The North Face 'Retro Tech' Collection Is A Rebirth of the 80's
Retro accents.
"Retro Tech", The North Face's latest collection, is inspired by a time when synth sound dominated the music world and found millions of people watching video games. The new collection is reminiscent of the best the 80's had to offer.

The Retro Tech collection combines modern technology and retro accents, which reflects the peculiarities of this period, on which the collection is oriented. The strong color contrasts and classic silhouettes create a truly striking aesthetic and yet do not lose their usefulness.
Two of the most iconic products from The North Face can also be found in this collection: The Lhotse jacket makes its comeback in bright orange and the line is complemented by the Denali Fleece in a cool coral blue, which this winter ensures an extraordinary look.
The brand's strong history is reflected throughout the collection: The Denali Fleece Pants, Exploration Belt Bag, Fine Tee and Trail Escape Sneaker complete the look from head to toe.
The new The North Face Retro Tech collection is now available in selected stores and at
Thenorthface.eu
.
1 | 6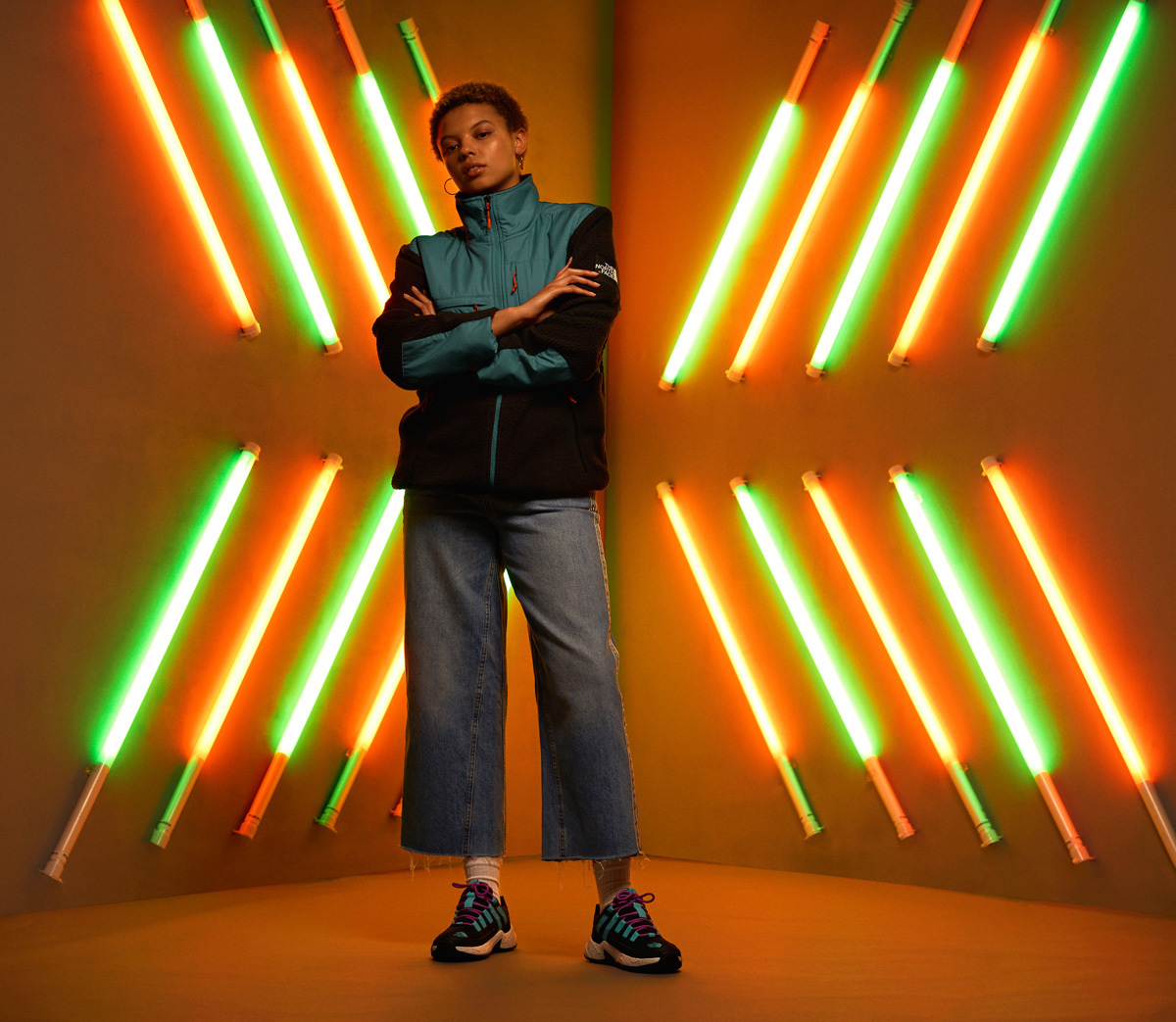 2 | 6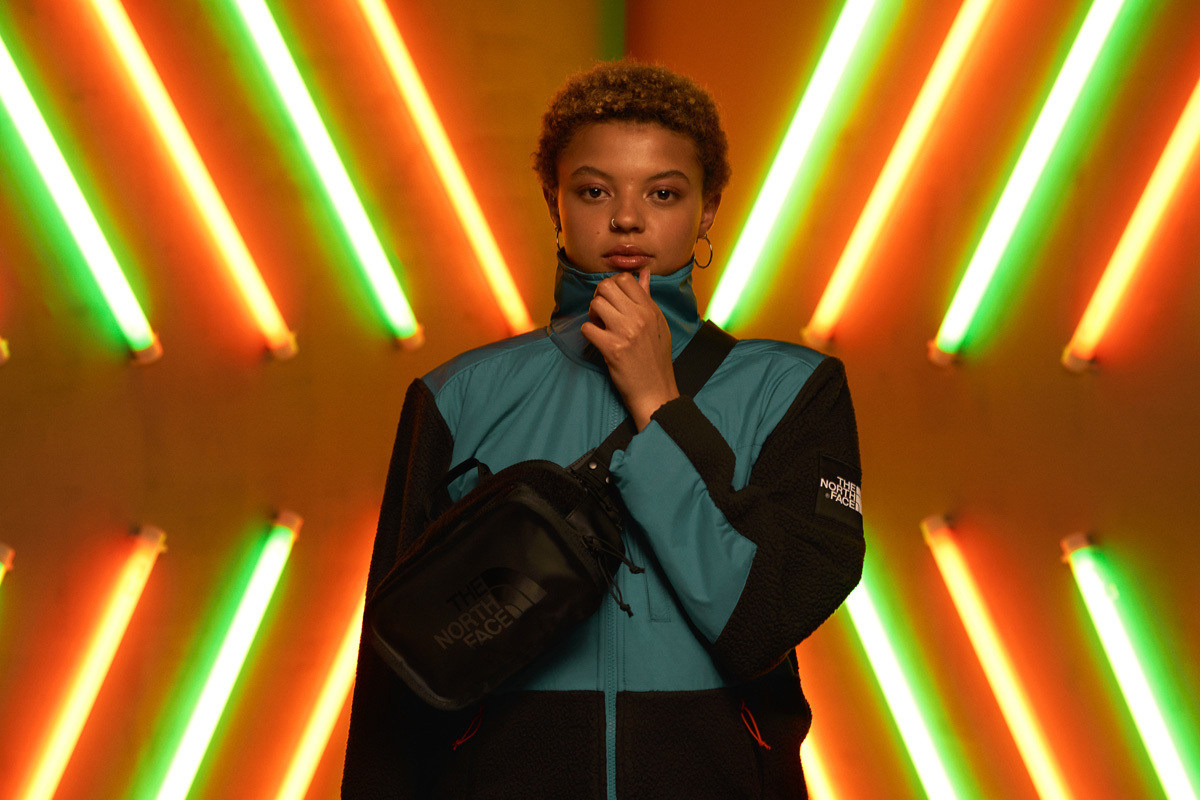 3 | 6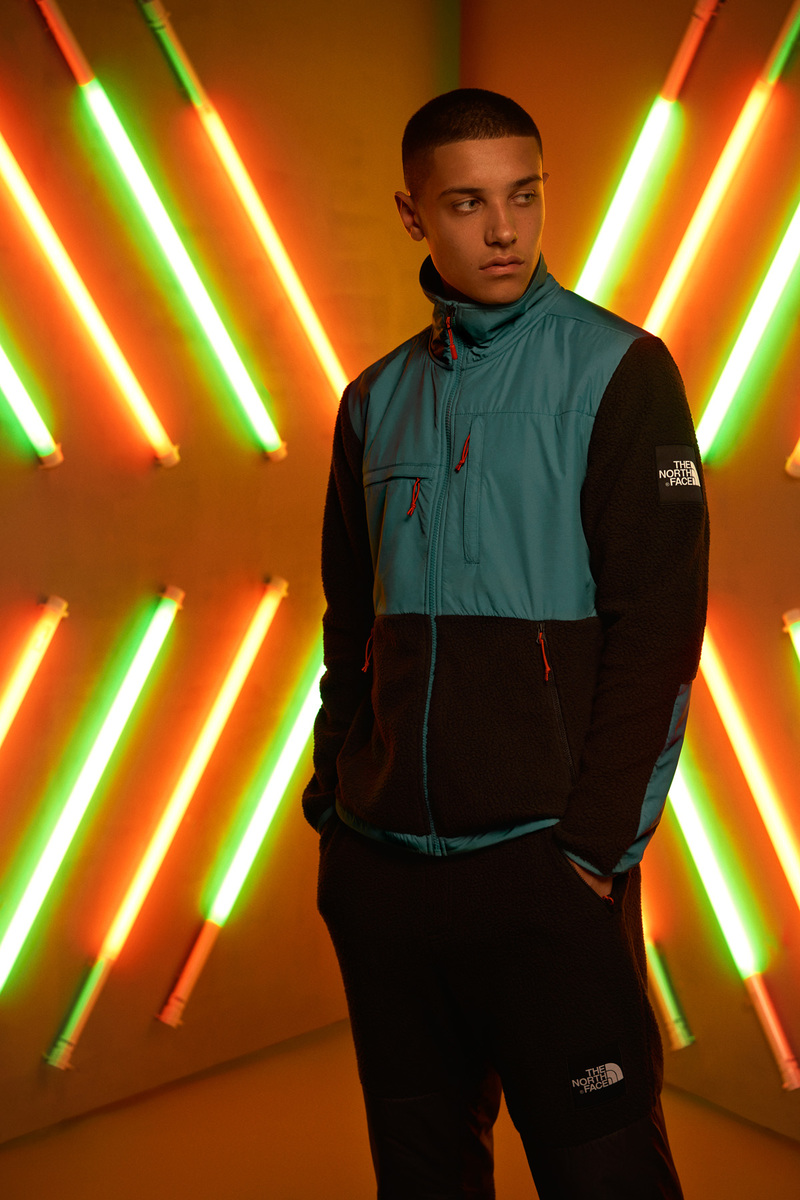 4 | 6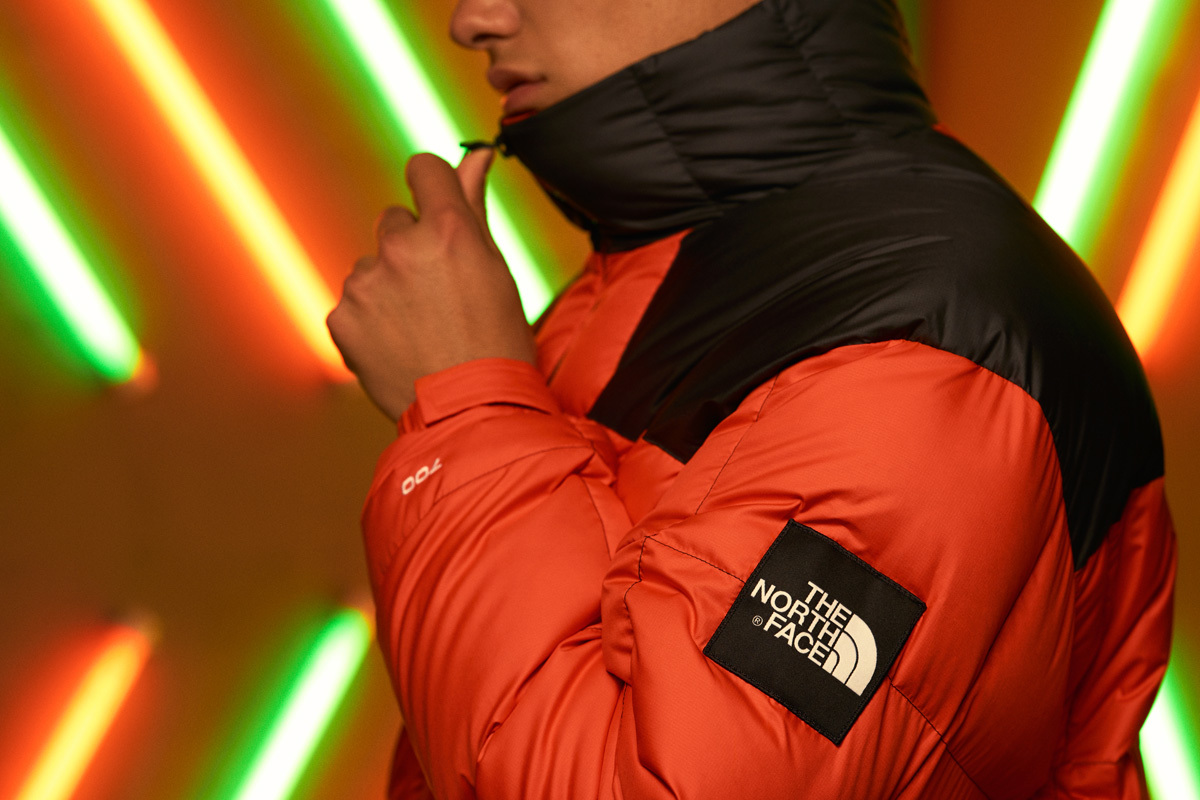 5 | 6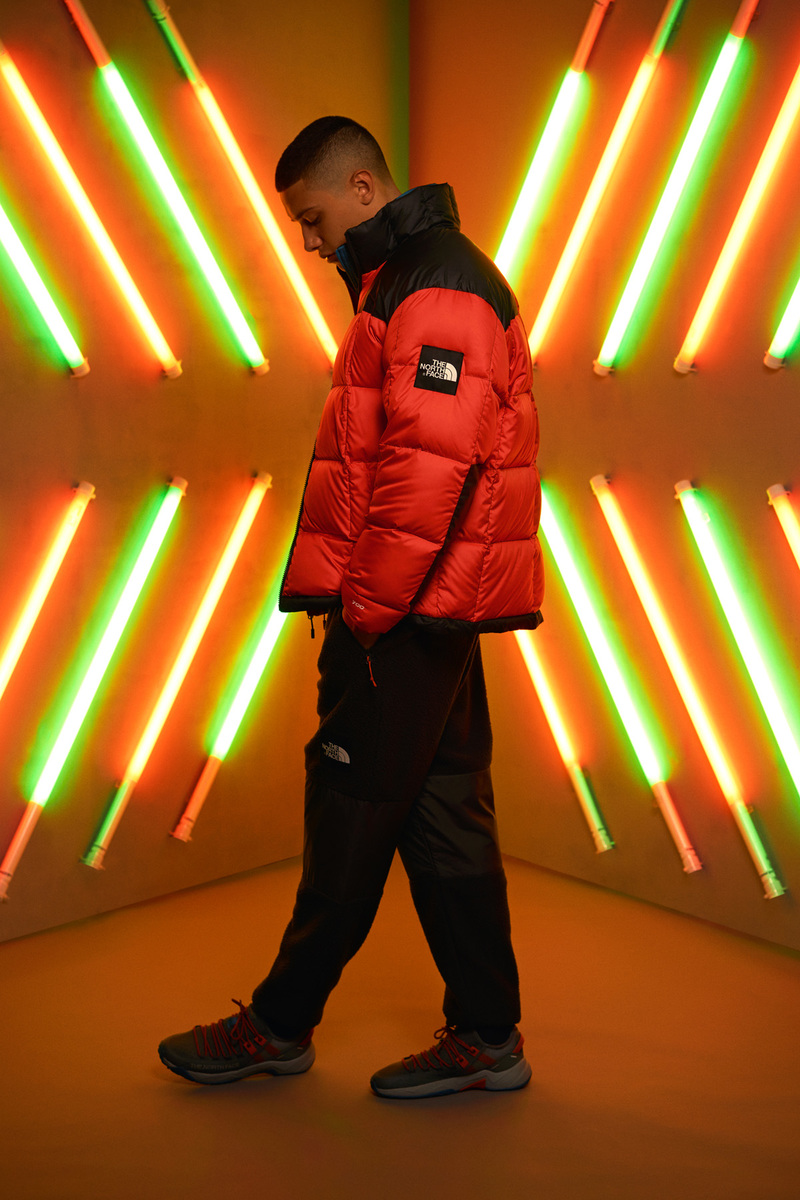 6 | 6