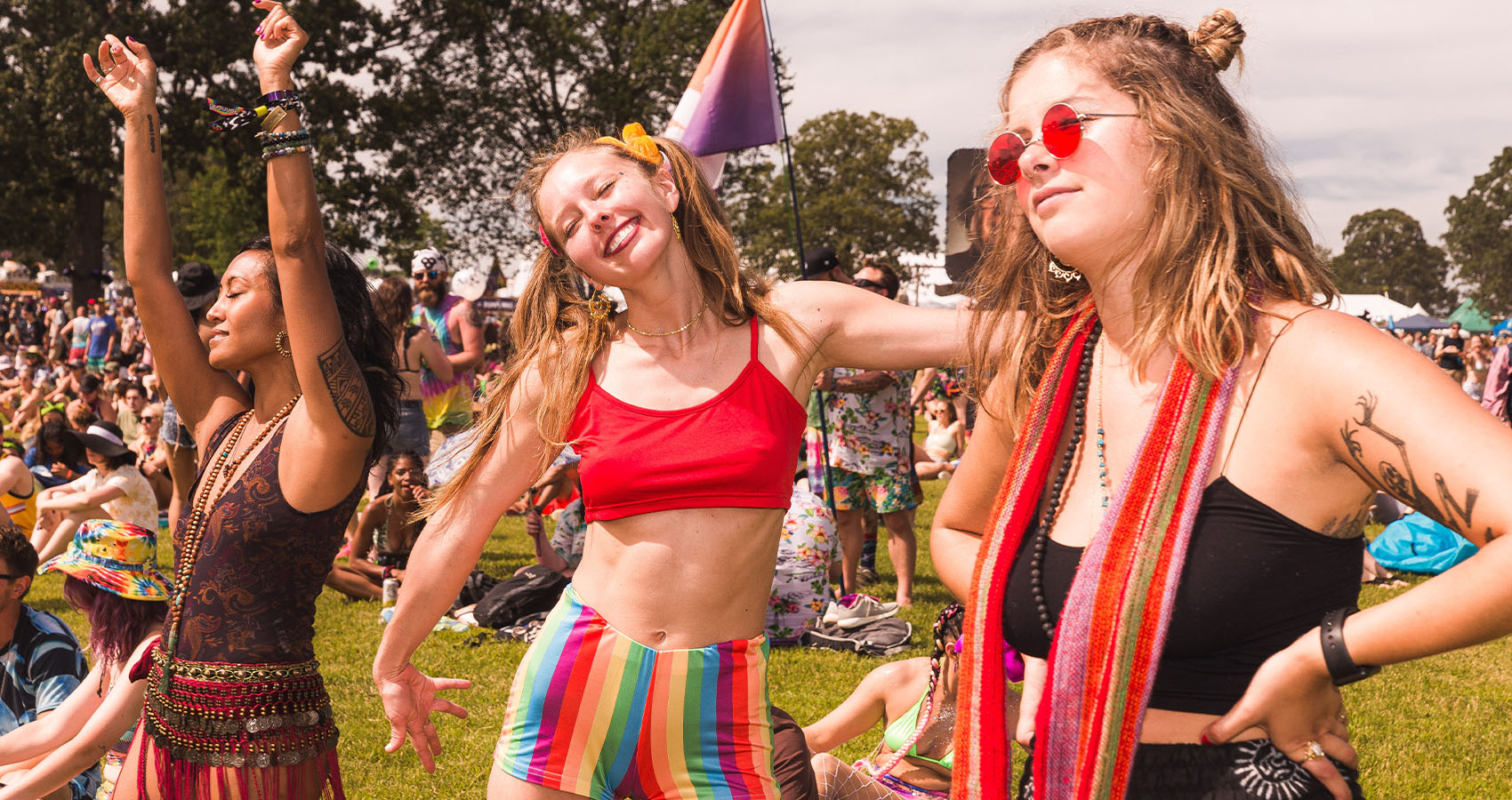 The Festival Beauty Essentials You Need
From Baby Wipes To Excessive Amounts Of Glitter.
With the long-awaited return of festival season already upon us, having the correct beauty essentials packed into your weekend bag has never been more important. Let's be real, being unprepared at a long festival full of unexpected weather is never fun, so make sure you follow this check list to make sure all your backs are covered - we've got you.
Baby Wipes
I cannot stress enough how important these babies are. Whether you need a quick refresh in the day, or maybe are being a bit too lazy to queue for the showers, these are an absolute must especially if you are lucky enough to have some spells of sunshine. But of course, remember to buy the biodegradable and eco-friendly ones and dispose of them properly.
Glitter
I mean who really goes to a festival so unprepared that they forget their glitter? Well, it won't be you! From jazzing up a plain outfit to making a colorful outfit even more crazy, glitter is certainly a festival essential. Pro tip – remember to stick on your glitter with a gel designed to do so or even some Vaseline so it comes off easily!
Dry Shampoo
Speaking of being too lazy for the showers, dry shampoo certainly is a festival-goers best friend. No one wants greasy hair and dry shampoo will help make you feel that little bit fresher.
SPF
Even if you think its cloudy it is still super important to wear your sunscreen! Nobody has time for heatstroke or sunburn at a festival, and even if its rainy its always super important to protect your skin – (you'll be looking 25 at 50).
Hand Gel
Festivals aren't exactly the cleanest places of all, especially the toilets. Be that clever friend and remember to bring your hand gel.

Next Up, COCA-COLA X MORPHE Release New "CHERRY COKE" Collection