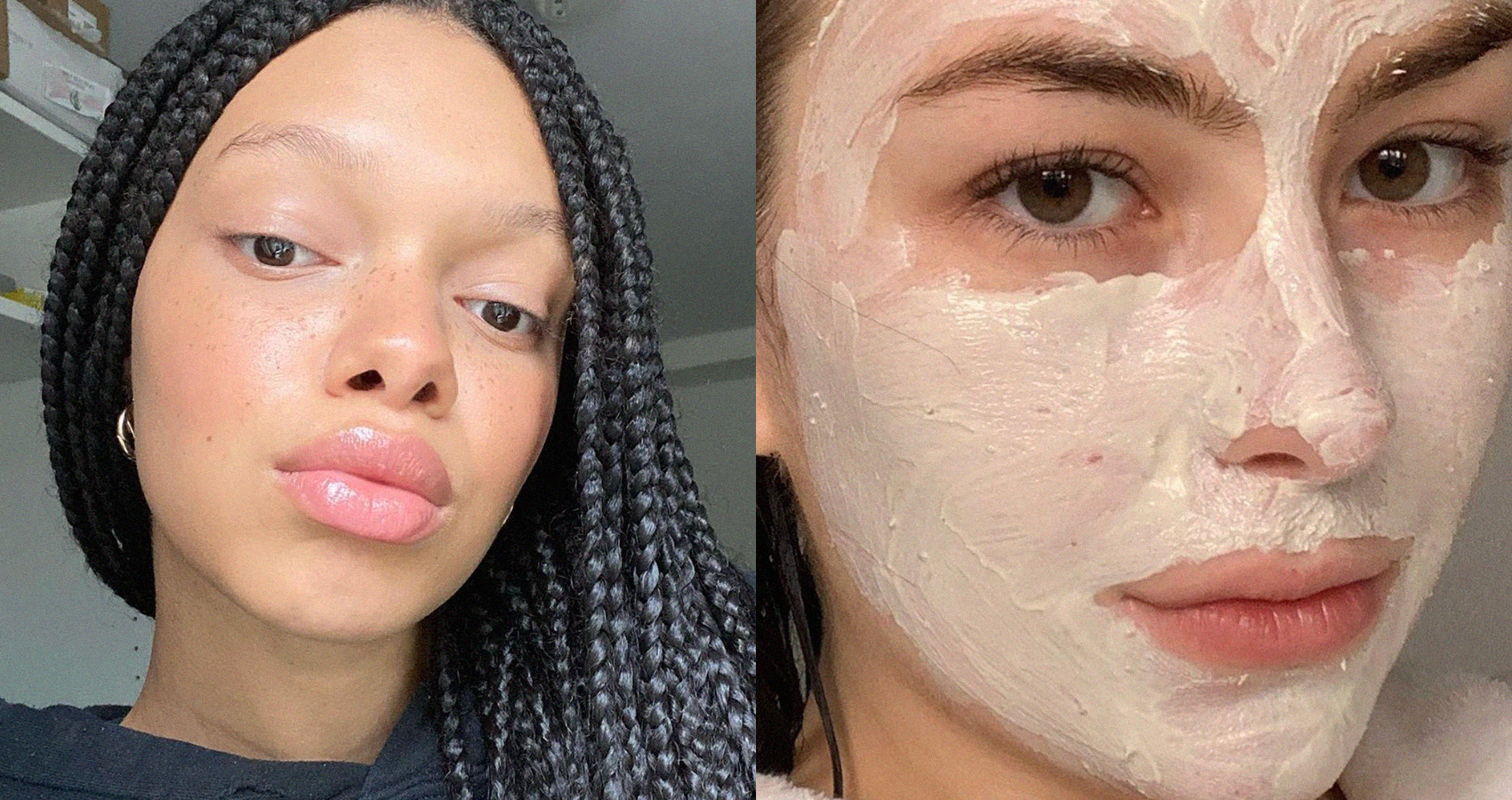 The Clean Beauty Bible
My Holy Grails Of The Week
As I became a total ingredient junkie, so grew my unhinged love for clean skincare and makeup. After working in the beauty industry for a few years, I have had the privilege of trying out lots - and I mean LOTS - of these clean products; so, here are a few of my faves that should definitely be on your next shopping list.
Ilia Super Skin Serum Foundation
As skin tints and tinted moisturizers take over the beauty world, this is the ultimate light coverage foundation - emphasis on light. This foundation provides an absolutely radiant finish, leaving the skin with a glow that is just, *chefs kiss*. What truly caught my attention first about this product is the universality of it; the formula works incredibly well for most skin types and has an incredible range of shades and undertones. Although Ilia Beauty has been around for a few years, their popularity has taken the beauty world by storm within the last few years; definitely one of the best clean beauty brands on the market.
As with all skin tints, for optimal application use a foundation brush or even your fingers. Using a sponge for a water-based product can diminish the coverage and finish.
Shop it here for $48
ITEM Beauty Lash Snack Mascara
I have to be honest about this one; I really wanted to not like it - the whole line for that matter. Something about non-beauty influencers coming out with their own makeup/skincare line that just freaks me out! However, I was definitely proven wrong with this mascara. I quite literally fell in love from the very first stroke of that brush against my lashes. The brush is a unique style for sure; it is short and thin with extremely small, plastic bristles in a cone shape - allowing for maximum lashage and length. Definitely not a wand commonly seen among other popular mascaras. Overall, this mascara has a very nourishing and strong formula that doesn't smudge or crumble throughout the day; making it one of my daily must-haves.
Shop it here for $15
MILK Hydro Grip Primer
If I had to choose one single beauty product to use for the rest of my life, this would be it. Being extremely oily and acne-prone, I have tried tons and tons of primers that claim to 'hide and refine pores', 'stay all day', and even 'mattify to the max'. None of these truly worked to hold my makeup all day and make it look smooth; until I came across this product. This stuff is tacky, smoothing, and incredibly refreshing on the skin. Due to its gel-like texture, this miracle primer works for almost every single skin type; non-drying, oil-free, and silicone free. A little goes a long way with this primer so you definitely get your money's worth from this. Plus the fact that it's clean? I mean what more could you possibly ask for!
Shop it here for $34