The Black Lives Matter Movement Demands Brands To End Skin Lightening
Putting the solidarity of beauty brands to the test and demanding action.
As companies have been criticized for selling cosmetics that advertise skin-lightening agents amid the ongoing Black Lives Matter Movement, Johnson & Johnson has announced it will halt sales of products that have been used by consumers to lighten skin tones. The company has been prompted to pivot towards more racially inclusive branding, as their Neutrogena Fine Fairness and Clear Fairness dark-spot reducing ranges were problematically advertised to their Asian and Middle Eastern market as allowing consumers to "whiten more thoroughly".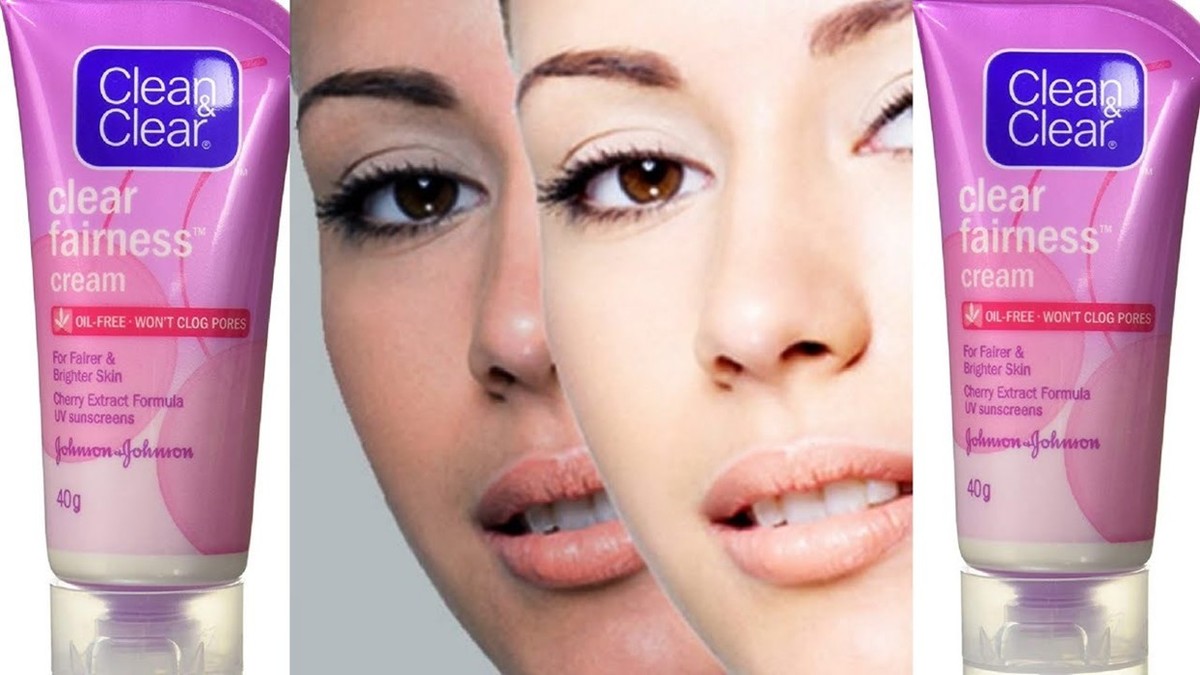 Especially brands that have been expressing their solidarity during the current movement have been called out for their contradictory actions, as over 12,000 people have signed a petition calling on Unilever (who have pledged more than one million dollars to organizations working for social justice) to stop selling it's Fair & Lovely skin bleaching product. As skin lightening products have been a racially sensitive issue in the beauty industry for a long time, petitions like these strive to highlight the power advertisers have in creating the narrative around diversity and inclusivity in the industry.
Next up, 10 Black-Owned Beauty Brands To Support Now And Forever