The Ascension: Debut EP by Charisse C and Koek Sista
A South African electronic music collaboration.
In the ever-evolving world of music, there's nothing quite like the excitement of discovering fresh talent breaking through the ranks. The latest duo to make waves in the industry is none other than The Ascension, consisting of DJ and producer Charisse C and interdisciplinary artist and vocalist Koek Sista. The two have joined forces to create an EP that promises to be nothing short of extraordinary, set for release on October 20th. And to give us a taste of what's to come, they've just dropped their latest single, "I Said What I Said," on the London-based independent imprint, Dont Sleep.
Dont Sleep is no stranger to nurturing innovative artists, having previously recognized the talents of Peggy Gou. Now, The Ascension steps into the spotlight, adding their unique flair to this creative Brixton-based record label.
"I Said What I Said" follows in the footsteps of their previous track, "Khulula," a dancefloor anthem that took both club-goers and airwaves by storm. Produced by the enigmatic ZVRI, the new single takes us on a euphoric journey through soundscapes that seem to hail from outer space. Trance chords blend seamlessly with gqom rhythms, all the while punctuated by moments of pulsating basslines that oscillate beneath Koek Sista's operatic apologies. It's a track that propels The Ascension right back to the forefront of the music scene.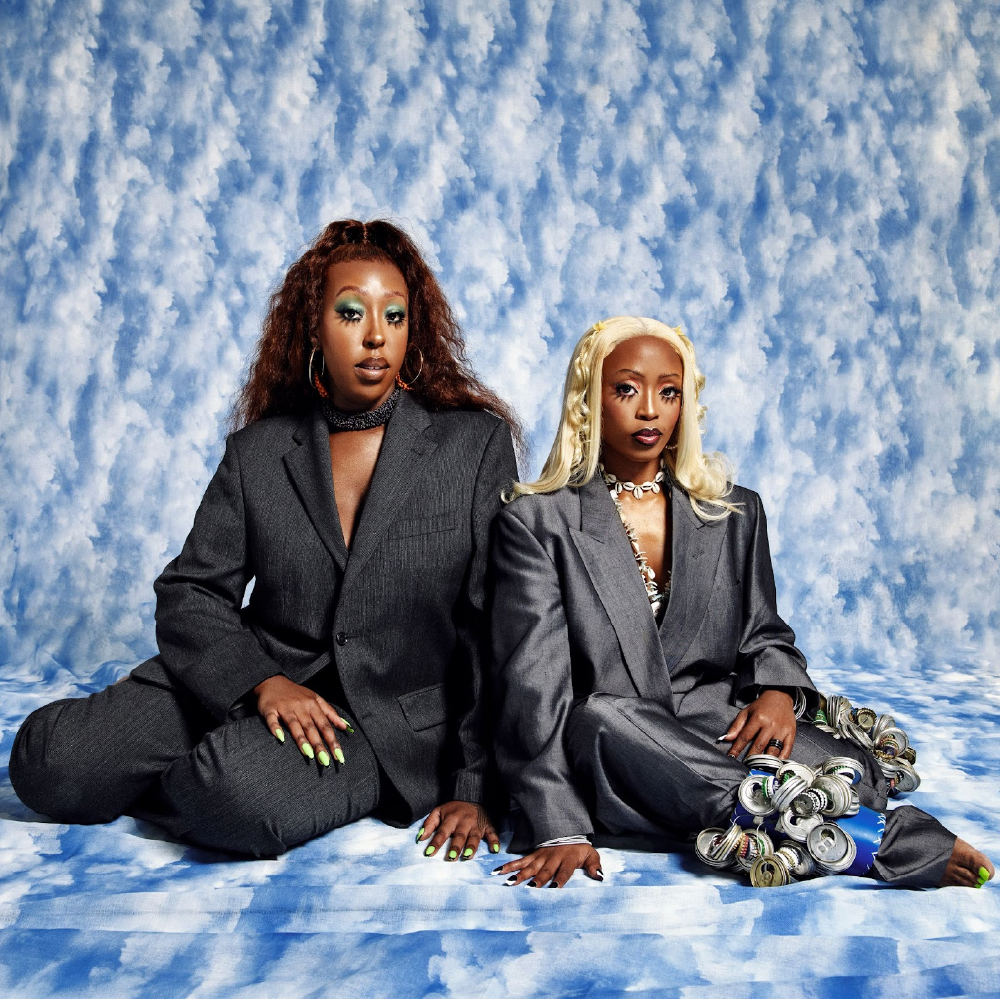 But there's more to "I Said What I Said" than just its infectious beats. The duo explains, "It's a story of post-conflict regret. When you spill truths that you would usually hold back from a lover in order to protect their feelings; the tension brews until an eventual breaking point. If you're anything like us, the dance floor is one of the places we go to sublimate such feelings. The song is equal parts pain and freedom." It's a poignant narrative woven into the fabric of a song designed to make you move, think, and feel.
Beyond this captivating single, The Ascension is gearing up to release their debut EP of the same name. This five-track sonic journey delves deep into their unique blend of South African electronic music. Charisse C, who serves as the executive producer, explains that the project is rooted in its origins, yet expansive and experimental in its imagination. "If we really want this to grow beyond this moment," Charisse remarks, "we want to come in and introduce something that hasn't been heard before because those are the things that you remember."