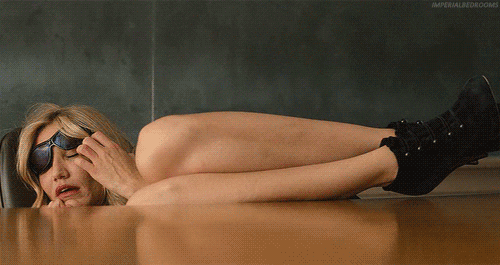 Why Teachers Are Quitting: Investigating the Teacher Shortage
Low pay and high stress, the education system struggles to recover post-pandemic.
Nobody ever said teaching was an easy job, but it seems a whole lot harder in 2023. While students and teachers try to bounce back from post-pandemic "learning loss," low pay and tough working conditions make the sometimes thankless job even more taxing. The result: teachers are leaving at alarming rates, foreseeing an educational crisis soon to come.
Across the United States, more and more evidence is pooling in of teachers fleeing the profession. Washington saw more teachers leave this year compared to the last 30 years. States such as Louisiana, Maryland, and North Carolina also saw more teachers quit the classroom than previous decades. As a result, school districts struggle to keep afloat with limited staff, forcing some schools in rural areas to a four-day school week.
Teaching as a profession isn't enticing to Gen Z, who are just now entering the workforce. Despite teaching jobs requiring additional education amidst growing college tuition prices, the yearly salary is abysmally low. Moreover, teaching credentials don't seem worth the hassle to the newer workforce, who are more likely to pursue computer science and business degrees.
Reports of poor student behavior are growing across the country, undoubtedly driving some educators away from classrooms. Socially stunted from the pandemic, teachers on social media claim the disrespect and misbehavior they face from students causes them high-stress and low morale. A video from inside a high school classroom depicting a teacher walking out on her rowdy students went viral on TikTok.
"There's nothing more draining than constantly fighting against apathy," said teacher Kristen in a TikTok upload.
School curriculum has been subjected to widespread debate, resulting in teachers' working under a microscope. Under the uneasy political climate, teachers are afraid of any "missteps" that would cause them a chewing out from administration, parents, or their school board. Meanwhile, school shootings and gun violence are looming threats that weigh heavily on the classroom.
Exhausted, underpaid, and overlooked, teachers need a reprieve if they wish to stop a future education crisis.