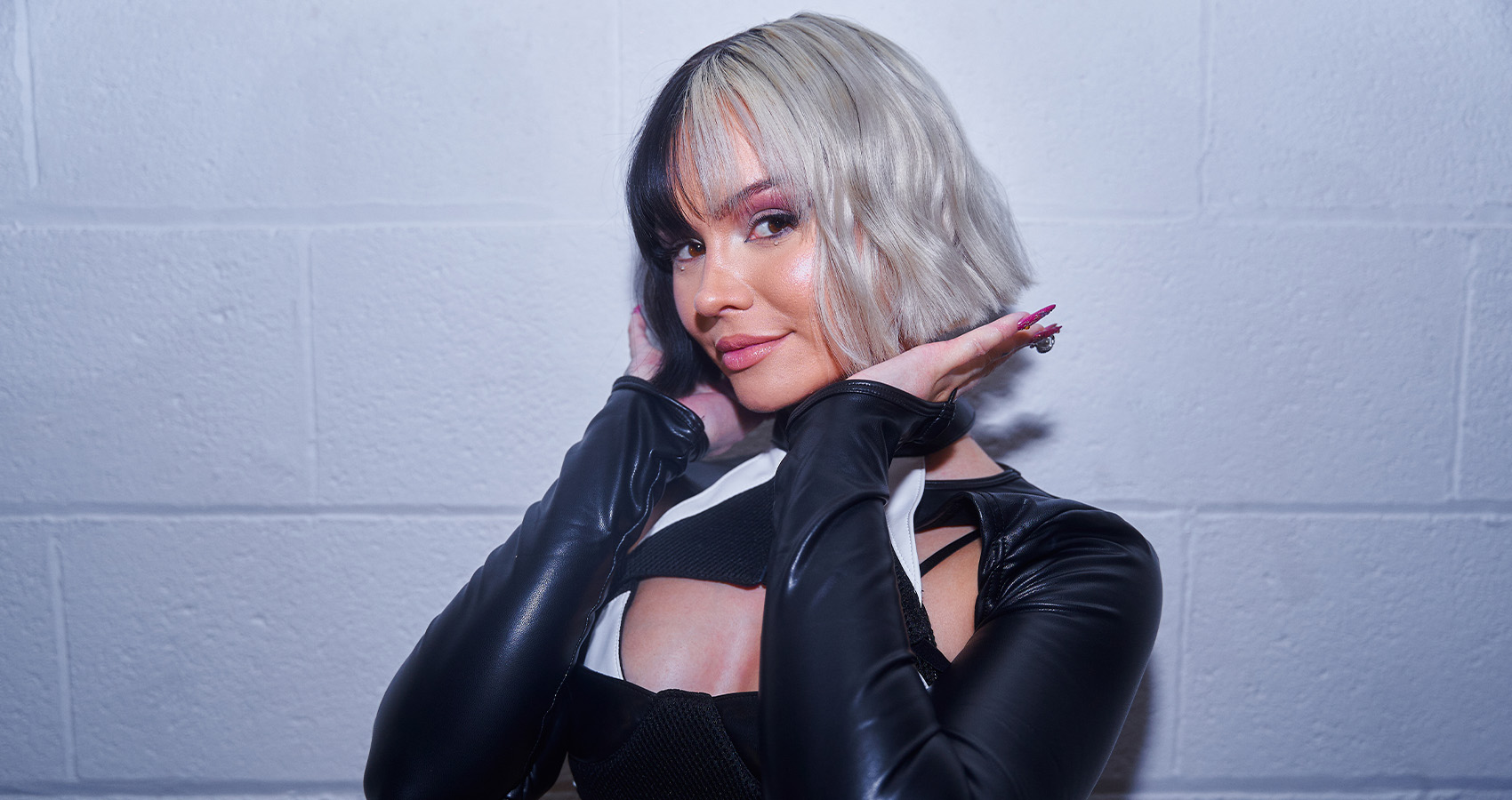 Alia's Bold New Release 'Bored' Brings Back the Early 2000s Pop Feel
Nostalgic Pop Icon.
Talia is making waves with her latest track, 'Bored,' a catchy, sexy, and fierce anthem that puts a modern twist on the pop mega-hits of the early 2000s. With a vibrant blend of colorful soundscapes and empowering themes of self-worth, 'Bored' stands out as Talia's boldest release to date.
In a recent statement about the track, Talia shares her inspiration, saying, "Bored has that 2000's pop feel that I've really wanted to bring back for a while. I grew up listening to the Britney's and Christina's, and I just fell in love with that era of music. I think we really captured those big synths and crazy beats that were so iconic back then."
A graduate of the Brit School, Talia is not just an artist but a creator and performer. Boasting a substantial social media following of over 3.9 million fans, affectionately dubbed "Martians," Talia has been on the rise since she started posting on YouTube seven years ago. Her platform has grown to over a million followers on YouTube alone, amassing an impressive 100 million views.
Talia's voice has graced hit tracks like Sigala's 'Stay The Night,' where she was the guest vocalist and even performed alongside him at Capital's Jingle Bell Ball. Her collaborations extend to 'Sweet Lies' with Nathan Dawe and 'Good On You' with Alex Hobson.
Her debut track, 'Self-Portrait,' garnered support from major outlets such as Radio 1, Capital, KISS, DORK, Notion, The Sun, and the Sunday Mirror. The momentum continued with her follow-up single, 'Forget About Your Ex,' earning her an interview on BBC Radio 1's Future Pop, along with support from Wonderland, The Line of Best Fit, and the OCC.
Now, with 'Bored,' Talia is gearing up to become one of the biggest pop breakthrough artists of 2024. Her unique blend of nostalgic pop vibes and contemporary flair is sure to keep her loyal Martians dancing and singing along as she takes the pop scene by storm.