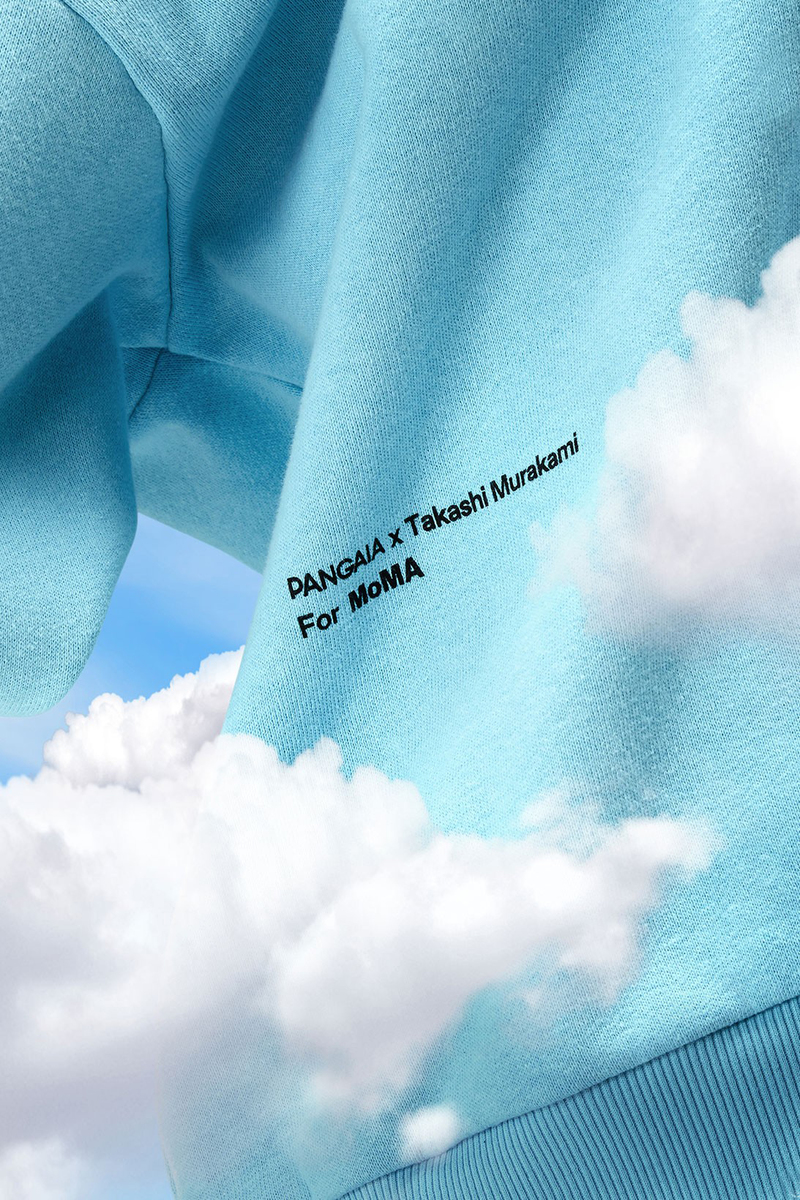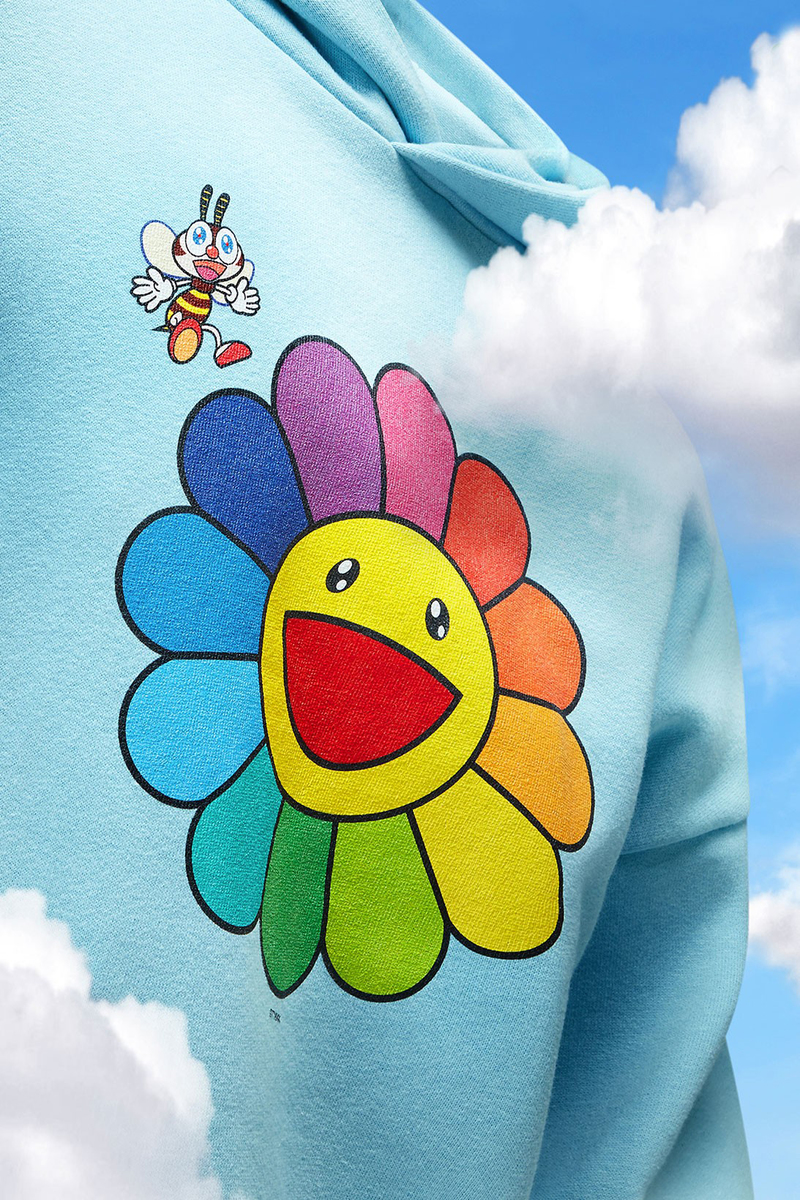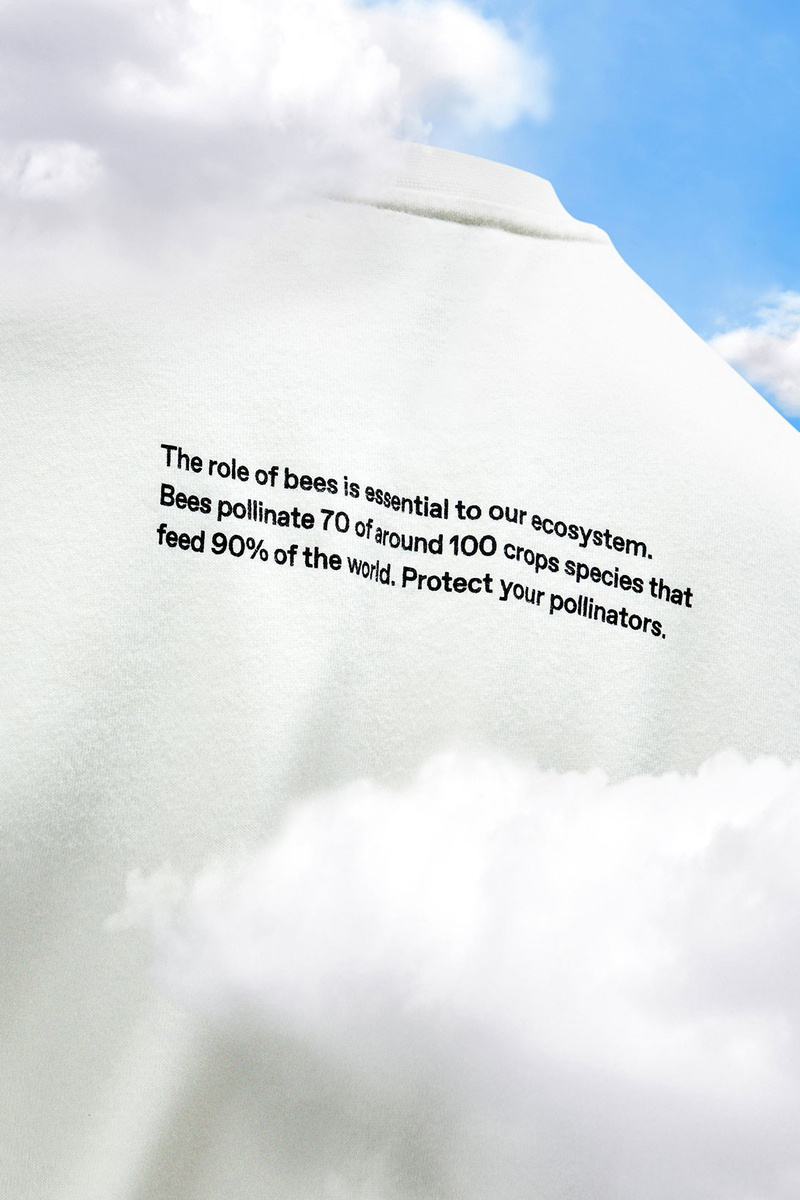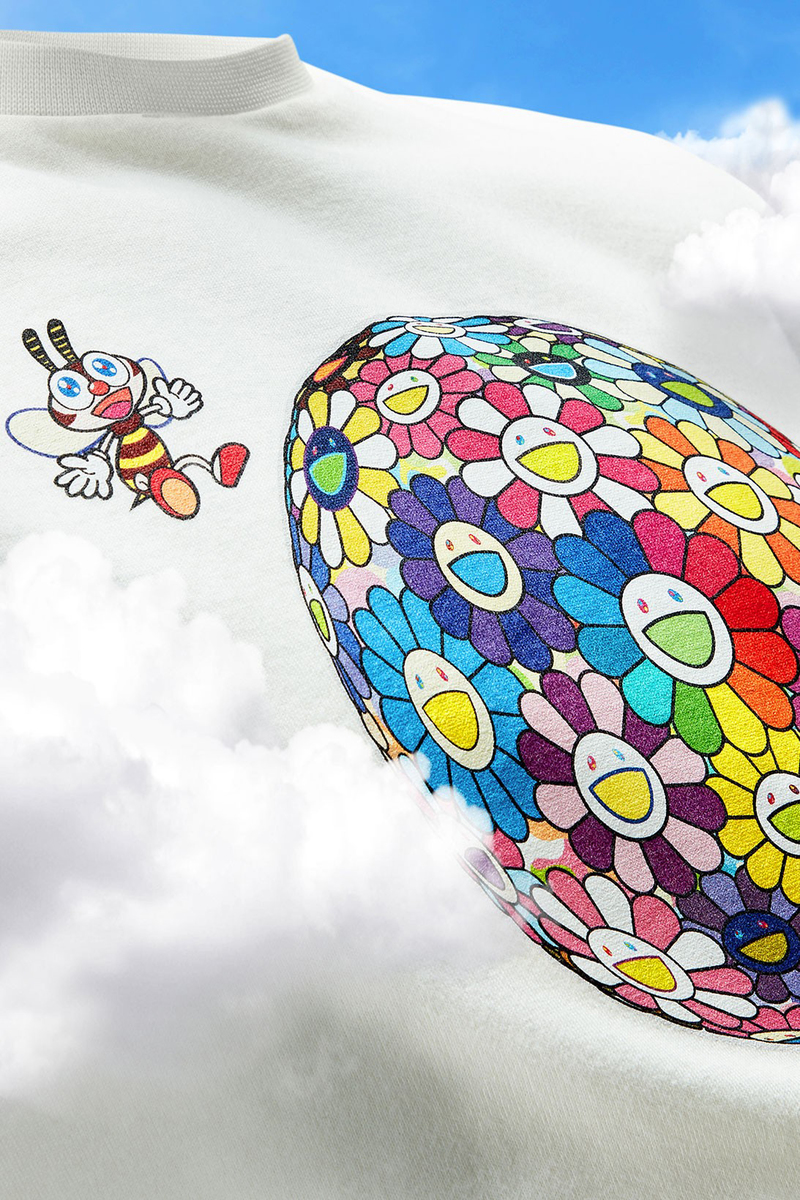 Takashi Murakami X Pangaia Are Back With A New Collab
All in aid of bee conservation.
After their successful collab last year, Takashi Murakami and Pangaia are teaming up again in partnership with MoMA Design Store, to release a capsule all in aid of bee conservation.
The new release will feature both a hoodie and a t-shirt that display Murakami's iconic illustrations of the "flower bomb" and the "smiling flower". As well as this, a cute little cartoon bee character will also feature on the pieces, which is a nice symbolic touch given the cause of this collection.
Although we expect nothing less from Pangaia, the releases of course have a nod towards their ongoing mission to tackle sustainability within the fashion industry. The t-shirt is made from a seaweed fiber with dyes sourced from a recycled water system. The hoodie is made from a recycled cotton and also uses these much more sustainable dyes in its production.
The new releases are available to shop now online, retailing for $95 USD and $220 USD.

Next Up, New Obsession: Emi Jay Clips