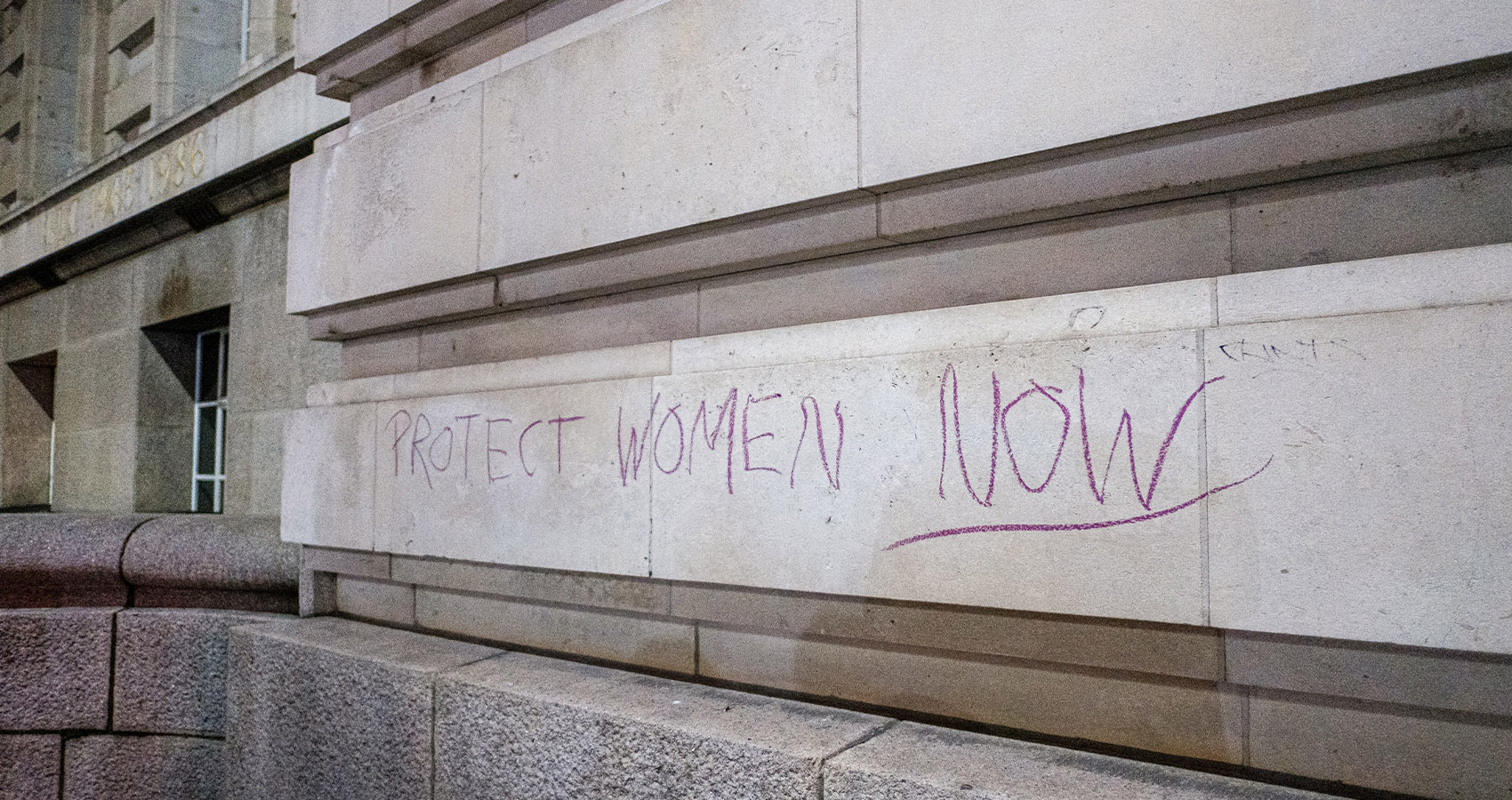 Texas Abortion Law: Supreme Court Votes Against Blocking It
The most extreme legal enforcement that pro-choice groups have seen in half a century.
The draconian law will ban terminations of pregnancies once a foetal heartbeat has been detected. This is usually around the 6-week mark – a critical time in which many women do not even know that they are pregnant.
After an emergency appeal by abortion providers, and advocates for women's rights; the Supreme Court refused to block the legislation that was signed into law by Texas Governor, Greg Abbott, back in May. The vote on Wednesday ruled 5-4 against granting the injunction.
The law dubbed the "Heartbeat Act" means that Texas women who wish to have an abortion after the 6-week period will be forced to travel to other states to receive the procedure. The only exception in the new law is in the case of a medical emergency. However, no justice will be granted for pregnancies resulting from rape or incest.
Abortion has been a long-standing issue in the US – President Joe Biden has publicly condemned the law, calling it "extreme" and a "blatant" violation of women's rights, which will "significantly impair" their access to healthcare.
Indeed, 85% of abortions in Texas will now be ruled out, with many clinics being forced to close. The ruling marks the most severe restriction on abortion rights in the US, since the high court's Roe v. Wade decision, which legalized abortion across the country in 1973. This ruling granted women the right to have an abortion until a foetus was viable – usually around the 22–24-week mark into pregnancy.
The Supreme Court have stated in their decision on Wednesday that legal challenges are expected to proceed. With Rights groups such as Planned Parenthood and the American Civil Liberties Union (ACLU) leading the fight for justice, we have no doubt that the pivotal battle for women's rights is subject to continue.
In case you missed it, South Africa Detects New Coronavirus Variant