SALON BORDEL! Presents A Striking Editorial
A hair journey of self expression.
This striking editorial celebrates the power of young women and the idea of hair as a form of self-expression. The four looks that were created, vary from being inspired by avant-garde, to simplistic, mature creations. The looks shot by Denis Hohmann feature model Cao Zhong Yang Jin effortlessly posed with simple clothing to focus on the distinct hair and makeup creations by Daniela Mezzapesa. In one of the looks, Cao Zhong Yang Jin is featured wearing a smart white office shirt with a pointed collar which adds contrast to the hair that surrounds her facial features. Take a look at the shots below.
Images provided by Salon Bordel and STUDIO O:
Hair and Makeup: Daniela Mezzapesa @daniela_mezzapesa
Styling: Daniela Mezzapesa @daniela_mezzapesa
Photography: Denis Hohmann @denishohmann
Model: Cao Zhong Yang Jin @zhongtastic
1 | 10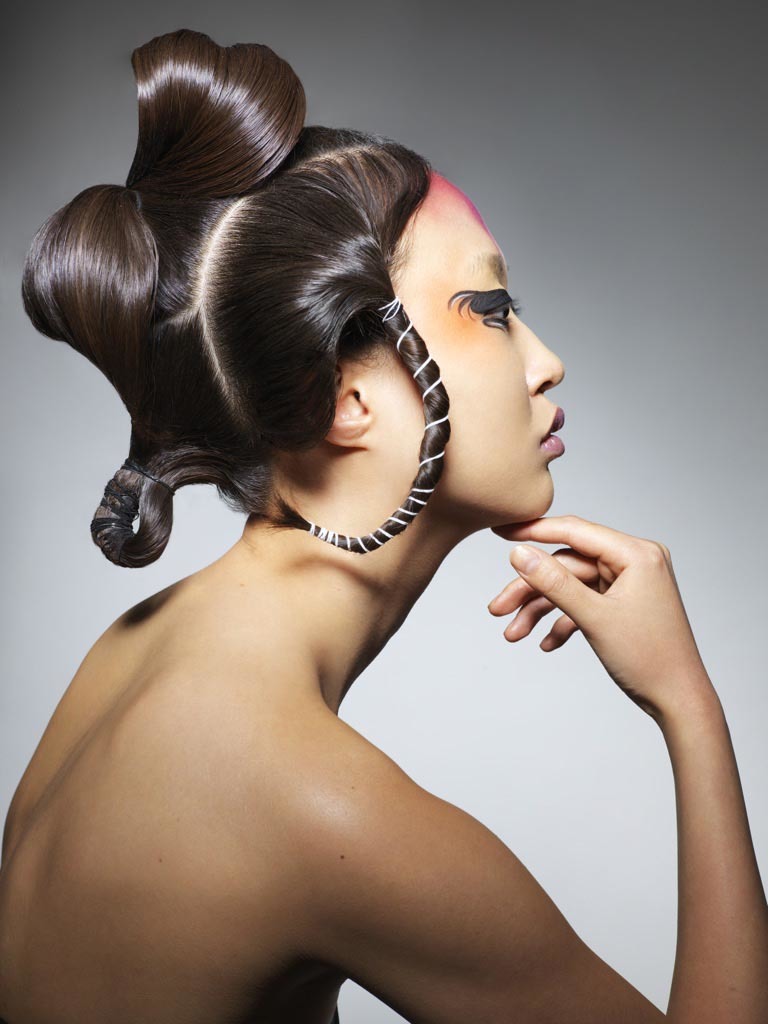 2 | 10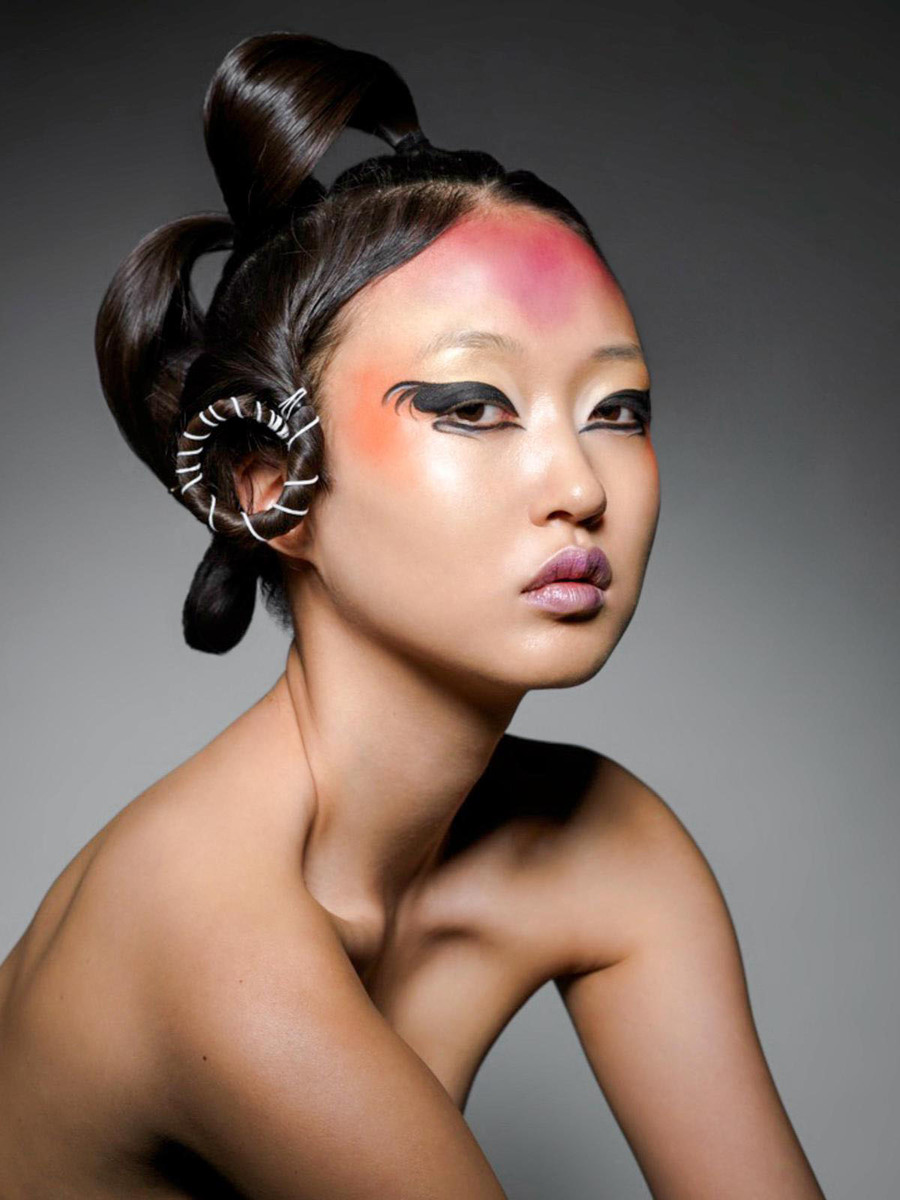 3 | 10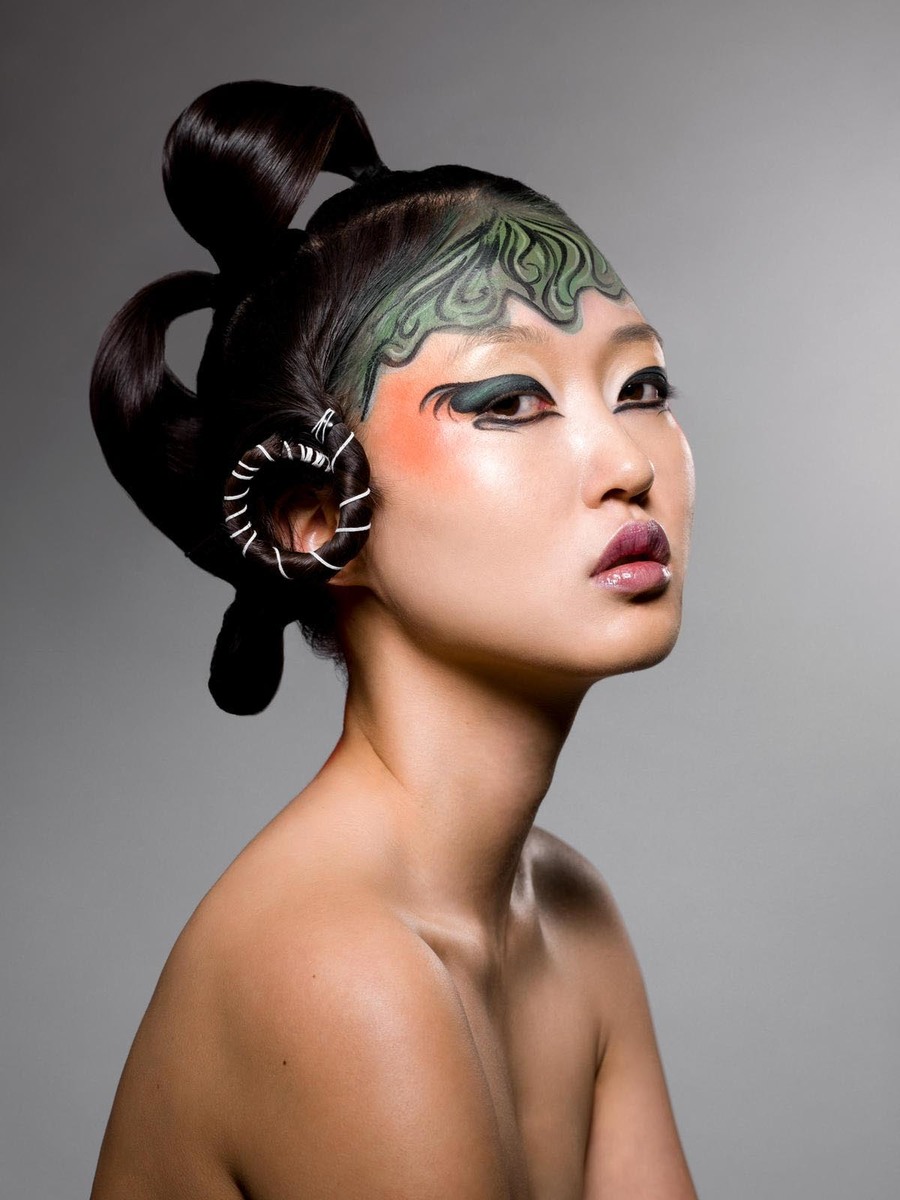 4 | 10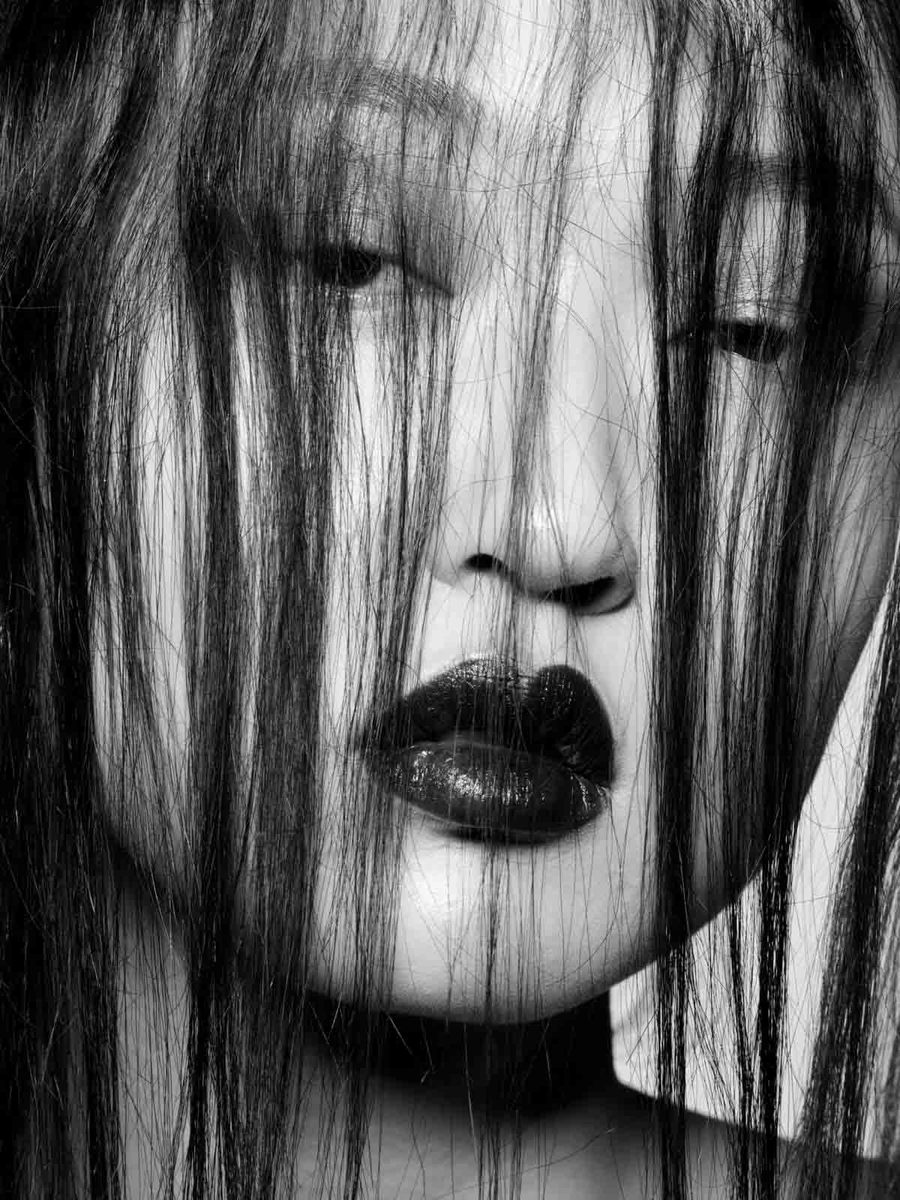 5 | 10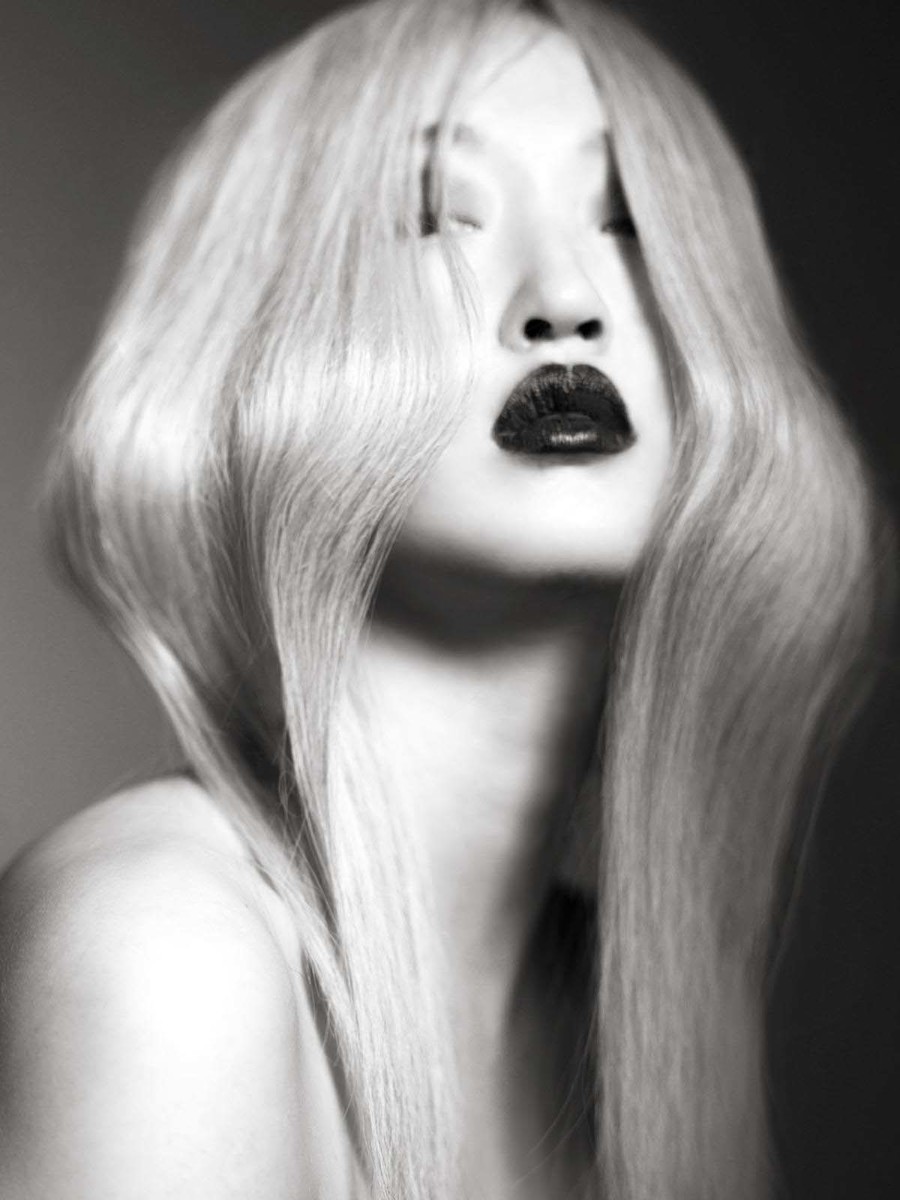 6 | 10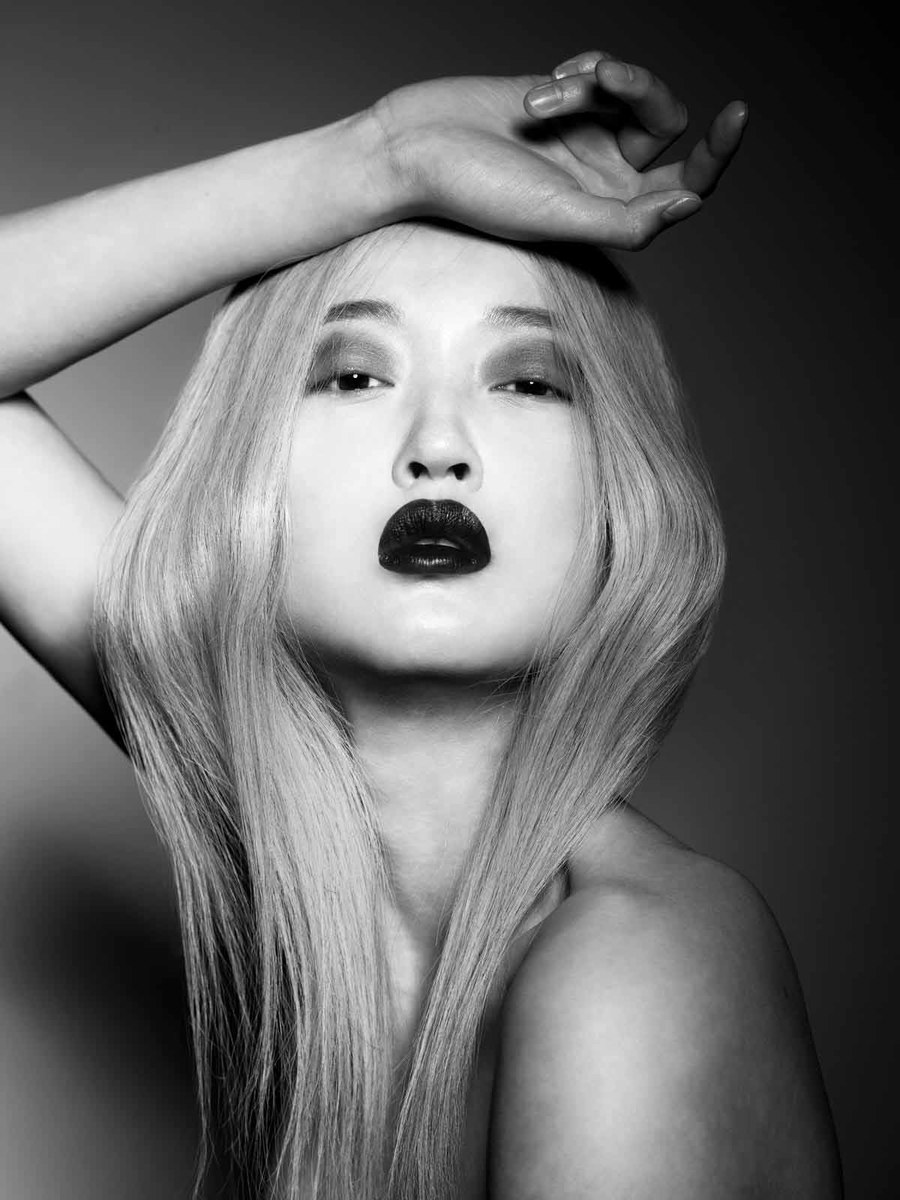 7 | 10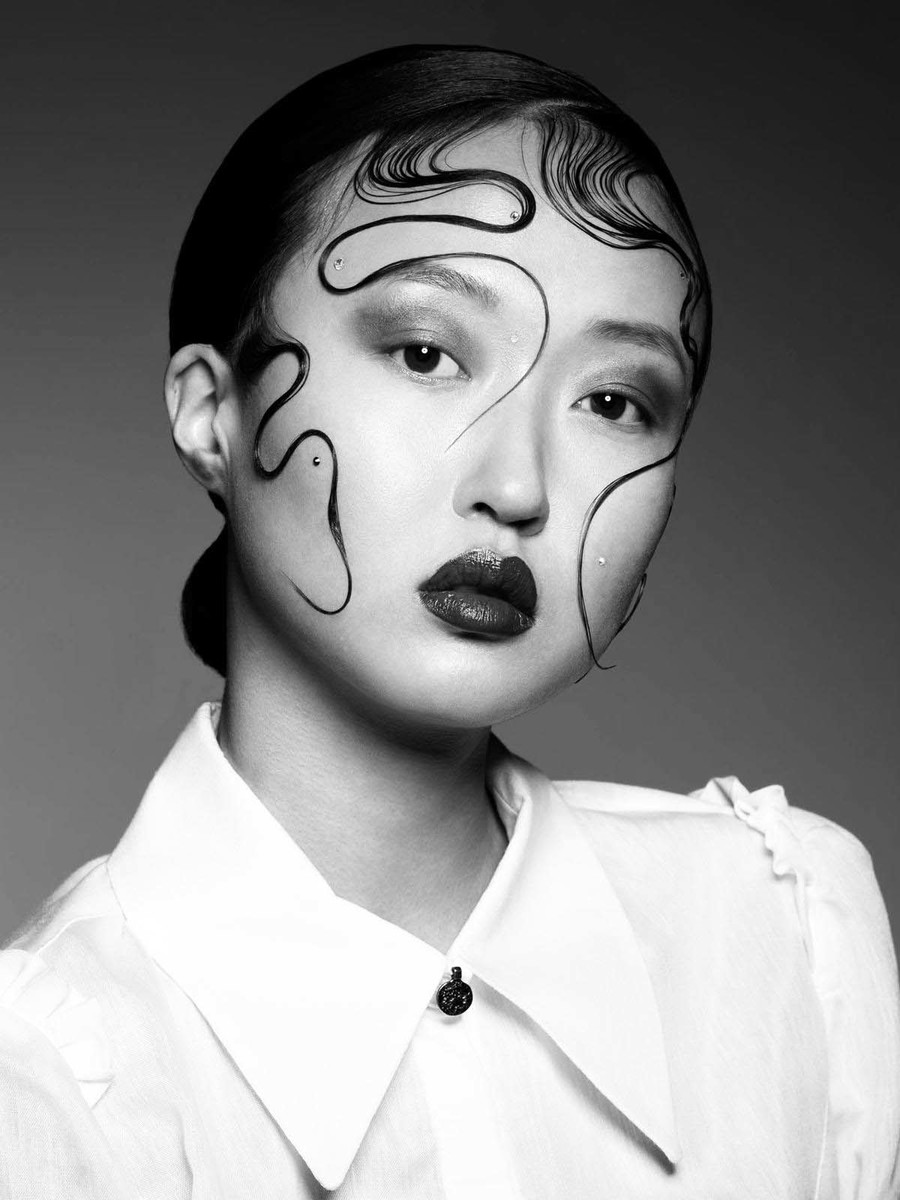 8 | 10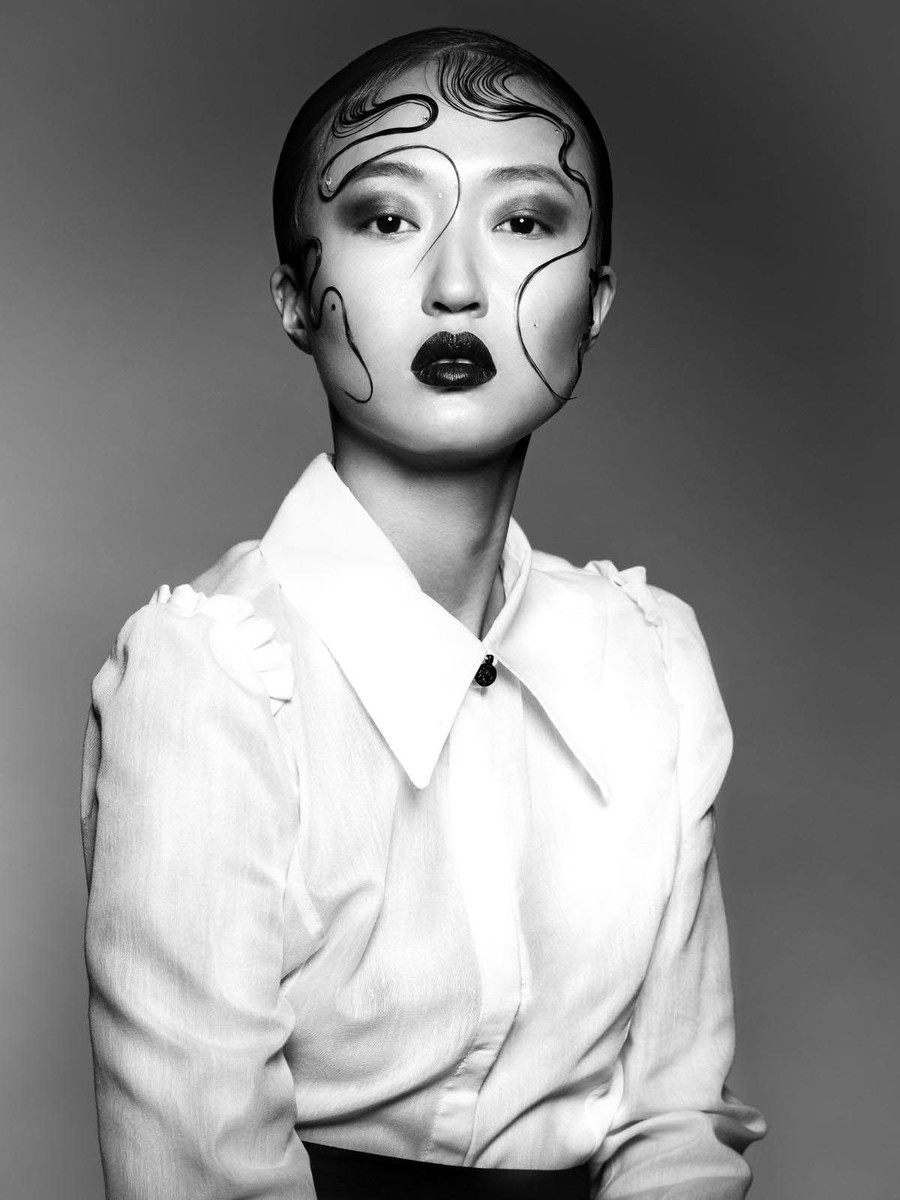 9 | 10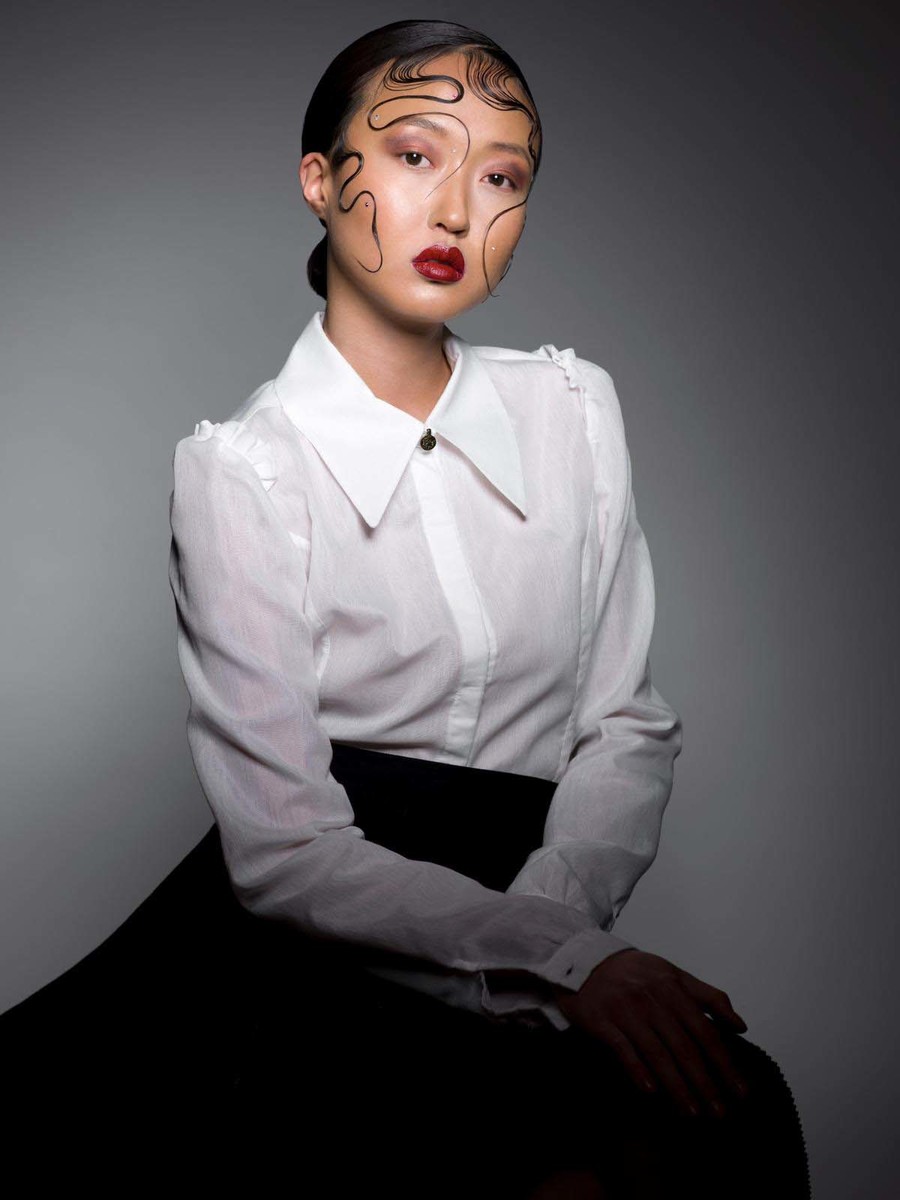 10 | 10