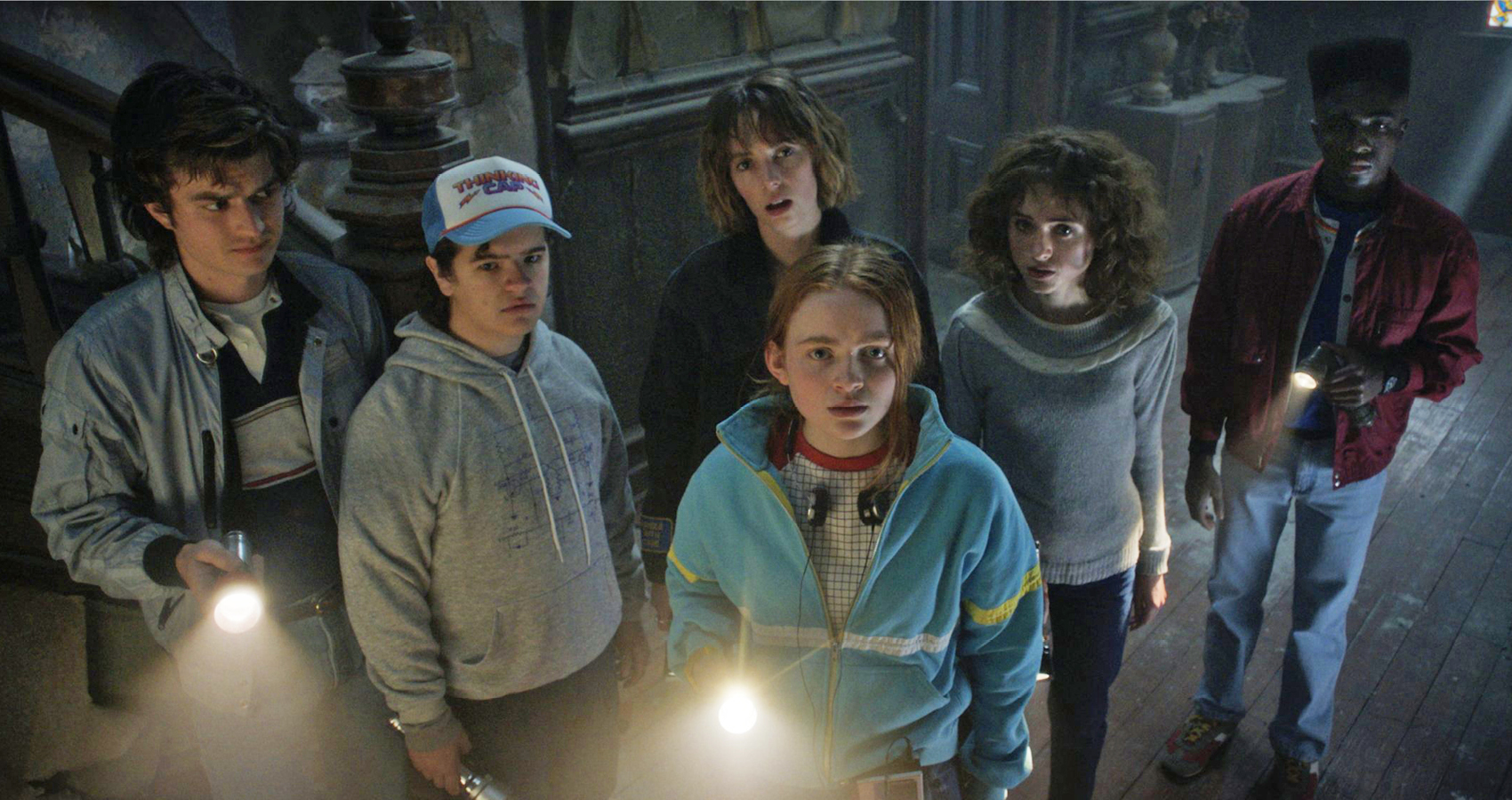 Stranger Things Season 4 Release Revealed
The hit Netflix show set to return to screens in 2022.
The long-awaited Stranger Things Season 4 release schedule was just announced by Netflix. The series is set to return at some point in 2022.
Netflix made the announcement with the release of a teaser trailer that featured flashes of well-known scenes from the initial seasons of the show, but also some new and exciting footage. Featured was a clip of Eleven being captured by unknown agents and her adoptive father Hopper (who many fans predict is definitely not dead) who appears to be fighting in a battle-like sequence. The rest of the gang are shown in their hometown, Hawkins, searching for something unknown.
New characters also make debuts in the teaser trailer, including cheerleader Chrissy who is portrayed by Grace Van Dien.
uʍop ǝpᴉsdn ǝɥʇ uᴉ llɐ,ʎ ǝǝs
Stranger Things returns in 2022. pic.twitter.com/RHwQng4QZh

— Stranger Things (@Stranger_Things) August 6, 2021