Step-By-Step Guide for Achieving the Perfect Brows
Want perfect looking brows? Look no further! 
When it comes to makeup and beauty routines, the eyebrows have been neglected for quite a long time. They provide a visual frame to the face and finish to every makeup look. It is important to keep them neat and done so that you can be more satisfied with your overall look.
For those who have trouble getting their eyebrows in order, here is an easy step-by-step guide that will help you reach natural-looking brows.
#1 Grow them out
It is important to be patient and let your brows grow out a bit. The entire shaping process is much easier, and the results are better looking when you work with grown out brows.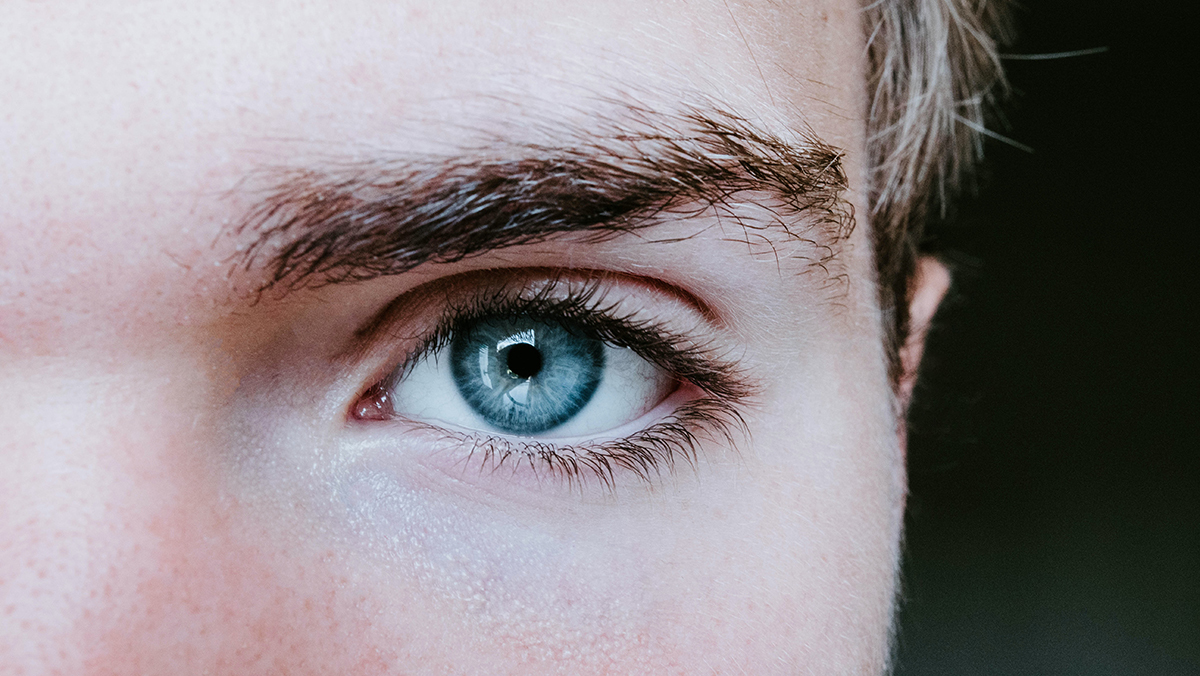 #2 Shape them
Shaping the brows gives a nice facial structure. The best way to shape them is to use tweezers and to follow their natural line.
#3 Create A Believable Arch
Creating a natural-looking arch can be done with a suitable brow product. Careful application and a steady hand will do the trick and make your brows look perfect.
#4 Fill-out any Gaps
Not all of us are blessed with thick brows. Some of us have bold spots and have accidentally over-plucked them. Whatever the case, filling out the blank spaces can be done by using eyebrow powder and an angled brush or brow pencil. For a defining finish, use an eyebrow gel to keep them in place.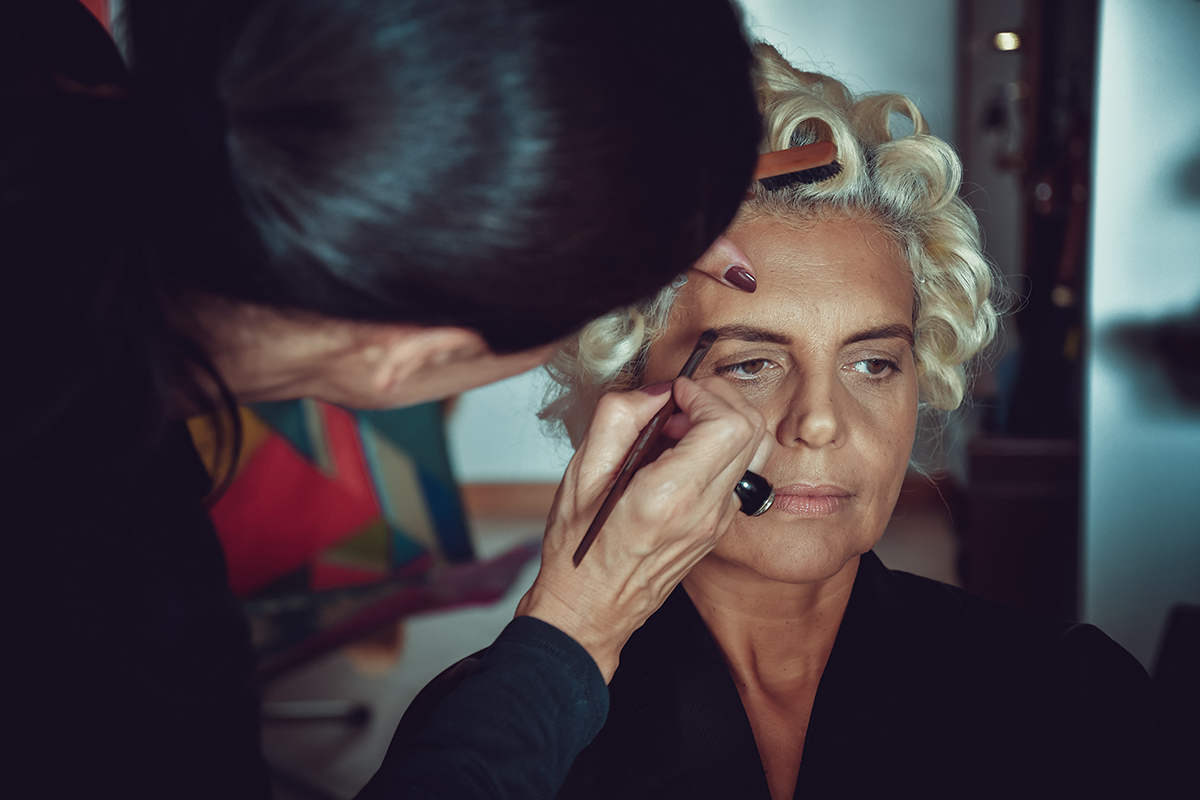 #5 Use a suitable shade
There is nothing worse than using the wrong shade of product on your eyebrows. This will leave you looking unnatural and potentially ruin your entire makeup look. If you find it difficult to match your shade, try using two different ones and make sure to blend them in well!
#6 Use Light-Handed motions to apply a product
Using light-handed motions when filling out or framing your brows can go a long way. Flickering motions can create the best results by providing natural-looking brows to the face. Apply brow powder or gel using an angled brush following the growth direction of your eyebrows.
#7 Don't forget the ends of the brow
Do not try to over-elongate the ends of your brows because it can create a droopy effect. Try to maintain natural ends and length.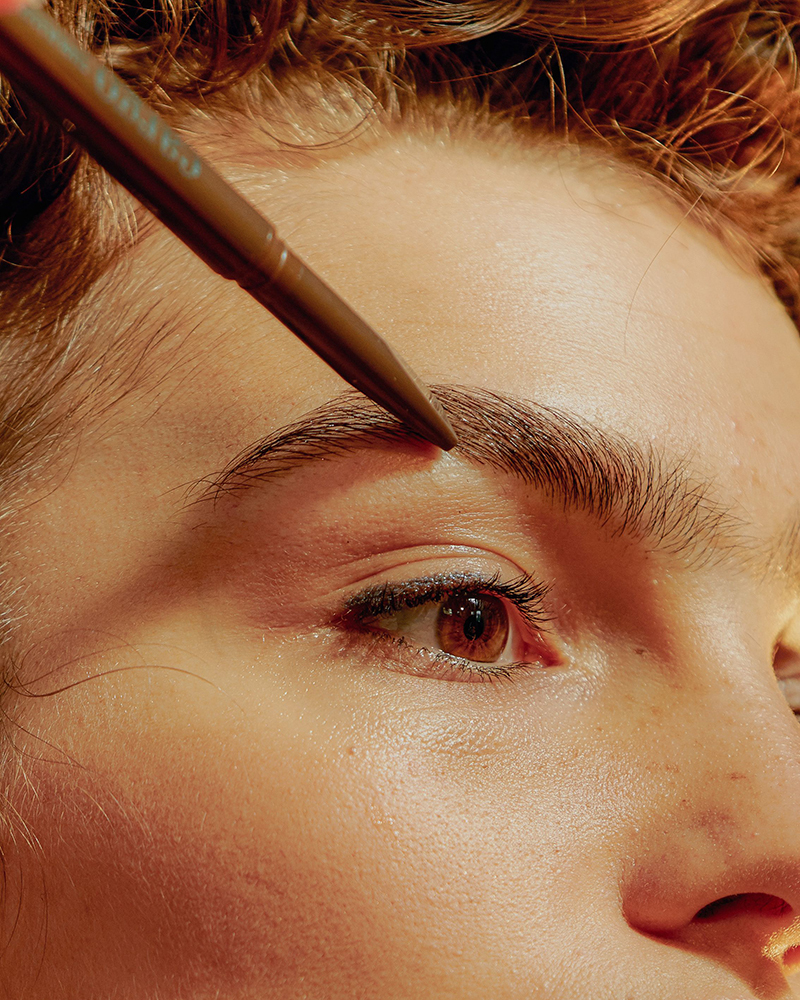 #8 Blend Out the harsh lines
Applying different kinds of products can result in the appearance of some harsh lines. They do not look natural at all and that is why it is important to do some blending. The blending will transfer the product throughout your brows and remove any excess residue. The goal is to achieve natural-looking eyebrows, not overdone ones.
#9 Use concealer instead of highlighter
It is best to avoid using a highlighter below the brows. Using concealer is a far better option because it matches the skin tone, and will achieve the needed brightness to the brow area while still looking natural.
Following these steps will most definitely make you an expert in doing your brows and getting the much-desired natural look. Be confident with your application and the new look of your brows!
Next up, 10 Skincare & Beauty Accounts To Follow For That Post Lockdown Glow