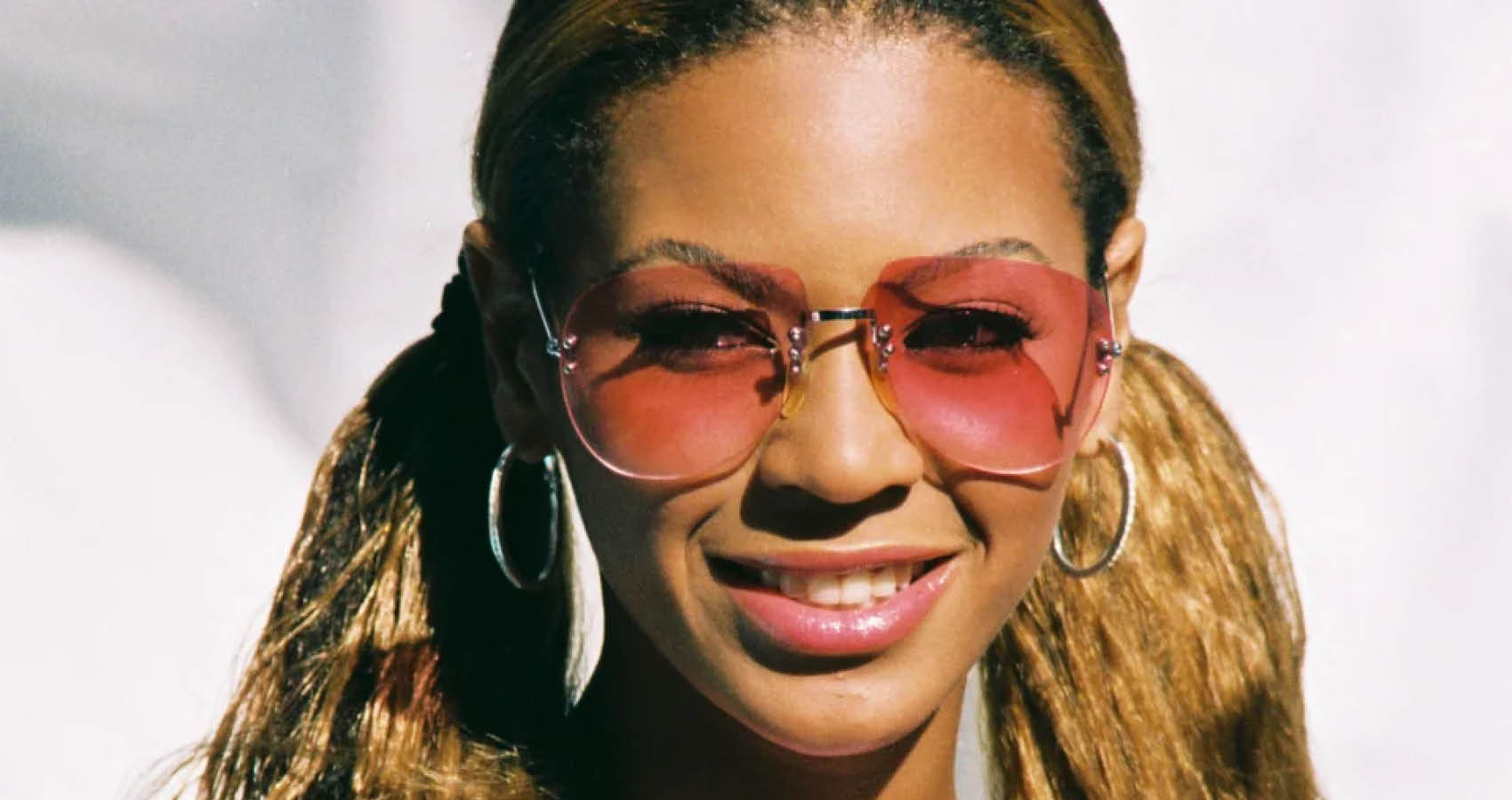 What Spring/Summer Trends To Rock In 2021
Get yourself up to date with the latest looks for the new season.
Are you looking for the latest trends for this spring or summer season? Are you ready to rock the latest styles? If yes, APC was made just for you. Yes, you! Explore a wide variety of dresses, bags, and shoes and revamp your wardrobe. Some of the latest styles straight off the runway and into APC's arms include:
Head Scarves

The sleek trend of the 50s and 60s is back! Not only do headscarves protect your hair from the harsh, polluted air of the city, but they also add an air of elegance to your fit. Choose from a variety of styles including intricately patterned silk designs, floral motifs and much more. These are also available in bold colors and block letter textures. To style, wrap the fabric under your chin with a loose knot or you can hang it off the back of your head.
Pastel Tones

Move over bright hues, pastel tones are coming for the crown. The sorbet-inspired colors are perfect for the sunnier seasons and compliment all skin tones. Why not dabble in a mint green or a macaroon lavender? Buttery and soft hues can add a cute and subtle yet powerful touch to any outfit. Don't miss out on one of the chicest hues for the upcoming season.
Yellow Bags

This coming season, it's all about yellow bags. From runways to sidewalks, bright yellow bags are a staple accessory for the summer. A trend that is timeless and easy to replicate, you can choose between a number of styles, from a small clutch to a tote bag, and pick from a wide range of yellow shades that best suit your taste. Try an amber-colored handbag for daytime activities and get night out ready with a sleek canary baguette bag.
Light Folk Coats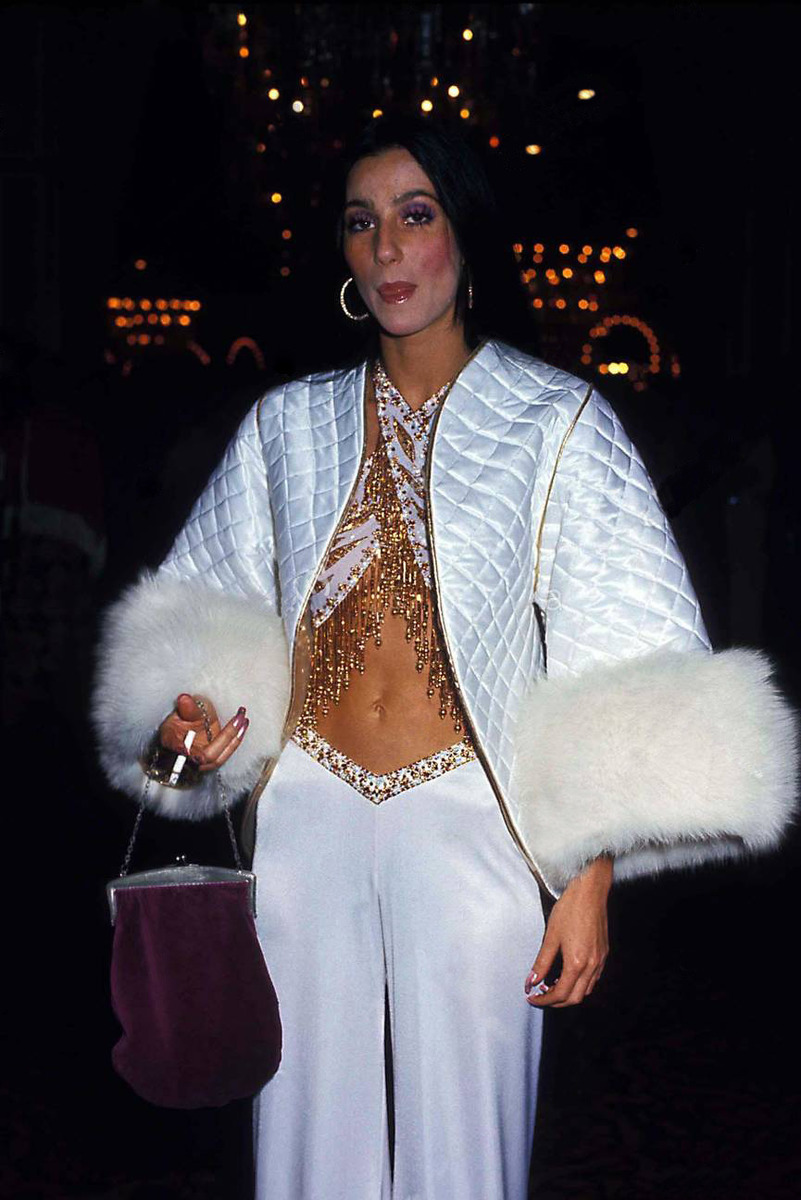 Folk-inspired coats are storming the industry right now. Available with delicate embroidery and lace to give your outfit an elegant appeal, the intricate tapestry looks beautiful. Pair it with denim and black or brown tees with high heels and a chain bag for a definite statement look.
High Boots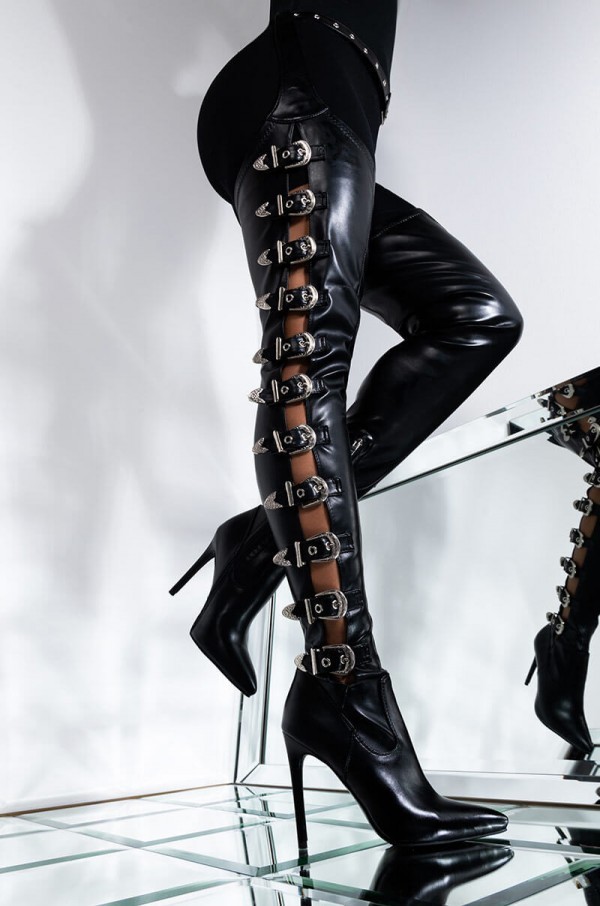 Although it might seem awkward to wear high boots in summer, designers have dropped white knee-high boots that are an absolute must. WARNING: This 60s trend creates a show-stopping look that is bound to get you noticed! Style it with a denim skirt, sleeveless top, sunglasses and a hat for a boss summer-ready look.
Final Thoughts
Choosing the right clothes for you is somewhat tricky especially if you're new to trends. So, dive in to the latest looks, be bold and don't be afraid to try something new! Follow the latest trends to stay up to date on what looks are gaining a buzz, get comfortable with the hustle and bustle of the fashion world and learn how to hunt for the right looks. And remember, confidence is always the best accessory!