SPREAD The Word: A New Star Is Born
Berlin's fashion and lifestyle brand ushers in a new era of individuality.
The SPREAD USP "Created to Create" is a fashion revolution: Customers can put together their personal design from a "Creative Toolbox" with extraordinary graphics, prints, embroidery and artworks that were exclusively designed in cooperation with popular artists.
The first SPREAD Drop is a casual and unique collection. A curated selection of timeless unisex essentials and strong iconic styles. Inspired by contemporary urban culture, the collection is cool, relaxed and oversized: hoodies (from €89.00), crew neck sweaters (from €79.00), T-shirts (from €39.00), long sleeves (from €39.00). €59.00), sweatpants (from €79.00) and shorts (from €69.00). Made in Portugal from 100% organic cotton and available worldwide exclusively in the new SPREAD online shop.
1 | 10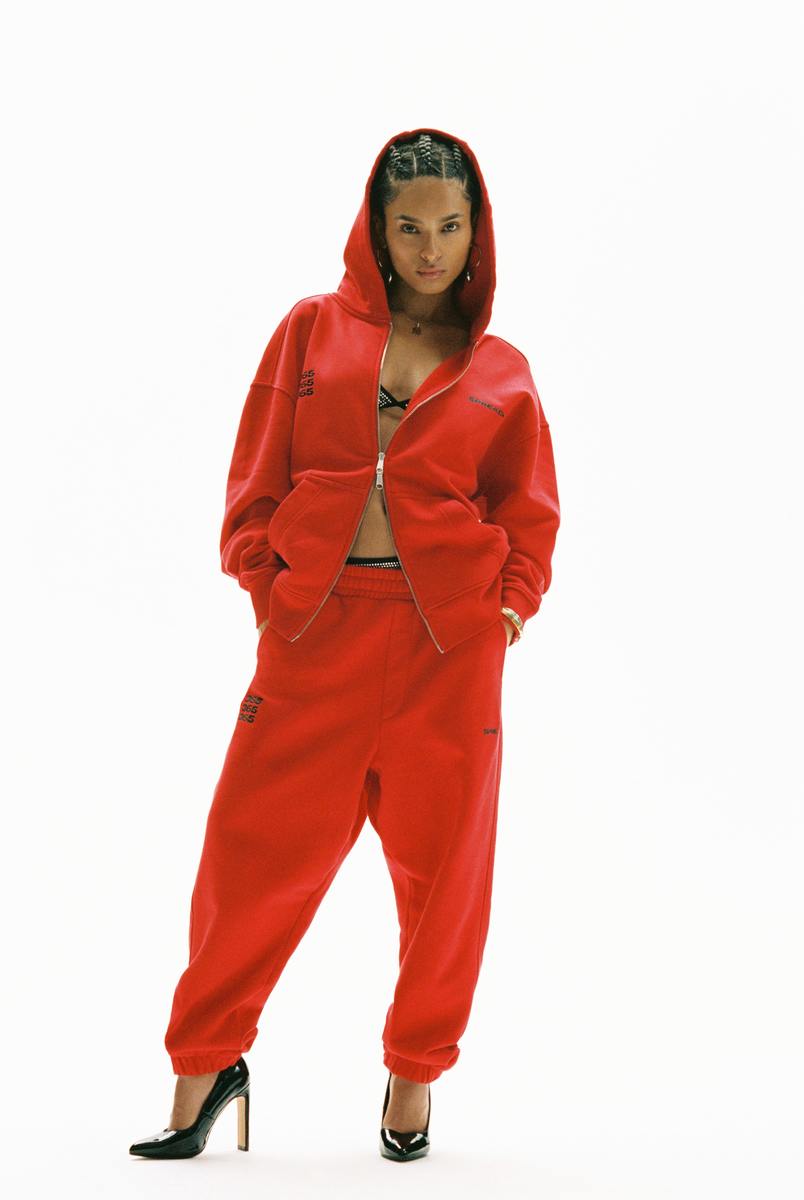 2 | 10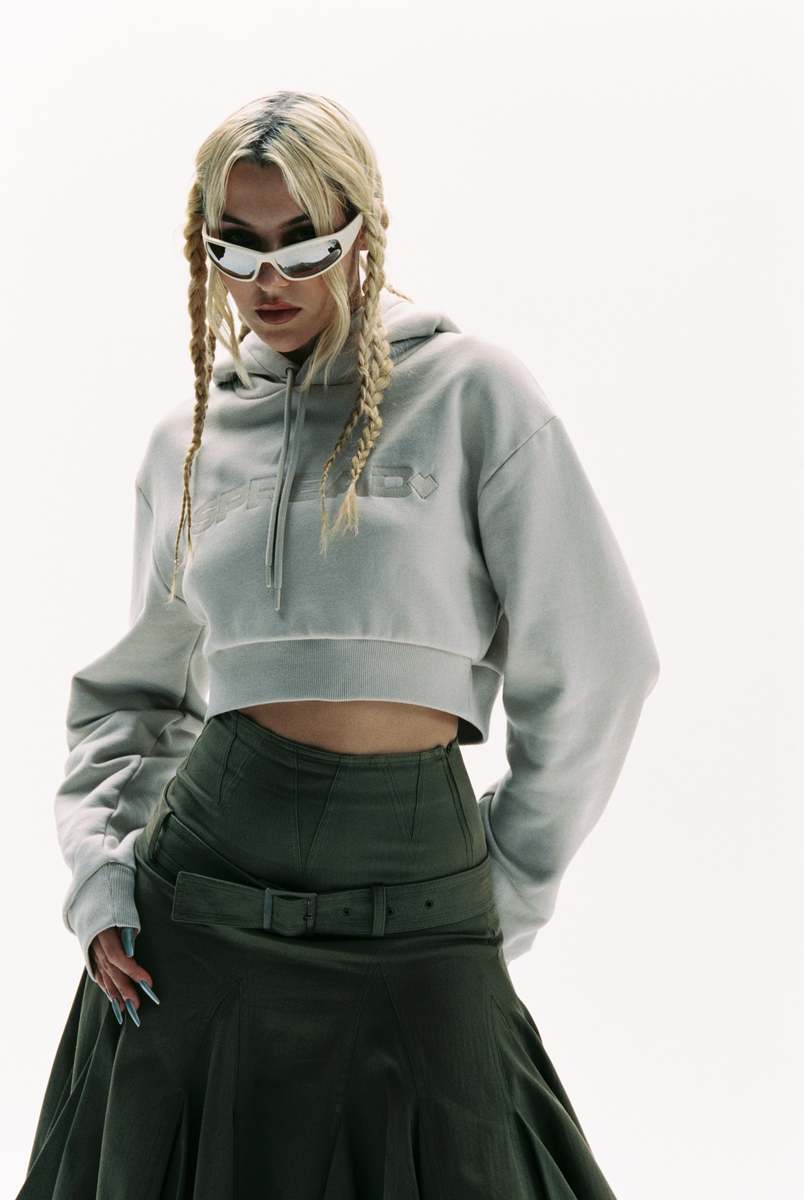 3 | 10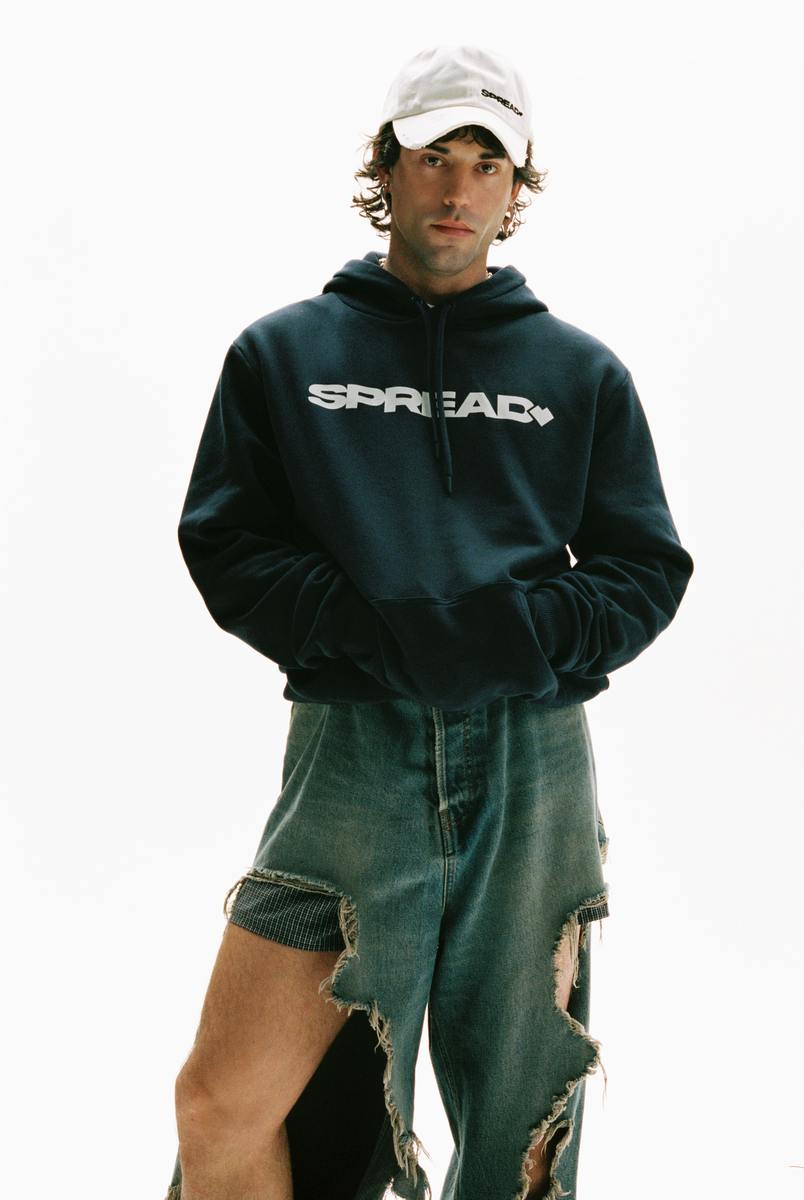 4 | 10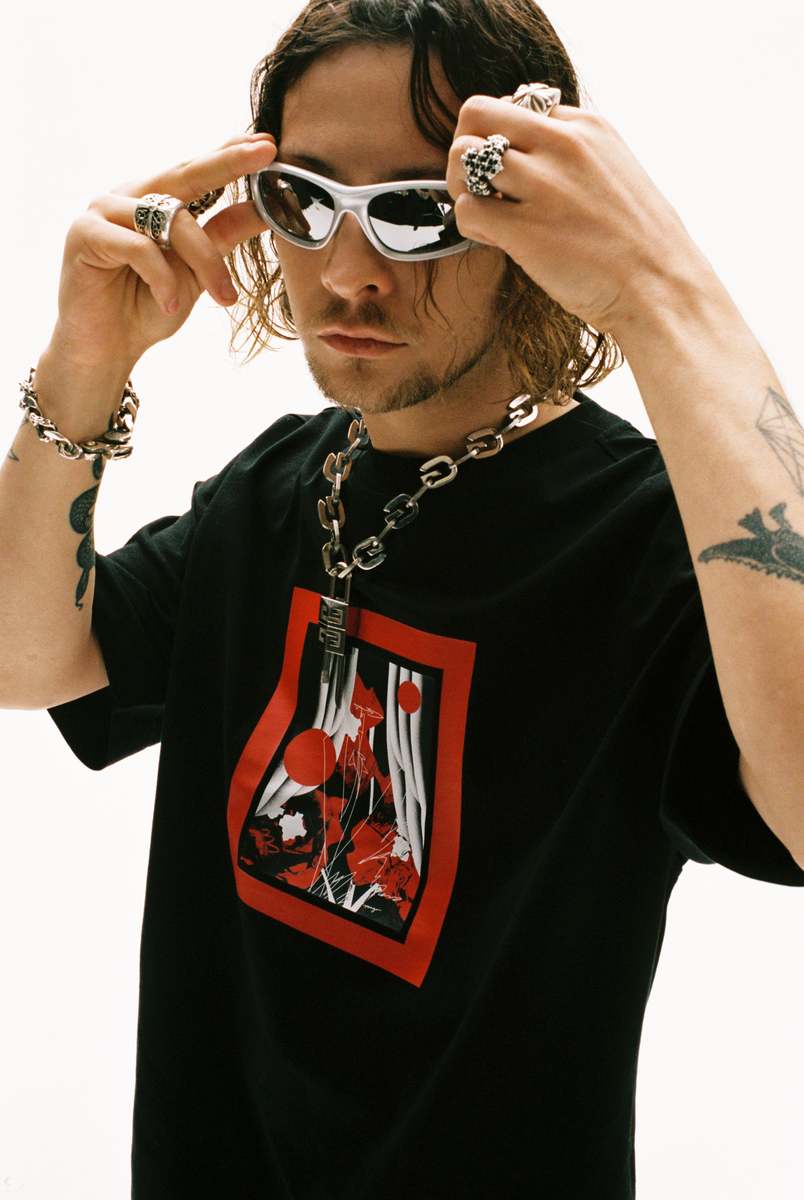 5 | 10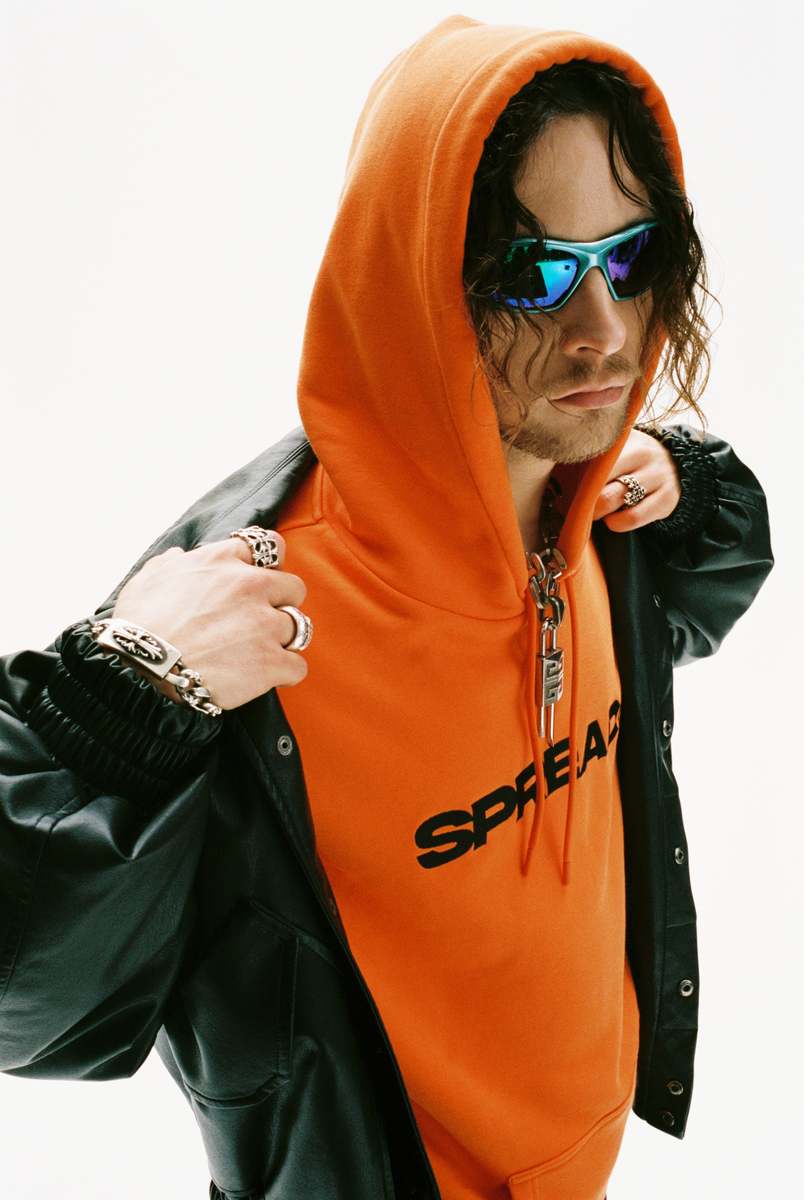 6 | 10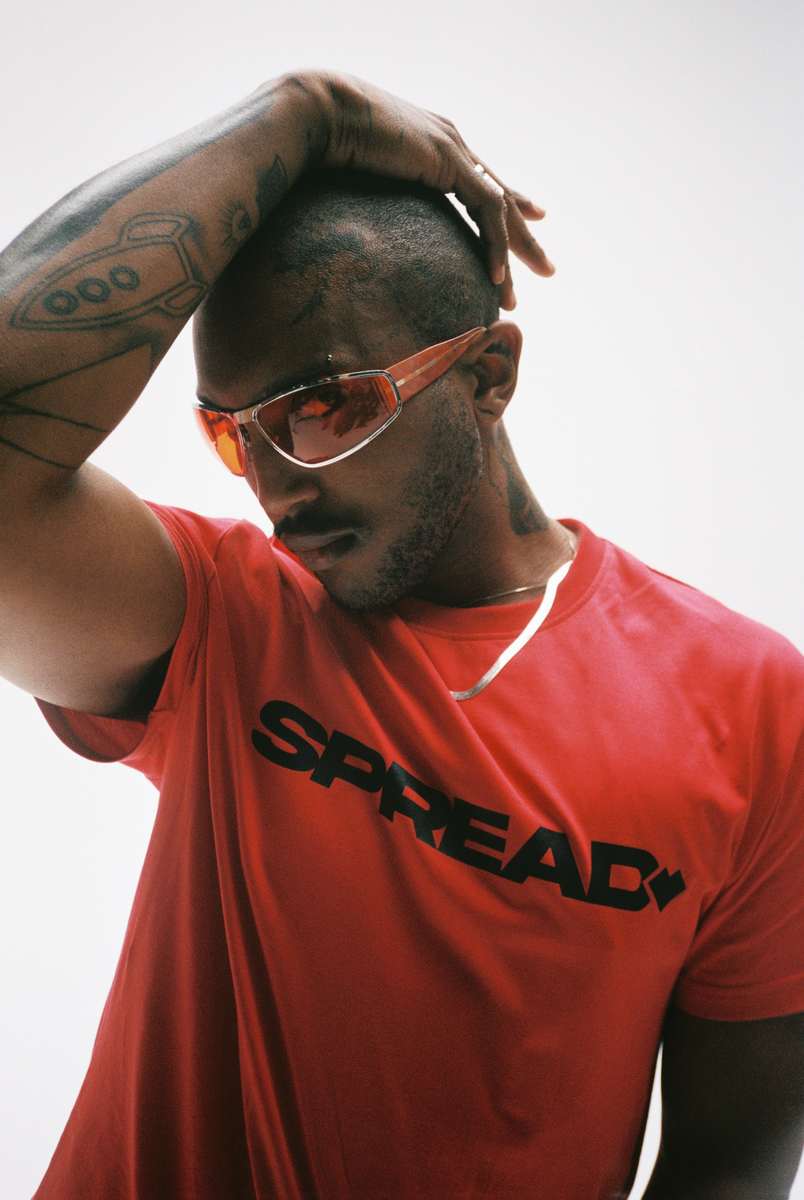 7 | 10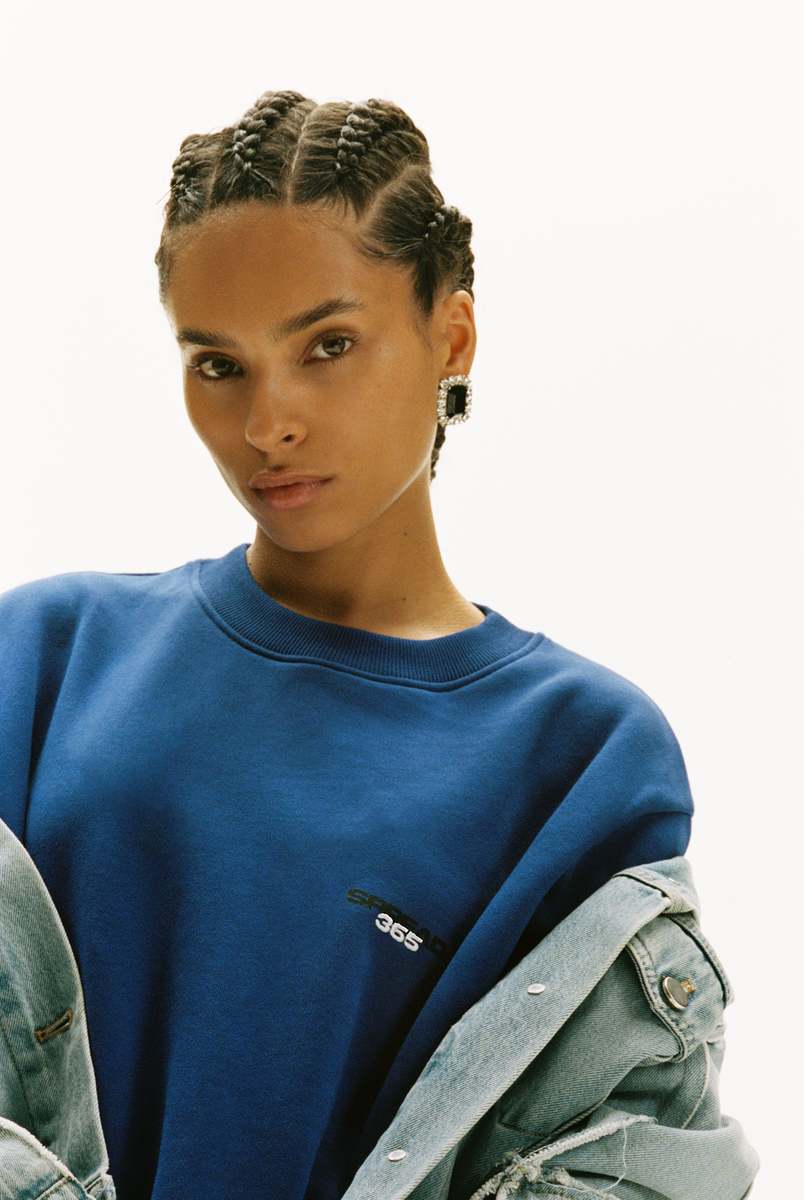 8 | 10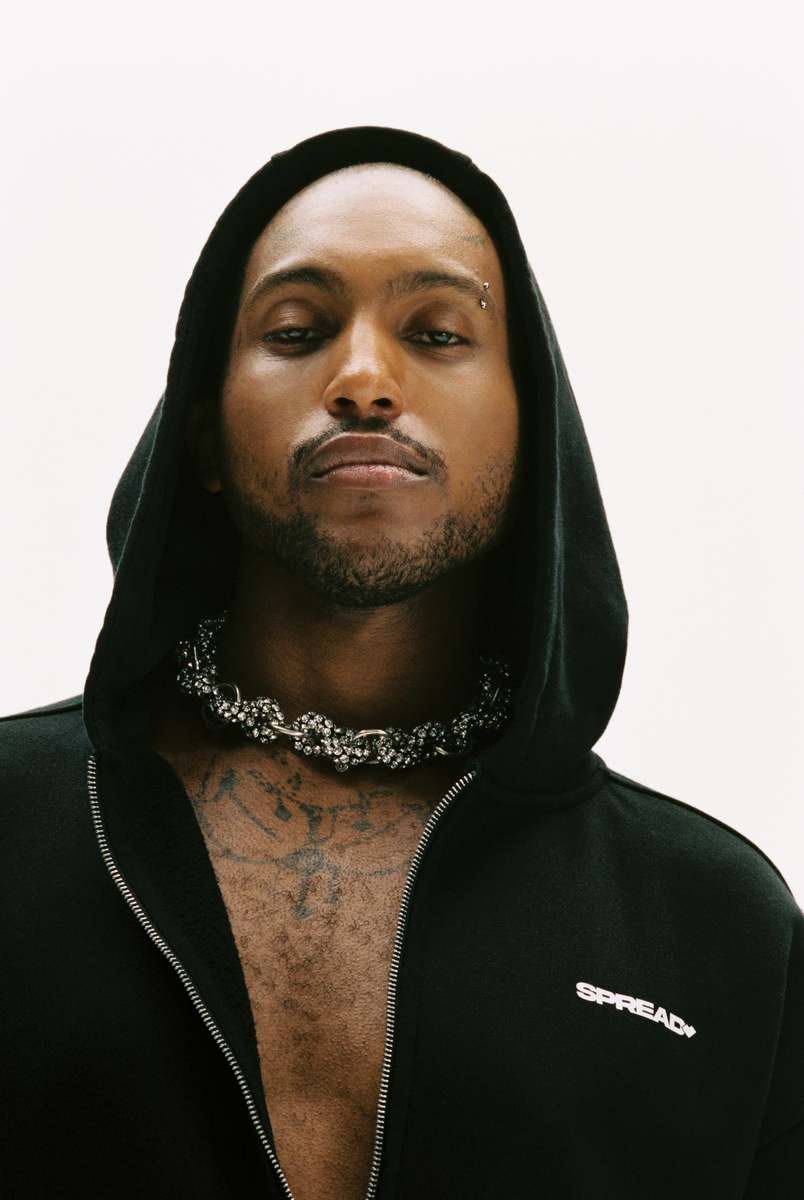 9 | 10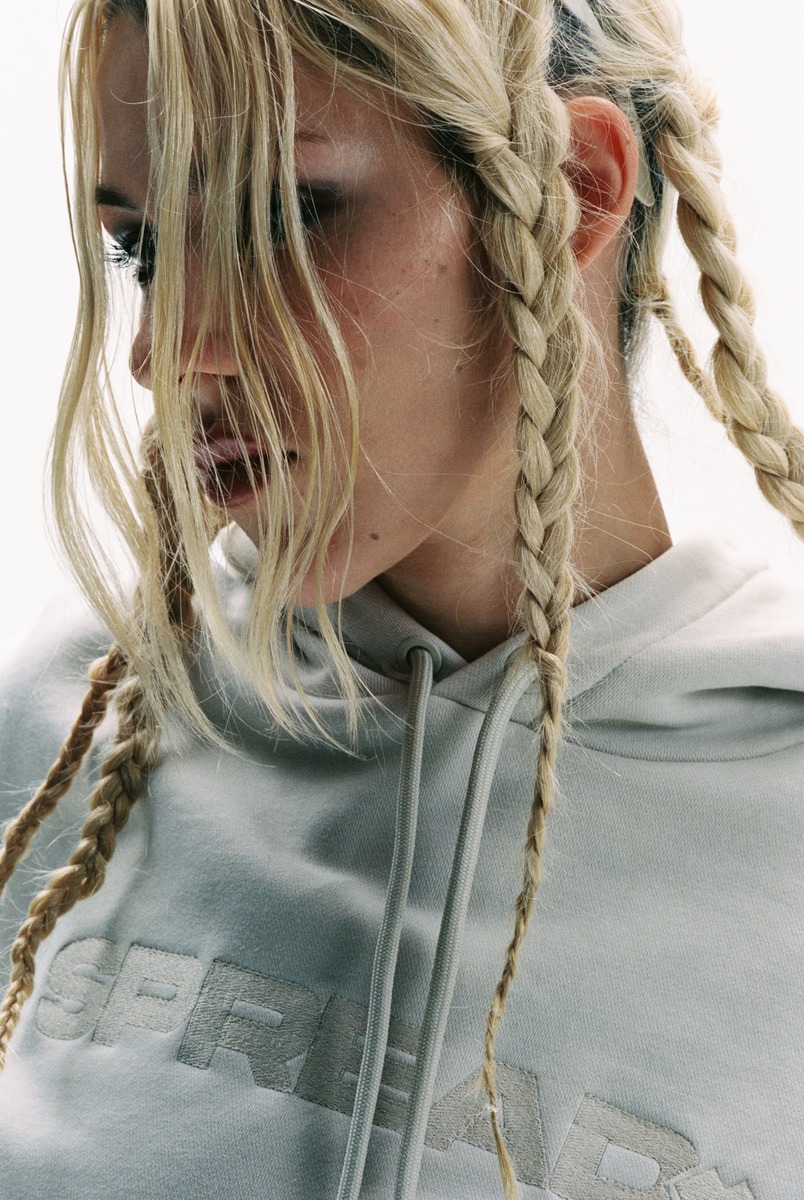 10 | 10