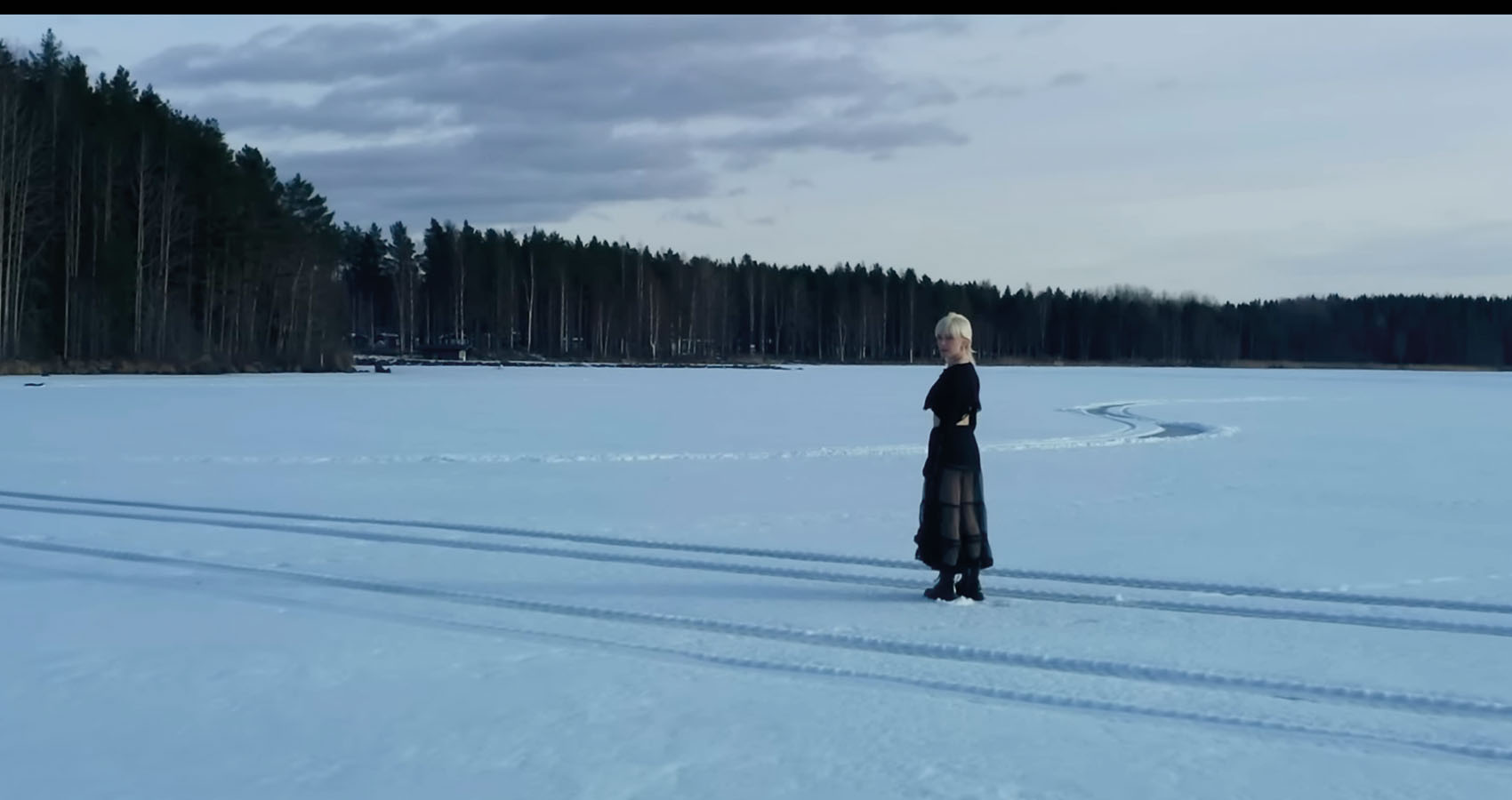 Sody: Listen To Her Touching New Single
Her approach to raw songwriting has proven to be the winning blueprint throughout her career.
Today, British star-in-the-making Sody releases her heartwarming new single "Frozen Lake." The song comes complete with a truly stunning official video that hits the soul's core alongside Sody's forever top notch songwriting prowess.
Speaking about today's release, Sody explains "Frozen lake encapsulates the feeling of being trapped and not being able to break free. The inspiration behind the song came from a recurring dream I was having and when I looked up the meaning, it said I was being held back in areas of my life and was unfulfilled with the direction I was going in. That was exactly how I was feeling in my career at the time but can also relate it to certain relationships too."
Recently Sody returned with her tongue-in-cheek banger "Star Potential" which questioned about the expectations of young artists in the music industry whilst also becoming your next fist-pumping anthem to sing out loud to. Before that, Sody joined forces with Mae Muller, Beren Olivia, Cat Burns and Rachel Chinouriri on Dylan's "Every Heart But Mine" single. In what is already proving to be busy year of new music releases this year, fans can expect plenty more brilliance from Sody who is just getting started.
Up Next, Icona Pop Drop Summer-Ready Single 'Shit We Do For Love'