Editorial Exclusive: Festival Dressing The Fizzy Mag Way
Shot by Simone Lini Trivulzio
We're calling time on fringe, feathers, flower crowns and embellished crochet jumpsuits. This summer, festival dressing is all about keeping it real. Declare allegiance to sportswear, get a head start on autumn's streetwear trends and switch cheese grater denim for althetic trackies.
For this season, photographer Simone Lini Trivulzio's shoot for Fizzy Mag is our ultimate guide to festival dressing. In a series of ultra-dreamy photos, Trivulzio completely captures practical festival chic.
Let's start with fashion. Styled by Klemens Tenderenda, model Oliwia wears a series of looks that pair athleisure with unexpected touches, like combat boots— the perfect, durable shoe for dancing all night to your favorite musicians. The featured styling is both simple and realistic, while still retaining an ultra-cool vibe. Meanwhile, hairstylist Sebastian Kobielski creates braids that are guaranteed to disguise any excess grease and texture from your unwashed locks. Finally, Monika Konarzewska focuses on simple face adornment. This makeup artist knows that the more time you spend inside of a festival, the less likely it is your makeup will stay on. With this in mind she opts for a natural look with a smudged eyeliner and a minimal bronze glow, making the look standout with black dots above the eyebrows.
View Trivulzio's photos below for the complete guide on avoiding looking like a festival cliché.

Photography: SIMONE LINI TRIVULZIO @simonelinitrivulzio

Styling: TENDERENDA @klemens_tender
Hair: SEBASTIAN KOBIELSKI @sebastiankobielski
Make-up: MONIKA KONARZEWSKA @aquarius_mua
Model: OLIWIA @hook_model_agency

1 | 14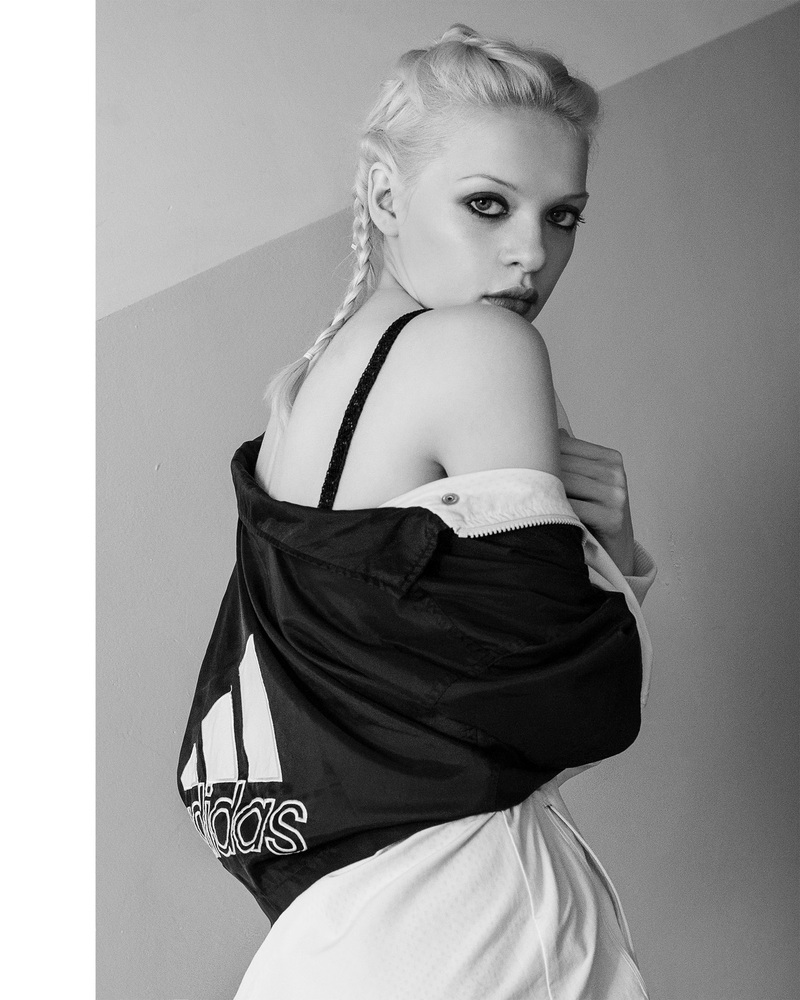 2 | 14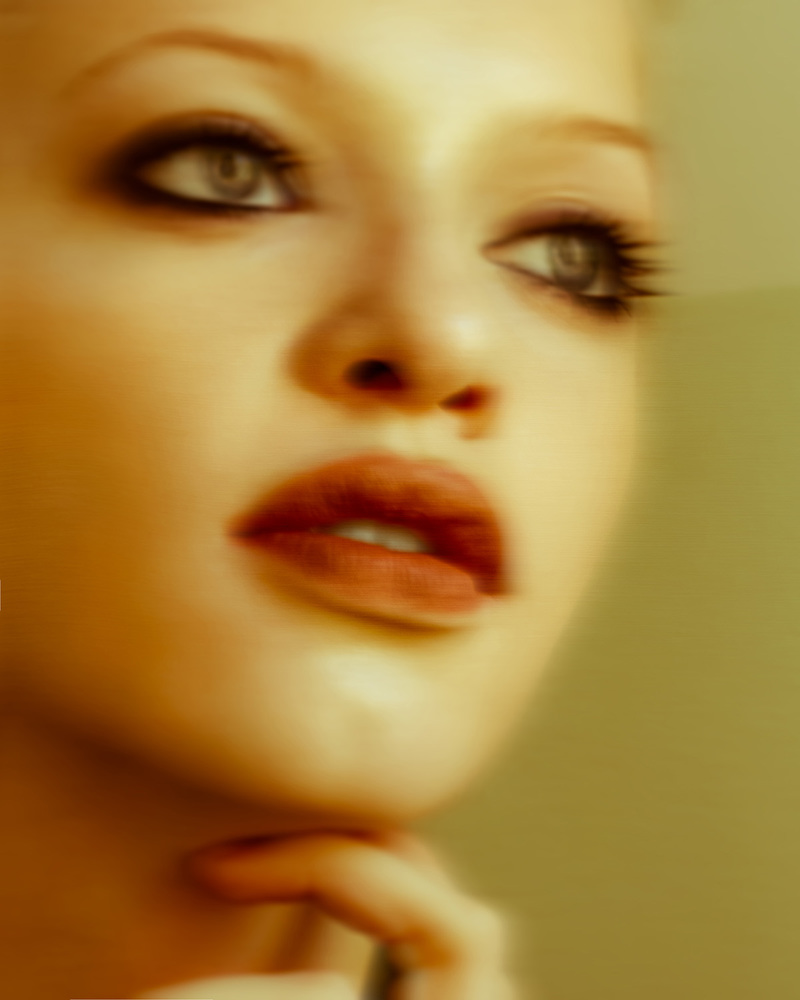 3 | 14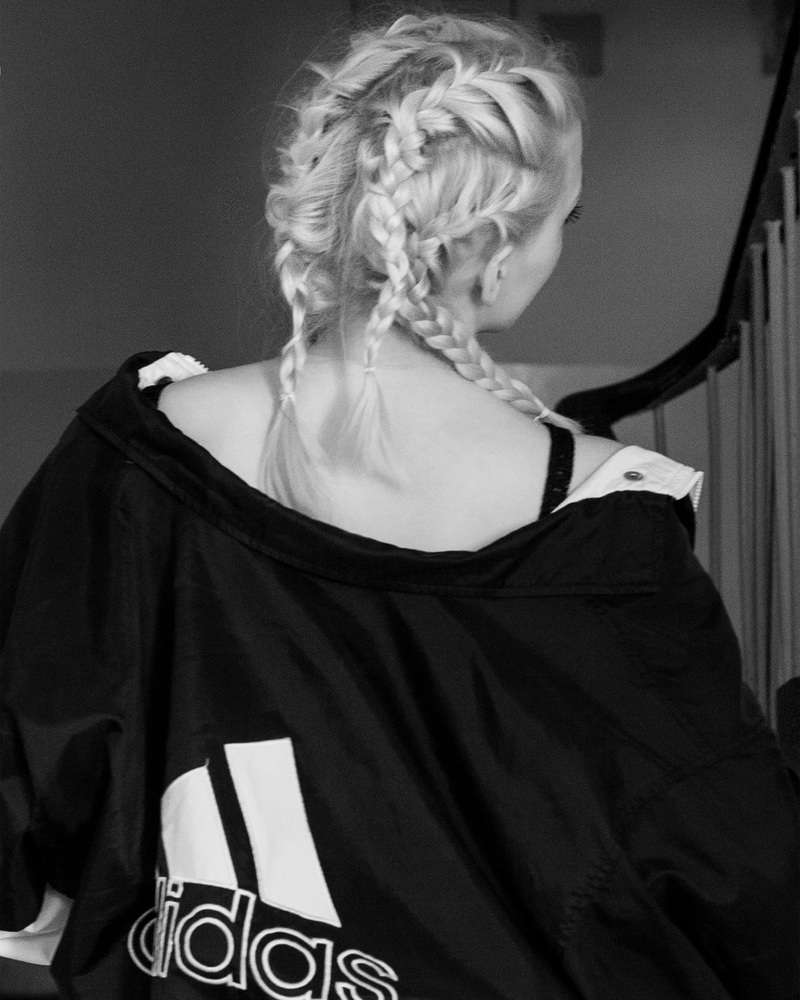 4 | 14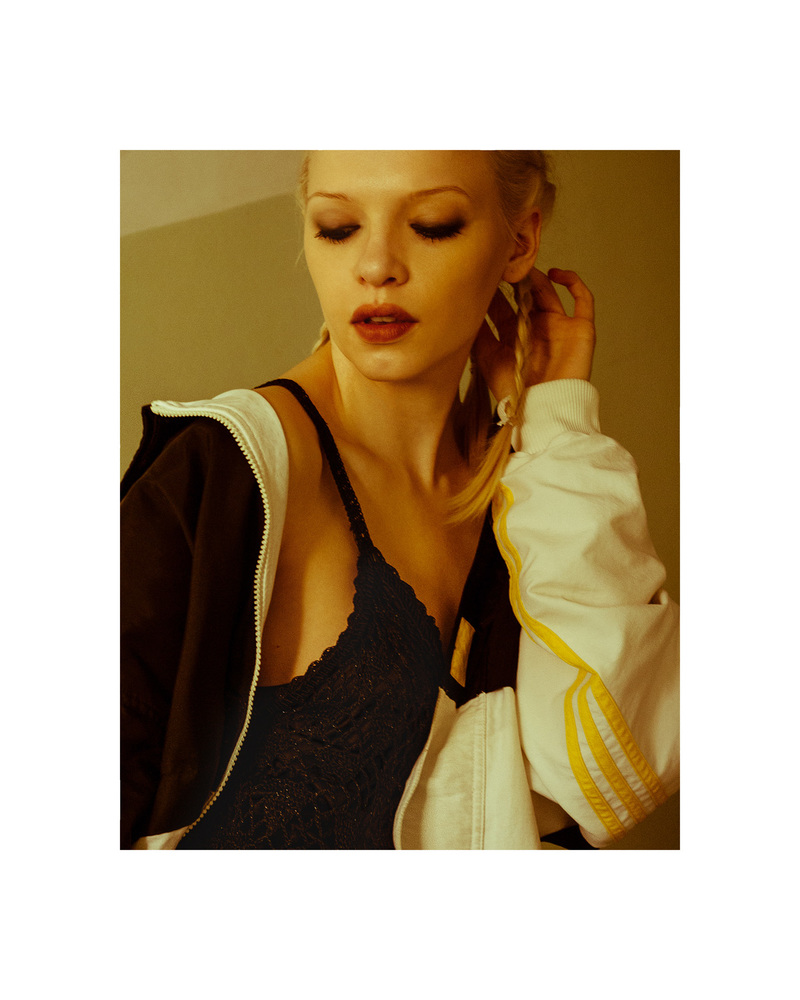 5 | 14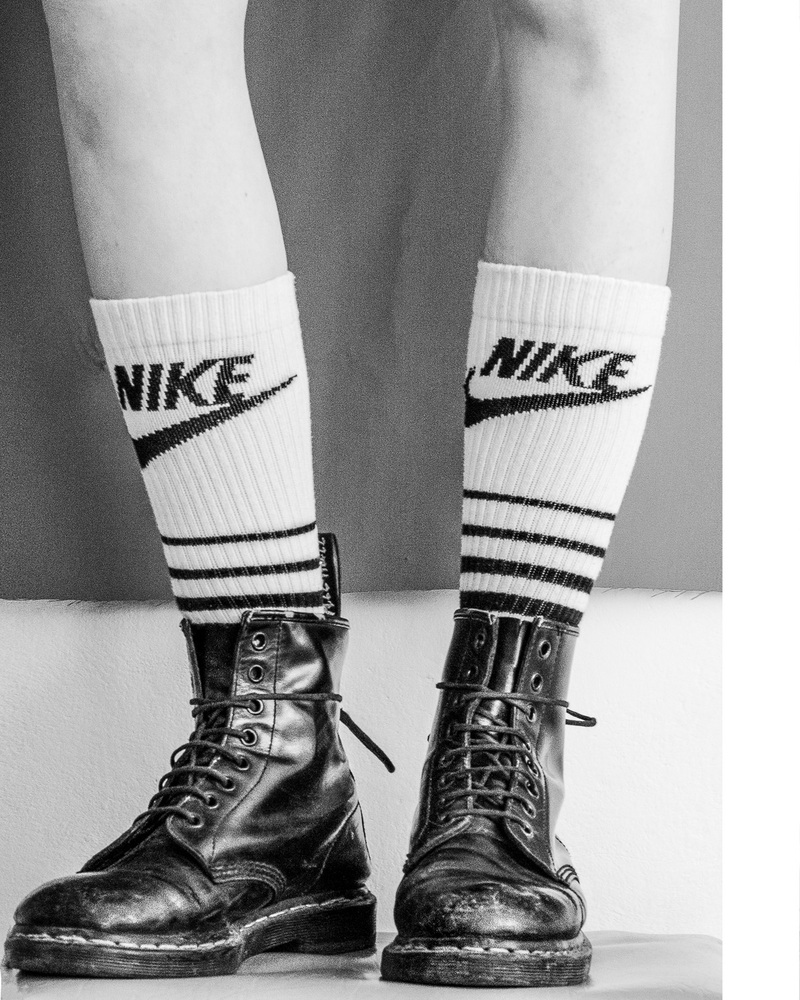 6 | 14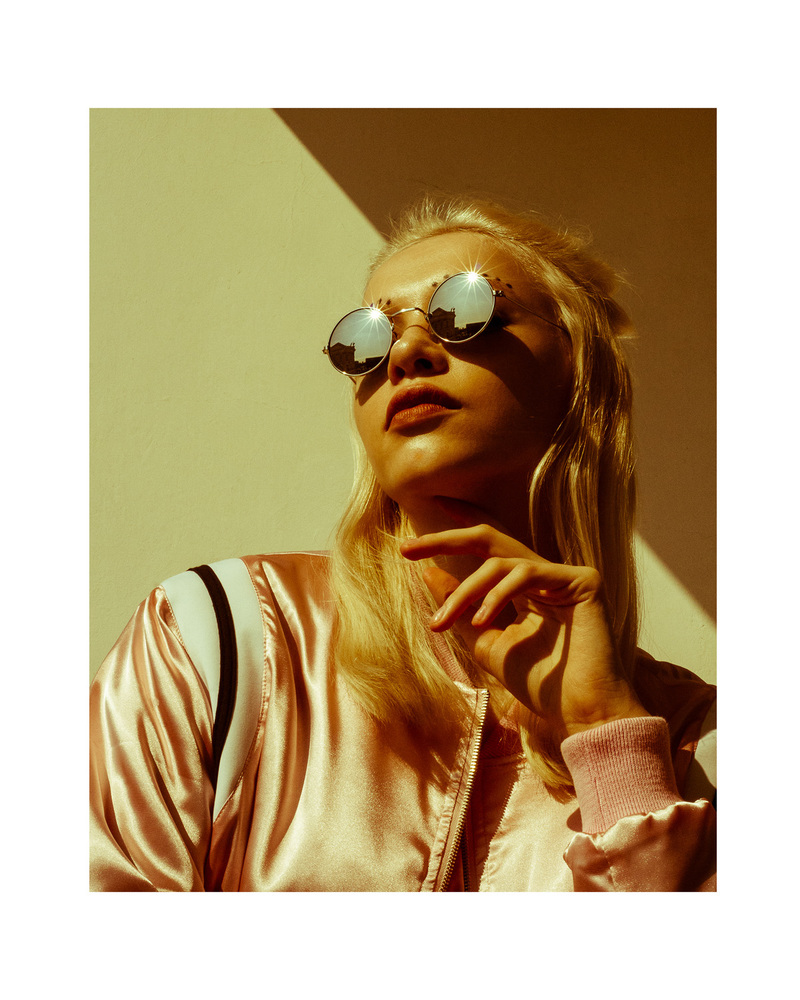 7 | 14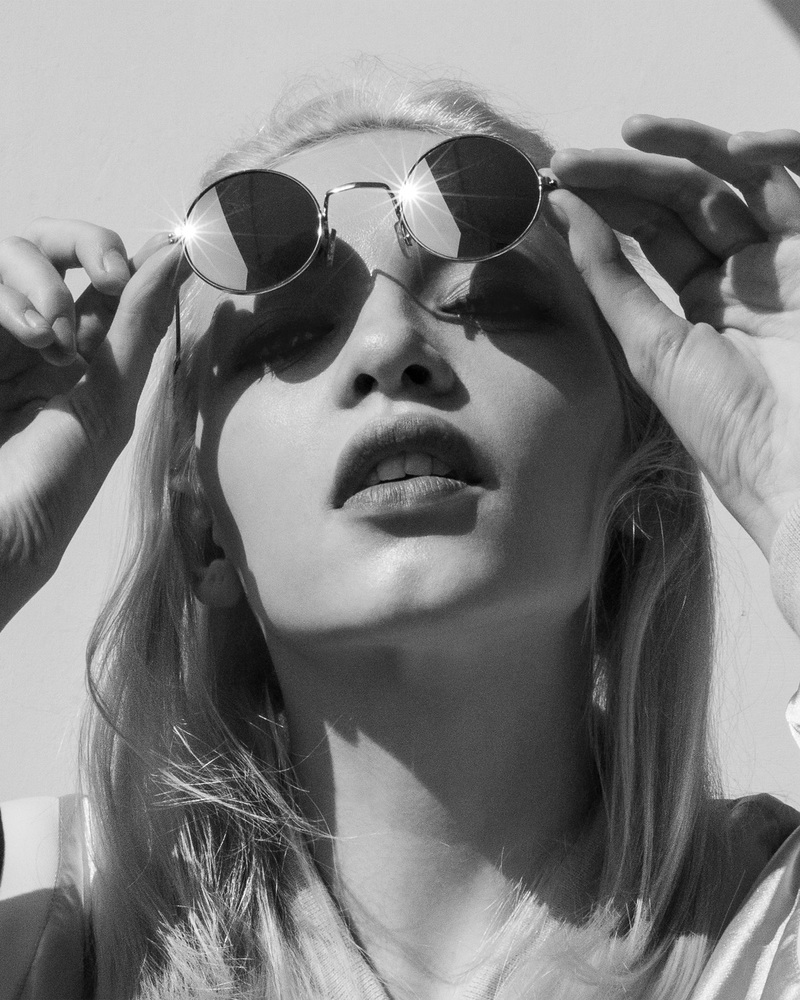 8 | 14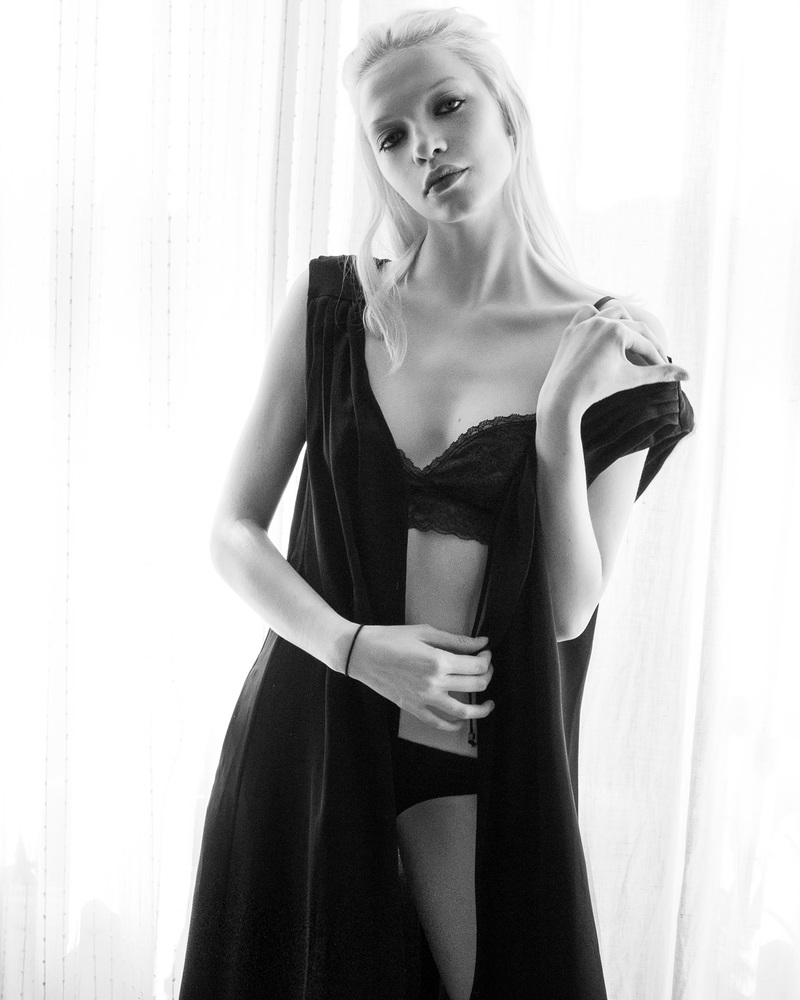 9 | 14
10 | 14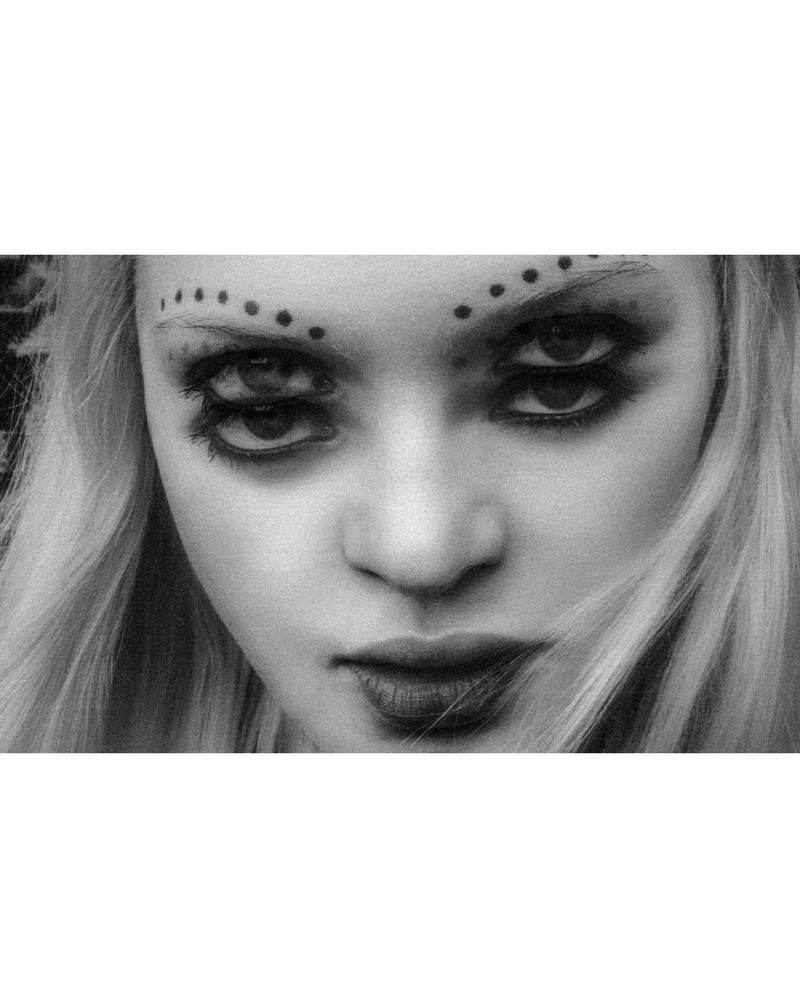 11 | 14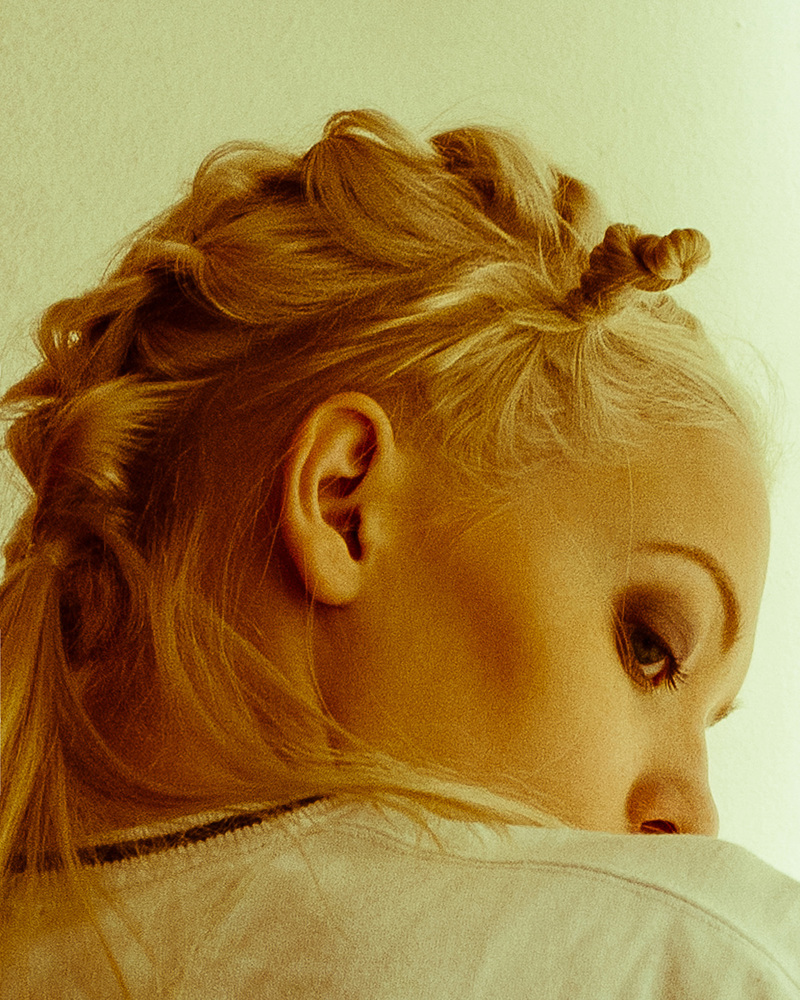 12 | 14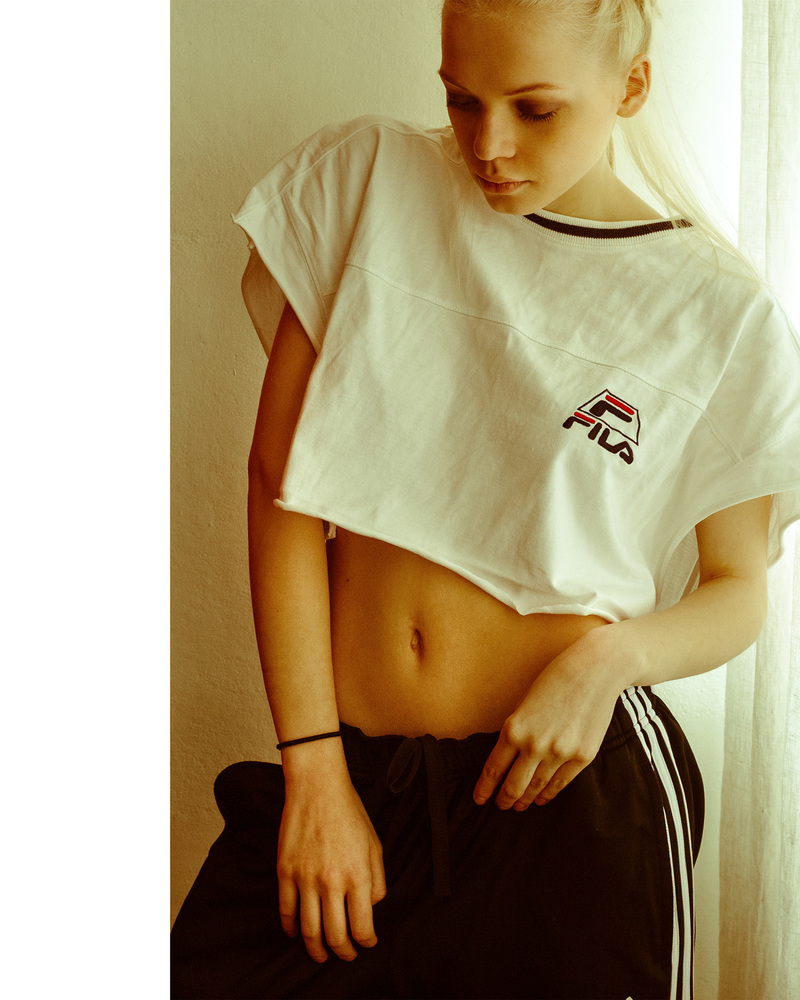 13 | 14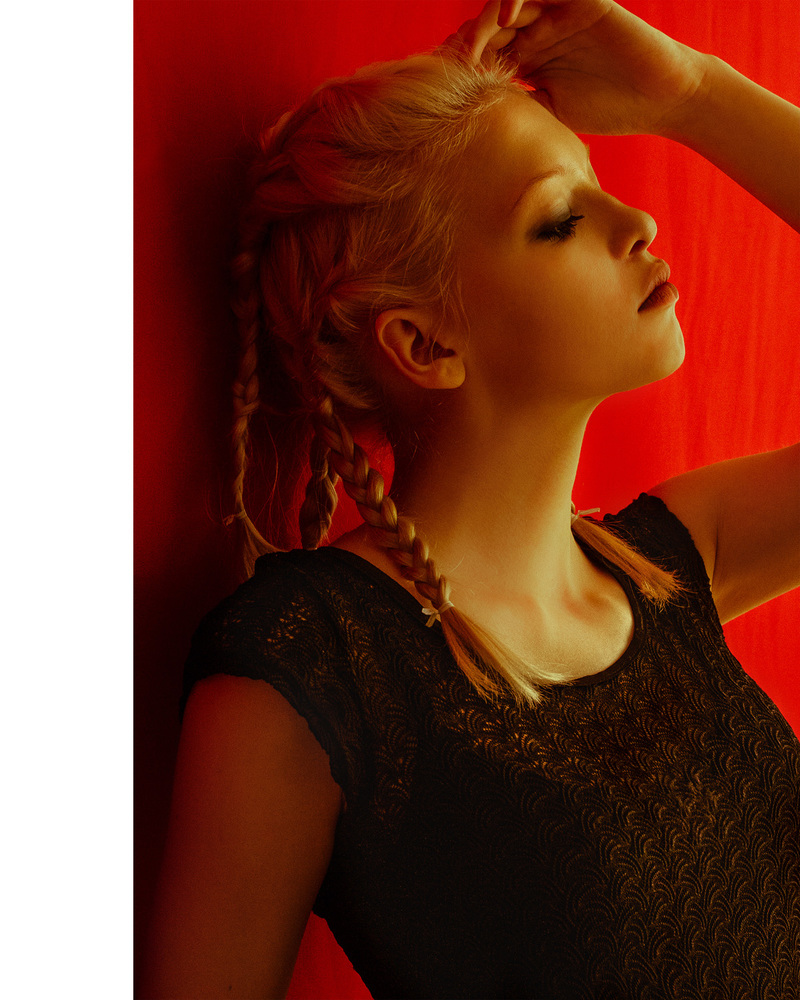 14 | 14