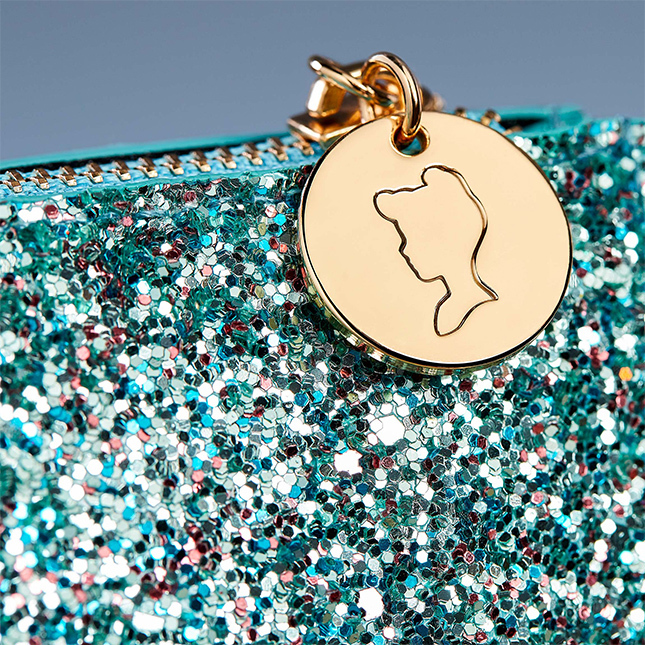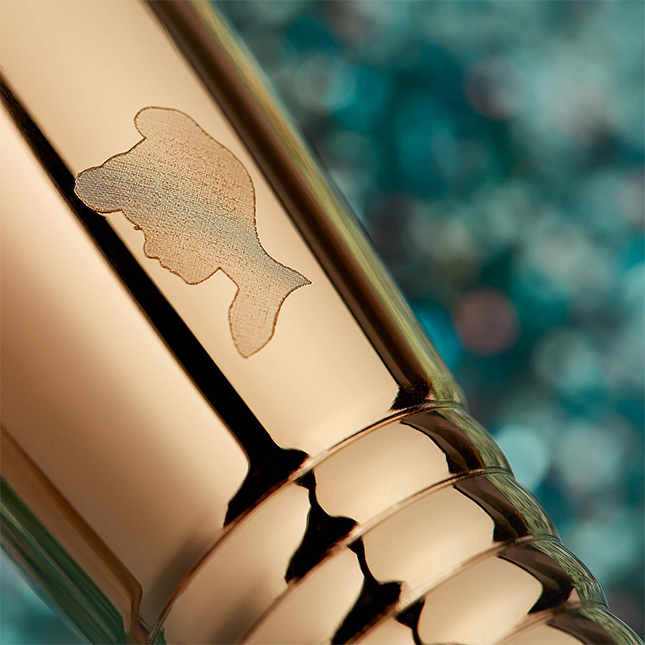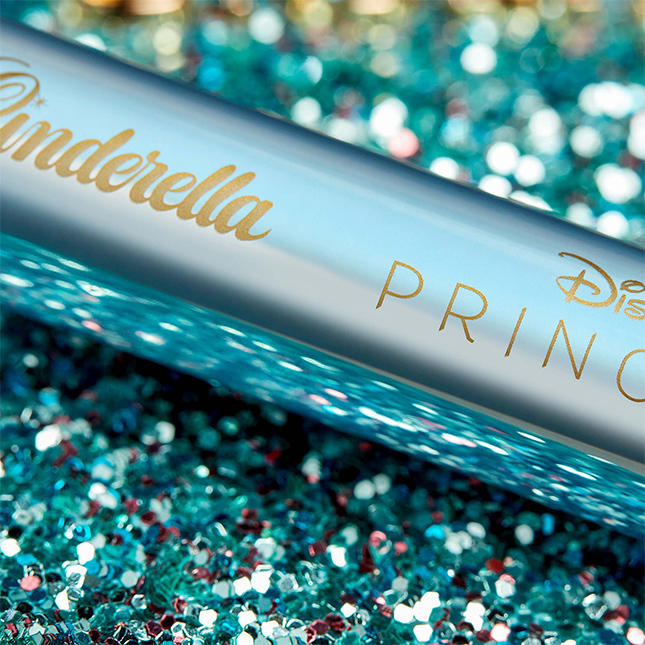 Sigma Beauty Launches A Cinderella-Inspired Makeup Collection
Bibbidi Bobbidi Boo, A Princess Now Are You (Thanks, Sigma)
Who doesn't dream of being a Disney princess, at least once in their lifetime? Everyone does! No, you can't convince us otherwise. That's what weddings are all about, right? What Prom is about? What every dance or ball to ever happen was made for? It was never really about the highly sought-after prince charming, so much as it was (and is) about looking and feeling as close to what fairy tales portray princesses to be. What if we told you that fantasy could be yours every day?
Sorry to the Prince Charmings out there, but Sigma Beauty's new makeup collection might be just what we've been looking for all along.
The Disney's Cinderella-inspired collection is no less than magical. The collection includes a 14-shadow eye palette with anything you could need: matte, shimmer, metallic shades to cover all the bases. Each shade cleverly named after Cinderella references — "Bibbidi Bobbidi Boo," "Stroke of Midnight," and "Fantasy," to name a few — the collection feels authentic to the fairy tale fantasy. The palette itself comes with its own dual-ended brush, but the collection also launched a shimmery blue makeup bag with three eye brushes and two of the brands' fan-favorite face brushes. Sigma completed the collection with a cheek palette including a universal highlighter and blush, as well as two lip products to complete any look.
Explore your creativity with these limited-edition products and step out looking like the princess you know you are.
Sigma Beauty's Disney Cinderella Collection launches this Sept. 23 on the brand's website.