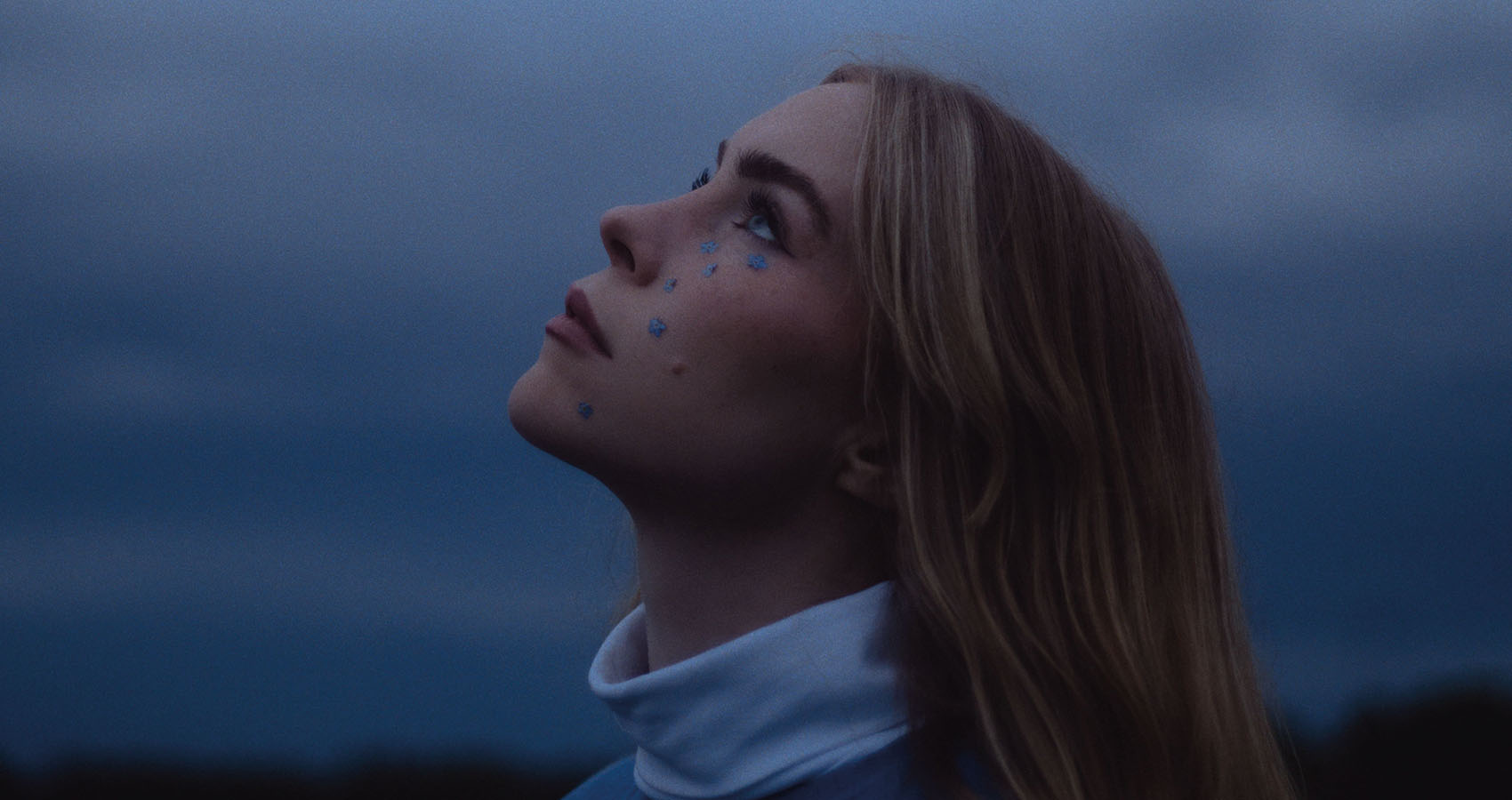 Shy Martin's Debuts Album 'Late Night Thoughts'
This Swedish newcomer sings about mental health and the pursuit for happiness.
On May 19, world class songwriter and rising Swedish bedroom pop act shy martin will at long last share her debut album late night thoughts. After being written by shy in her bedroom, the place where she first learned to love music, the album was then produced by a team almost entirely made up of women. The bold, openly emotional debut project deals with topics including mental health, recovery, and the search for happiness, presenting shy as she's always wanted to be heard. The album represents an example of pop world-building at its best, creating a fresh realm for fans to enter, as well as a personal reset, the beginning of a new chapter in shy's life.
Shy's rise to acclaim was initially for her songwriting credits for the likes of Ellie Goulding, Bebe Rexha and The Chainsmokers, but her solo music has earned her a reputation of her own. The albums' three singles "wish I didn't know you," "late night thoughts" and "glued to the floor" have helped push her catalog to over 3 billion global streams and win the praise of Billboard, BBC1, V Magazine, Consequence, Clash and many others worldwide.
Up Next, Chloe Star Reveals New Single & Video "Straight Girls"