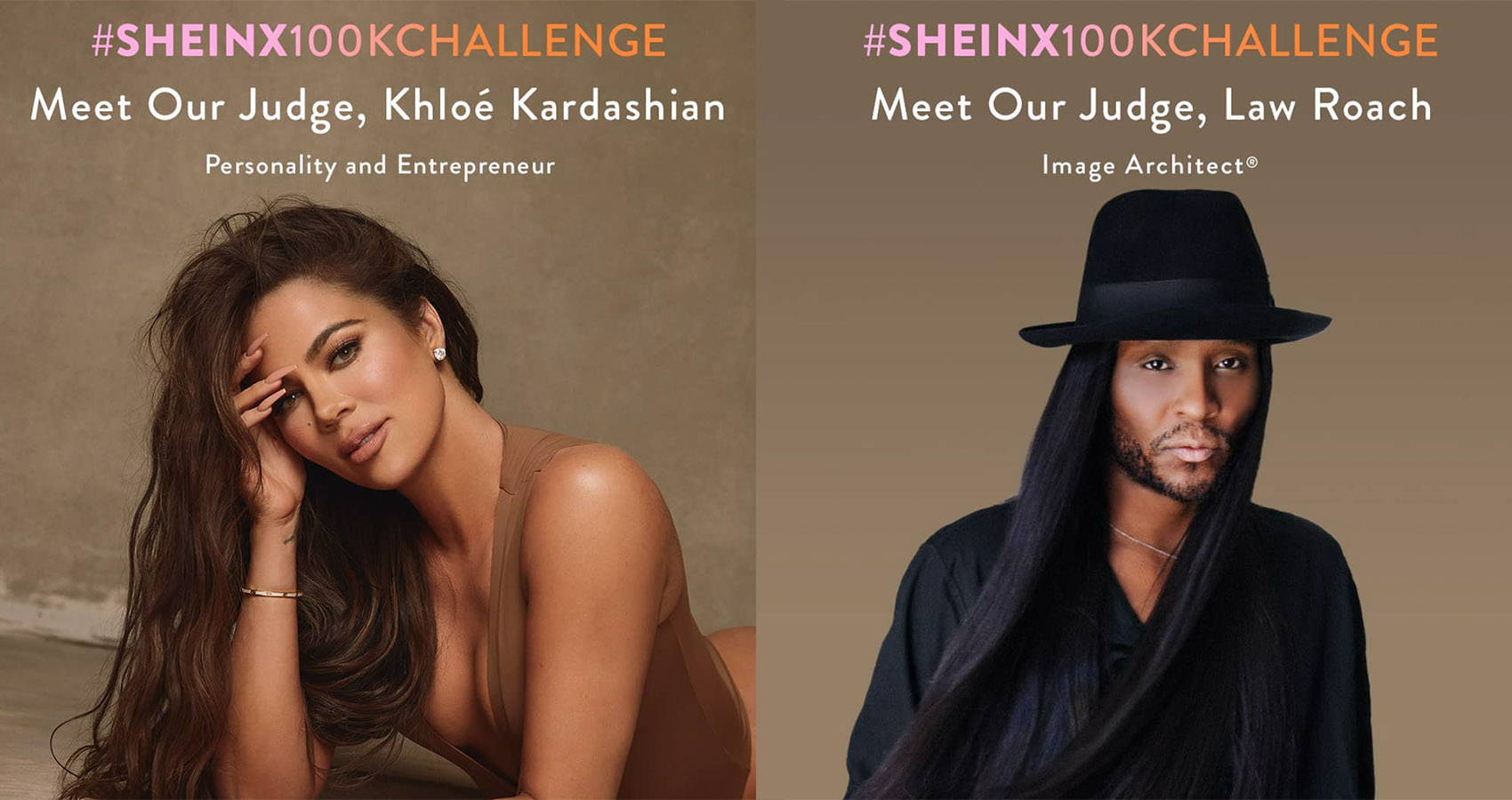 Shein To Launch Reality TV Design Contest With Khloe Kardashian As Judge
Despite being repeatedly accused of stealing from independent brands.
Ultra-fast fashion brand Shein has announced the launch of a new reality TV series Be Bold, Be You which will see design contestants competing for a chance to win 100k and a capsule collection with the brand. However, the new series has not been received well with Shein continuously receiving accusations of plagiarism from emerging designers.
The competition lands August 22 on YouTube and will be streamed over four episodes, featuring Khloe Kardashian as a judge. Zendaya's stylist Law Roach, designers Christian Siriano and Jenna Lyons, and fashion editor Laurel Pantin also feature on the line-up.
Promoting the show on Instagram, the former KUWTK star explained that she will be judging the final five contestants who have created collections for Shein. "I am so excited to have teamed up with @sheinofficial to judge the #SHEINx100kchallenge," Khloe posted adding a discount code, naturally. "KHLOEK for 20% off the entire SHEIN site."
Despite the brand being a favorite for many influencers, fans slammed the Kardashian in the comments for supporting the fast-fashion label. Many creatives have also accused Shein of stealing their original designs. In a recent interview with Dazed Magazine, Bailey Prado claimed to have had their "whole life" copied by the retailer – noticing at least 45 identical styles online that have since been removed.
Disregarding criticism, a press release from Shein states "the online series program is one of many large philanthropic initiatives from the brand in 2021 and aims to bring people together in celebration of fashion."
Next Up, Fast Fashion: The Villain