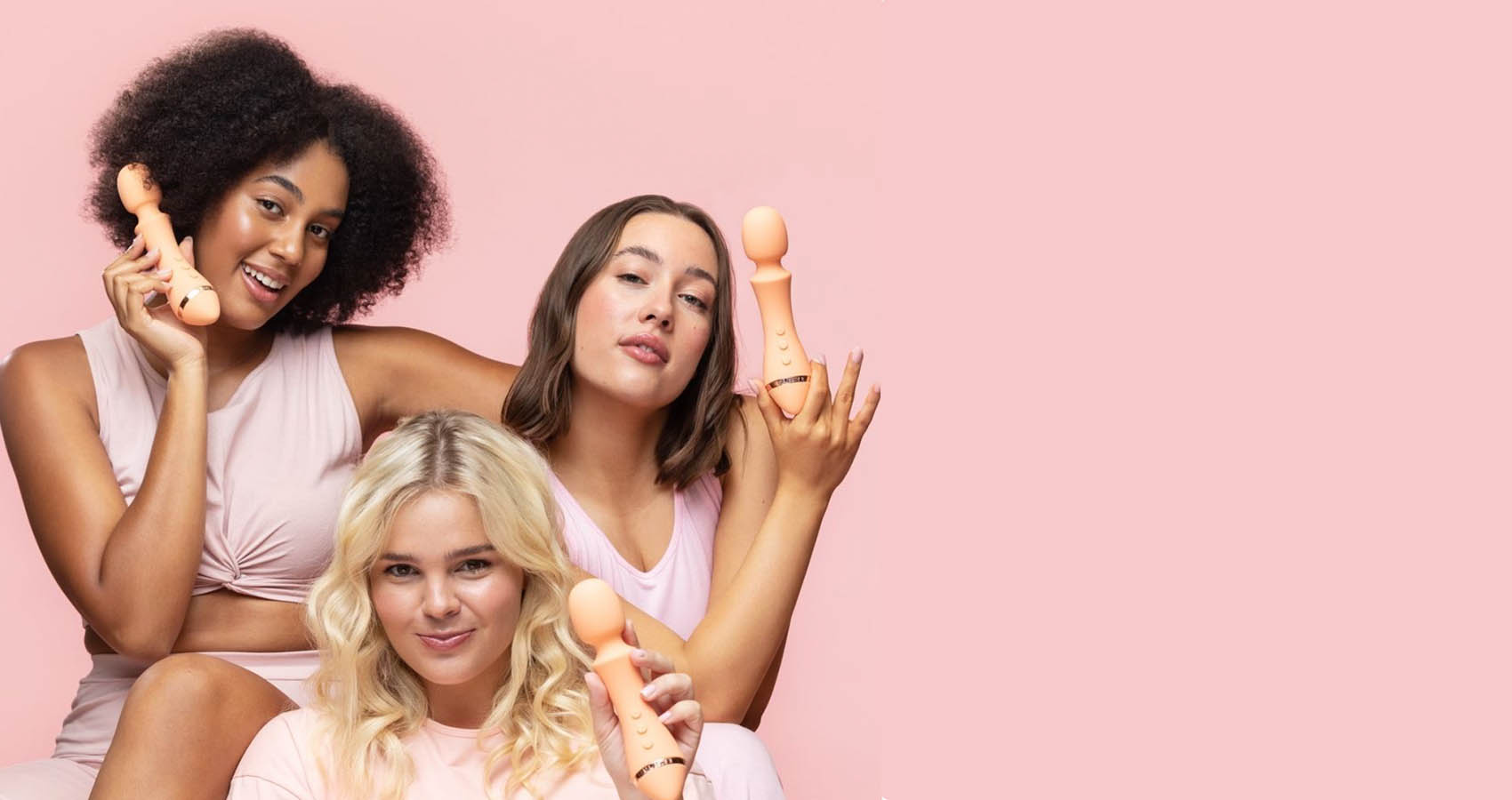 Lovehoney and Wow Tech Collab as Sexual Wellness Market Soars
If you haven't already, now is the time to spice things up!
It's safe to say that the COVID-19 pandemic has changed up our dating game. Lockdown has forced couples to spend more time together than ever before, while singletons have been left to fend for themselves in the world of online dating. Things are looking up though as "the sexual happiness people" have spoken – literally.
E-commerce based, UK company, Lovehoney has decided to collaborate with German rival, Wow Tech – forming the ultimate erotic empire. The combined business will be worth an estimated 1.2 billion, which will see iconic brands such as Fifty Shades of Grey, Womanizer and Arcwave come together. Since the pandemic began, couples and singles alike have been more preoccupied with sex. According to reports, the sexual wellness market, worth an estimated £25 billion in 2020, is set to hit £38 billion by 2028.
Wow Tech and Lovehoney will be known as The Lovehoney Group, which is expected to exceed profit sales of more than £400 million this year. The collaboration will make the business the largest sexual wellness company in the world, in terms of revenue.
The pandemic has seen a significant increase in the demand for sexual wellness products. Sex toys are becoming more and more accepted within couples, particularly among those who are wanting to spice things up post-lockdown. The convenience of purchasing products such as the Happy Rabbit Vibrator and the We-Vibe online make it even more appealing for people to revamp their sex life, whilst maintaining their discretion.
You heard us, there's no excuses! Whether you're newly single or just missing that spark in your current sex life, now is the time to get those sexual juices flowing again!
In case you missed it, A Catholic's Guide To Making Smarter Dating Choices