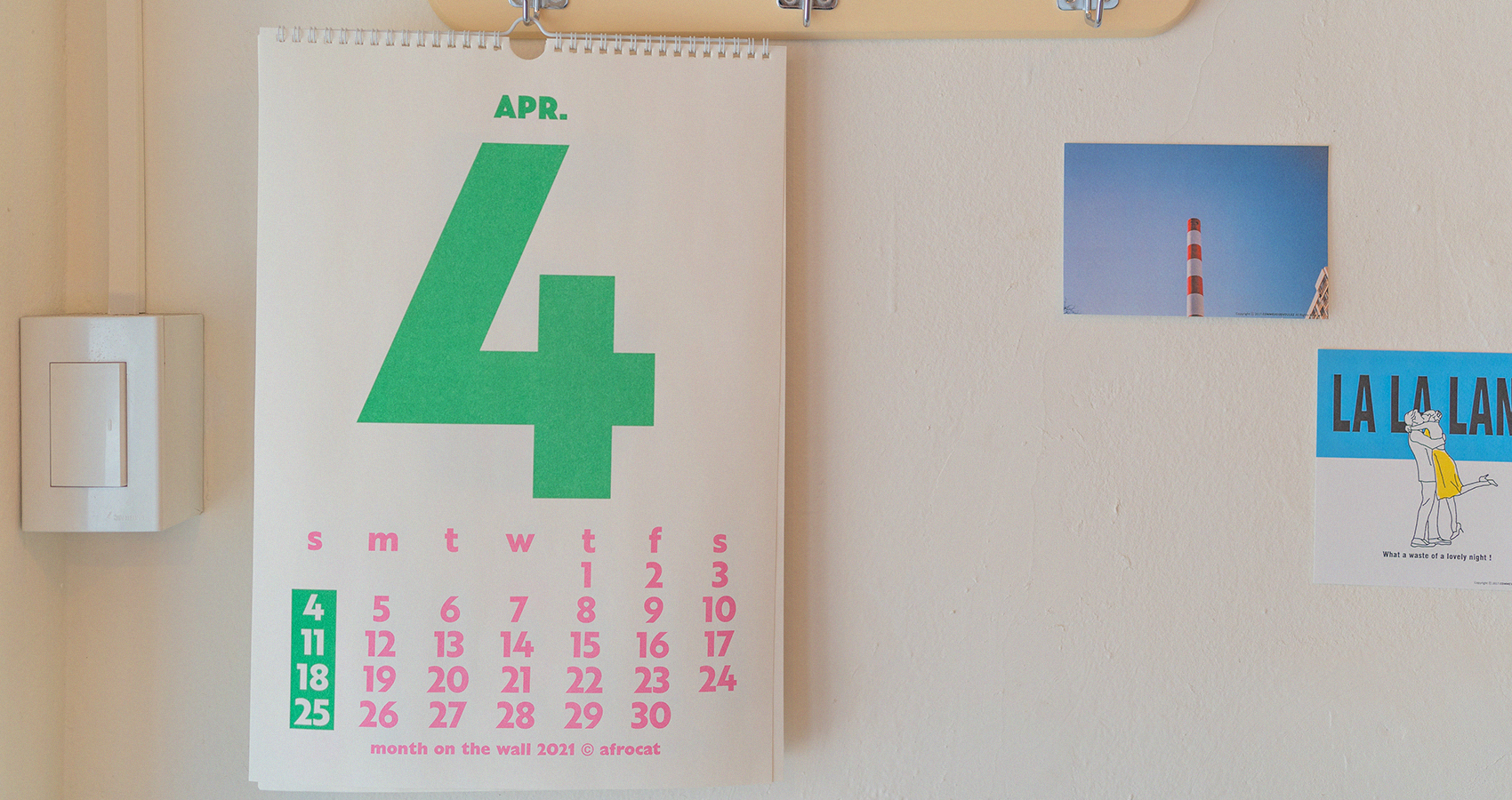 Why All Women Should Schedule Time On Their Calendar To Masturbate
The ultimate form of self-love.
It's time to break the stigma around female masturbation. Men talk about their bits all the time – whether it be how many times they've jerked off that day or how desperate they are for their next shag, it's an engrained, accepted part of "lad culture".

However, for women, "getting off" is a taboo subject, that even now, instils some kind of embarrassment or shame in many females. Well, we're here to normalize the topic and open up the conversation – pleasuring yourself and practicing self-love should never be something to shy away from.
Here are our top reasons why all women should masturbate regularly and honor their self-care.
It Improves Your Sexual Awareness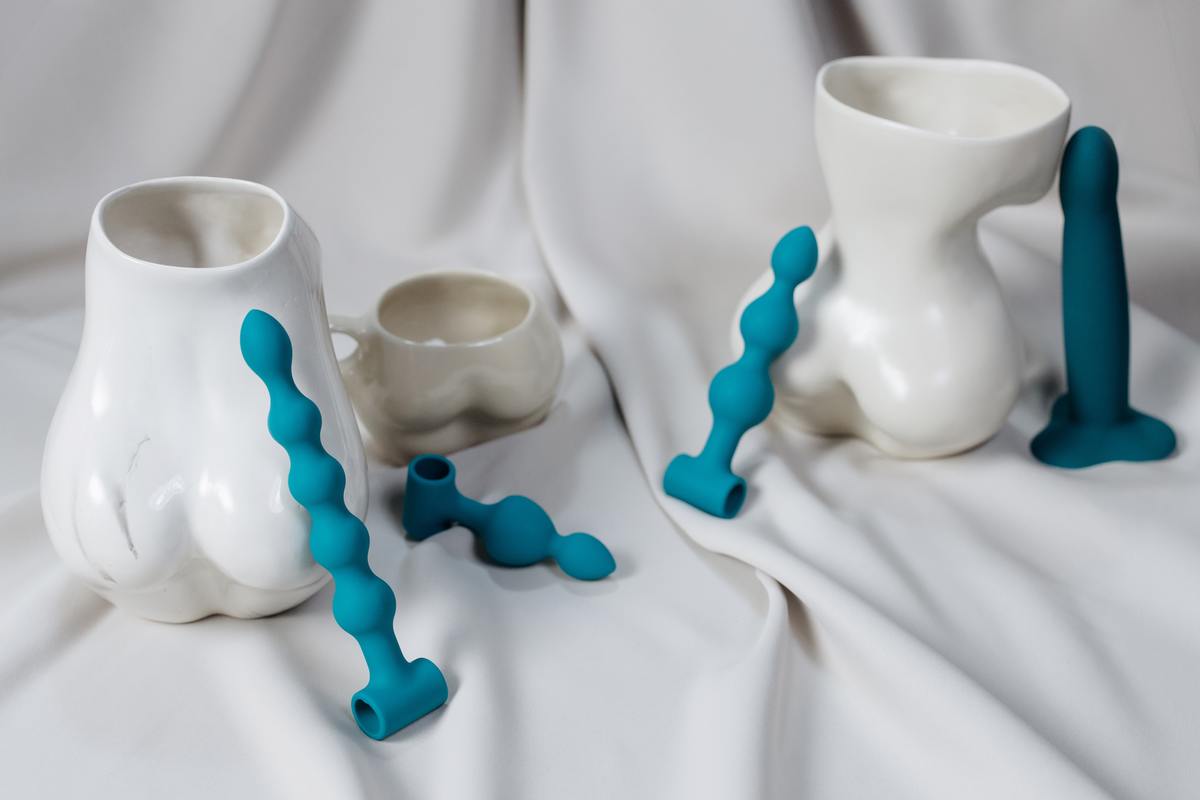 The more you explore your own body and experiment with what turns you on – the more likely you will be to guide a partner on what really gets those juices flowing.

By becoming sexually aware of your own needs, you'll be more in tune with your sexuality, which will do wonders for your confidence and self-esteem in the bedroom.
It's The Ultimate Stress Relief


When your prime focus is reaching orgasm, nothing else matters. That's right –any stress you may have is quickly forgotten about, and any tension goes out the window.

Masturbating releases endorphins – so, if you do it often enough, you're going to be getting that regular dosage of the happy hormone hit. This will leave you feeling content psychologically, as well as satisfying your libido.
It Can Actually Help You Sleep Better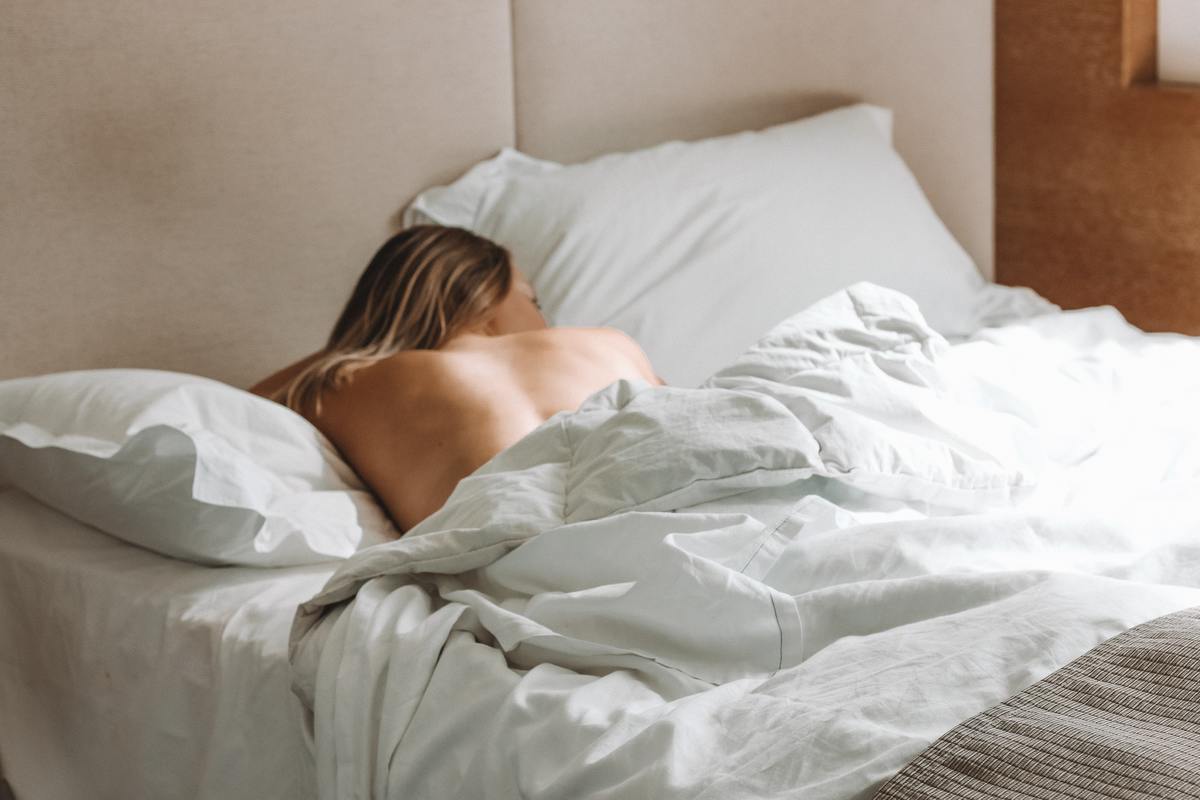 Experts have pointed out that when experiencing orgasm, the body goes through a series of stages, known as the sexual response cycle.

Once your heart rate and breathing are at their highest and you're approaching climax, the body can finally release all that pent-up sexual energy.

Put it this way – if you're doing it right, then we have no doubt that you'll be exhausted post-orgasm. The meditative state that climaxing leaves you in will aid your relaxation levels, sending you straight to sleep.
There's No Downside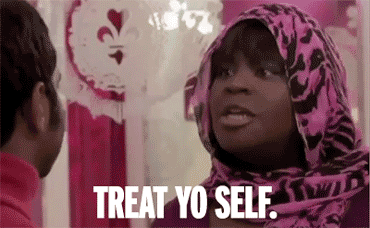 There is literally no negative when it comes to getting yourself off. It's safe, it benefits your entire well-being, and doesn't cost anything unless you want to invest in some toys. (Which, we highly recommend by the way!)

it's the highest form of self-care that you can practice – so, there's no excuses. Embrace your body, set the mood with some sultry tunes, and start feeling yourself.

Knowing how to make yourself orgasm and take charge of your sexual needs will empower you in a way like no other. So, get playing and start channeling your inner sex goddess – you won't regret it!
In case you missed it, 4 Tips For Finding Great Pride Shops & Getting Your Toys