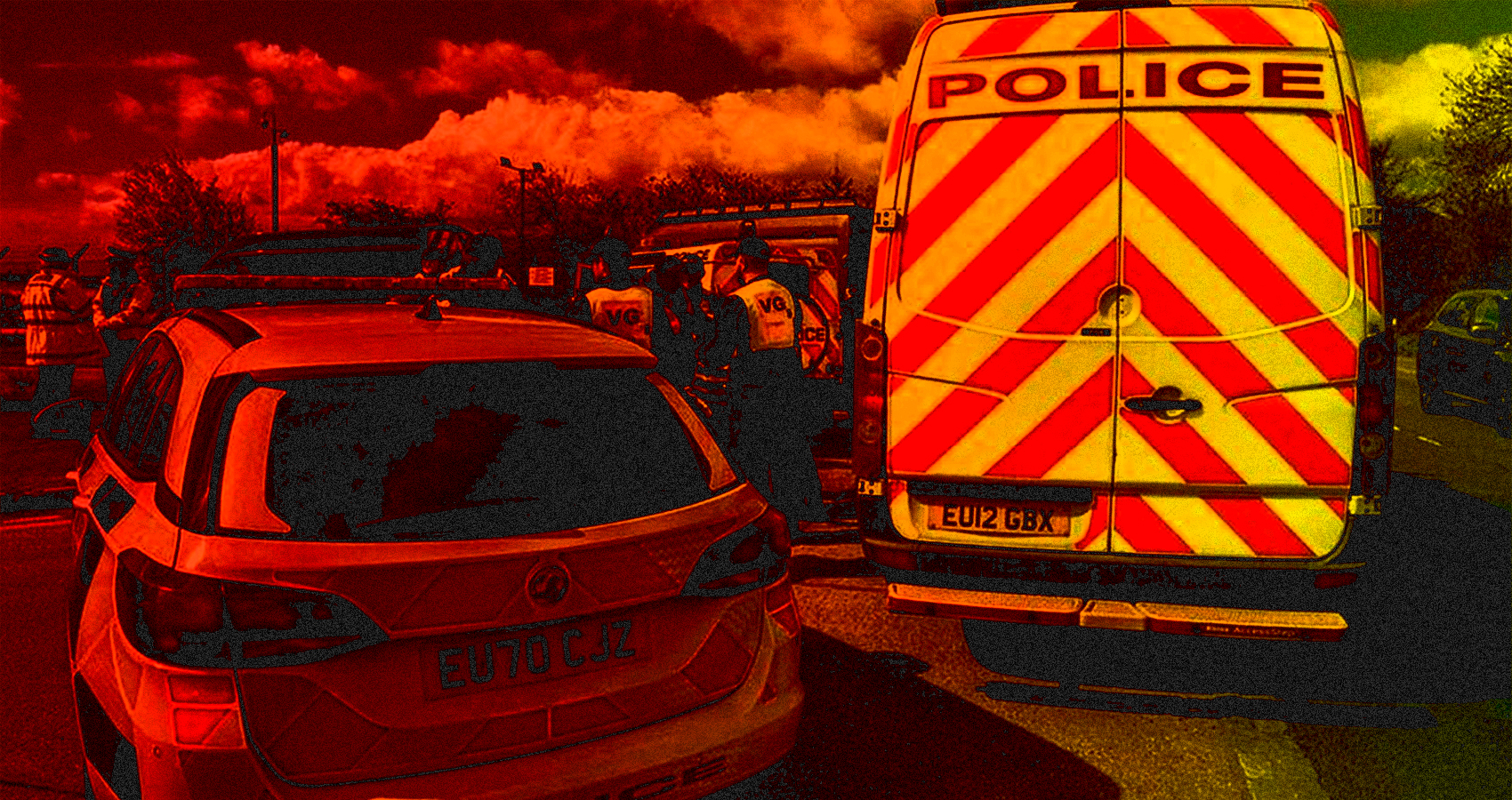 Scientists Arrested During Global Climate Protests Following IPCC Report
The report essentially acted as a final warning from scientists.
Following the latest IPCC report that stated greenhouse gas emissions must be reduced after 2025 and called for a move away from fossil fuels, scientists have staged worldwide protests to push for action. The protests have spread across 25 countries and over 1000 scientists took part last week.
Since the beginning of the protests, things have escalated with various protestors being arrested when protesting at oil depots. 'Just Stop Oil' protestors, a group that are affiliated with Extinction Rebellion, have been advocating for the government to put a stop to new oil and gas projects by obstructing entrances to sites and even scaling oil tankers. One prominent site of protest is the Kingsbury depot near Tamworth where protests have been carried out since April 1st. However, a hotspot for arrests was Essex with police confirming that 28 protestors have been detained.
Up Next, Researchers State Amazon Rainforest is reaching a 'Tipping Point'