Utilitarian Chic: The sacai x Carhartt WIP Collaboration Drop!
Explore men's and women's silhouettes for everyday wear.
Exciting news for fashion lovers: the sacai x Carhartt WIP collaboration is dropping on September 8th! This fusion of sacai's 2023 Autumn & Winter Collection and Carhartt WIP's iconic designs will be available at sacai and Carhartt WIP's online stores, as well as sacai retailers.
The collaboration blends Carhartt WIP's utilitarian styles and fabrics with sacai's unique design approach. Expect a range of men's and women's wear that combines Carhartt WIP's durable duck fabric jackets with sacai's signature nylon twill and artistic details. This isn't just fashion; it's functional art for everyday wear.
The campaign, shot by filmmaker Joaquim Bayle, features members of Carhartt WIP's skate team, like Pepe Tirelli and Dede Lovelace. It captures the rituals and vibe of skateboarding culture, adding an extra layer of cool to this collaboration.
1 | 10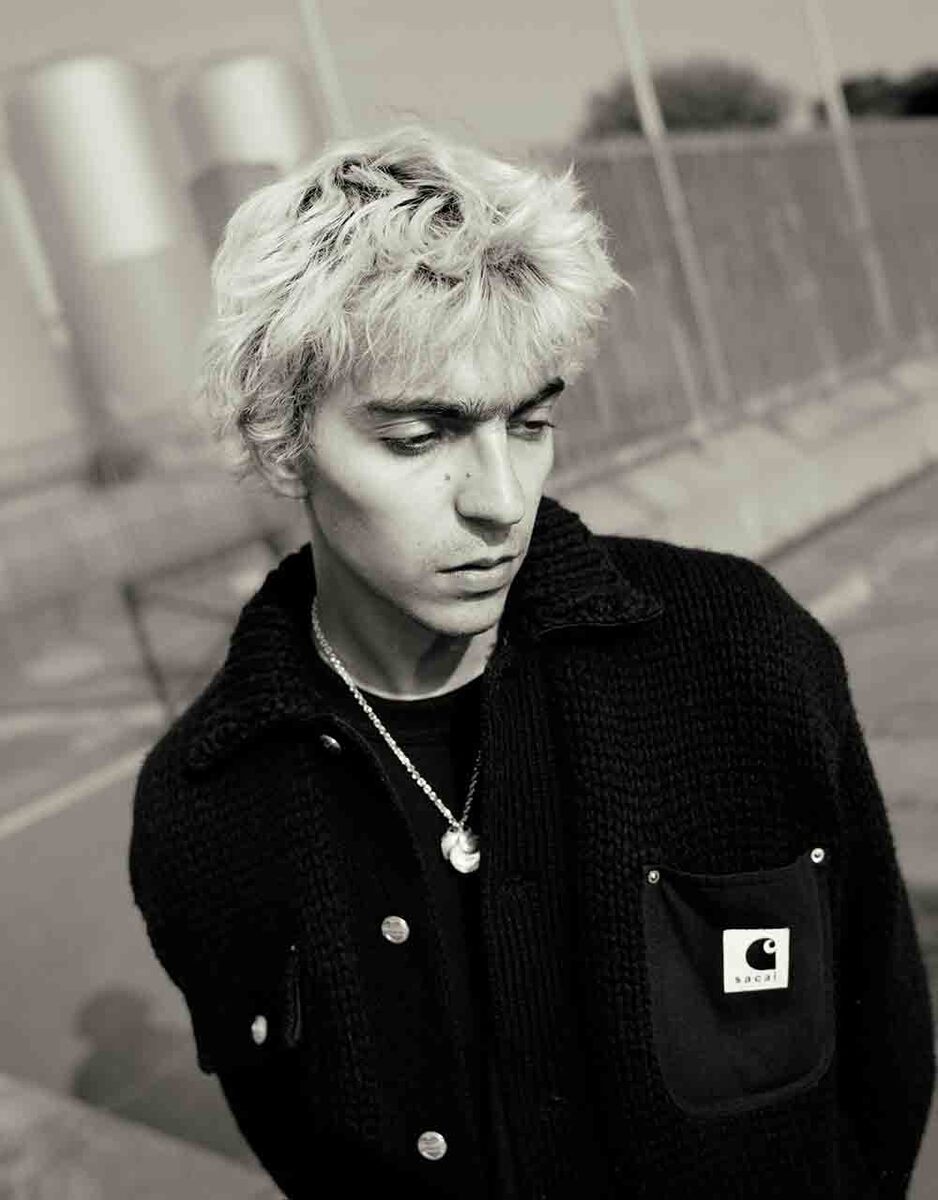 2 | 10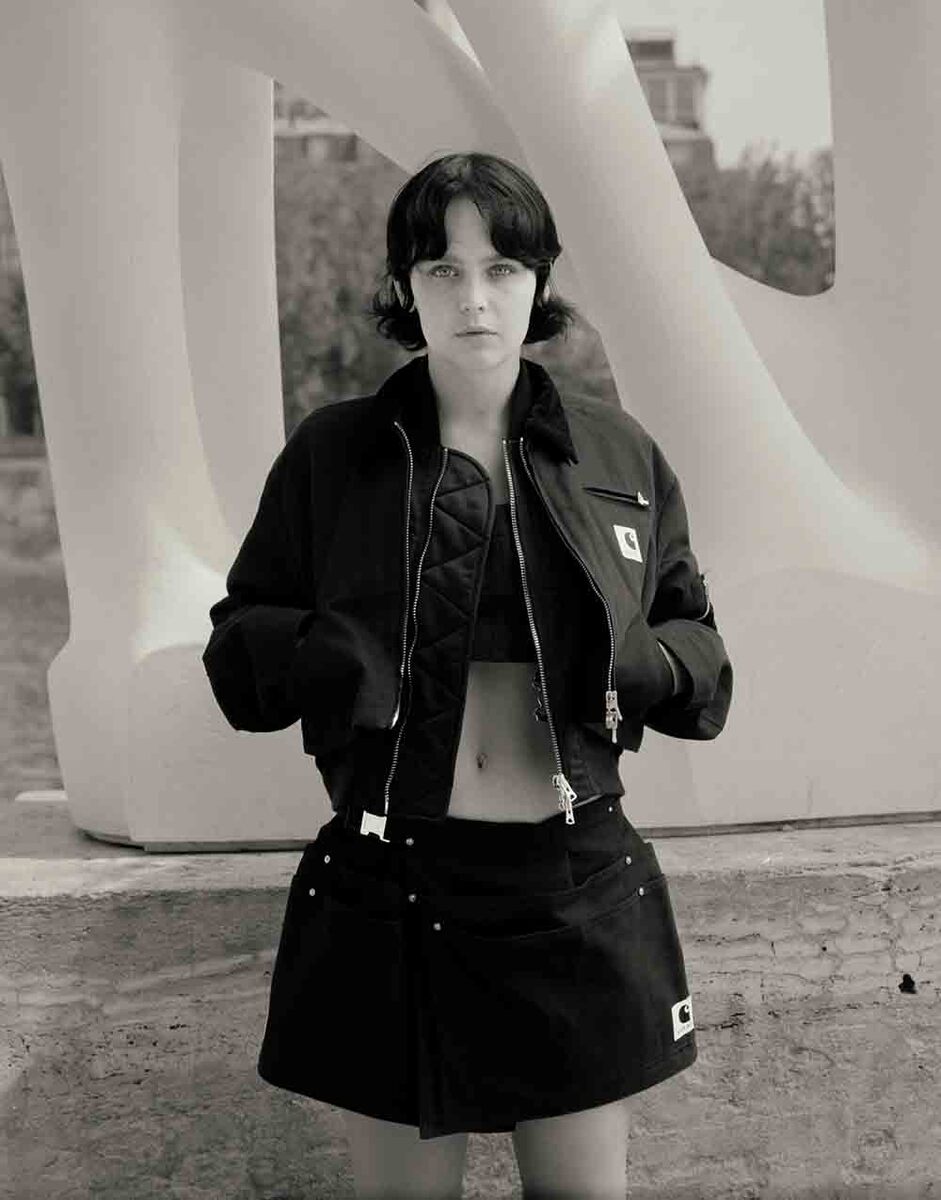 3 | 10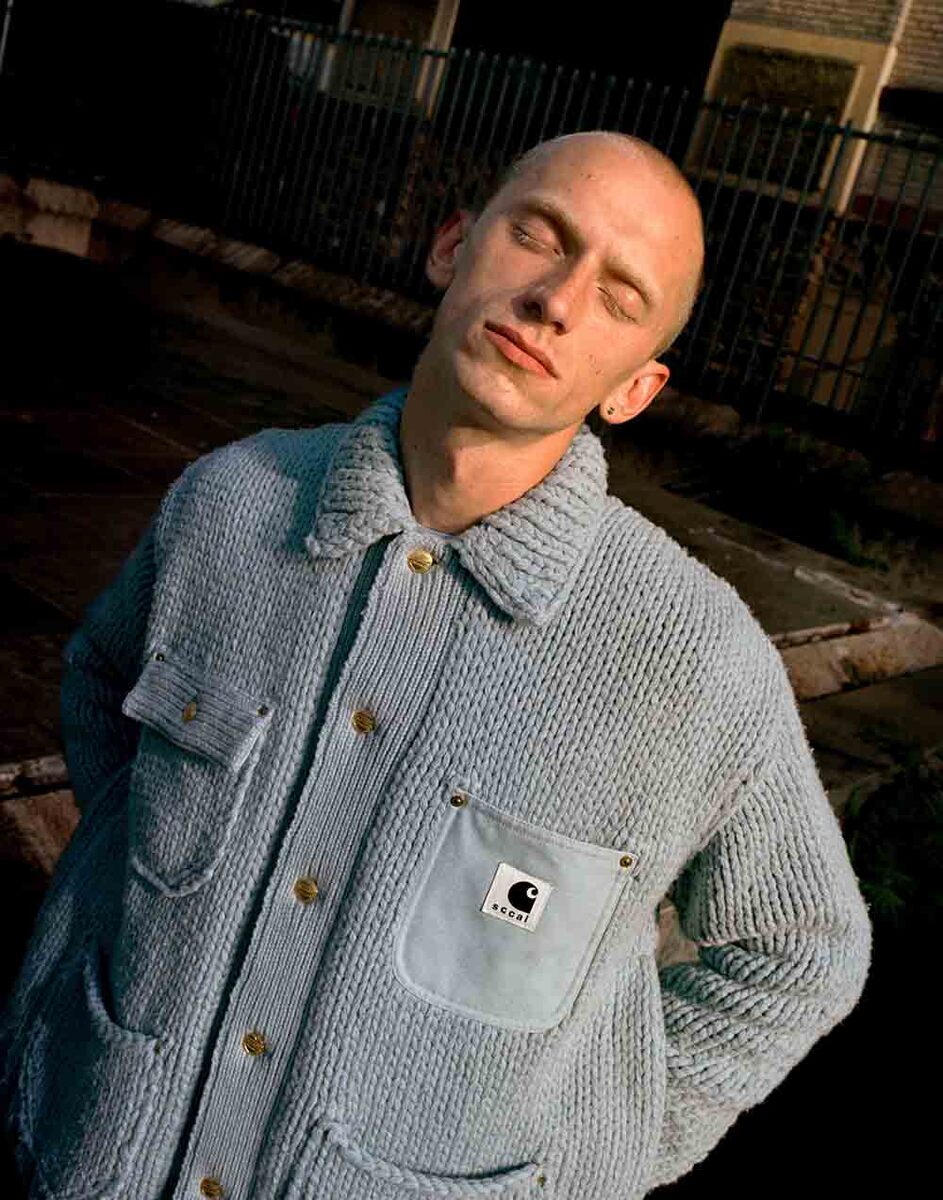 4 | 10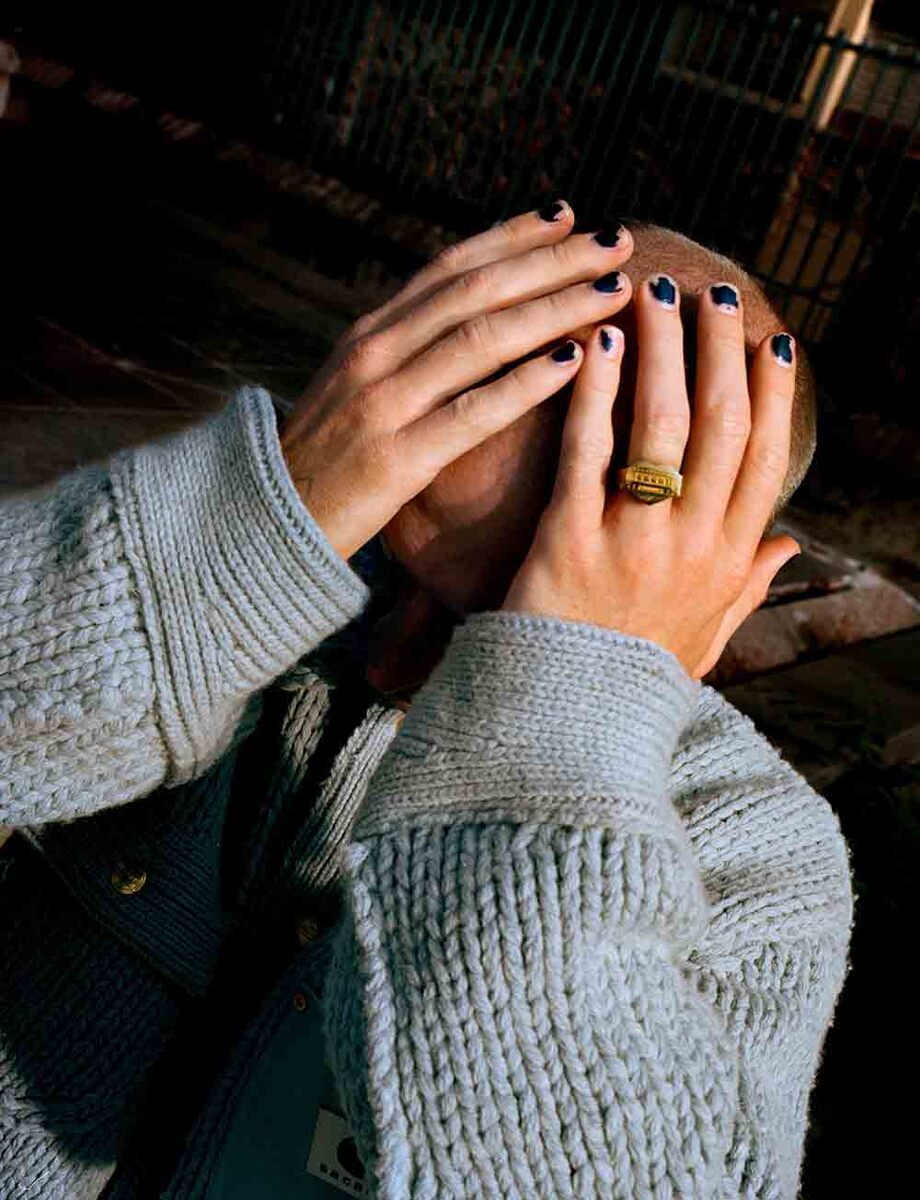 5 | 10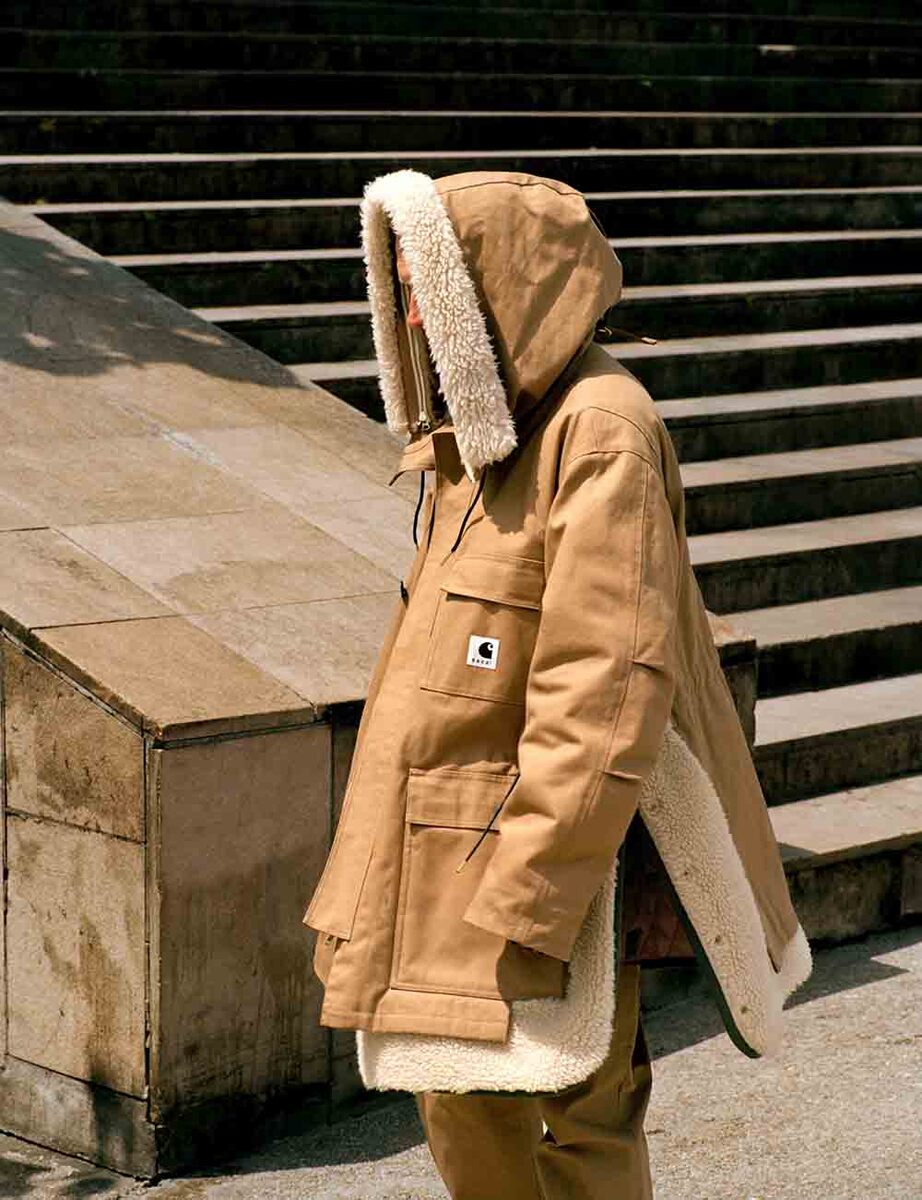 6 | 10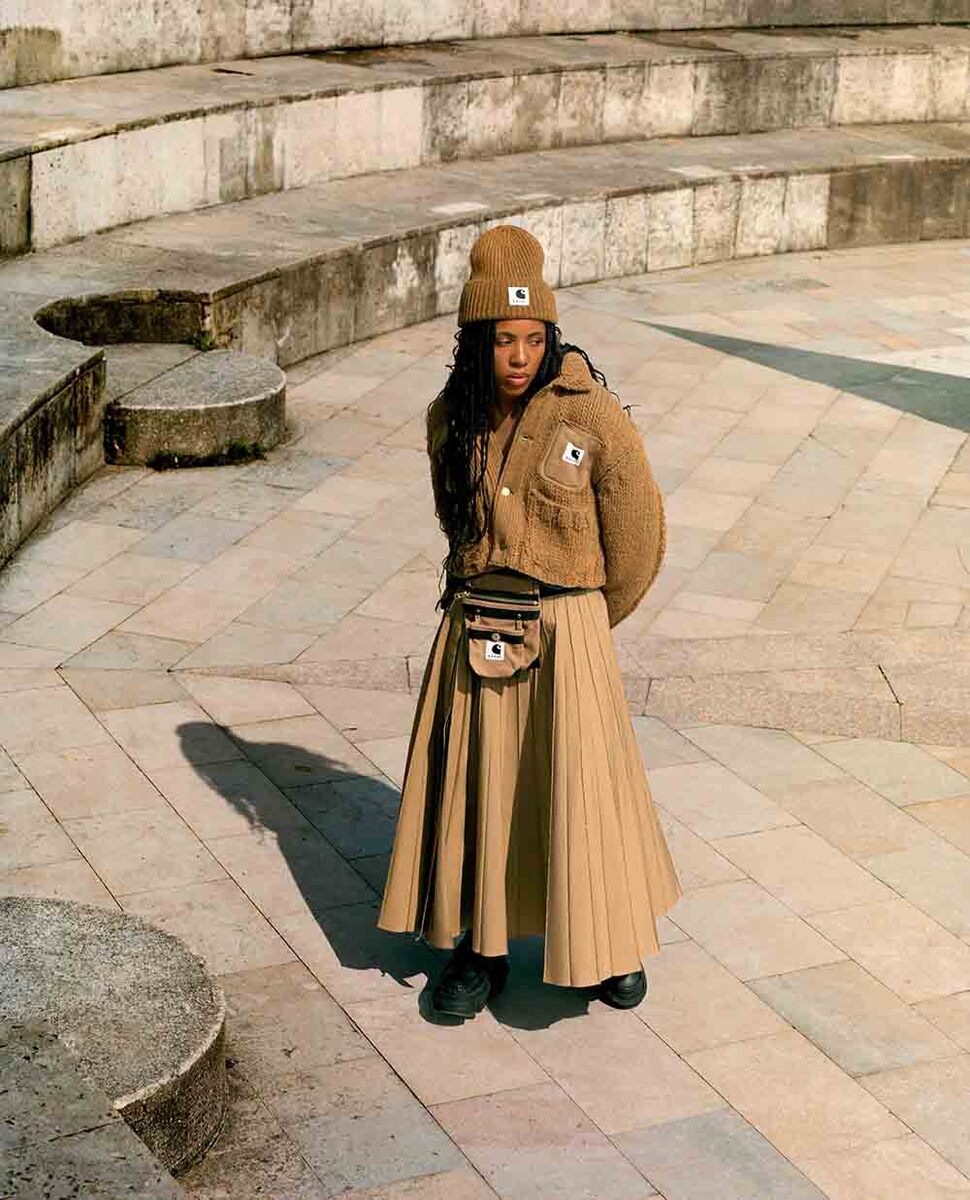 7 | 10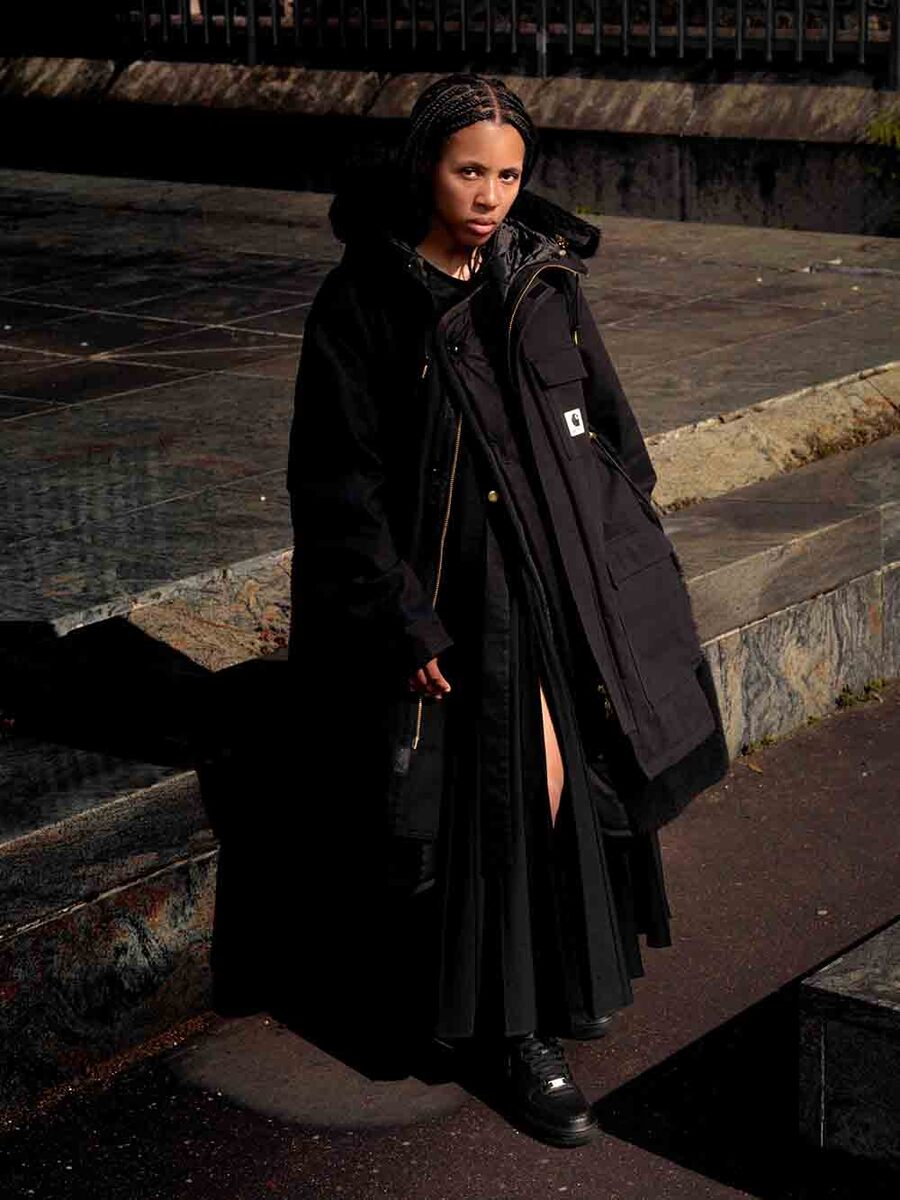 8 | 10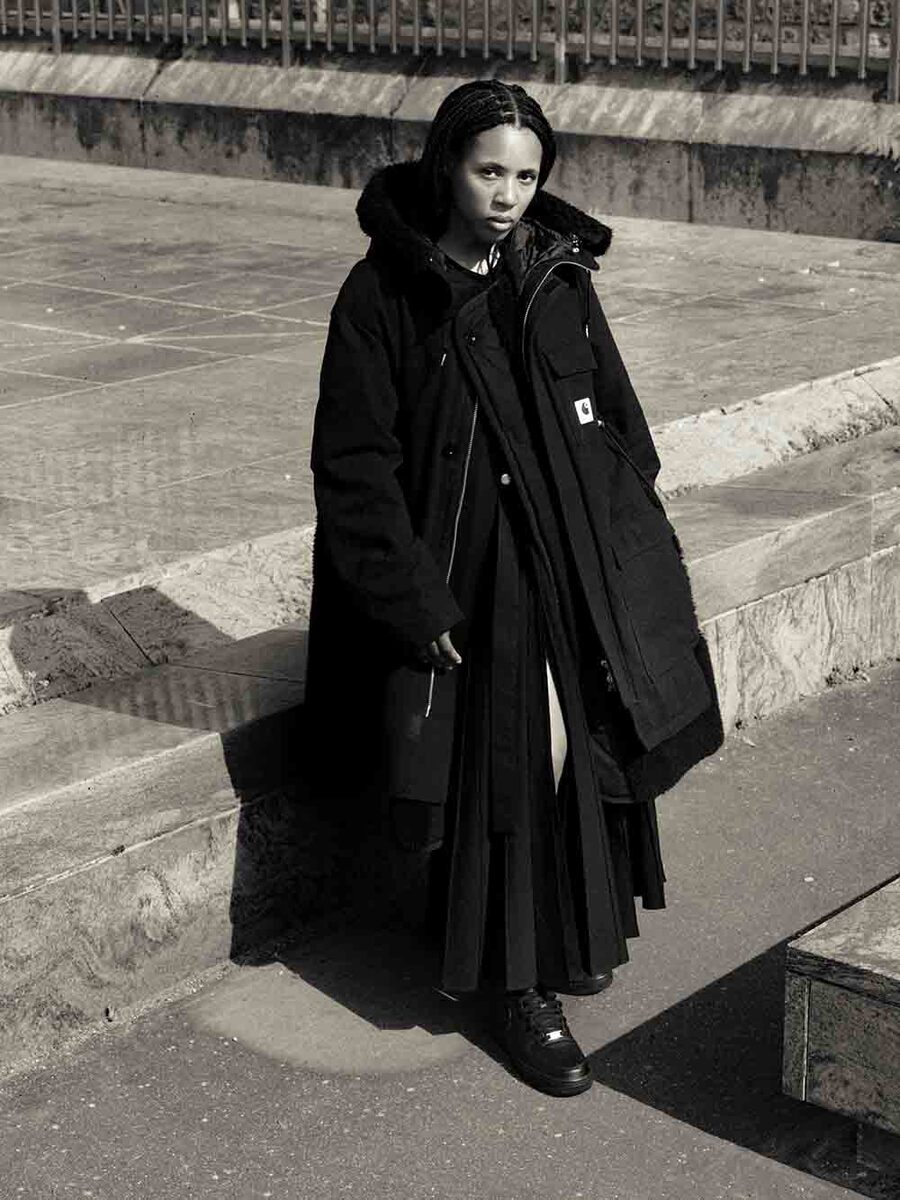 9 | 10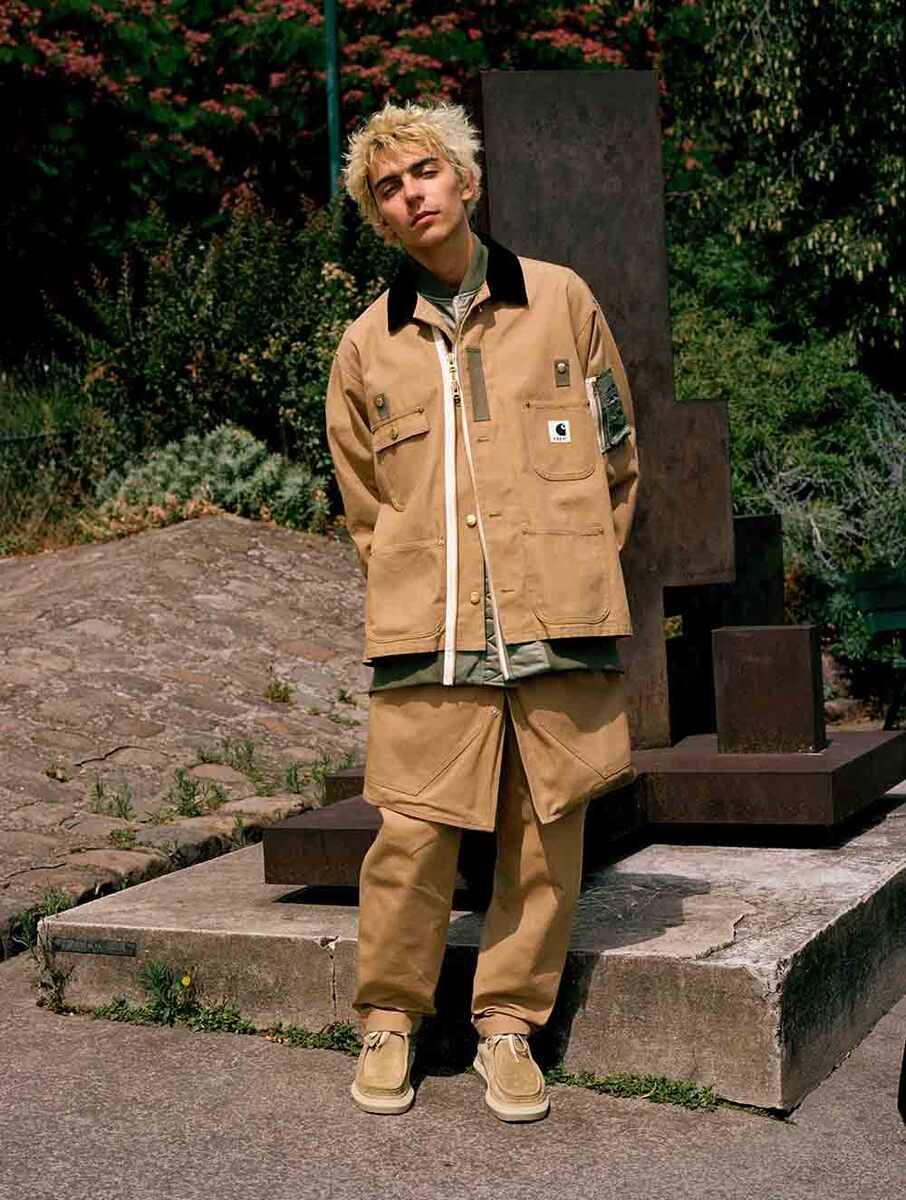 10 | 10