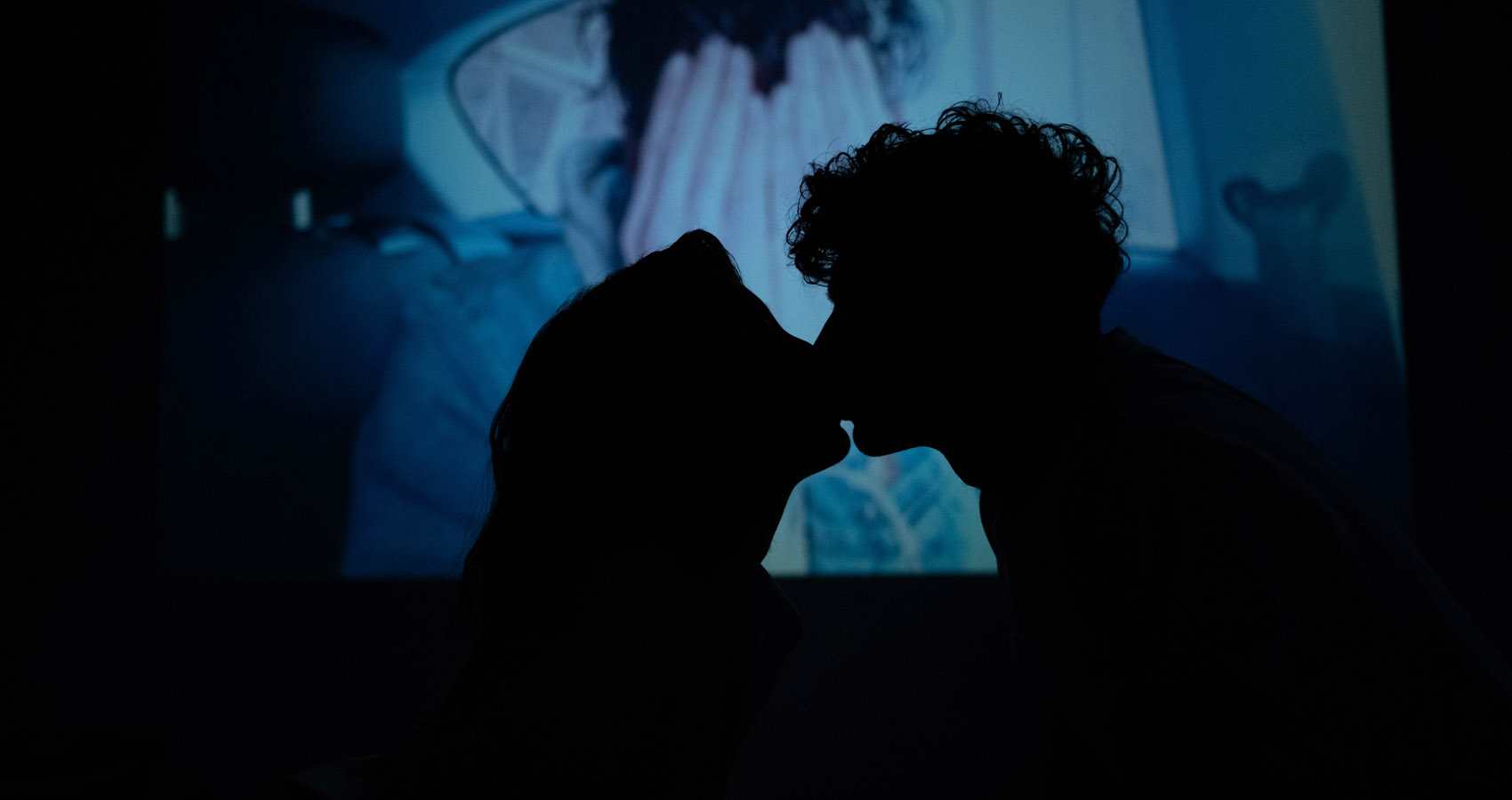 Reignite the Spark in the Bedroom with These 3 Tips
Let's bring sexy back.
Has your relationship in the bedroom gone stale? Are you just going through the motions and not really enjoying sexy times with your partner? Worry not; every couple goes through this hurdle. Once you overcome it together, your relationship will come out stronger, and you'll be closer than ever. The key is getting over this obstacle.
Don't lose hope just yet. If you love your partner, and they love you just as much, it will be worth putting in the work to bring back the spark in your relationship. Remember that every couple is different, and what works for others may not work for you. You have to look at your relationship and sex life without the rose-tinted glasses and see exactly what you and your partner are missing. Here are some tips to get you started on the road to bringing sexy back with your lover.
Talk to Each Other
At the heart of many relationship problems is the lack of proper communication. Many couples think that they know each other like the back of their hands that they stop learning their partners. People grow and change; that includes you and your partner. Therefore, it's very much important to communicate and constantly get to know each other. Maybe your preferences or what turns you on have changed and vice versa. The only way you or your partner would know that is to communicate with each other. Talk about these things; there's no shame in telling each other your kinks. Whom else will you share these things with if not your partner?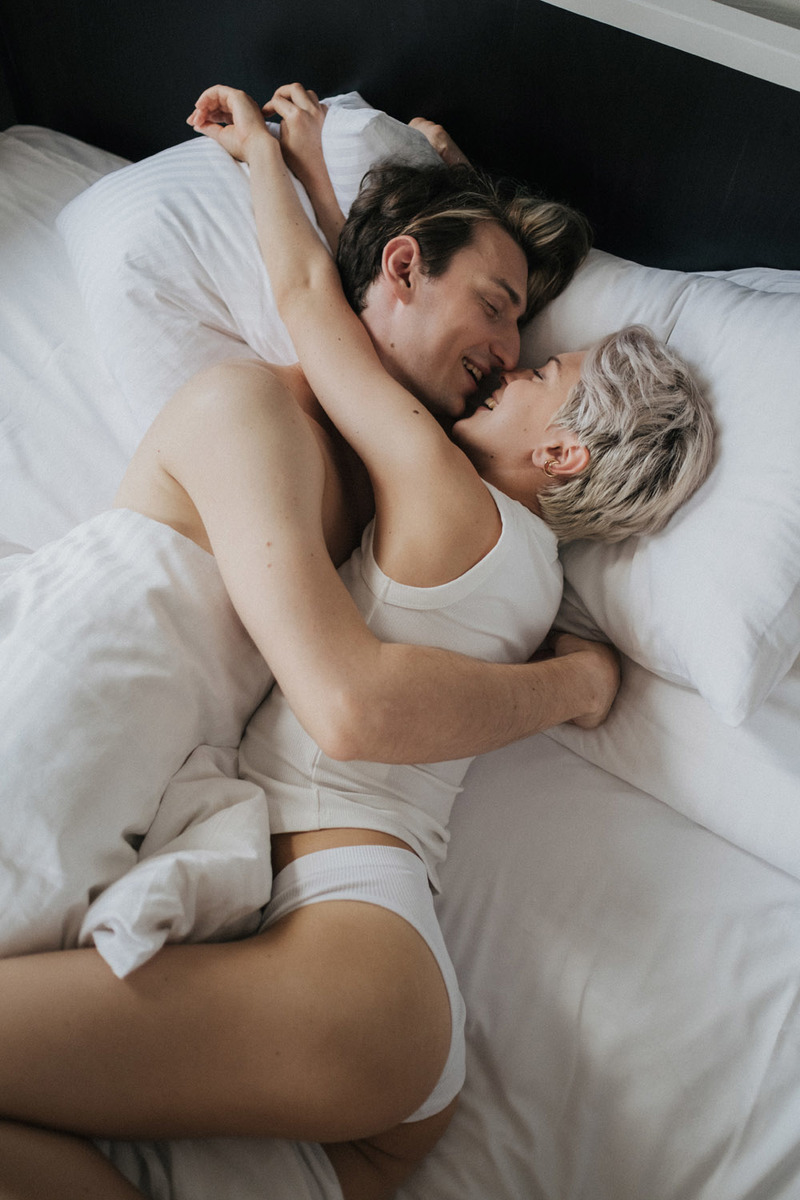 Rediscover Your Sense of Adventure
If all your date nights have become watching movies and eating takeout on the couch, it's high time to rediscover your sense of adventure. Sexual attraction isn't just about appearances; it's also got a lot to with having fun together. You're more likely to feel aroused with someone fun and exciting to be around. Instead of looking for that elsewhere, find it with your partner. Go on romantic candlelit dinners, camp under the stars, travel to many places together, and surprise each other. Give them a backrub after a long day; cook their favorite dish from time to time. Tell them they look good and praise them more; exchange witty banter. These little things are the tiny sparks that constantly reignite and fuel the passion in your relationship.
Try New Things in the Bedroom
Now that you've communicated and gone on romantic dates, it's time to get down and dirty in the bedroom. And you can get as dirty as you want to be, provided that you're on the same page. A good place to start is trying new sex positions. There's a book for that. You could look at it together and point to the ones you want to try. Talking about it will get you in the mood.
Next, you can incorporate sex toys into your bedroom activities. From vibrators to cock sheaths, there's a ton of adult toys to get you and your partner burning for sexy times. After trying new positions and sex toys, you can move on to even more exciting stuff—role-playing, anal play, bondage, and other adult plays. Before diving into any of these, though, you should do your research well and determine your boundaries. Also, designate a safeword for when you begin to feel uncomfortable and want to stop.
Long-lasting happy relationships take work, which both partners must be willing to give in equal measures. The butterflies-in-your-stomach feeling will fade, but you can sustain your love for each other through communication, effort, and a genuine desire to make your partner happy.