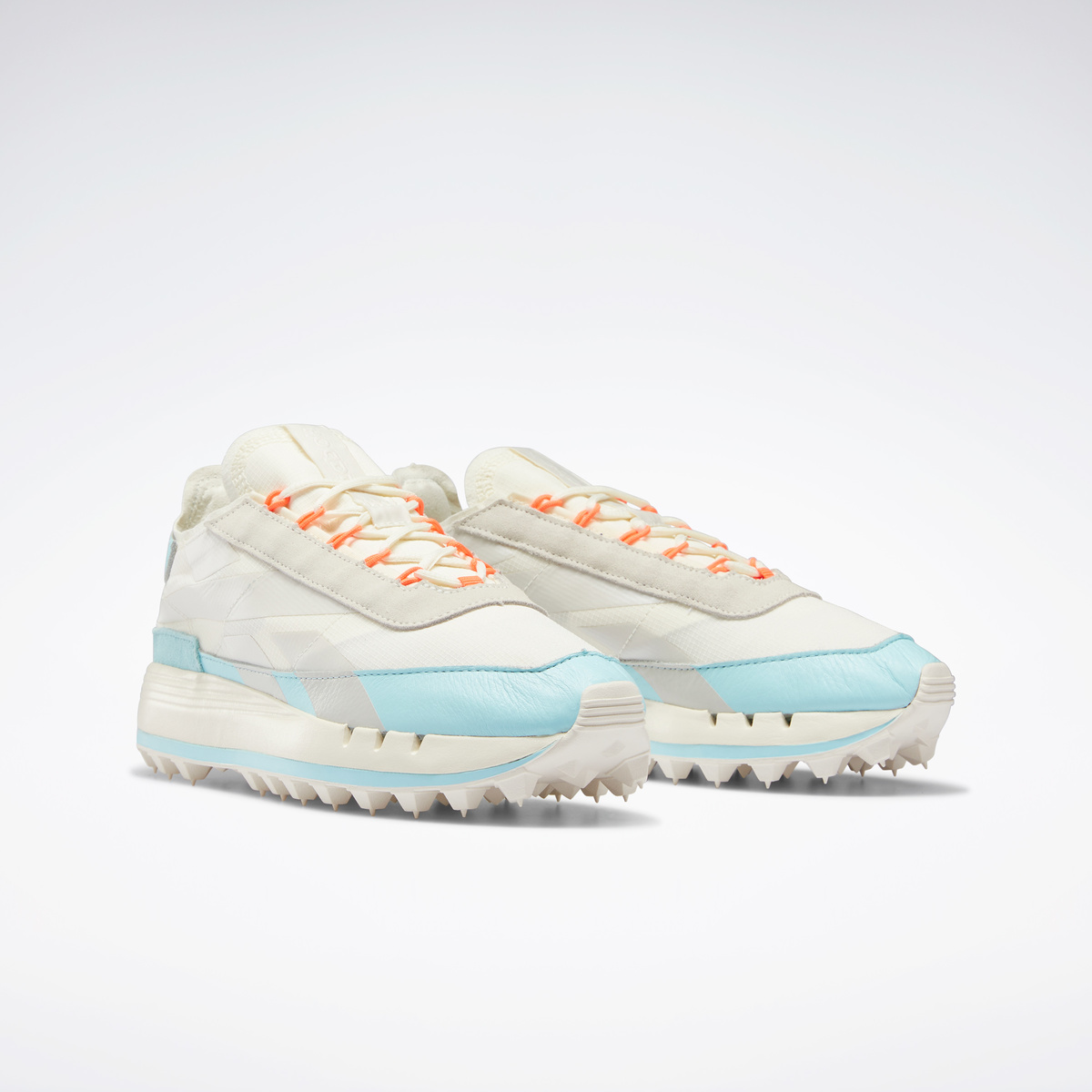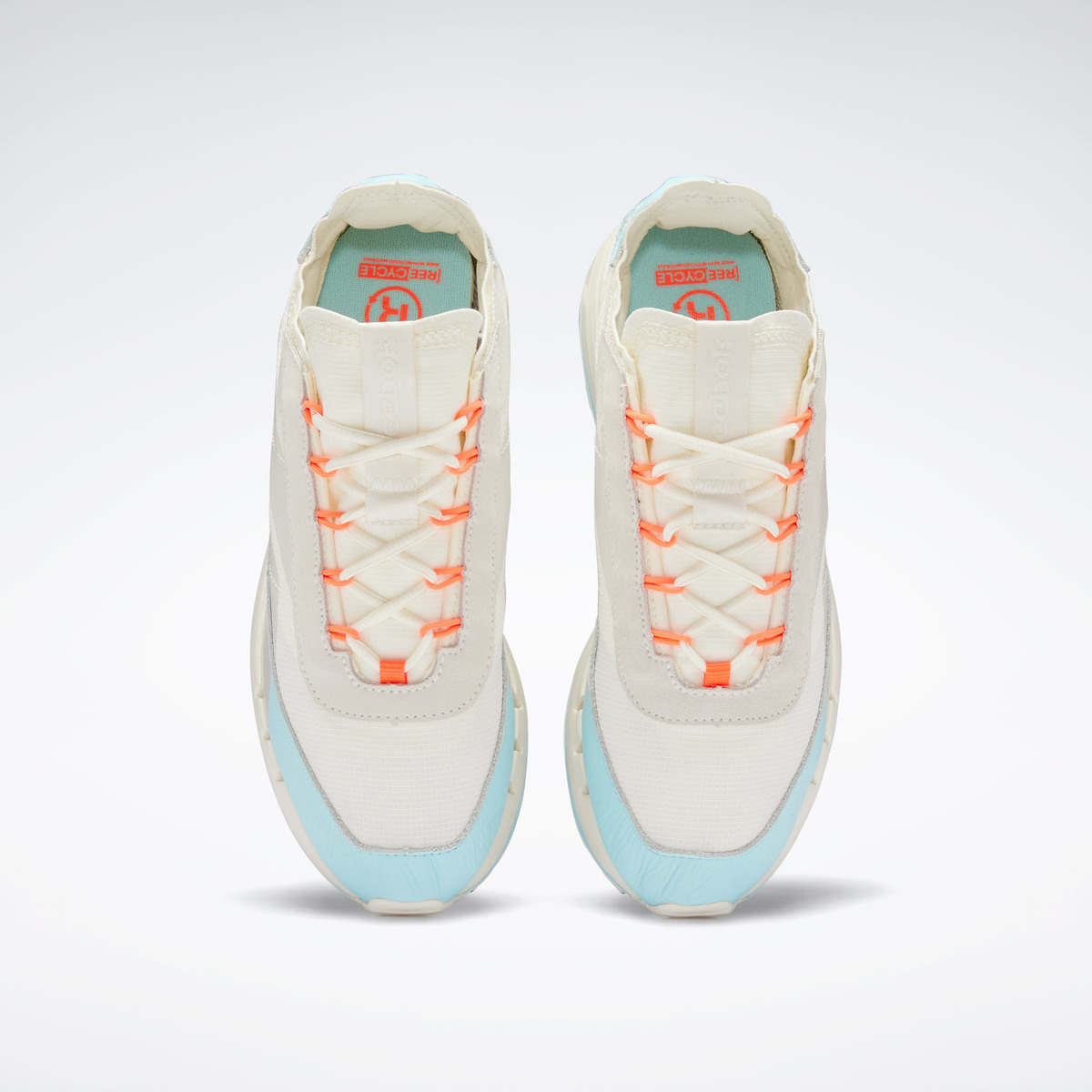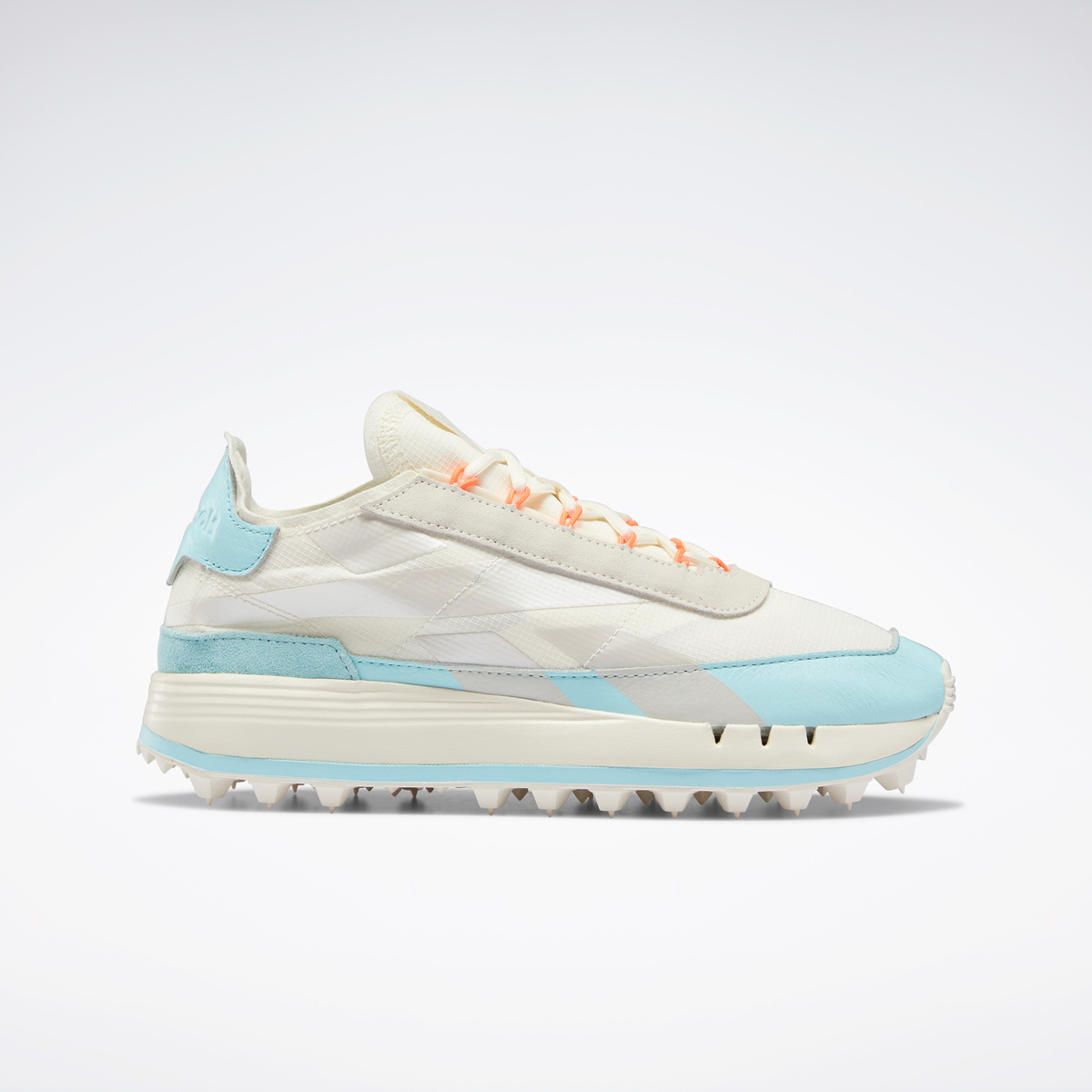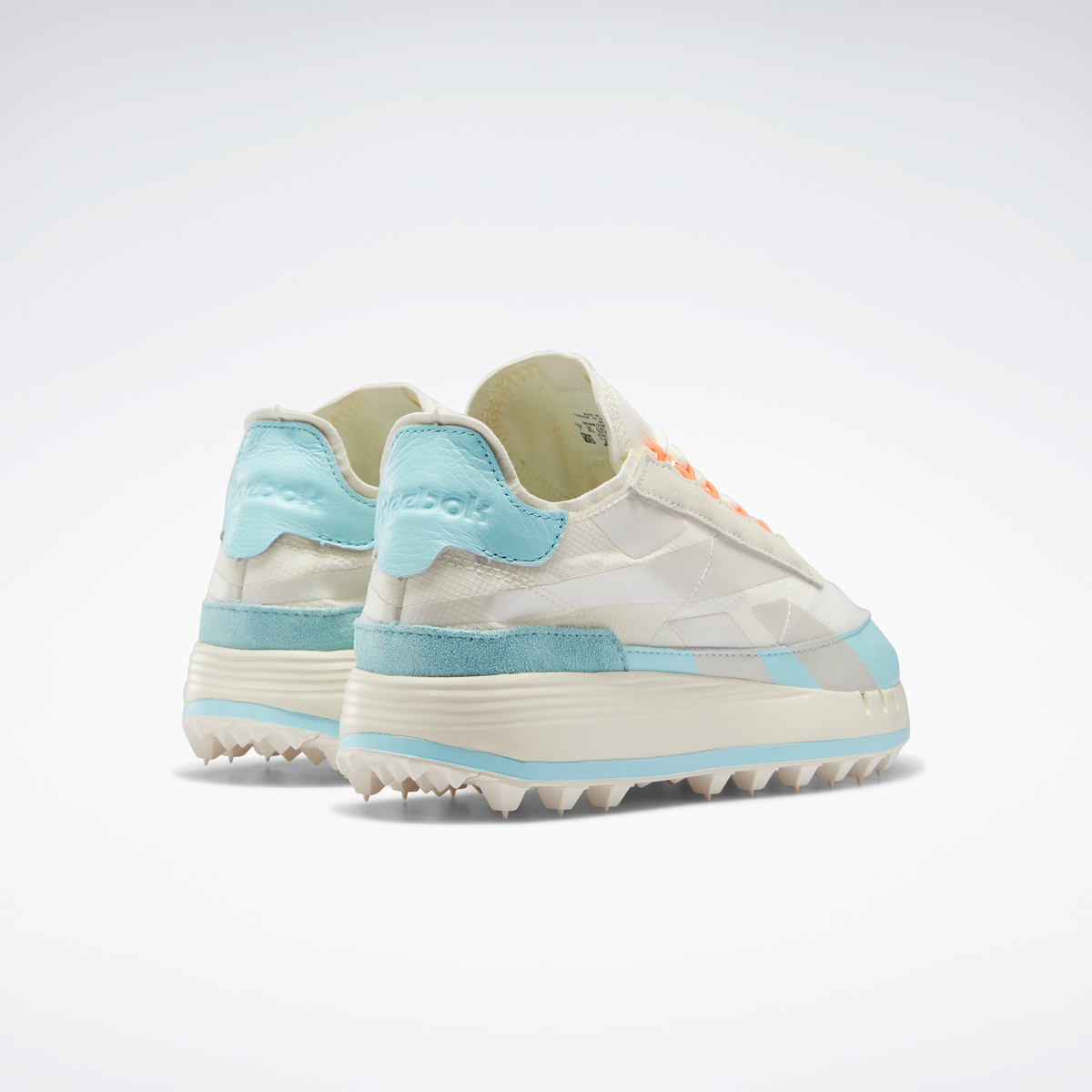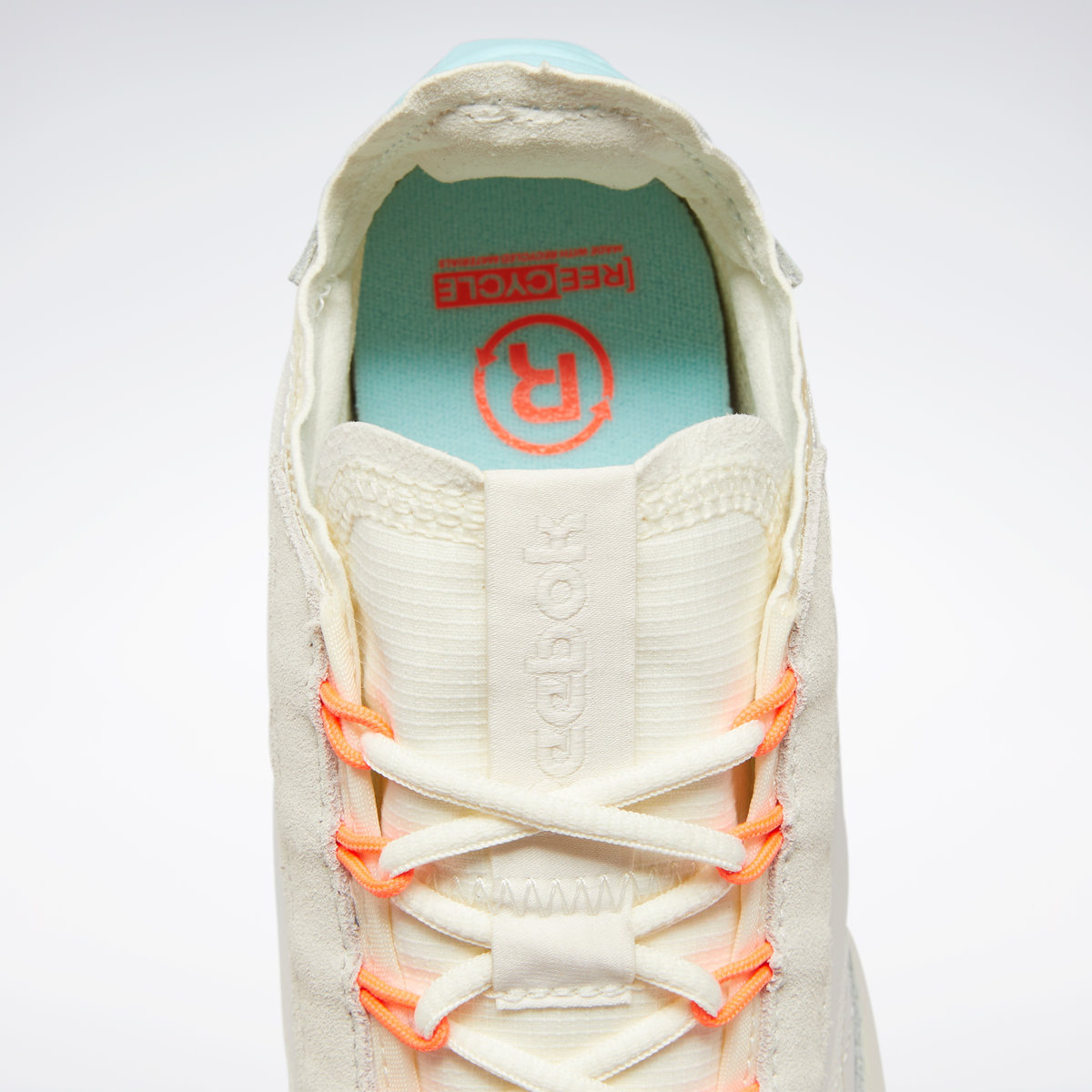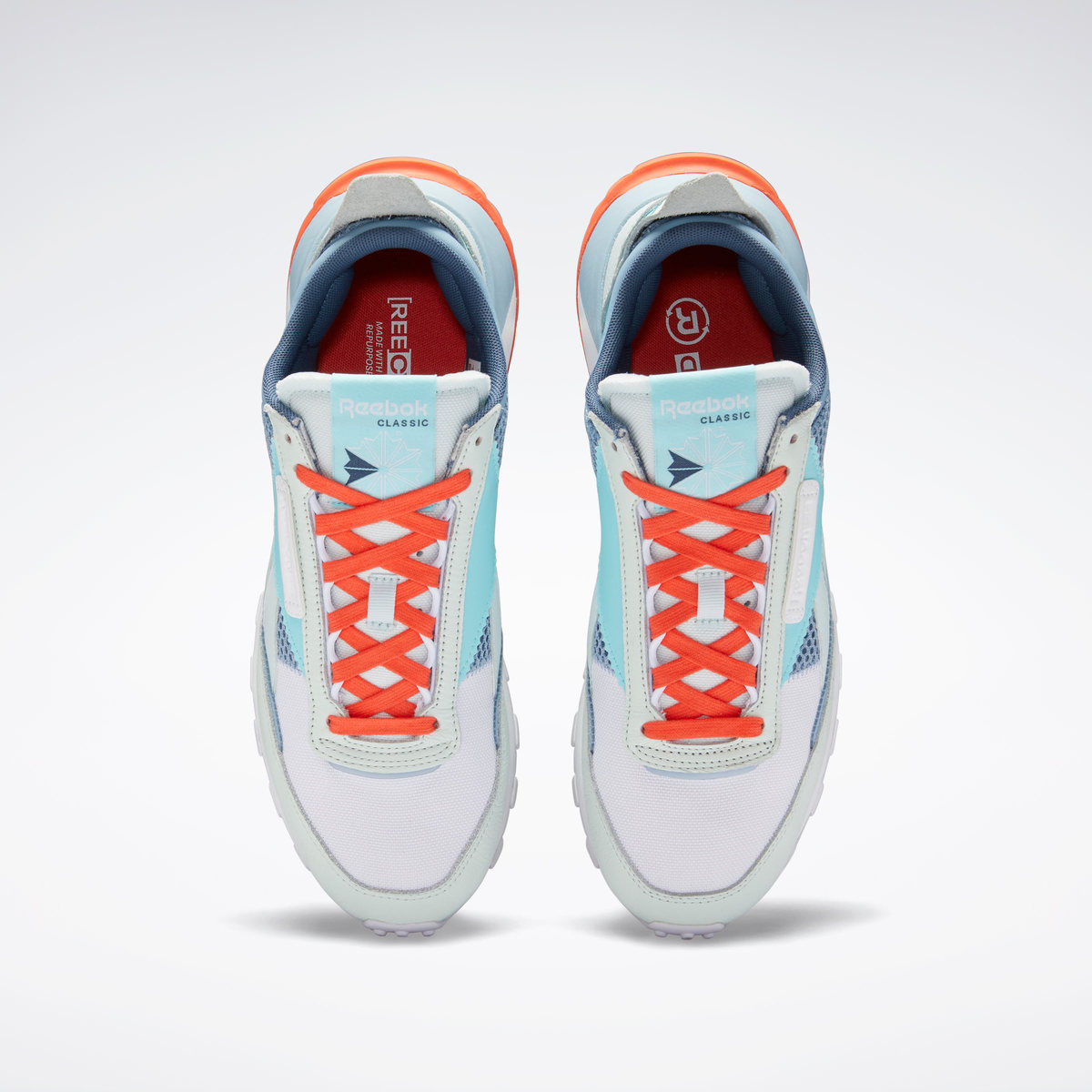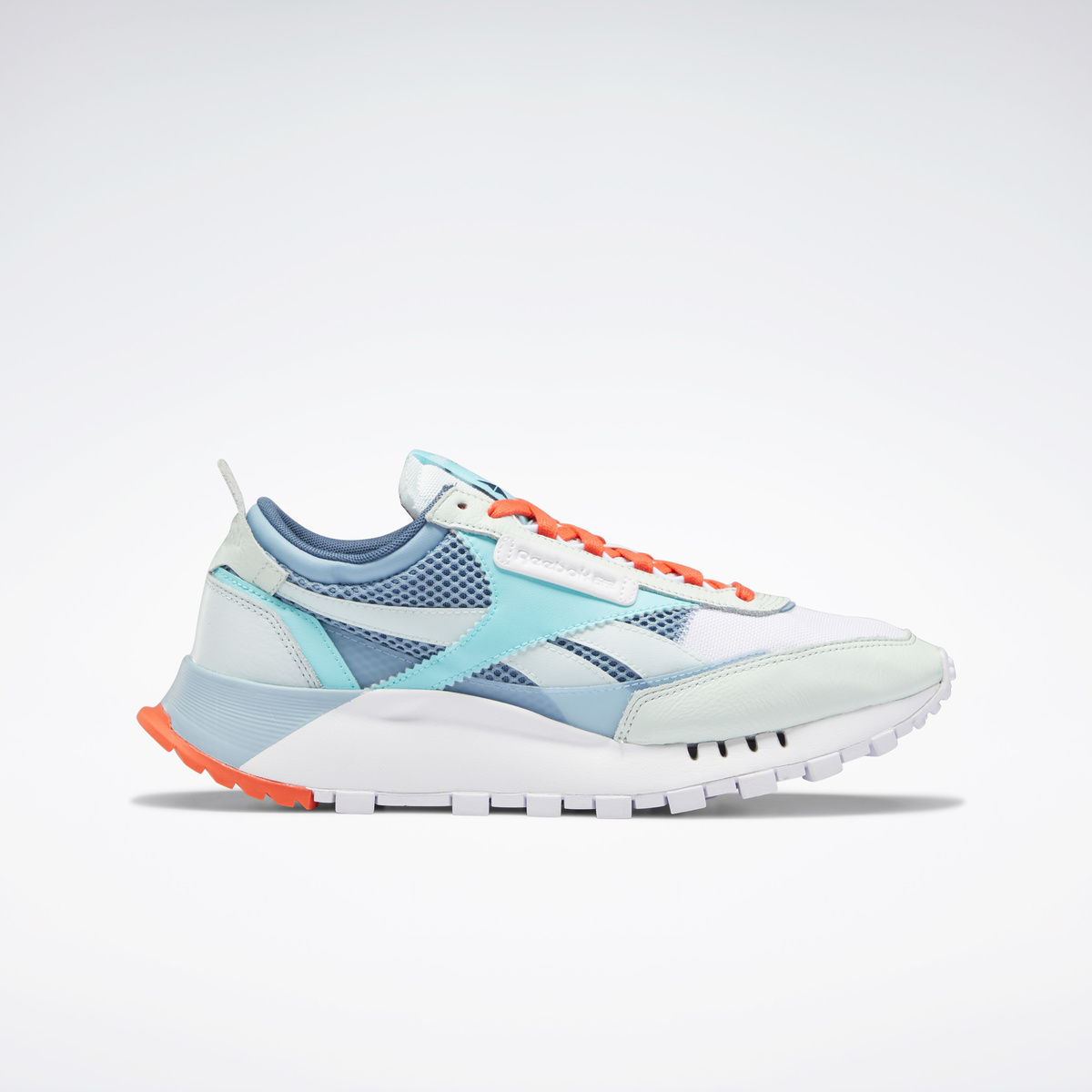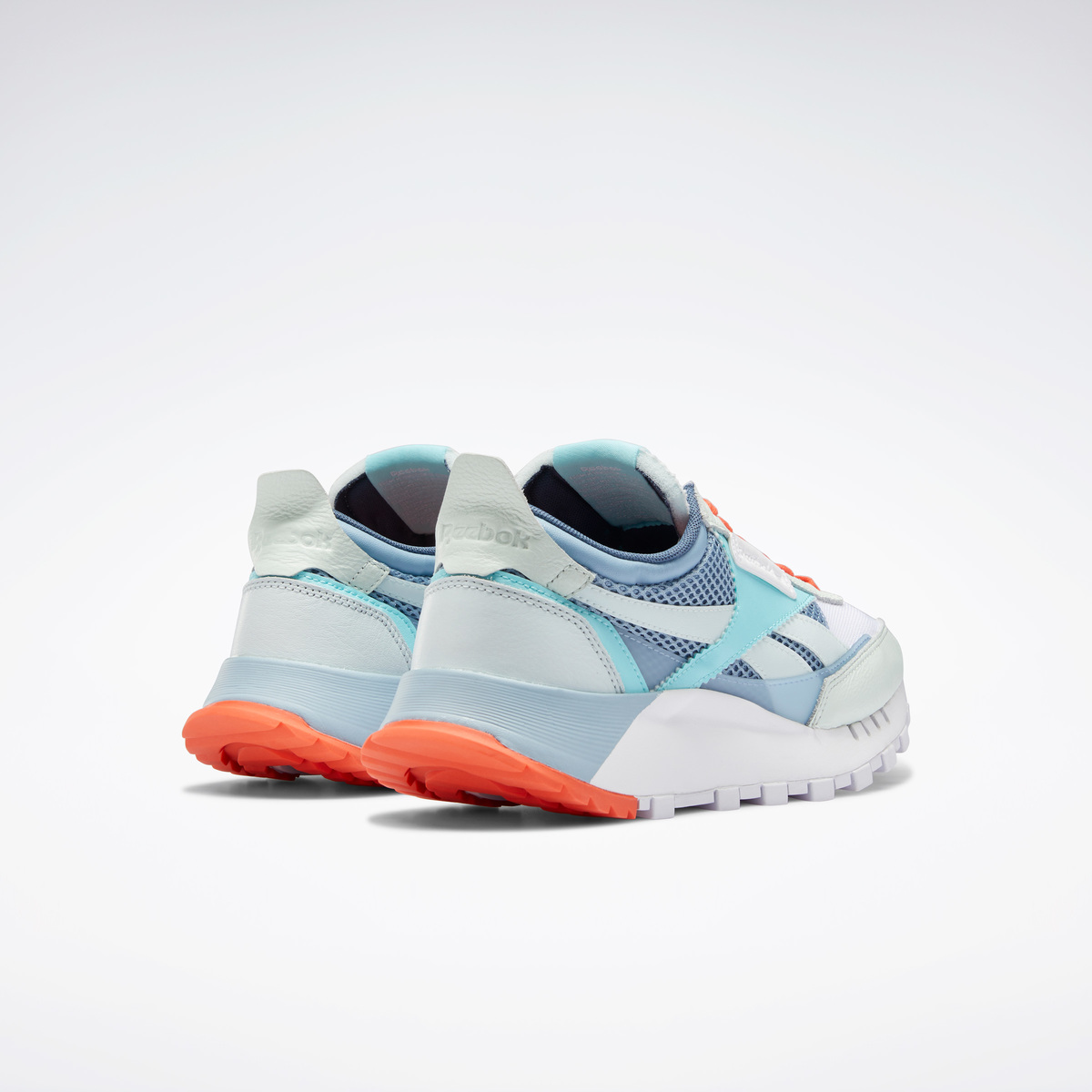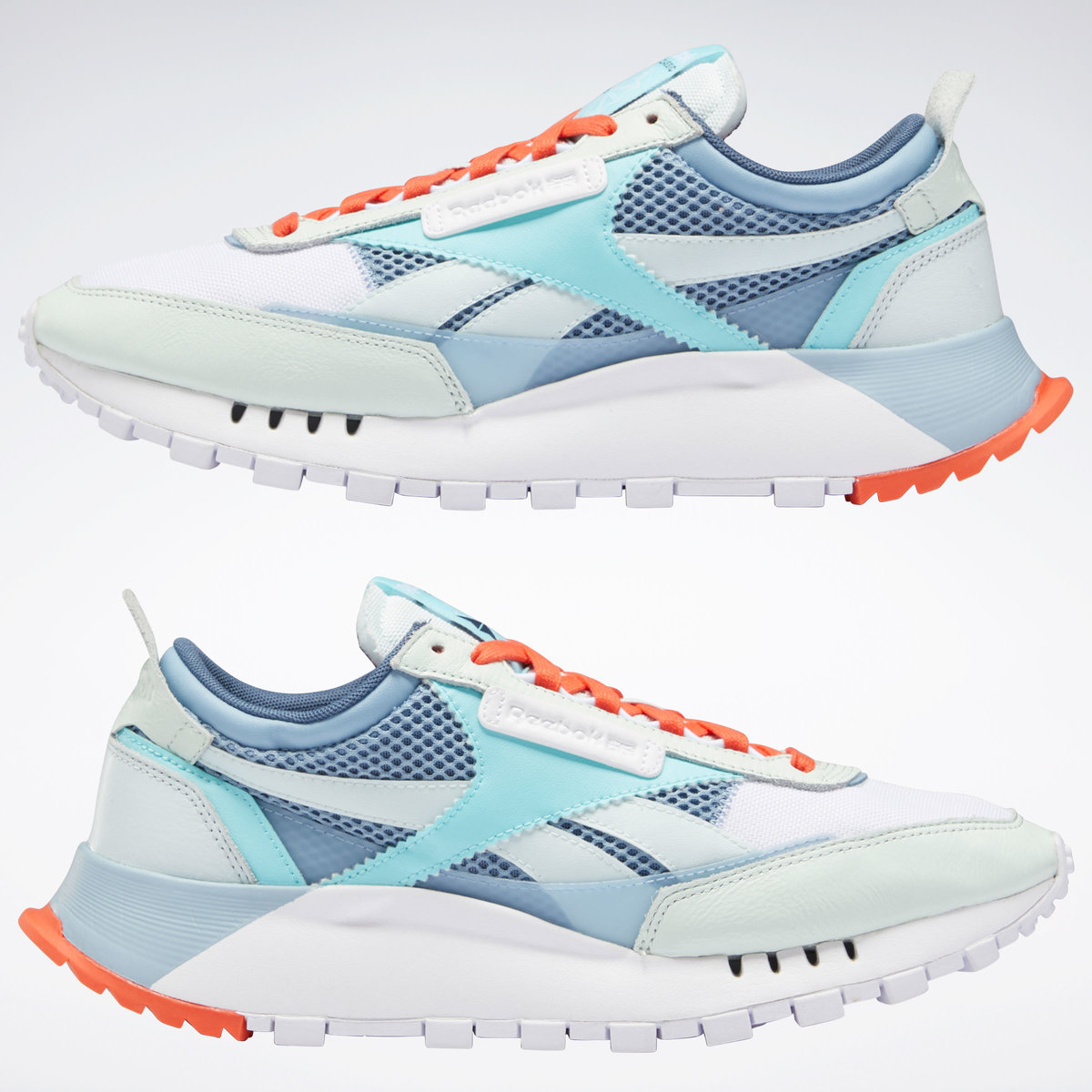 Reebok Is Kickin' It Old School With It's New Legacy Shoes
They're ree-cycled too!
Reebok's "write your legacy" campaign was embarked by three unique individuals who united with one incredible idea. Embarking on this journey are RAAH a local movement providing a voice to victims of human trafficking through mentoring programs and diverse community projects in Birmingham UK. Youngmin Kang challenged the stigma on what defines "garbage" by creating unique sculpted furniture from plastic waste in order to change the narrative and transform waste and recycling in South Korea. The Kickback works with young people in North America to show them a world through the eyes of sports, sneakers, and art projects that did not exist before.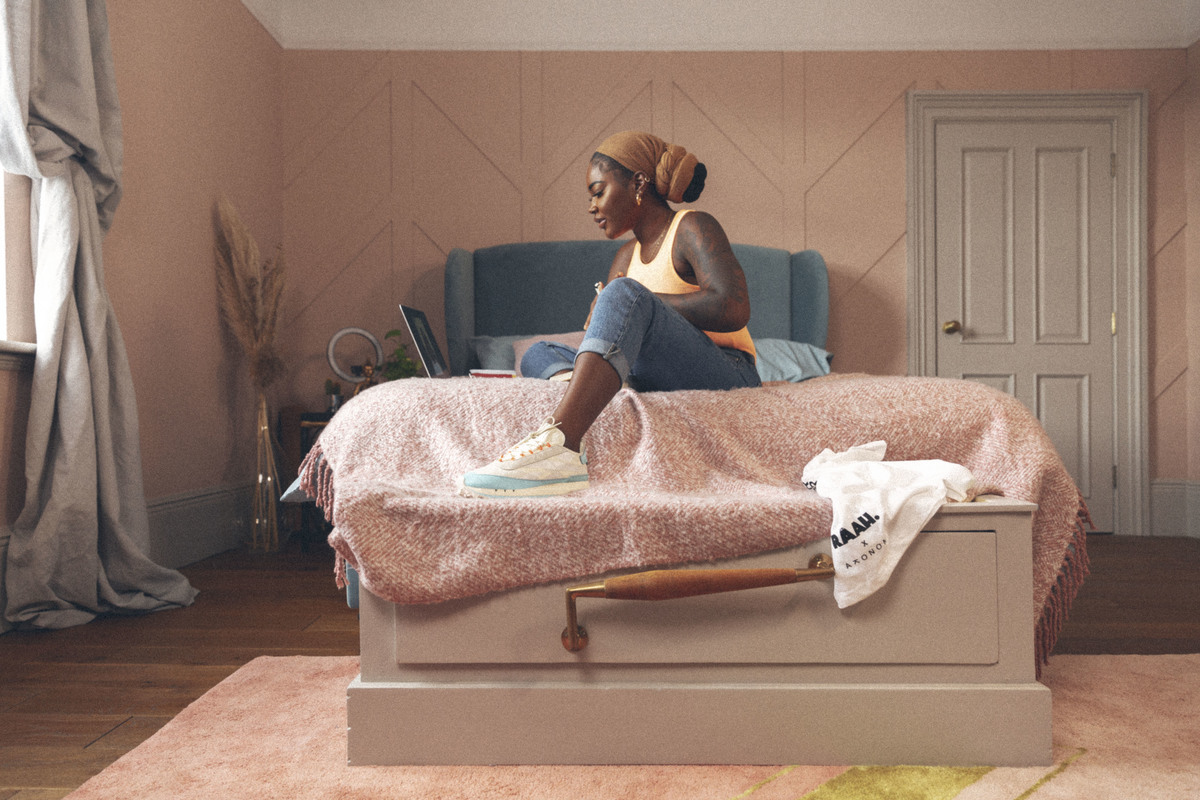 Inspired by the past, these shoes have created a new legacy of their own, fusing the classic leather and vintage 1979 Aztec motif to create a modernised retro and futuristic trainer. The 'Classic Leather Legacy Shoe' combines fresh hot accents with splashes of primary colours revealing colour in every step, tailoring a vintage style which enforces the 1979 Aztec identity that transformed Reebok from local to legendary collocated with a forward-fashion take on a modernist aesthetic in-keeping with the progressive and new future.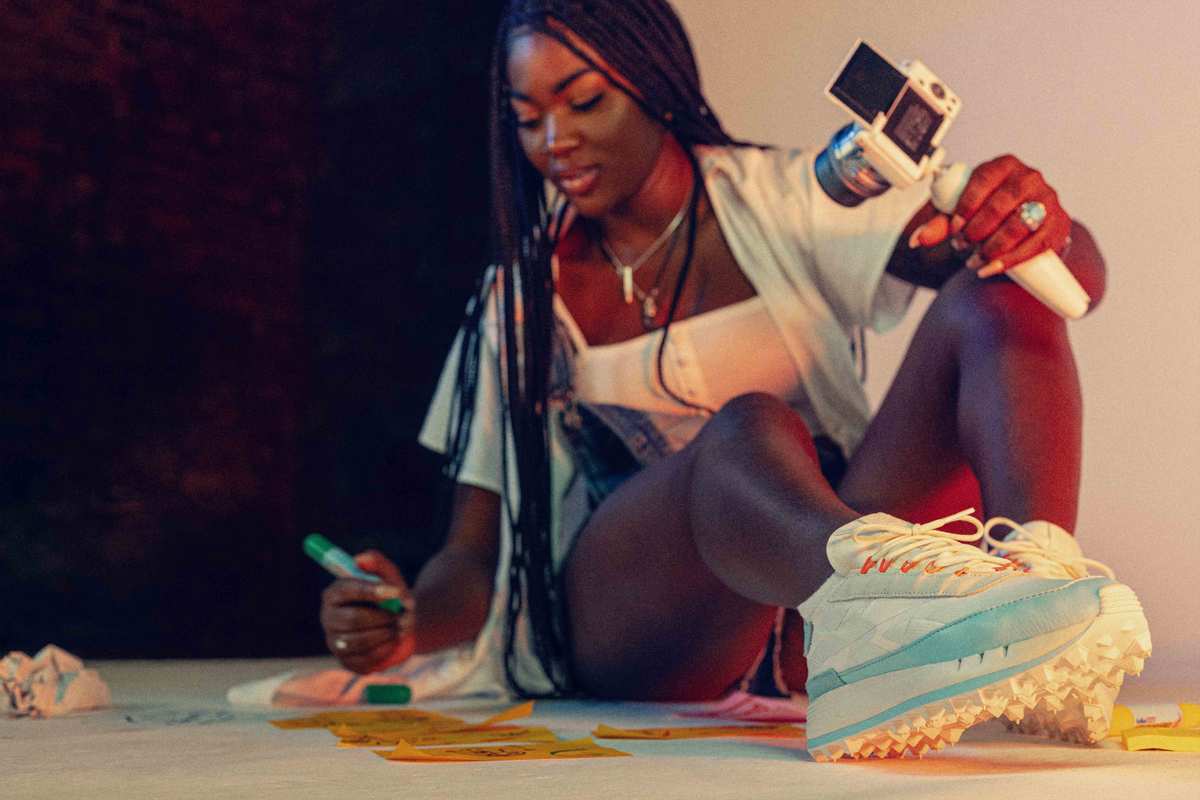 This collaborative community established that what and how we create things now, shapes the future therefore, 30% of the upper material is crafted with recycled materials - an important step towards a sustainable future. Not only that, the shoes were designed to embrace and celebrate the community from different backgrounds, personalities and perspectives which wholeheartedly shapes the legacy of everyone.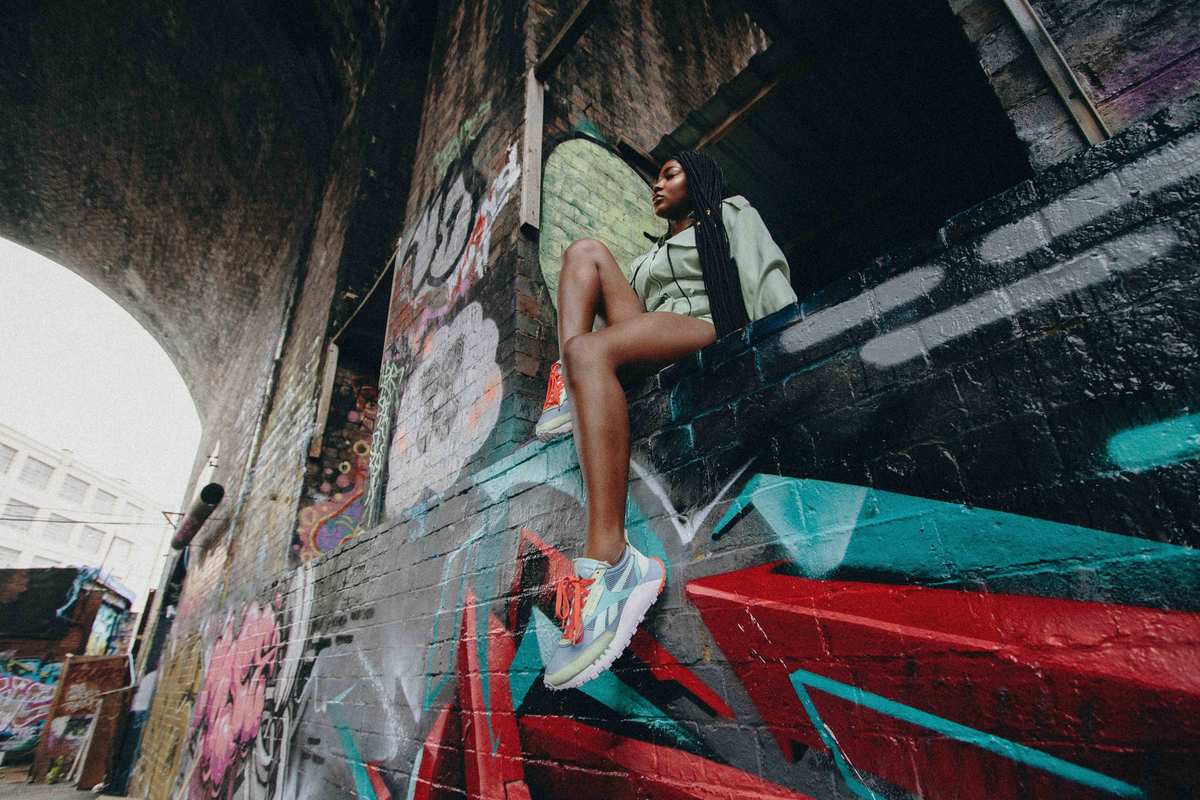 The [Ree] Cycled Classic Leather Legacy and the Legacy 83 is available to purchase online at Reebok and from selected retailers.
Next Up, The One We've Been Waiting For: Cardi B X Reebok Is Here