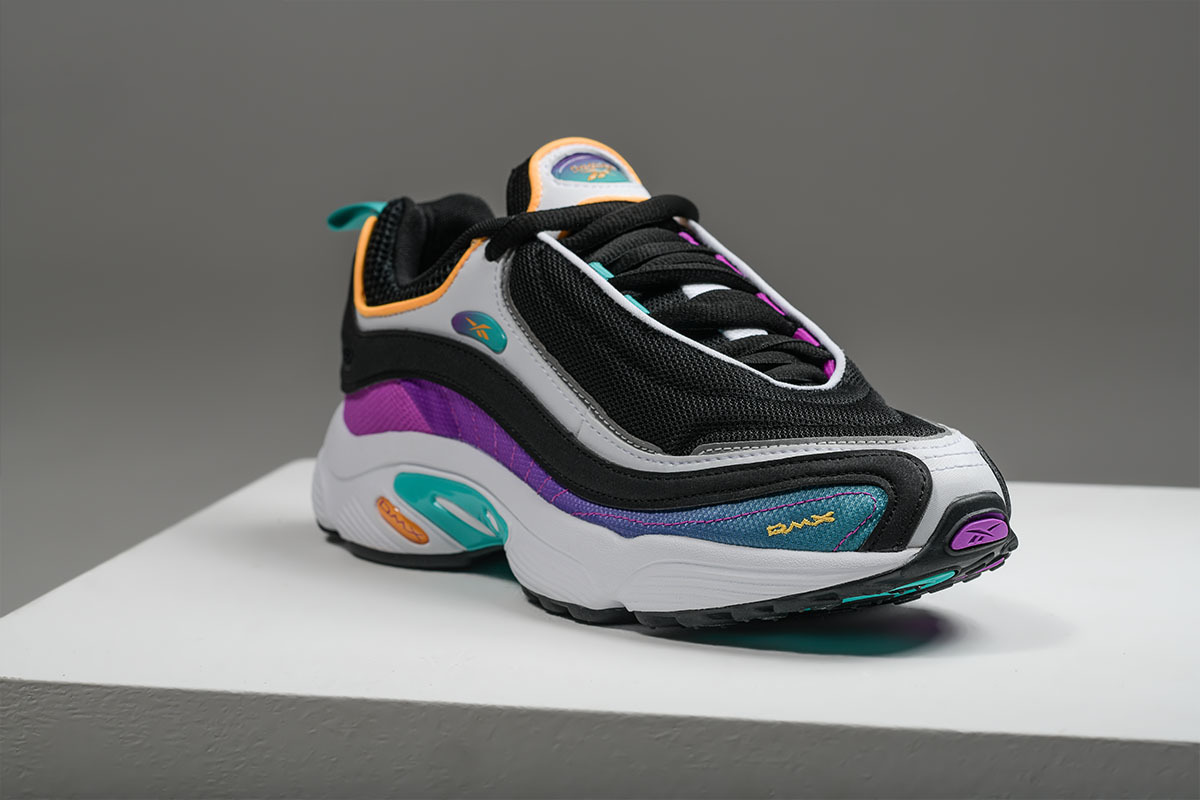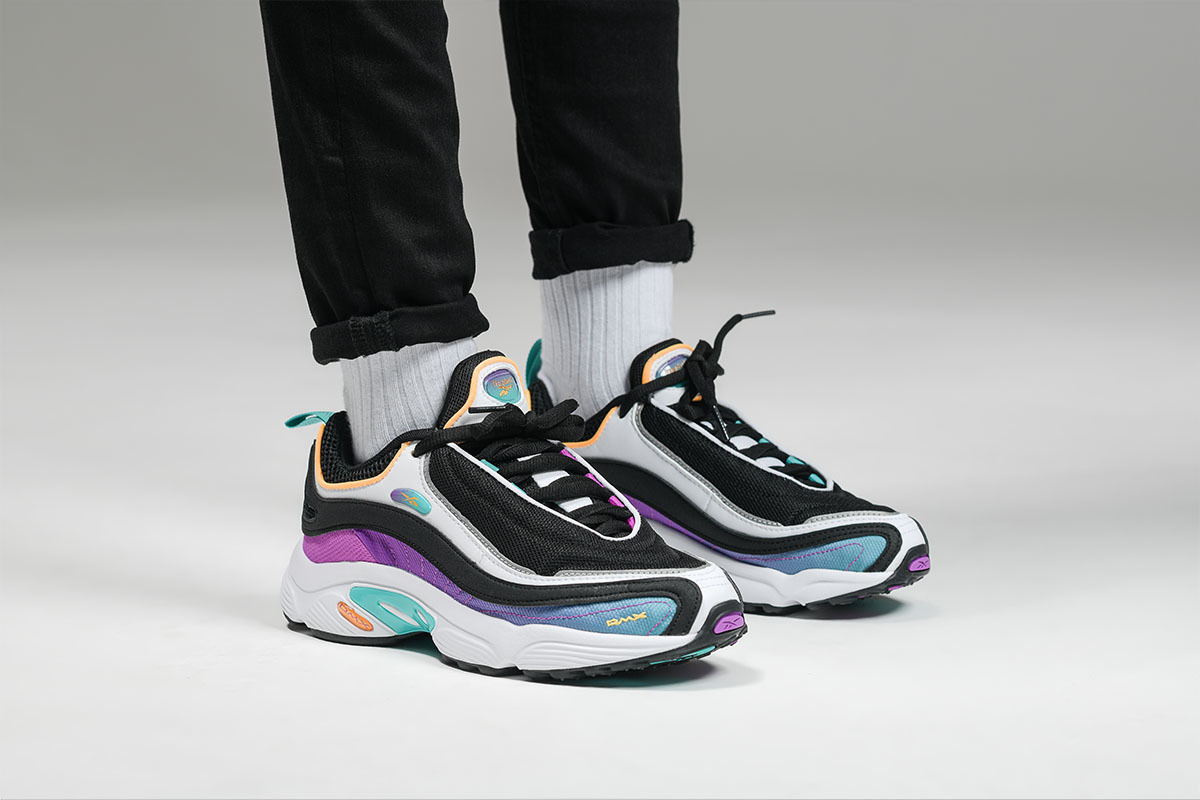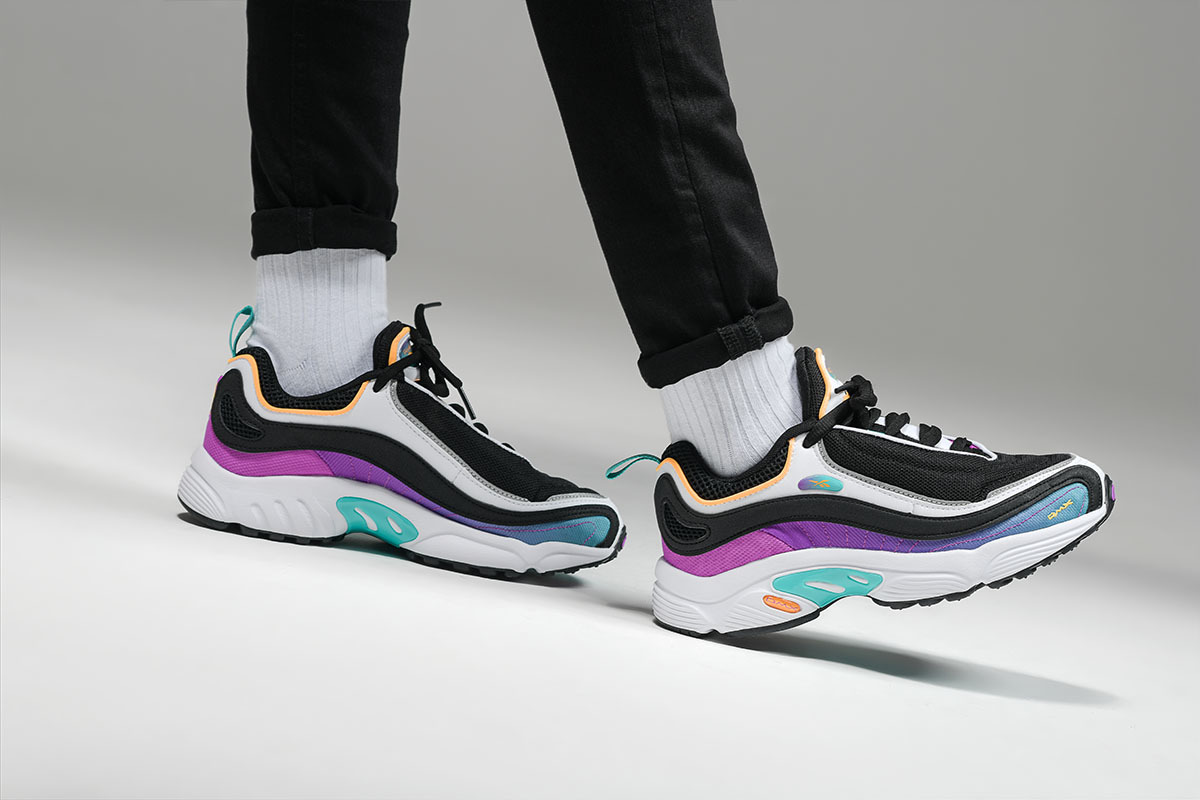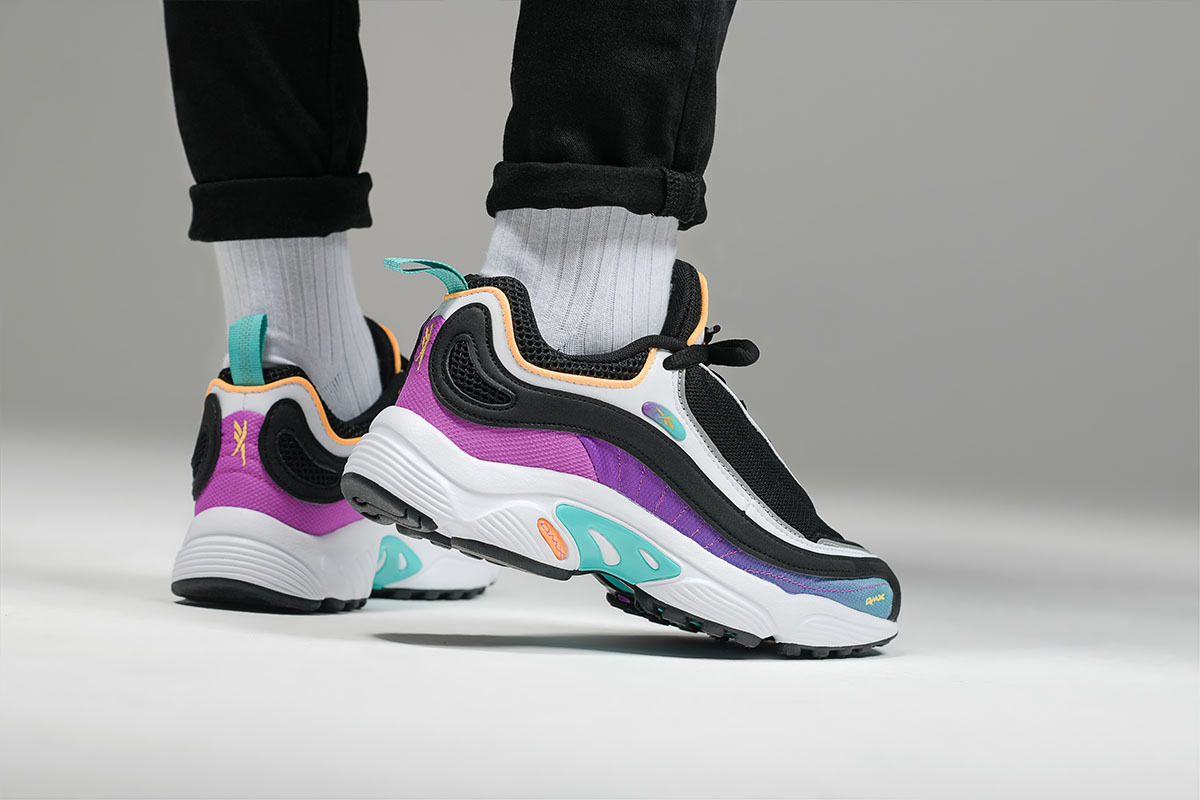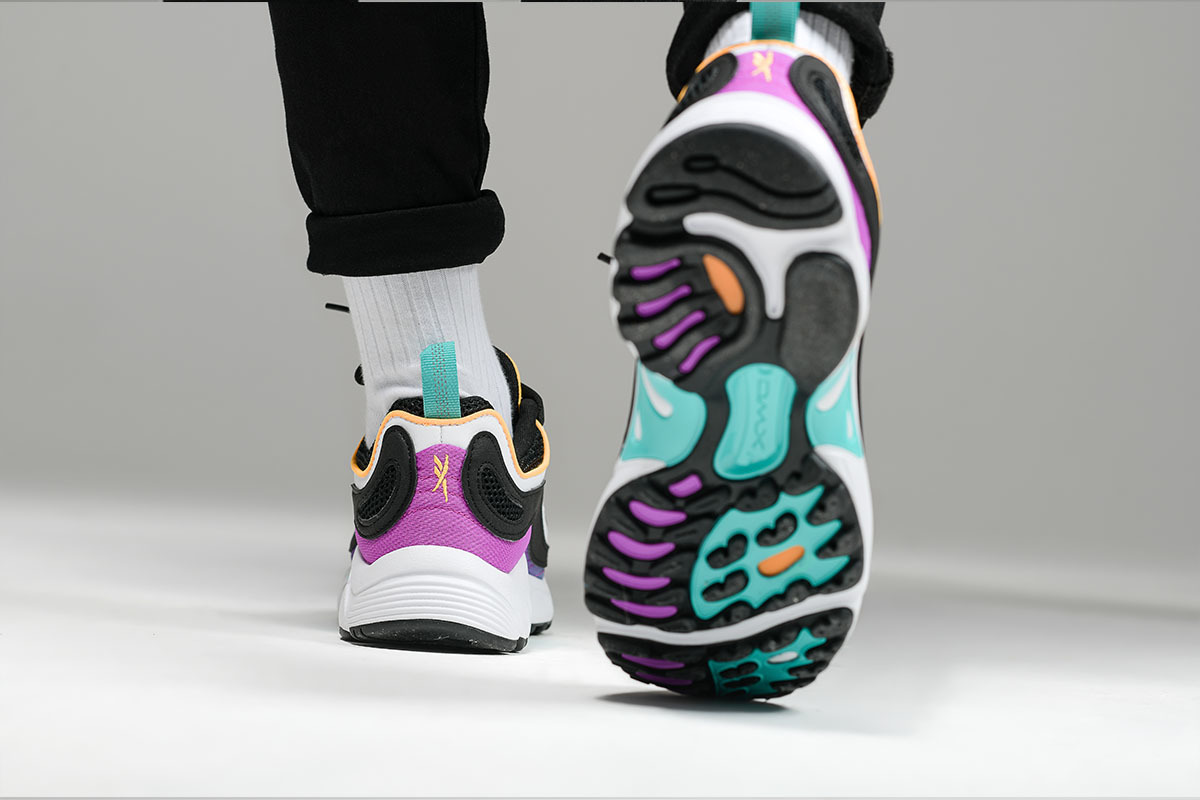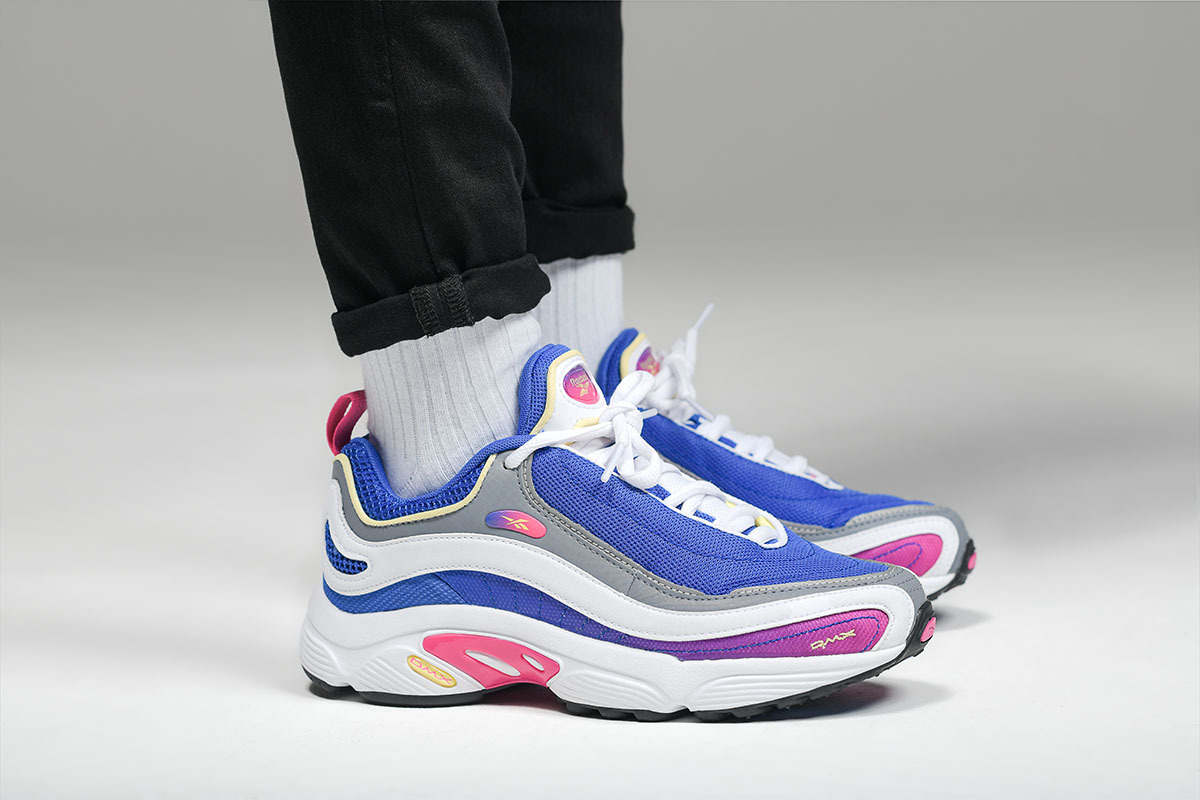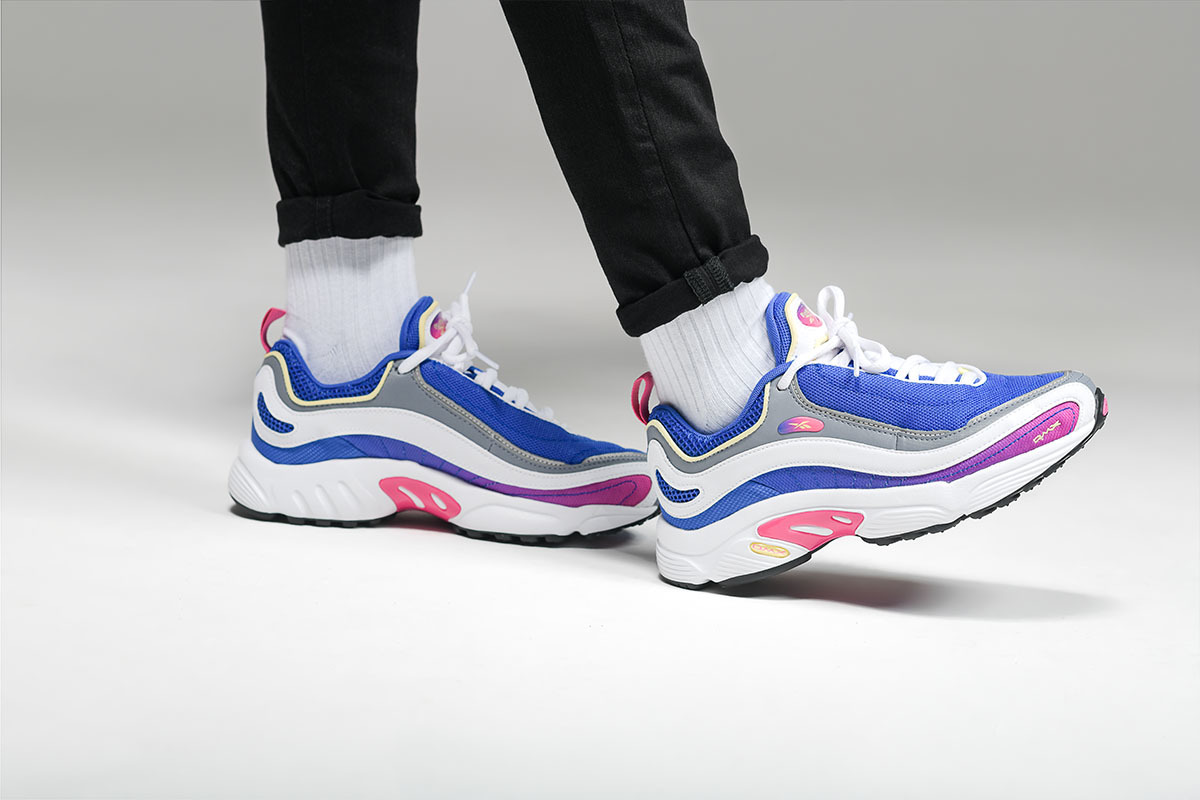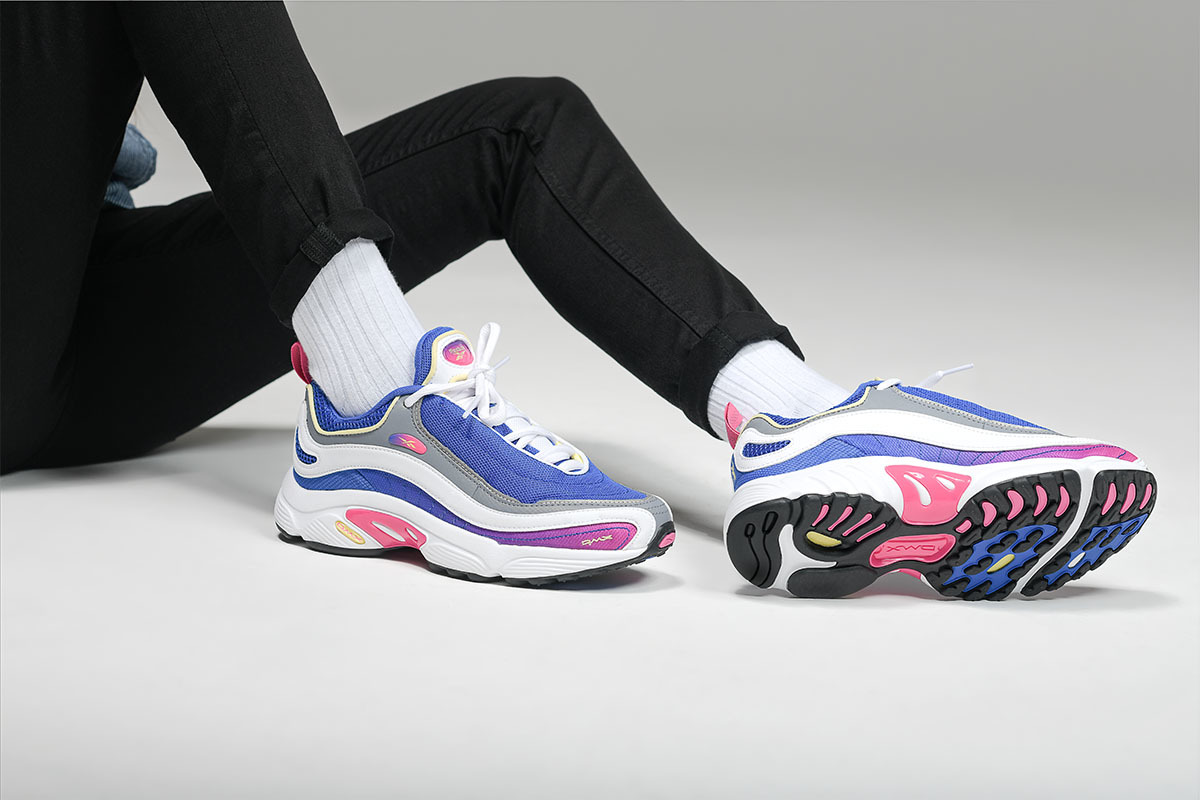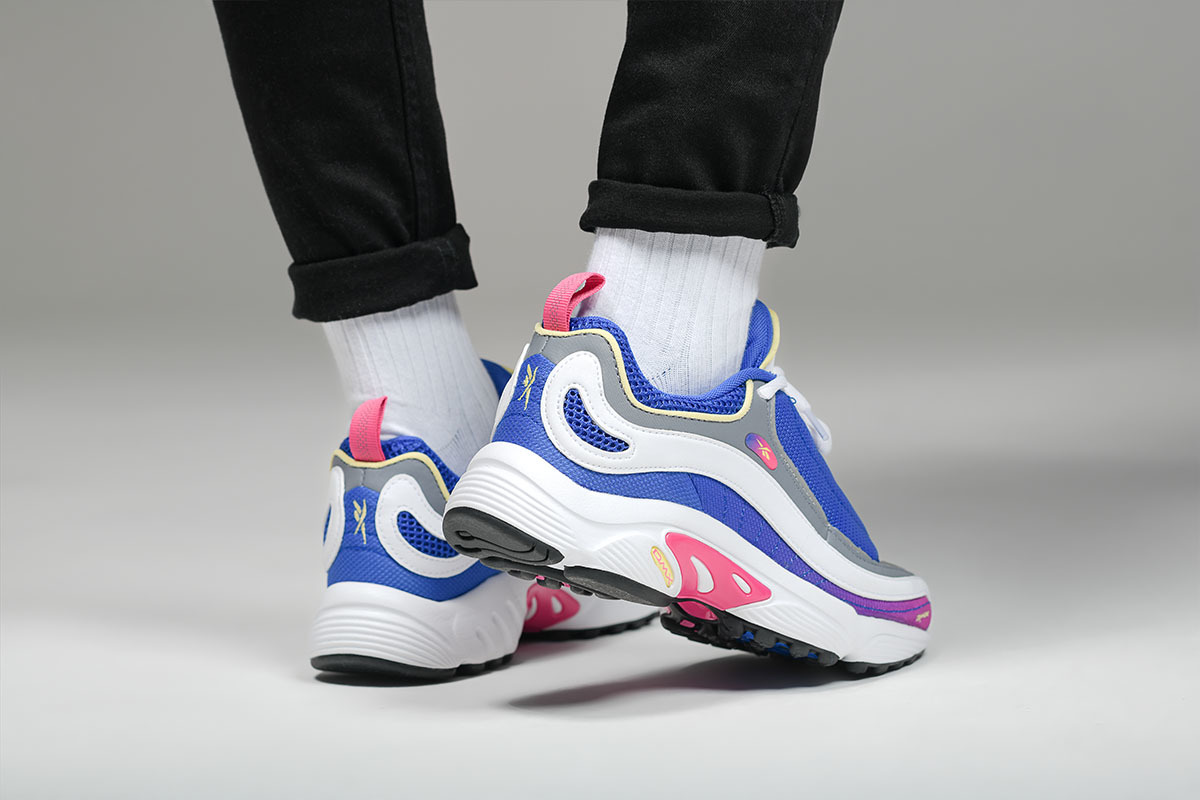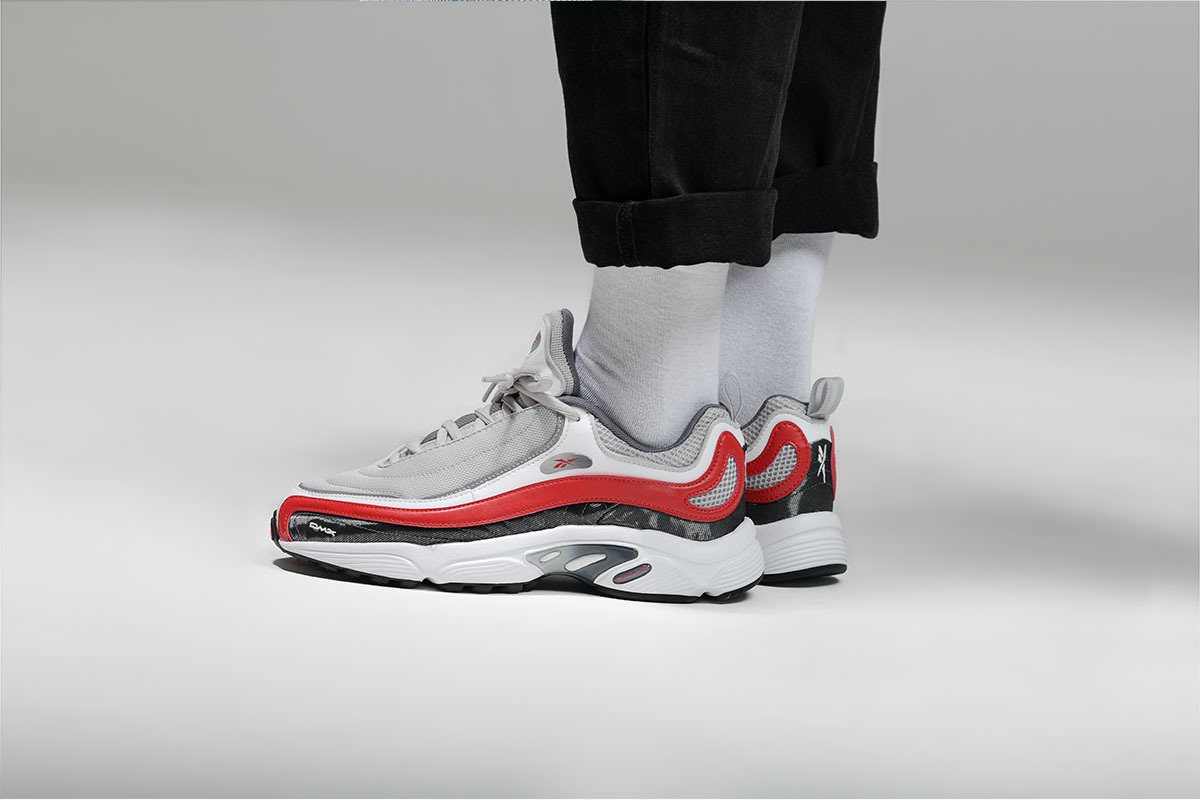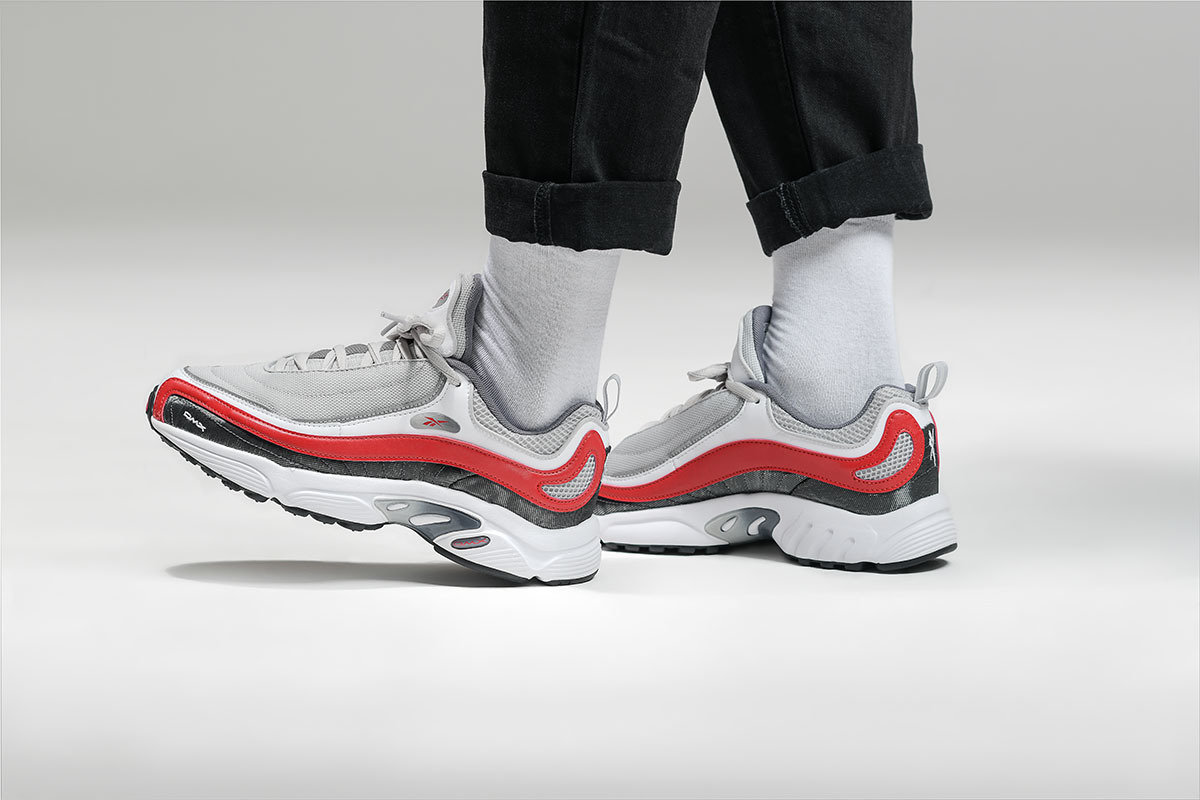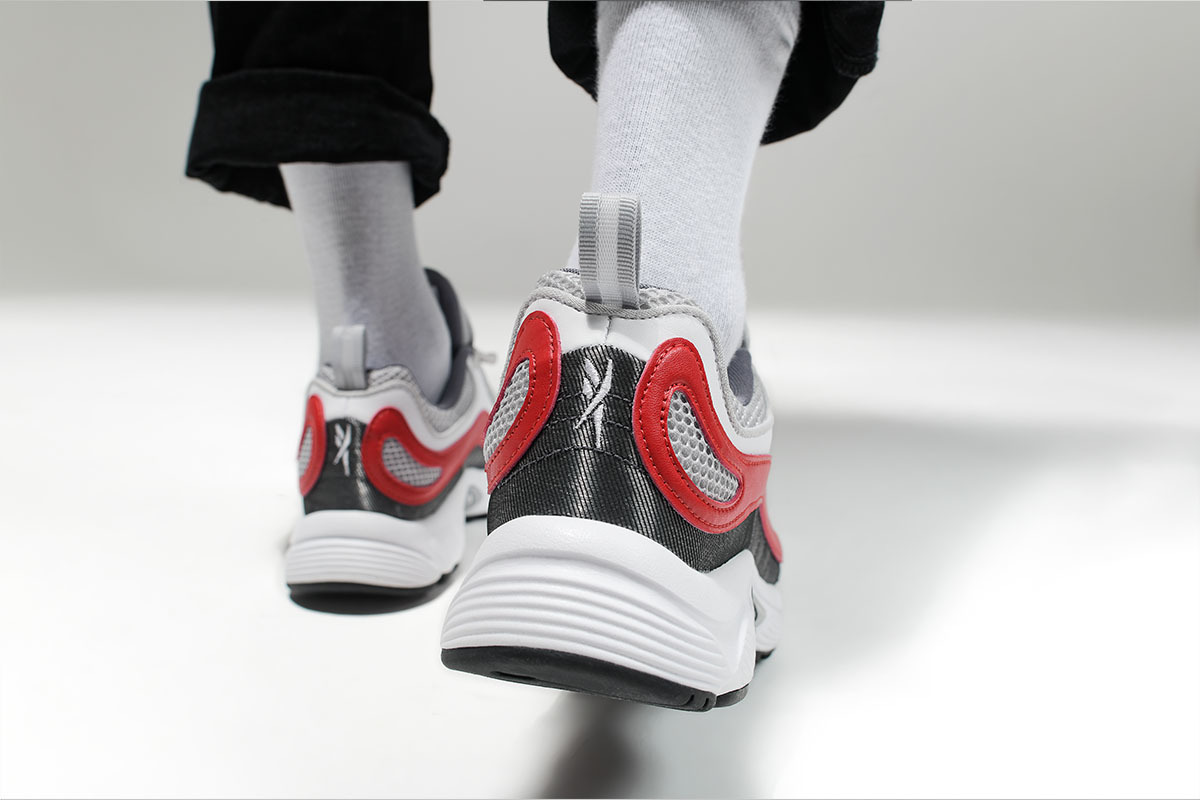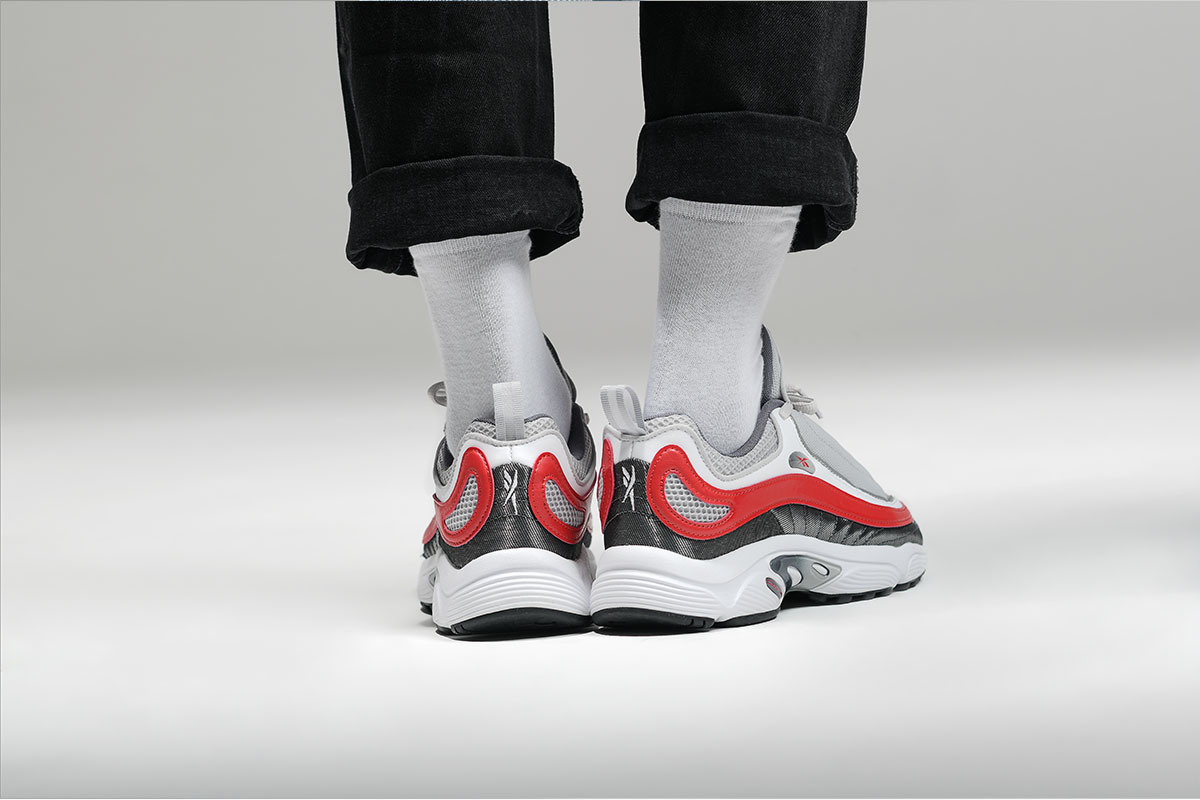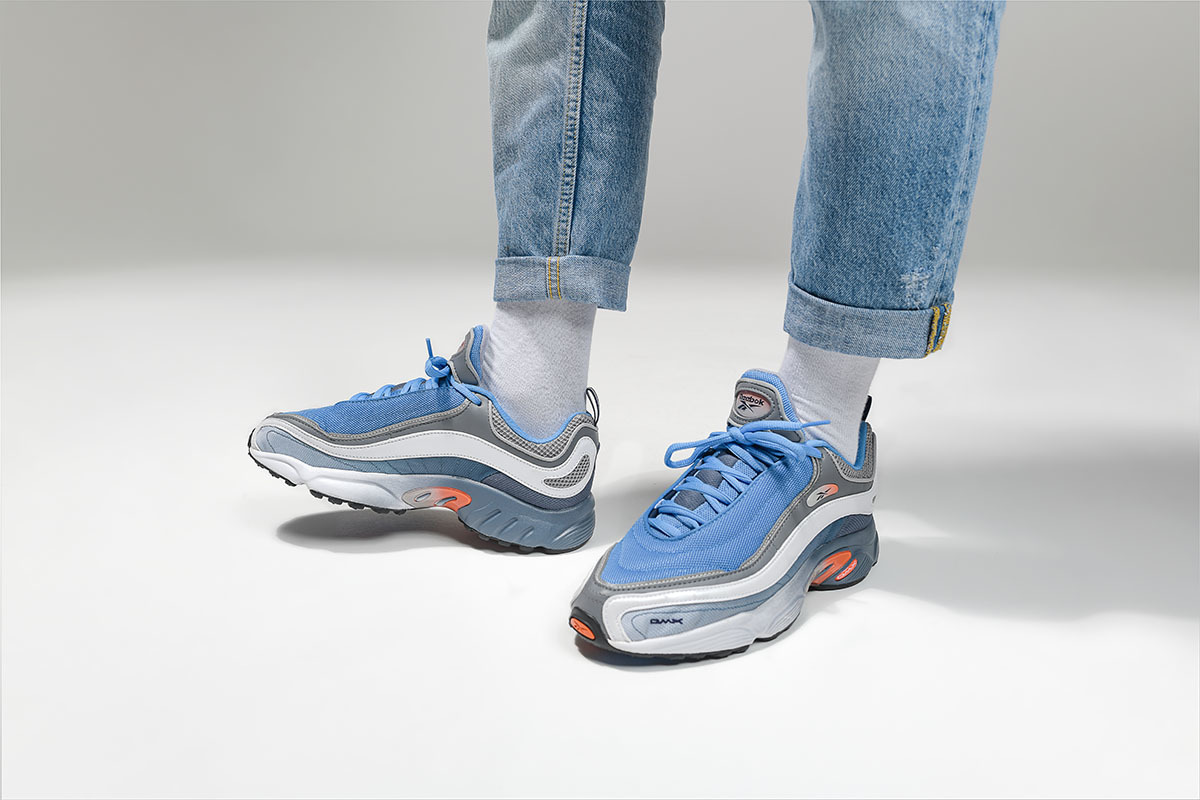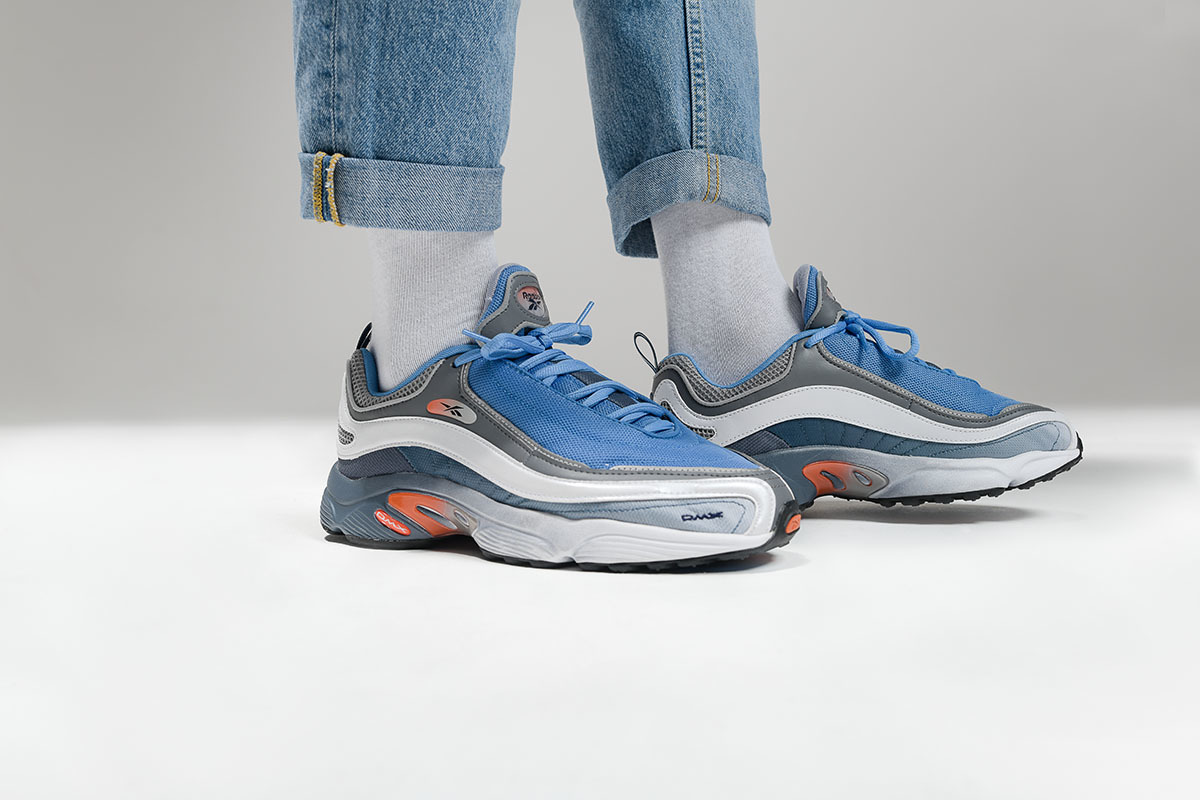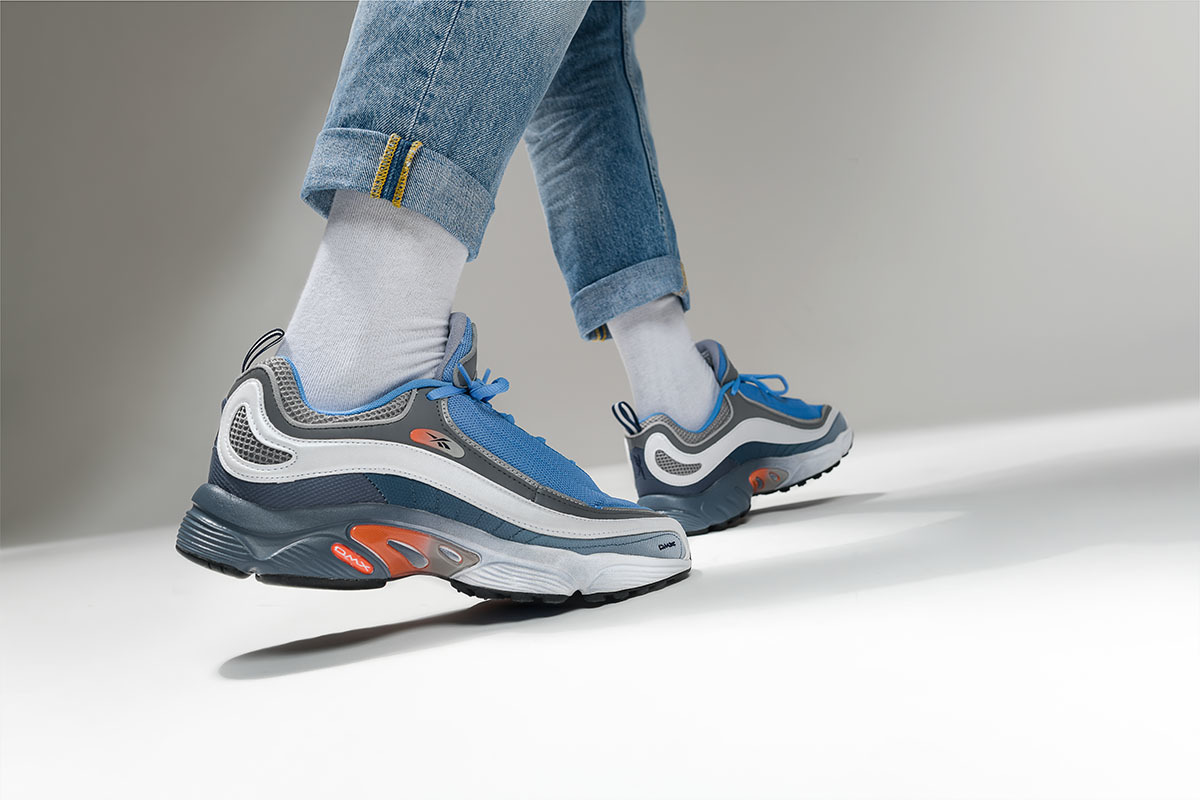 Reebok Daytona DMX Mu And New DMX Daytona Expand Their Color Palette
Conceived in the 90s, made in the future.
The turn of the millennium was a highly anticipated moment in human history. Although neither flying cars, household robots, nor the feared computer crashes became reality at the time, the race for technological supremacy inspired some of Reebok's most advanced footwear concepts.
With its dynamic design, the Daytona DMX Runner embodied innovative performance sports style and was made to last for the new millennium. Reebok's patented DMX system has become more complex with every development in the '90s. Using TPU blow molding technology and pneumatic expertise, the brand's biochemists created a unique system of interconnected air capsules to provide runners with the ultimate cushioning experience. The updated DMX system, first used on the DaytonaDMX, was then the measure of all things Reebok's sole design.
The ingenious design was the result of years of laboratory research and development. For the first time in the history of DMX, the Reebok designers were able to fully integrate the capsules into the midsole. A mix of mesh and faux leather upper gave the shoe its dynamic look. Although the design in that era was not colorful enough, the Daytona limited itself to subtle shades of gray and white stripes next to solid logo accents. Reflecting elements and subtle branding made the DaytonaDMX's charismatic look perfect.
The current, successful Reebok The Daytona DMX family is now growing again: The Reebok Daytona DMX Mu and the new DMX Daytona will expand the color palette to include rainbow-like gradients and classic styles. Both models will be available from 12.12.2018 on www.reebok.com.