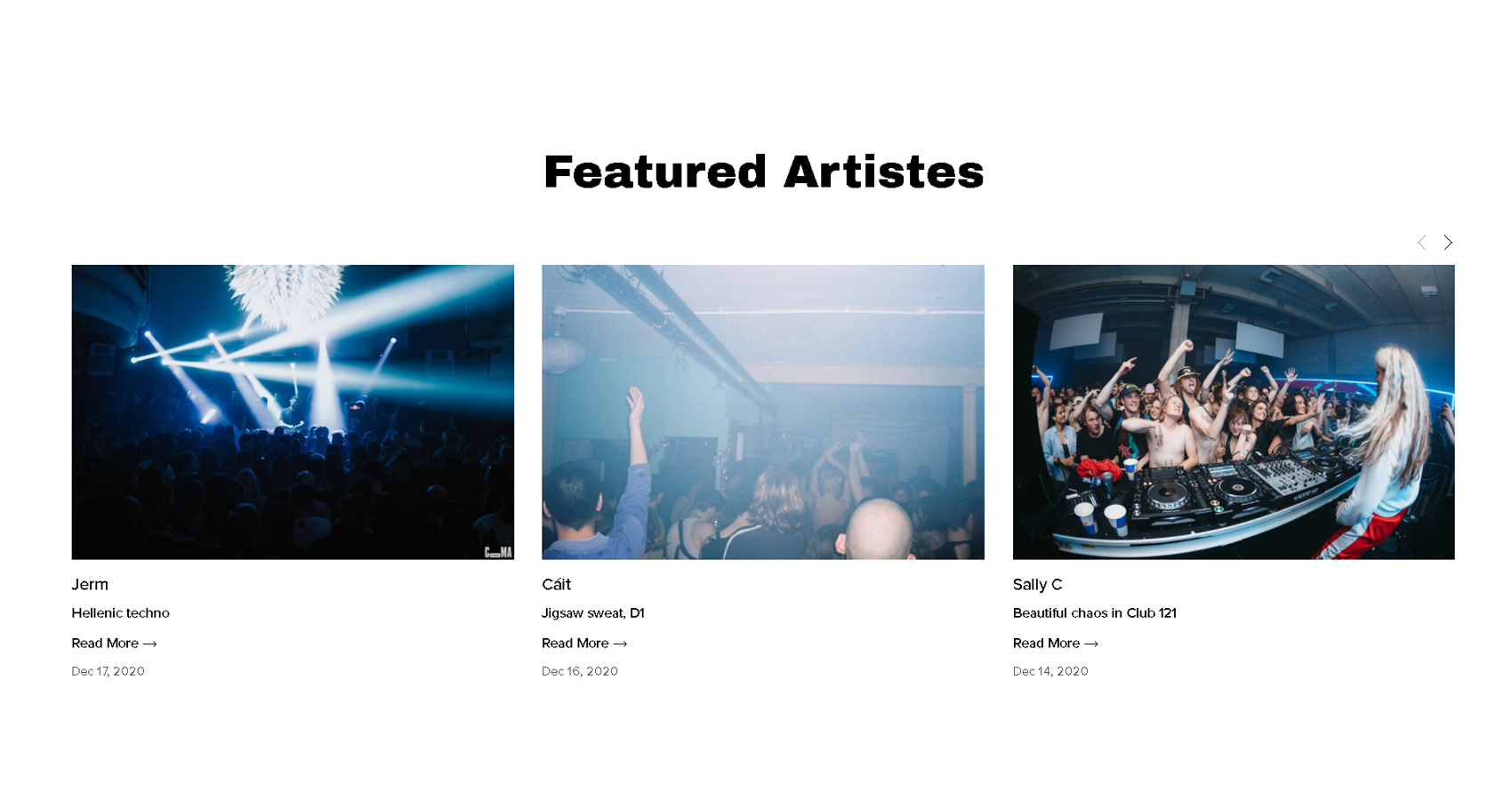 Quarantune: The Blog Celebrating Live Music Culture
Journalists, photographers, and musicians have shared their pre-pandemic music memories on the platform.
2020 was a haphazard year for the music industry. While artists adapted as best they could, the music industry suffered from a lack of live shows and ticket sales following the COVID-19 lockdowns. And this has had a serious impact. According to a worrying November report, the sector has now halved in size due to the pandemic. So, how can one keep the magic of live music alive?
Enter Niamh O'Connor, creator of Quarantune. Quarantune began as an online platform where photographers, DJs, musicians, or anyone from a creative background could share their favorite photos and memories from pre-pandemic music experiences.
In an interview with Dazed, O'Connor contributed the idea for Quarantune to moving from London back home to Dublin in March, and considering how the pandemic was going to affect the music industry and her friends within it:
"Would I see these people again?... I thought it would be a fun way to stay in touch by asking them to share a resonating, music-related photo and to have a chat about how they were dealing with the knock-on effects of COVID that were beginning to unfold at the time."
The response was rife. So much so that O'Connor has produced a limited edition Quarantune photobook from the blog content. The book features interview snippets and Quarantune photos, highlighting the best of the best of live music experiences to get you feeling nostalgic. And that's not all- 50% of the book's profits will go to The Scoop Foundation, an organization that aids displaced young people in Ireland and the Middle East.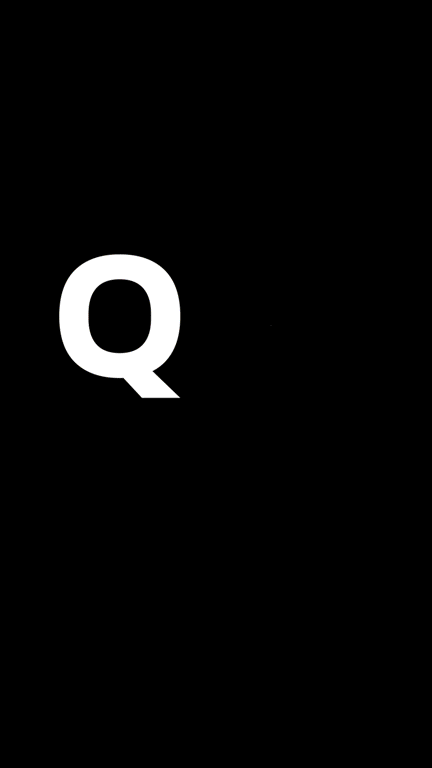 News of COVID-19 vaccines have given us a light at the end of the tunnel. We can now look forward to (hopefully) enjoying live music again by the end of 2021. But for now, living vicariously through Quarantune is a fair alternative.
Check out the Quarantune blog here.
Pick up a copy of Quarantune: The Photobook here.
Next Up, Five Smartphone Apps To Help You Keep Your New Year's Resolutions