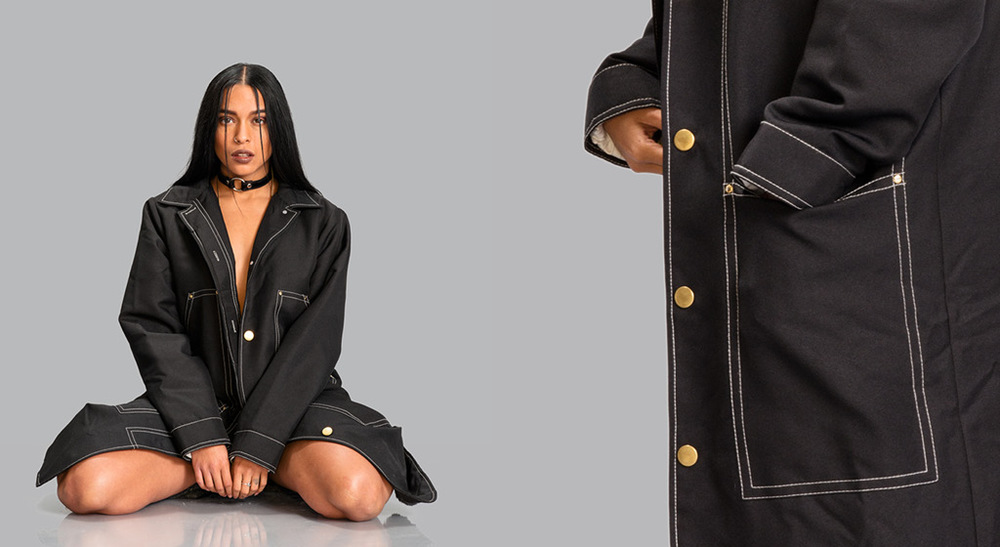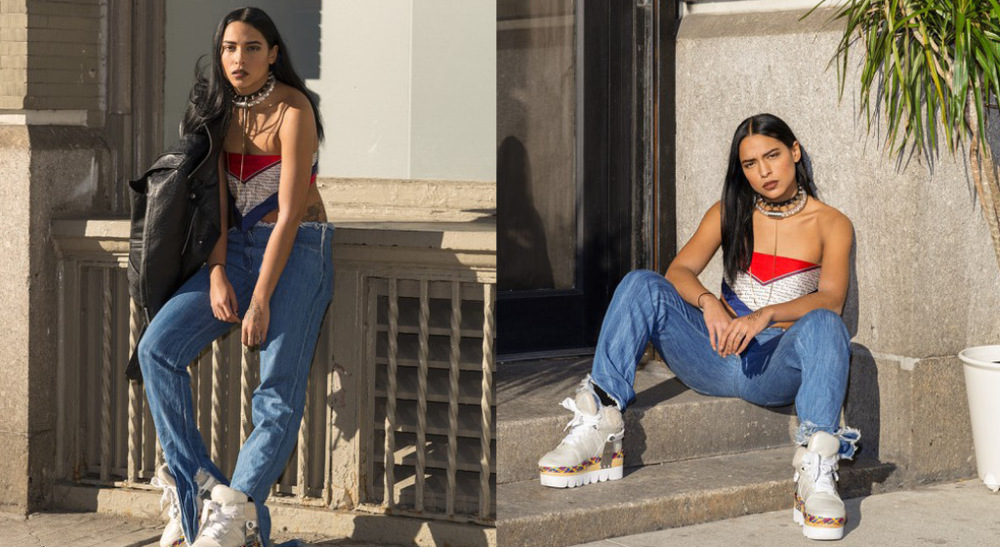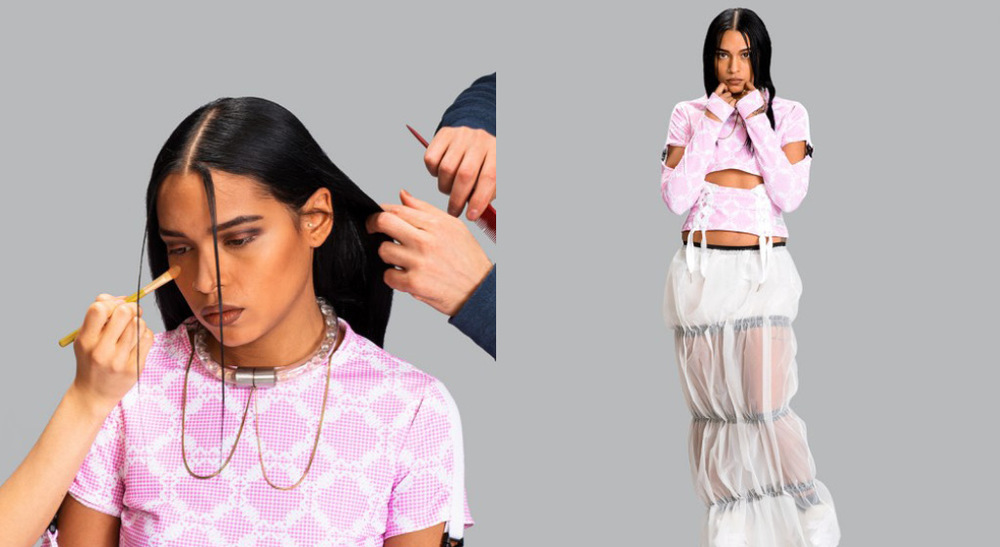 Meet Underground Royalty Princess Nokia
Who's this girl naming herself after a mobile phone brand?
Well, actually PRINCESS NOKIA is not a girl but a musical collaboration between Destiny Ortiz and Christopher Lare. The pair met through a mutual friend and began to working together in early 2013 in New York City. Looking to build a new genre, while embracing existing subgenres, PRINCESS NOKIA has created a neo-futuristic sound that is both relevant and avant garde. PRINCESS NOKIA released their 1st independent album, "METALLIC BUTTERFLY", in May of 2014. The album has since received critical acclaim in both the underground and mainstream.
Their sound comes inspired by 90's Rave, Drum & Bass, with a nod to the raw New York & U.K. underground. "METALLIC BUTTERFLY" offers a diverse fusion of Trip Hop, Jungle, Adult Contemporary, Cute-Core, Grime, R&B & Afro Latin House. Latent, yet lyrically honest, with a creative approach their music continues to set them apart and attract a rapidly growing fanbase.
Photography: Corey Olsen
PRINCESS NOKIA on the net: INSTAGRAMÂ SOUNDCLOUDÂ FACEBOOK