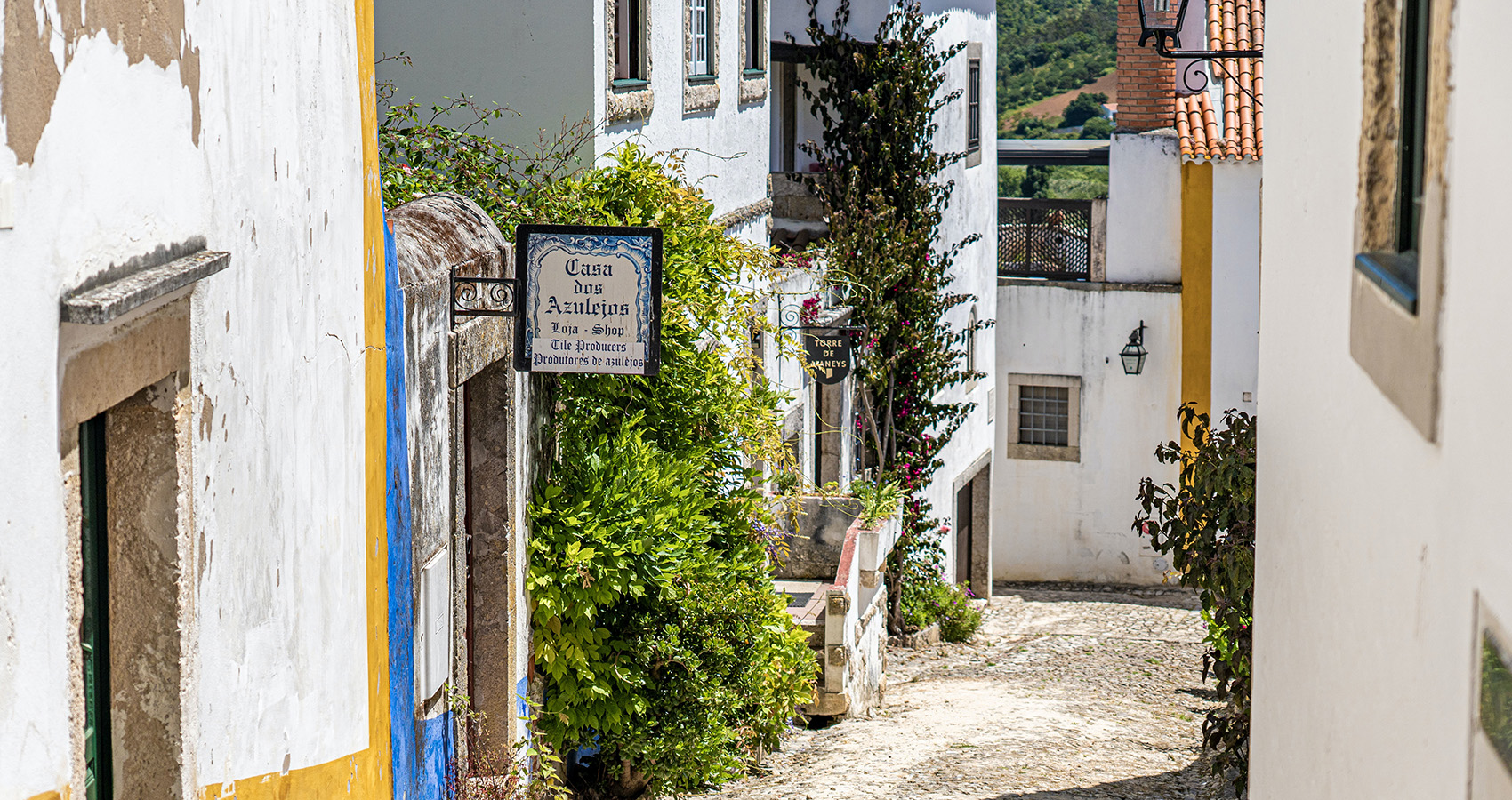 5 Places To Visit In Portugal
A guide to one .
Ah, Portugal. One of the most serene and sensational countries you will come across in Europe. From glorious sandy beaches and brilliantly bright sunshine to the charming locals and delicious seafood, Portugal will hold a new place in your heart. You may be surprised that Portugal is a great country for wine tasting and visiting beautiful vineyards as well... it definitely gives Italy a run for its money! Take a trip to this fabulous country and explore the beloved culture of the Portuguese.
Algarve
Other than the guaranteed sun in the Algarve, you will be spoilt for choice with the never-ending crystal clear coastline and the historical old towns filled with a buzz. Take a boat to the Benagil caves or experience fine dining in the exclusive Quinta do Lago. Visiting the Algarve is a must for the Lisbonites of Portugal who need some summer warmth down south, and it should be a must for you too. Authenticity meets luxury on the Southern coast of Portugal.
Hotel Recommendations: Vila Vita Parc and Vila Joya
Restaurant Recommendations: Bovino Steakhouse, Ocean at Vila Vita Parc (Michelin star)
Douro Valley, Porto
If you drink wine, even the smallest amount, you should be on your way to indulge in the rich wines and beauty of the Douro Valley. The landscapes are enchanting and magical and are the picture-perfect location to have one too many glasses (or bottles) of vino.
Hotel Recommendations: Six Senses Douro Valley
Restaurant Recommendations: Quinta do Seixo picnic in the vineyard

Porto
Neighbouring the Douro Valley, the city of Porto is another fabulous place to grab a tipple of port on the cobbled streets of Porto's hills. Fall in love with the ancient architecture and its contemporary art and be sure to take a jumper, its a little nippy up North!

Hotel Recommendations: The Yeatman
Restaurant Recommendations: The Yeatman Gastronomic Restaurant
Lisbon
Lisbon is a favourite European city for many, getting busier and livelier each year. Take a ride up to Belém on an electric scooter, visit the Belém Tower and the Jerónimos Monastery and don't forget to grab a pastel de nata from the famous Pastéis de Belém. Maybe do a spot of window shopping on the Avenida de Liberdade and stroll up to the beautiful Eduardo VII park at the top.

Hotel Recommendations: Hotel Santa Justa or The Lumiares
Restaurant recommendations: SUD Lisboa and JNCQUOI
Alentejo
Get a feel for the Portuguese countryside in Alentejo that is filled with endless plains and blooming vineyards (another great region of Portugal for wine lovers). Alentejo's culture is oozing from the small working villages and local chatty craftsmen and is truly a hidden gem. A must-visit if you want to experience the heart of Portugal.

Hotel Recommendations: São Lourenço do Barracal
Restaurant Recommendations: All the restaurants at the above hotel
Next Up, The 5 Restaurants You Must Visit In Lisbon, Portugal