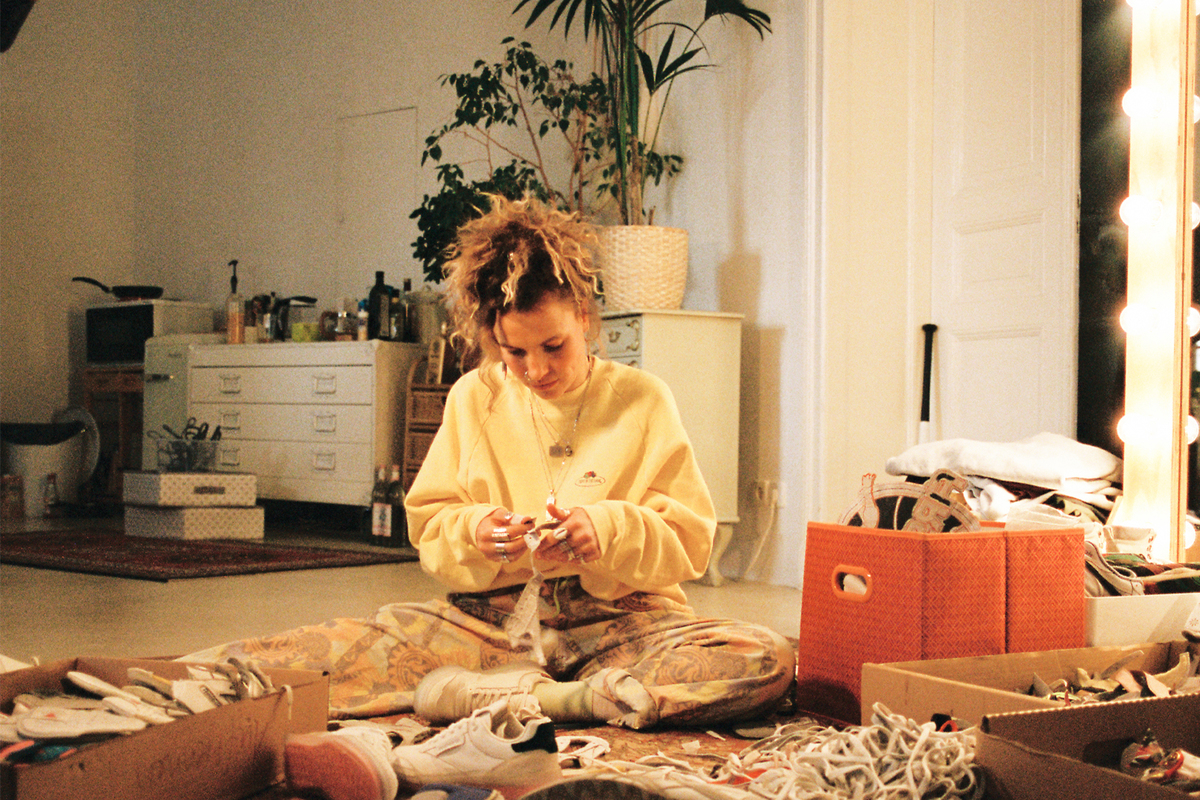 In Case You Missed It – Paula Kunkel's Zoom Event Was Insane
Reebok's newest collaborator treated fans to a virtually up close and personal upcycling session.
Reebok's #WriteYourLegacy x Paula Kunkel online event sold out for good reason. The artist blessed fashion and sustainability enthusiasts to a live upcycling session, both teaching and inspiring at the same damn time. The event was tied in with a brand new visual in which Paula was interviewed by friend and radio host, Kate Kaputto.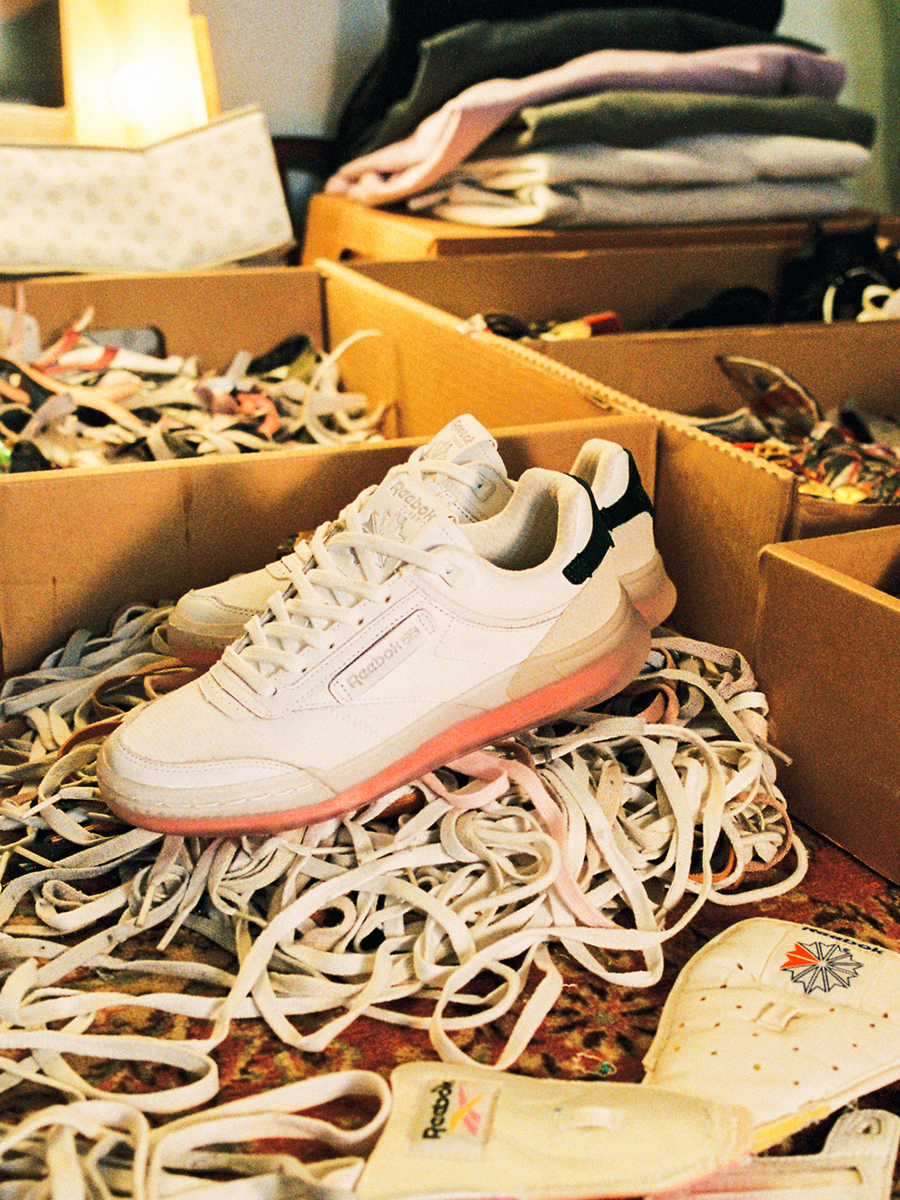 The interview shows Paula discussing the significance of creativity and it's impact on personal development, whilst also stressing the importance of time and perseverance in creative pursuits. She states that her own struggles enabled her to develop her own signature, naming perseverance as her superpower as it propelled her to push for her dreams. On being asked what advice she would give to someone wanting to start upcycling, she simply replies "Friends. Just start and do it."
As someone who went from working in Levi's to having her own sustainable fashion empire and creating her very own title of "textile artist", Paula maintains that her wish for others is to stay within themselves. She aspires for others to find their own projects of passion and let their dreams carry them to wherever they wish to go. Paula ends the interview by saying, "Use the time with something that's coming from within you. I think that can really change something. Time is valuable." If there's anyone who can encourage others to believe in themselves and their hopes, it's her.
Don't worry if you couldn't get one of the spots for the workshop. You can find a 13-minute highlight video of the call (including English subtitles) on the @reebokeurope Instagram channel:
Next Up, In Conversation With Textile Artist Paula Kunkel As She Collaborates On Reebok's Next Write Your Legacy Drop