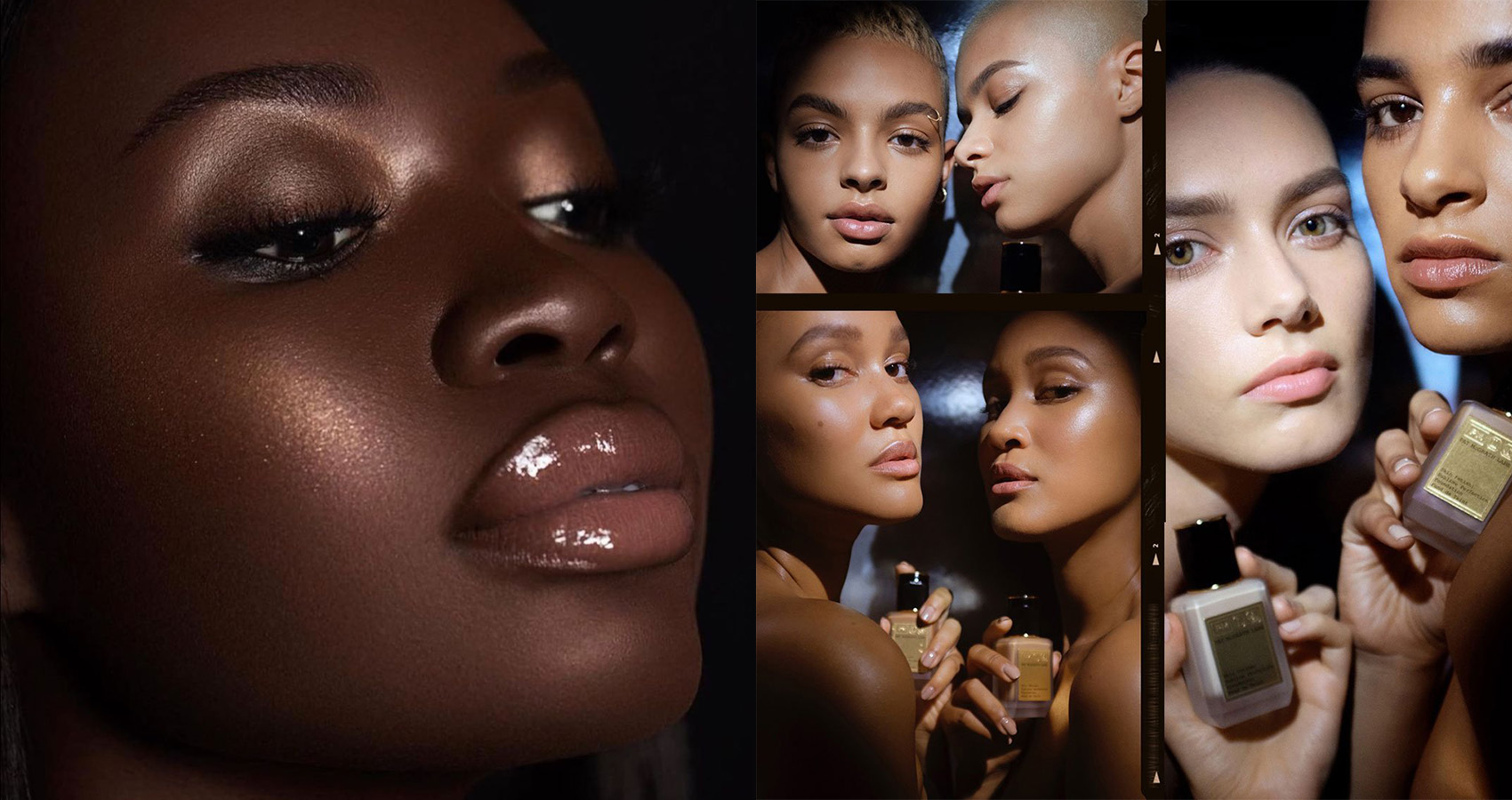 How Pat McGrath Changed Makeup Forever
Art and makeup collide when Pat McGrath is on hand.
Pat McGrath is undoubtedly one of the most iconic make-up artists in the fashion world. From runway shows, creative director titles, awards and a makeup line that is valued at over $1 billion her success is undeniable. McGrath was even awarded an MBE in 2014 for her services to the fashion and beauty industry.
McGrath is known best for her bold, avant-garde makeup styles and ethereal looks on the catwalks. When looking at her work the subjects look out of this world or larger than life, her signature is telling a story with every face. Apparently, McGrath prefers using her hands to apply makeup over brushes – a boost in confidence for those who hate to buy the expensive brushes.

Over the years McGrath has collaborated with brands like Louis Vuitton, Miu Miu and Prada to name a few. Celebrities also line up to get their face painted, her client list boasts Oprah, Sarah Jessica Parker, Madonna and many more. Basically, you've never really had your makeup done unless you've experienced McGrath's talents.
Growing up McGrath was inspired by icons like Boy George and Spandau Ballet who rocked bold makeup styles unapologetically. Initially she studied an art foundation course in Northampton with the intentions of doing a fashion degree, but this was put on hold when she met stylist Kim Bowen. McGrath's big break came when she went on tour with Soul II Soul in Japan, according to Vogue, and from there she worked as Beauty Director at i-D magazine and is still there today.
In 2015 the now iconic make-up artists started her own brand PAT MCGRATH LABS and inspired a generation. Today, the brand is the best selling make-up brand ever at Selfridges and valued more than $1 billion. McGrath states "This is the golden age of makeup. PAT MCGRATH LABS is my Golden Revolution. The entire planet is just as cosmetics obsessed as I've always been. Makeup is a movement. Makeup is mesmerizing."

So, if you're ever lost for inspiration or want to change up your style, make sure you check out Pat McGrath's enormous archive of looks and get your insight from the best of the best.
Next up, Wave Winter Away with These Blooming Brilliant Spring Nails