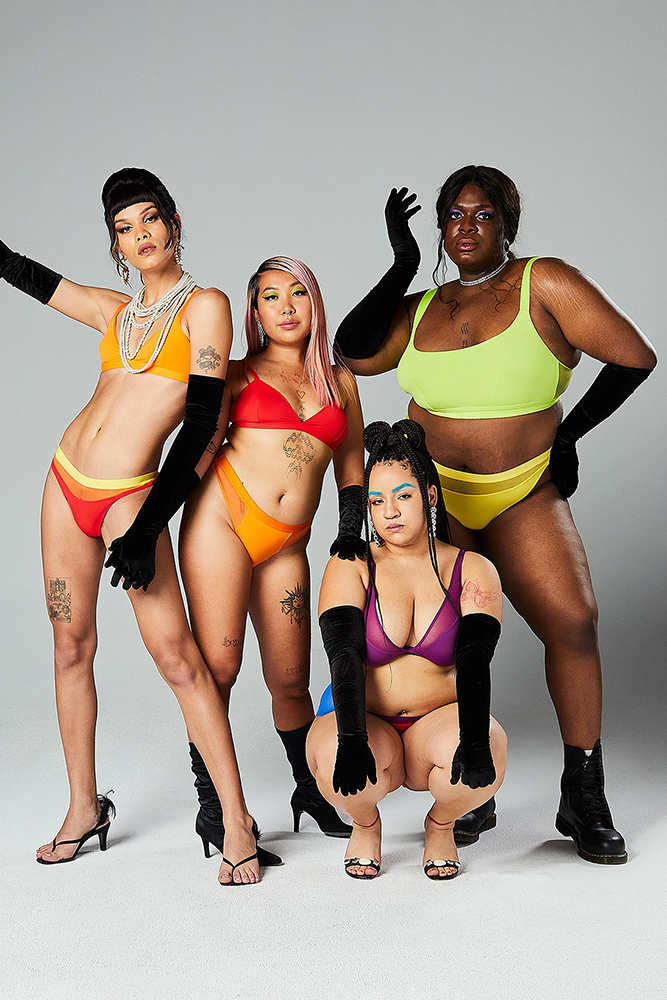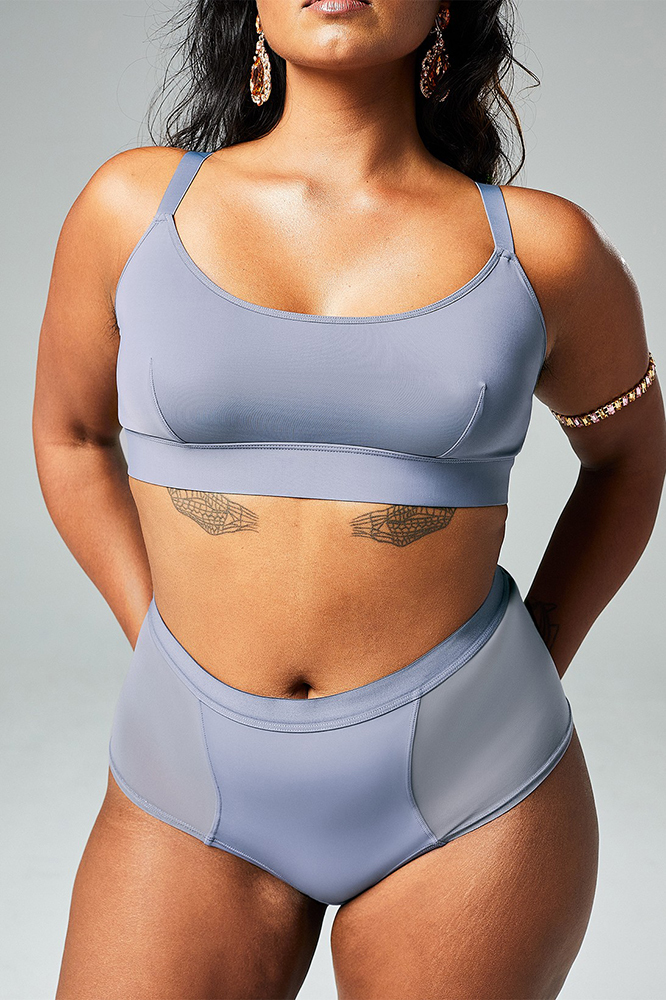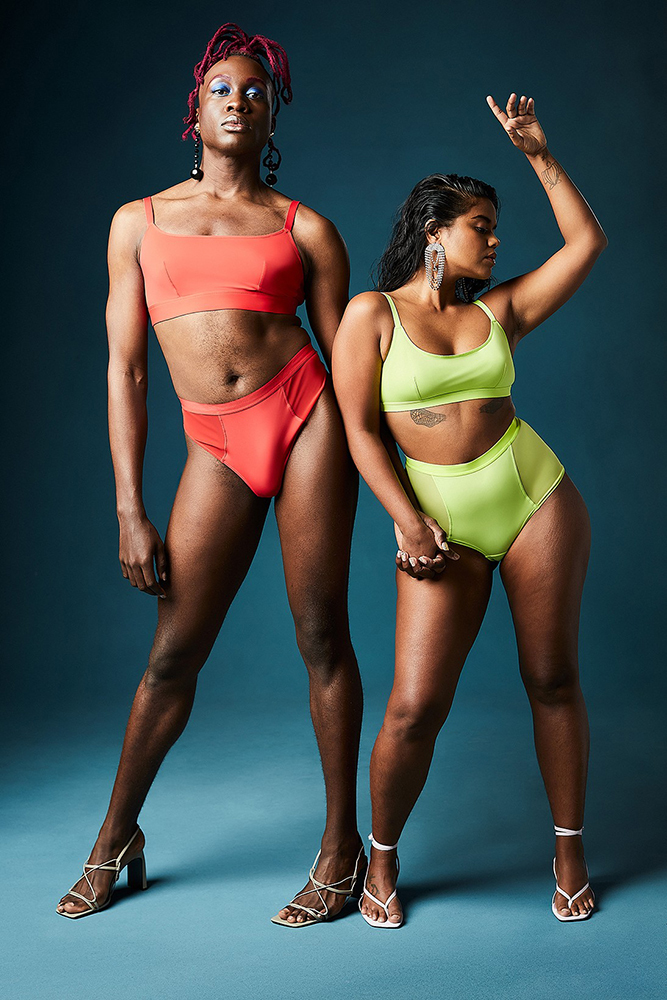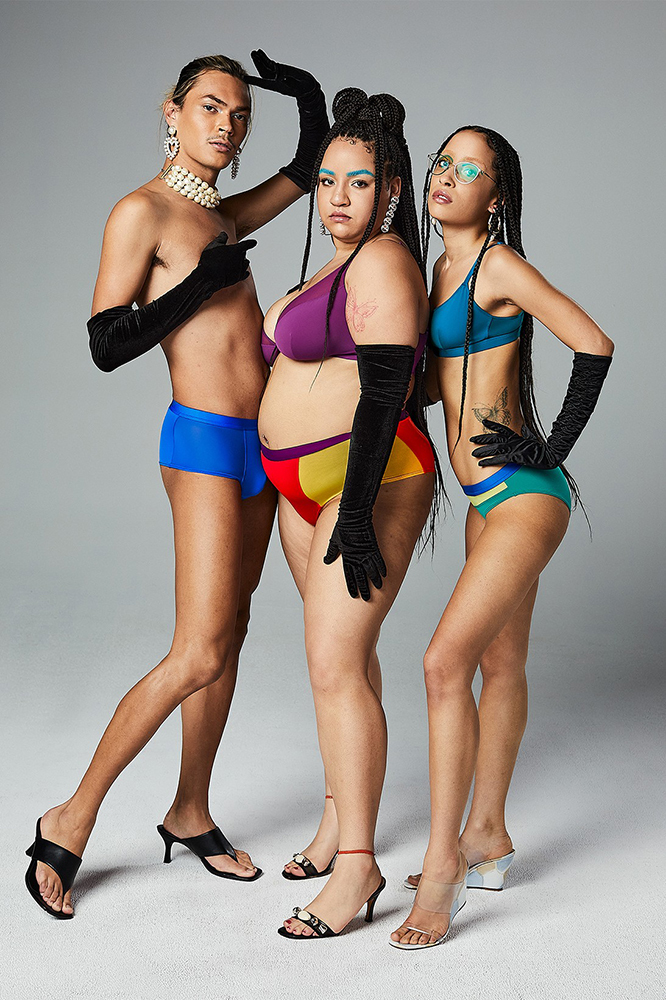 Parade's "Color Outside The Lines" Campaign Brings Both New And Old
The Campaign That Embraces Self-Expression Reveals New Bralette Design
Parade, the brand that is "rewriting the American underwear story" with encouragement of self-expression and a broad range of representation, is back with more.
True to their message, Parade's new "Color Outside The Lines" campaign is all about self-expression, self-love, and pride. The campaign releases new bralettes and underwear in new colors, as well as restocks some of the brand's best-sellers, all made with their cooling Re:Play fabric. The star of their new launch is the new full coverage Plunge Bralette, which sports a deep V cut and breathable mesh-front paneling and comes in five colors: "Storm" grey, "Magic Berry" purple, "Butterfly" aqua, "Starry Sky" navy, and "Eightball" black.
The collection also includes the "Color Wheel Pack" of undies, which comes with six pairs of underwear in an array of vivid colors and an exclusive pack of Parade color pencils to get creative with.
Along with the new pride campaign, Parade will be donating 2,000 pairs of underwear to a few LGBTQ+ organizations, among those House of Tulip and Casa Ruby.
Check out their "Color Outside The Lines" collection on Parade's website.