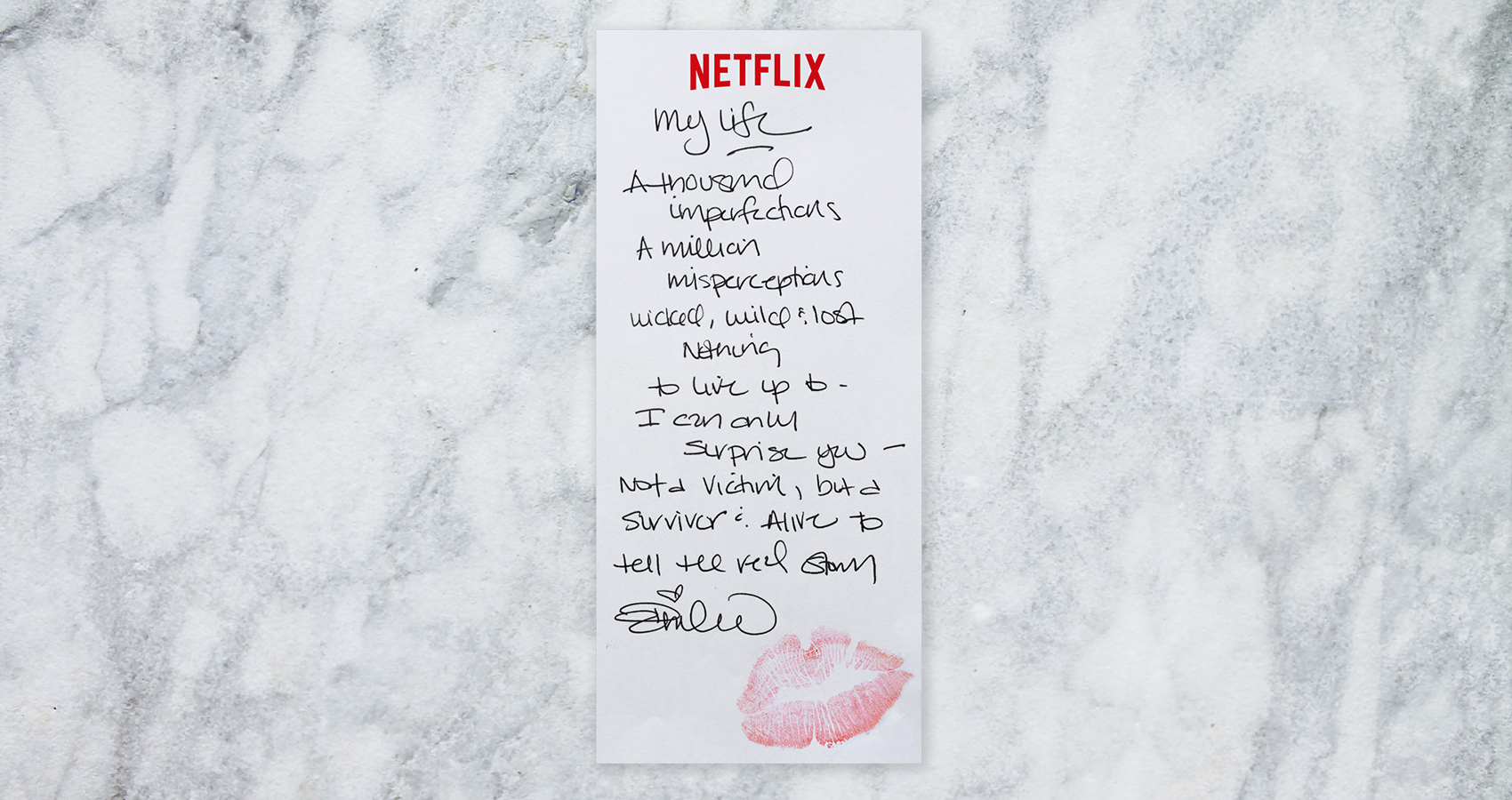 Pamela Anderson Reclaims the Narrative With Tell All Netflix Series
'Not a victim but a survivor' Pamela Anderson vows to 'tell the real story' in new documentary series.
Last month, Disney+ drew in viewers with its biopic series 'Pam & Tommy' starring Lily James and Sebastian Stan. It documents the infamous relationship between Pamela Anderson and Tommy Lee that dominated the tabloids in the 90s.
When the series was announced, people were wowed by Lily James' dramatic change in appearance, she was a dead ringer for Anderson.
Pam & Tommy depicted the couple's first years of marriage, Anderson's career and the controversial sex tape that was stolen from their house and distributed. Aside from violation of having her and her husband's most intimate moments broadcast to the whole world, the series also details the heartbreak Pamela encountered after the miscarriage of her first child.
Pamela Anderson is ready to tell her story in a new documentary.

The film, which has been in the making for several years, will feature the pop culture icon setting the record straight as she looks back on her professional path and her personal journey. pic.twitter.com/vSNvsQPE48

— Netflix (@netflix) March 2, 2022
Despite the initially positive critical reception, the series has not been welcomed by Pamela Anderson herself. She describes feeling 'violated' by the biopic, with close associates of the star stating that it has been incredibly painful for her to see her past trauma on screen.
In an Instagram post made by Anderson on Wednesday, Pamela announced that she would 'tell the real story' in an upcoming Netflix series. She describes her life as 'a million misperceptions' with the previous biopic just scraping the surface of the real story of Pamela Anderson.
Her sons Dylan Jagger Lee and Brandon Thomas Lee have both expressed their support of their mother's new series in comments made on her post.
The announcement came as a pleasant surprise to many after Anderson previously announced she would be leaving social media. Aside from her impressive modelling and acting career, Anderson has spent the last couple of decades focussing on her activism.

Up Next, Euphoria Star Dominic Fike to Release 'Elliot's Song'