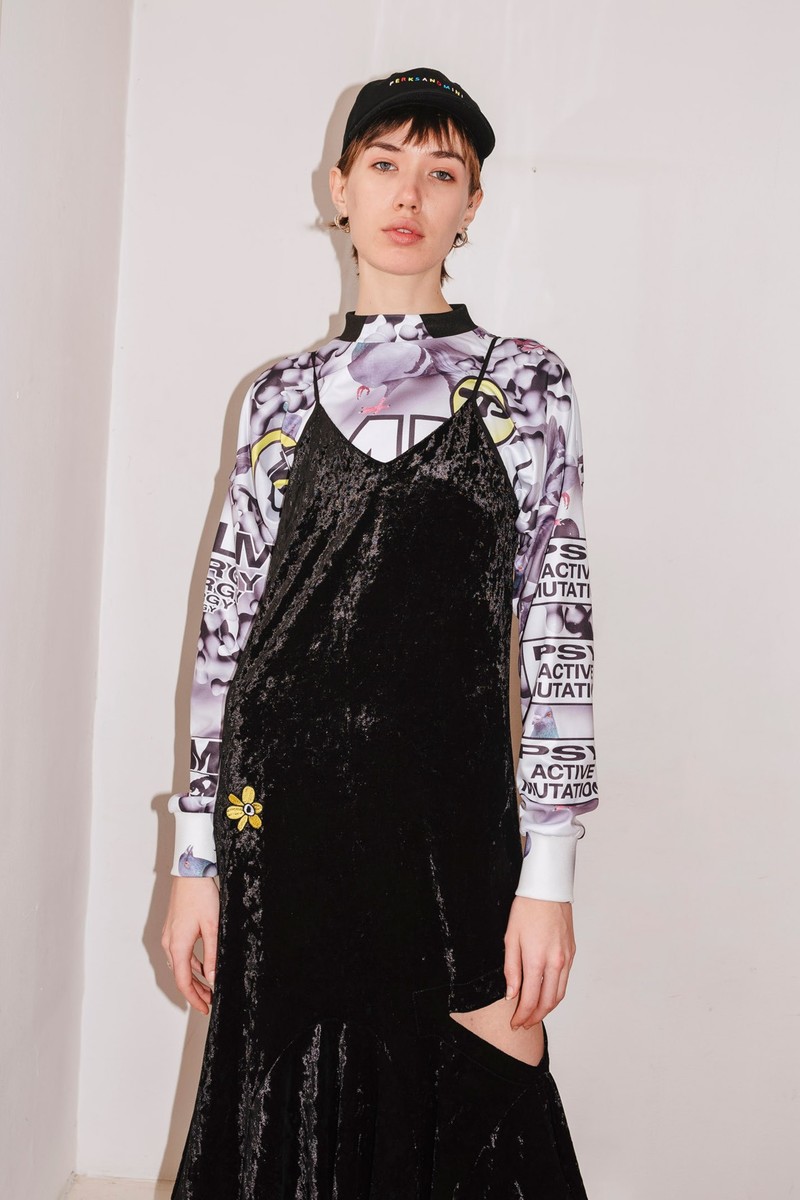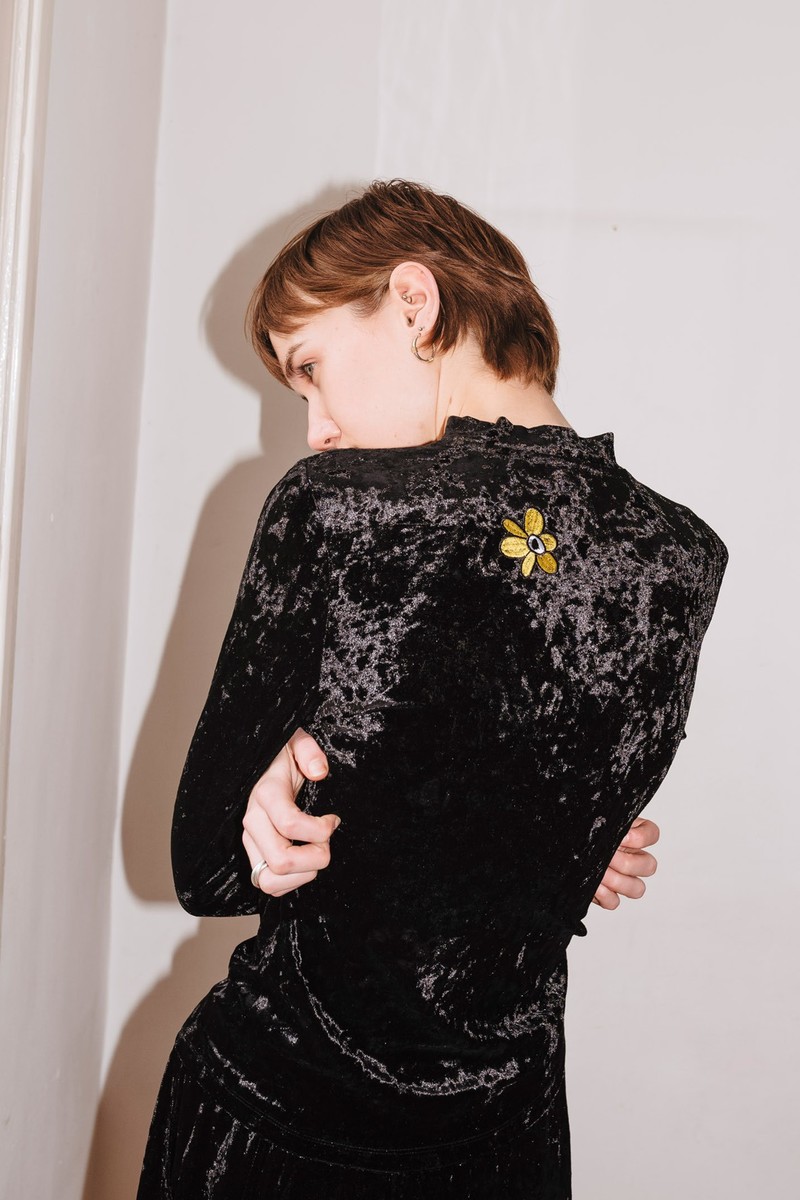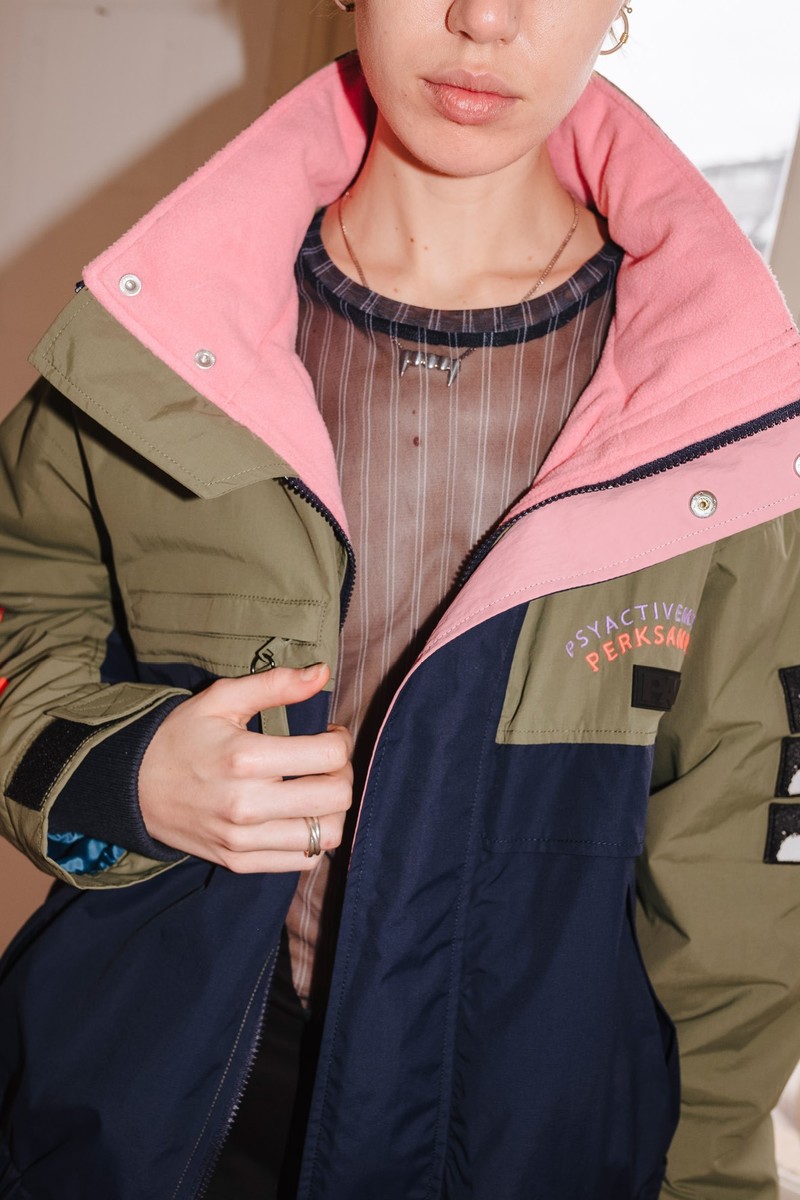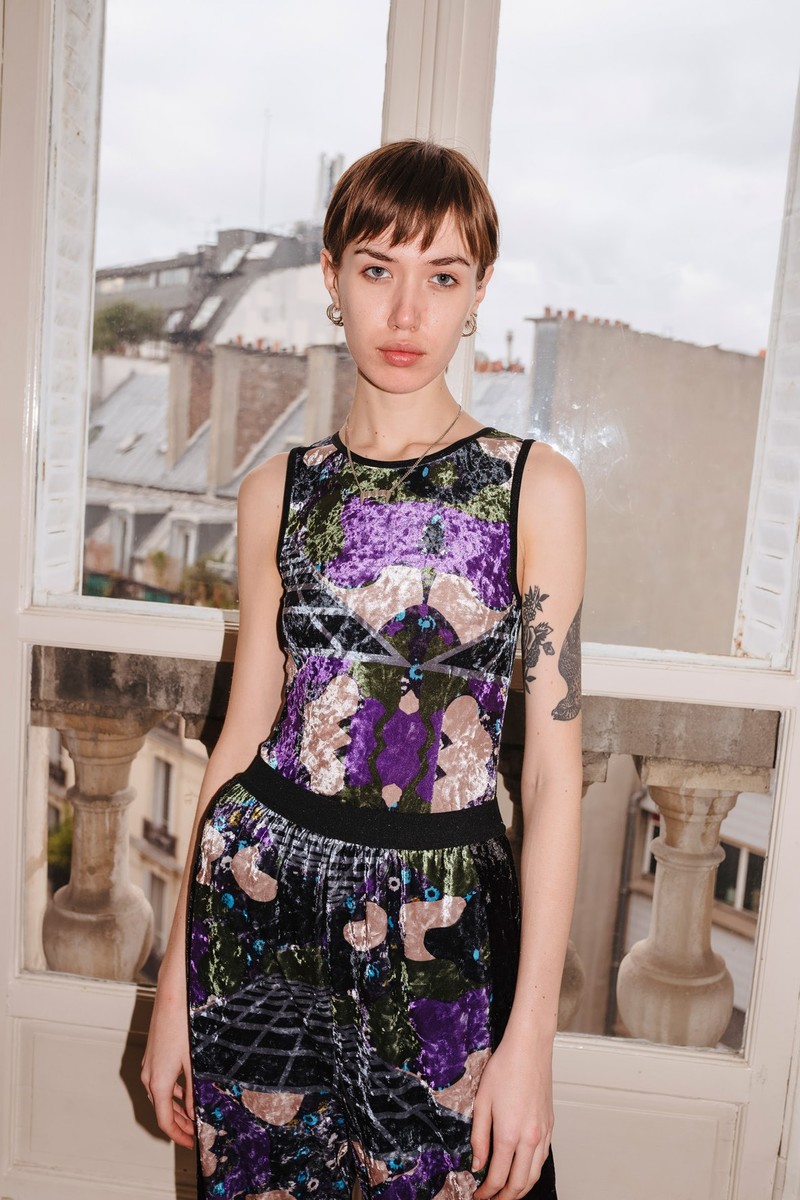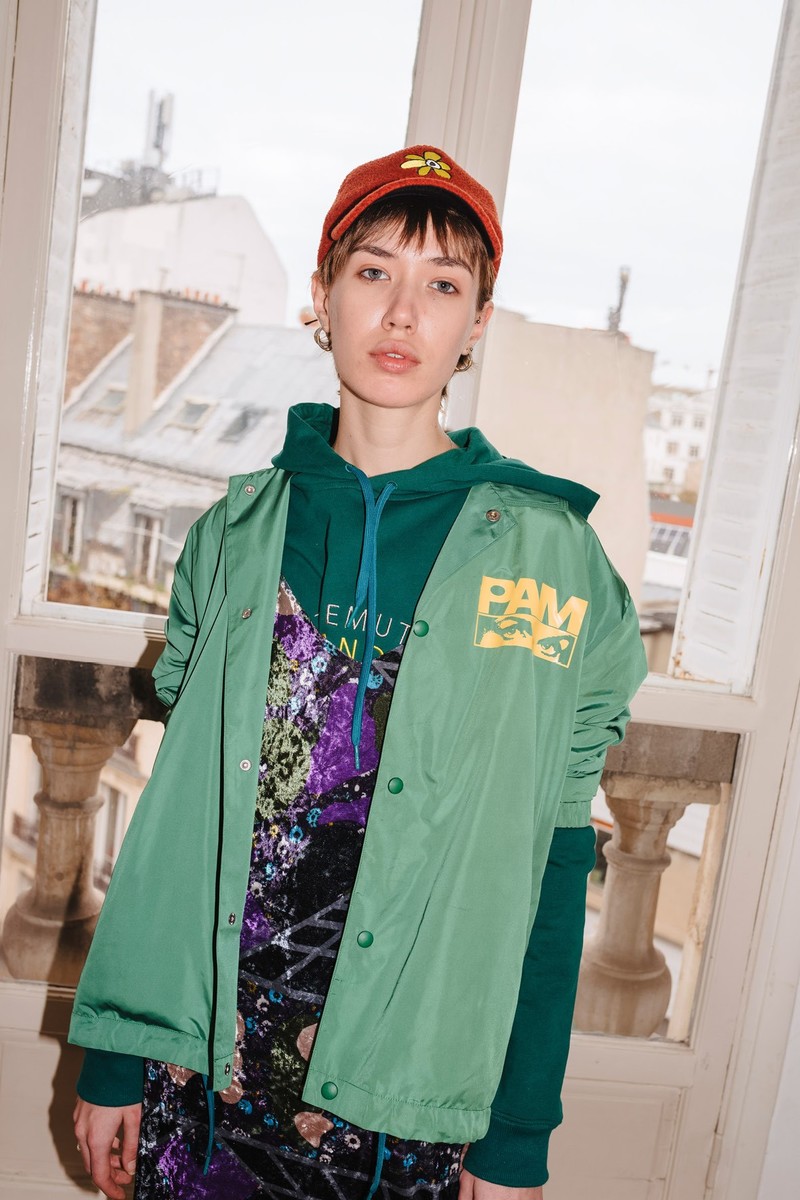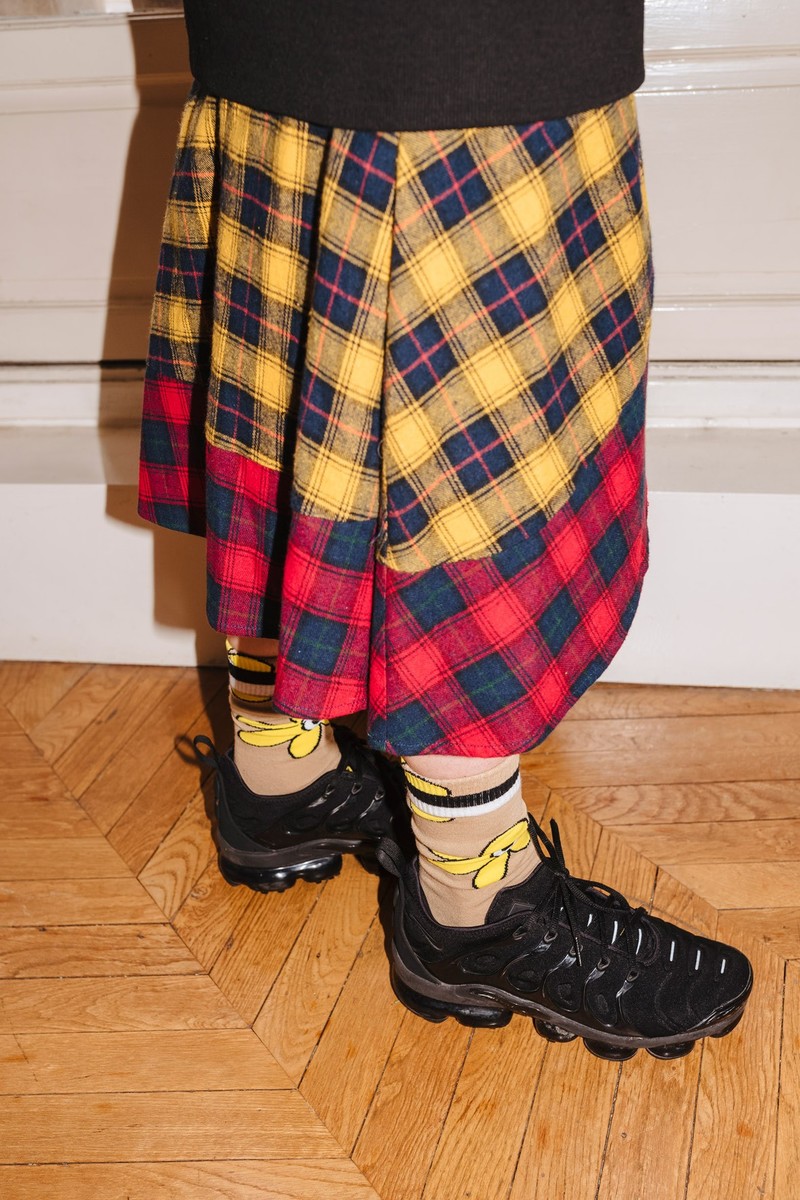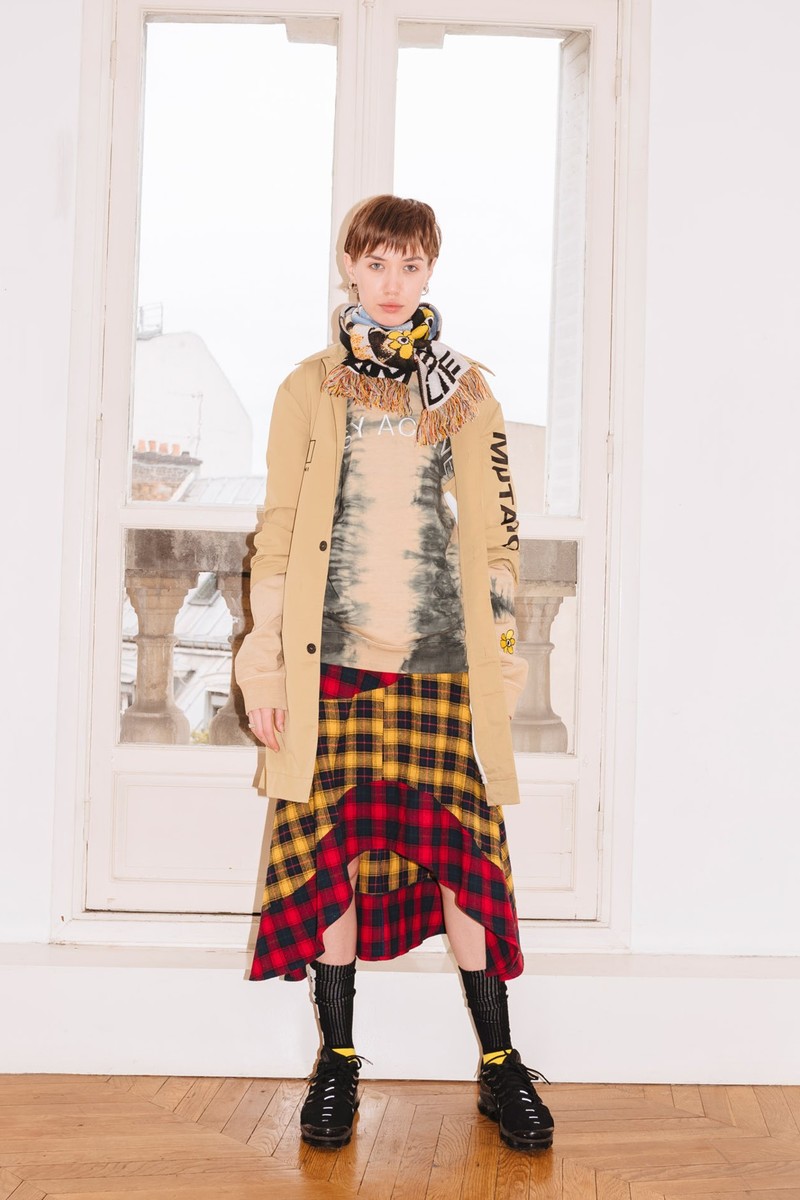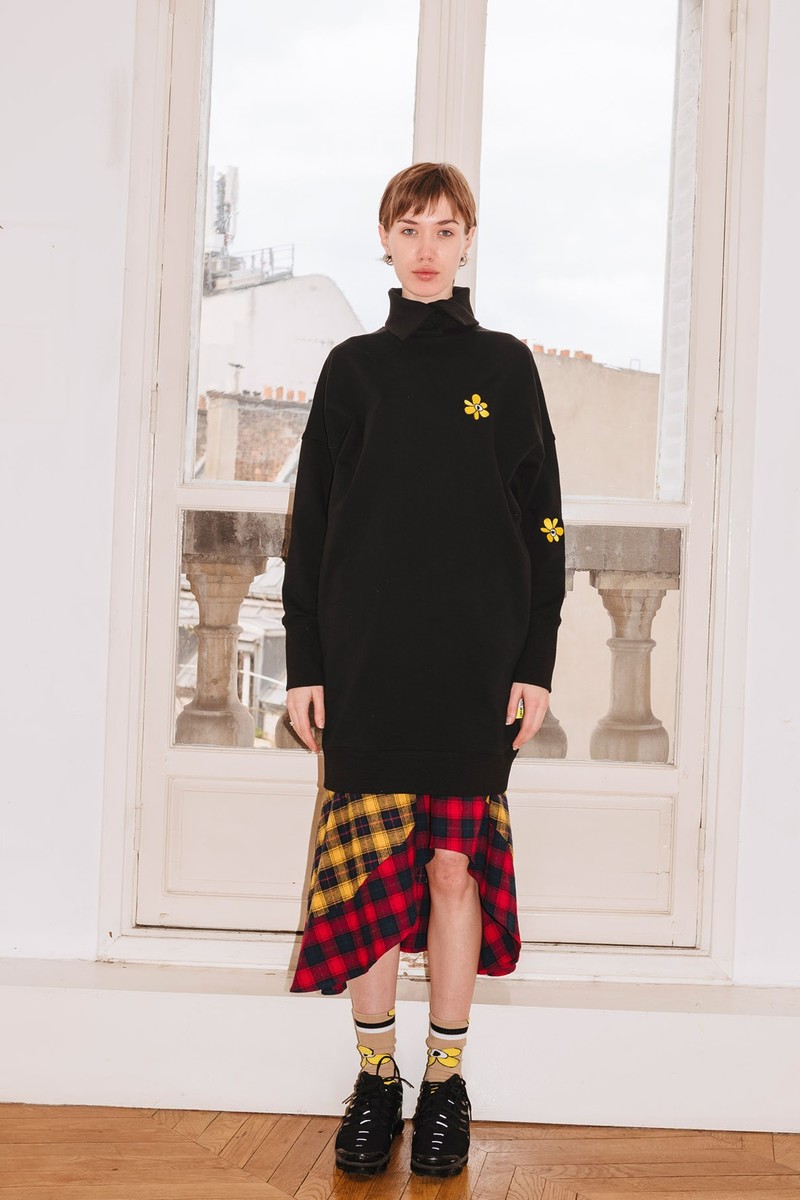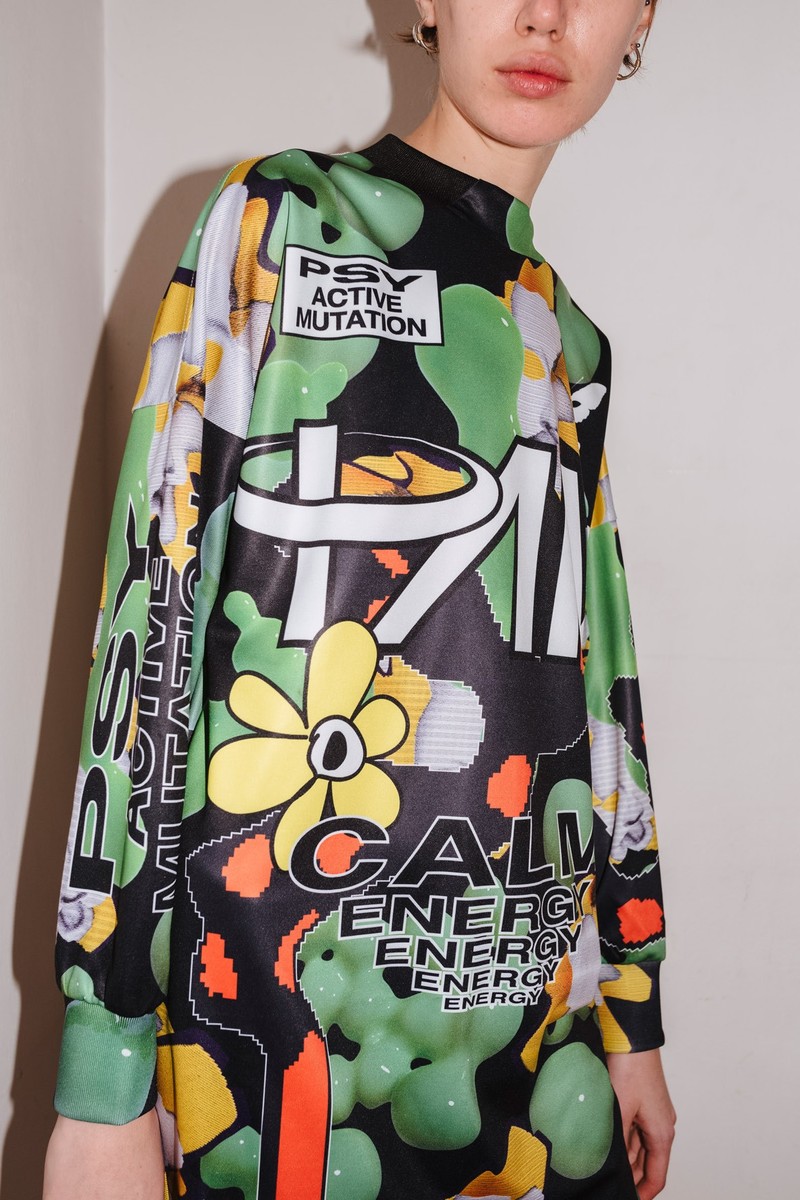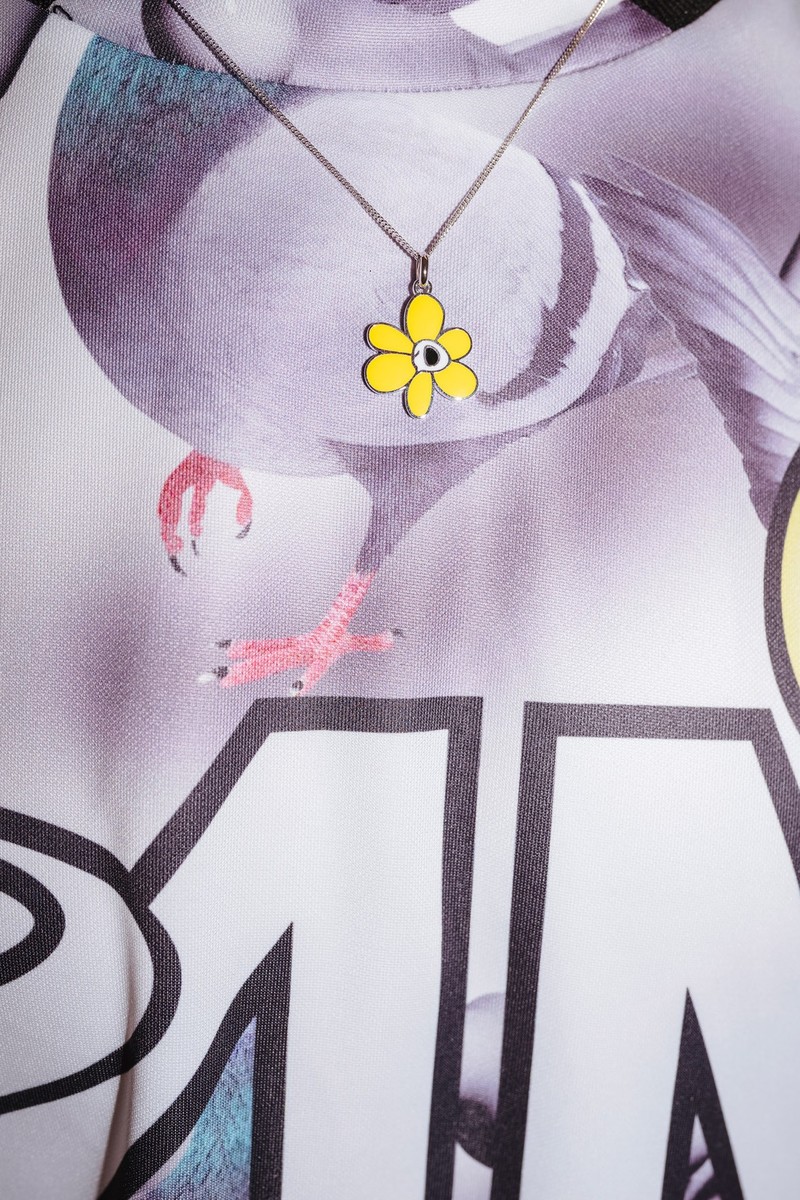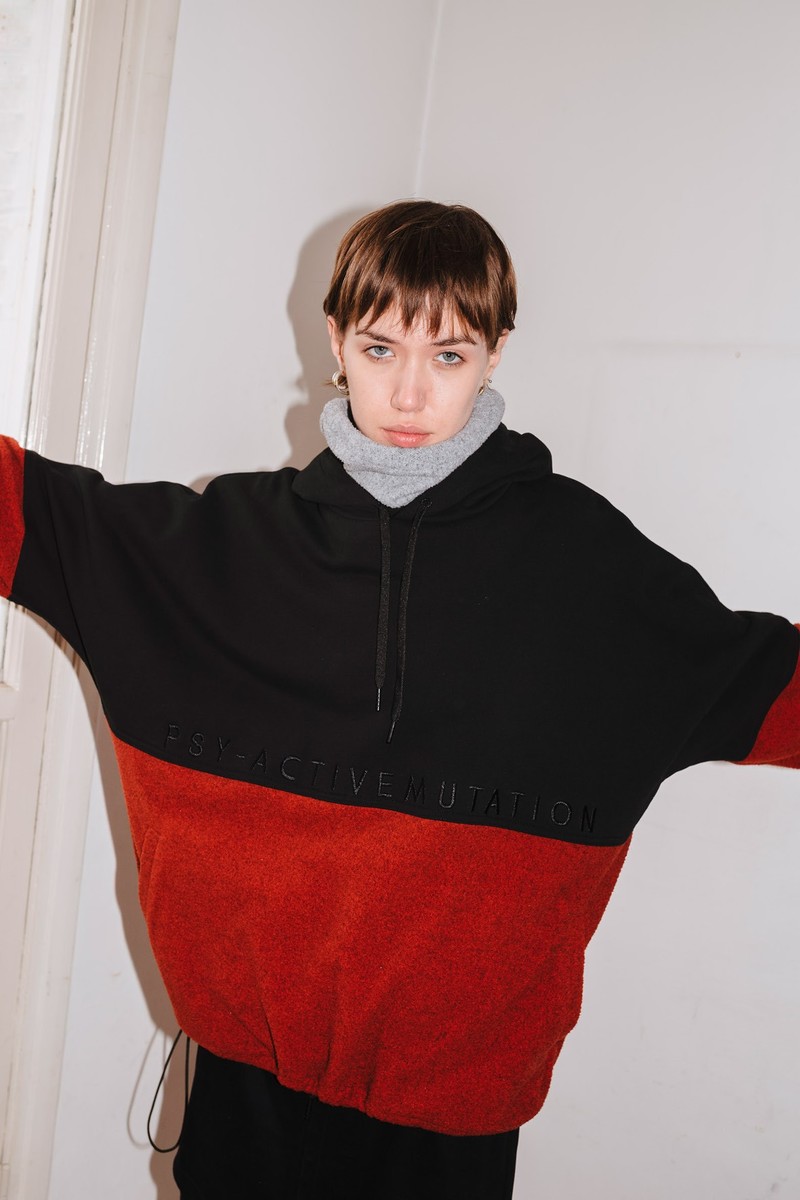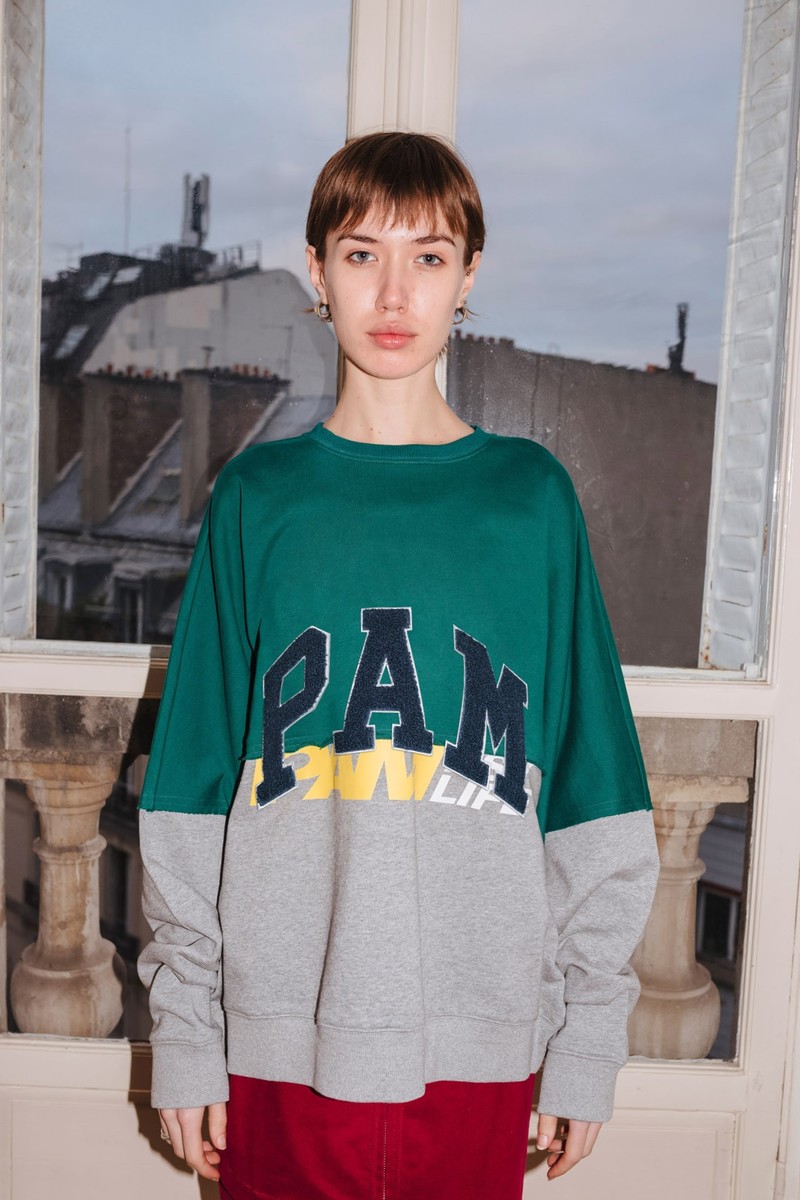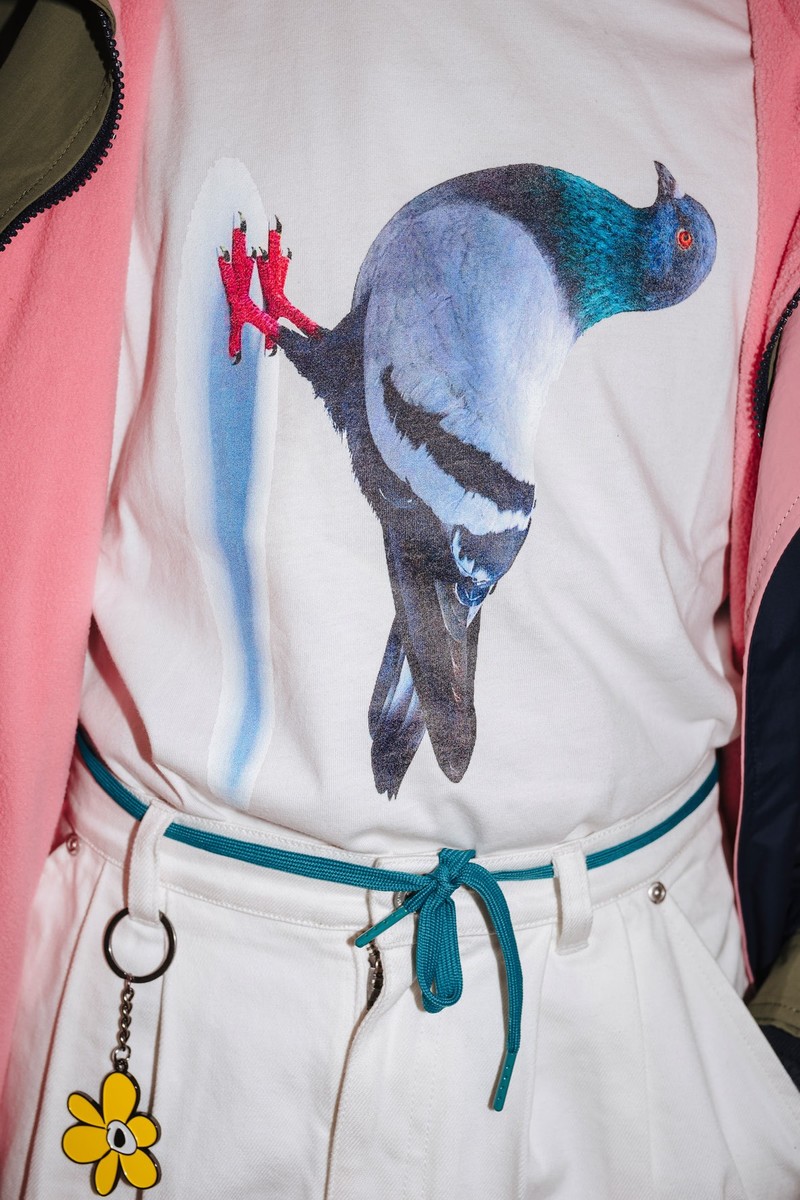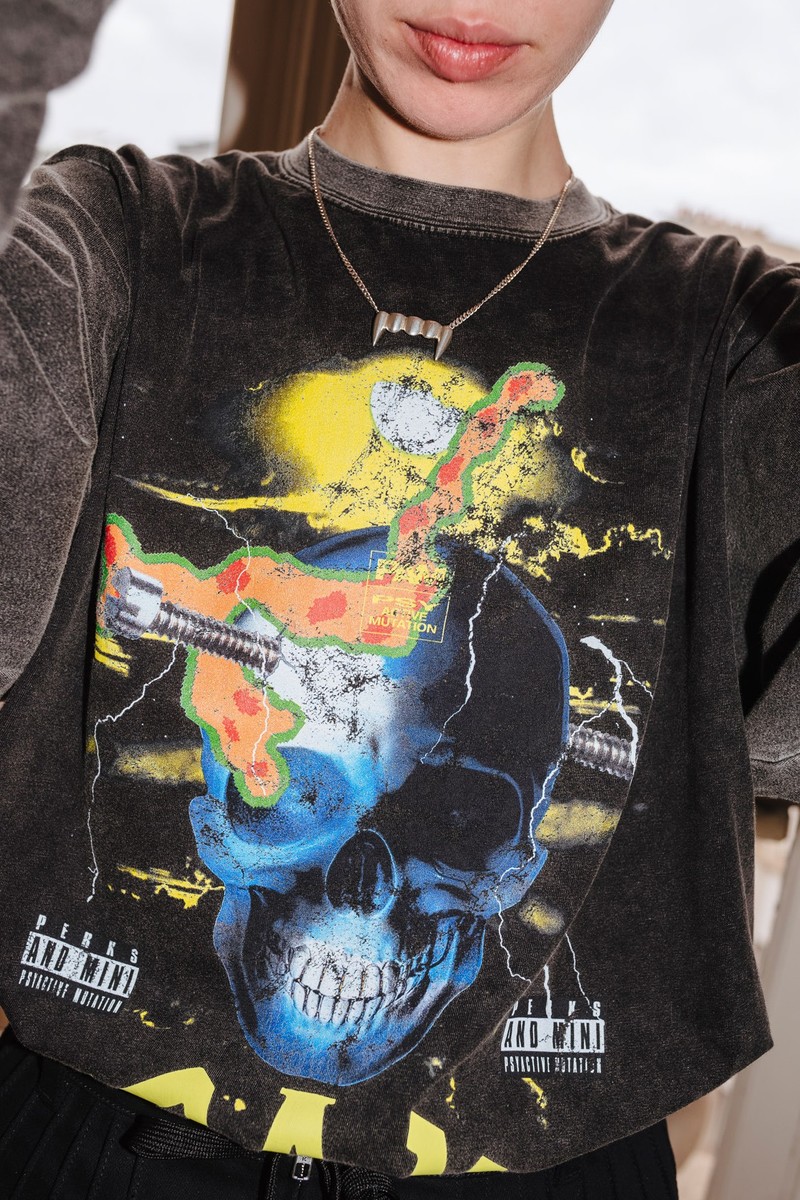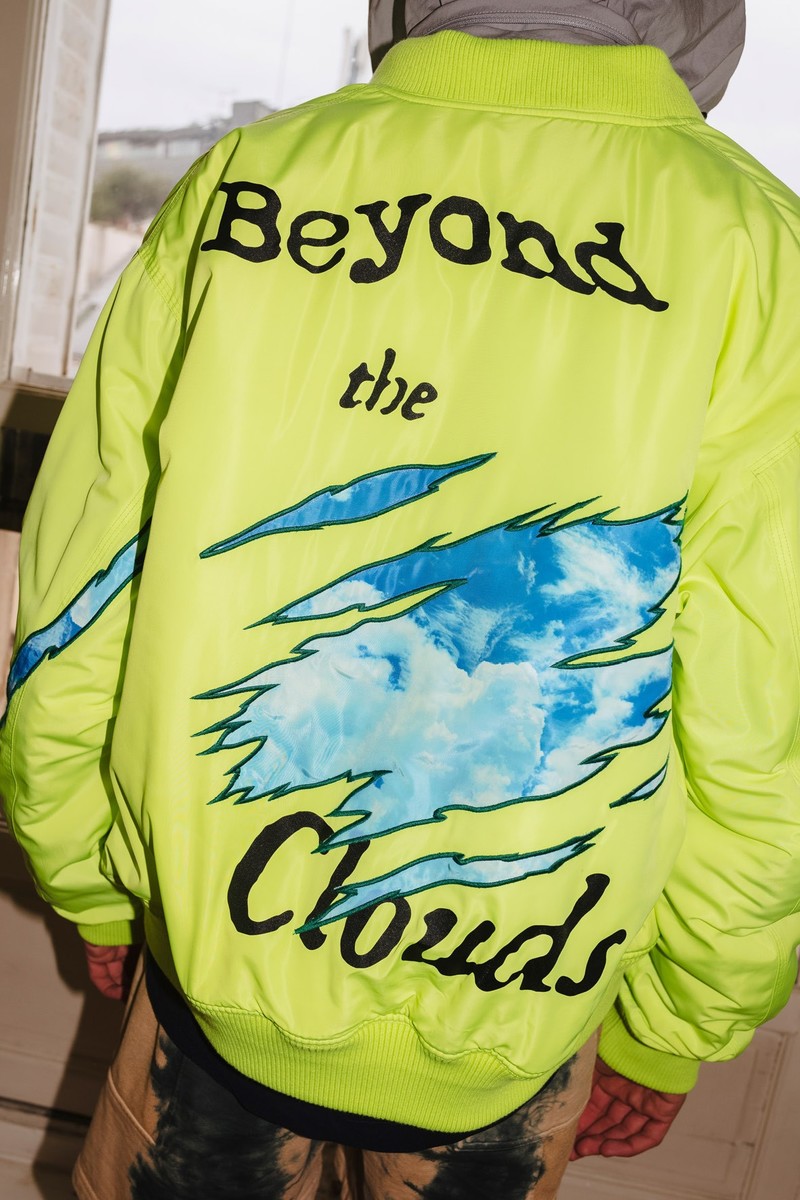 PAM FW19 Beyond The Clouds"First Look!
Take a walk in nature.
Australian brand P.A.M have introduced their stunning Fall/Winter 2019 collection featuring a wide range of items. The jackets, sweaters, track pants and T-shirts are complimented by jewelry, bags and more!
Titled "Beyond The Clouds", each piece brings forward something new, ranging from busy prints to soothing staples perfect for any wardrobe. According to the press release for the collection the vibe surrounding the collection is "a reminder that amidst all the chaos and frenetic energy, there is also a calm energy around all of us". Calm is a keyword emblazoned throughout graphic slogans on some of the pieces which we love!
A focus on the nature before us is what P.A.M were going for and with a name like "Beyond The Clouds" we can't help but get day-dreamy vibes too.
With the collection featuring technical fabrics like Polartec being used, we know it's built to last, function is definitely key. Plus, the customizable details throughout the outfits allow for standalone pieces or multi-layered looks.
The "Beyond The Clouds" collection will be available from Friday 2nd August on their website, take a look at their look book and see if you want to cop – we know we do!
Next up, Vans Honors BMX's Impact On Youth Culture through Anniversary Collection