Off-White Gives Streetwear A Sophisticated Aesthetic
Here's all the looks from Off-White's AW17 show in Paris.
Off-White may be most famous for its streetwear-meets-high fashion men's collections, but the label's designer, Virgil Abloh, also creates clothes for the fairer sex. Last week, Off-White took to the French capital to show the glitzy Paris Fashion Week circuit how to break the rules of women's fashion.
For Off-White's AW17 collection, Abloh put his energy into creating a range of refined, grown-up looks with a punk-y twist. The designer shied away from obvious street style graphics and instead opted for new interpretations on classically feminine silhouettes. Off-White showcased delicate, logo-free lace tees and striped furs—which were clever, elevated ripostes to those who continue to limit the designer's style to "street." Meanwhile, the tailoring of the collection's houndstooth suiting showed finesse, and the designer successfully experimented with many different lengths and proportions.

Confident and without gimmick, Off-White's collection displayed a mature side of youth culture while still capturing its fun, edgy spirit. Scroll down to see the 34 effortlessly cool looks below.
1 | 35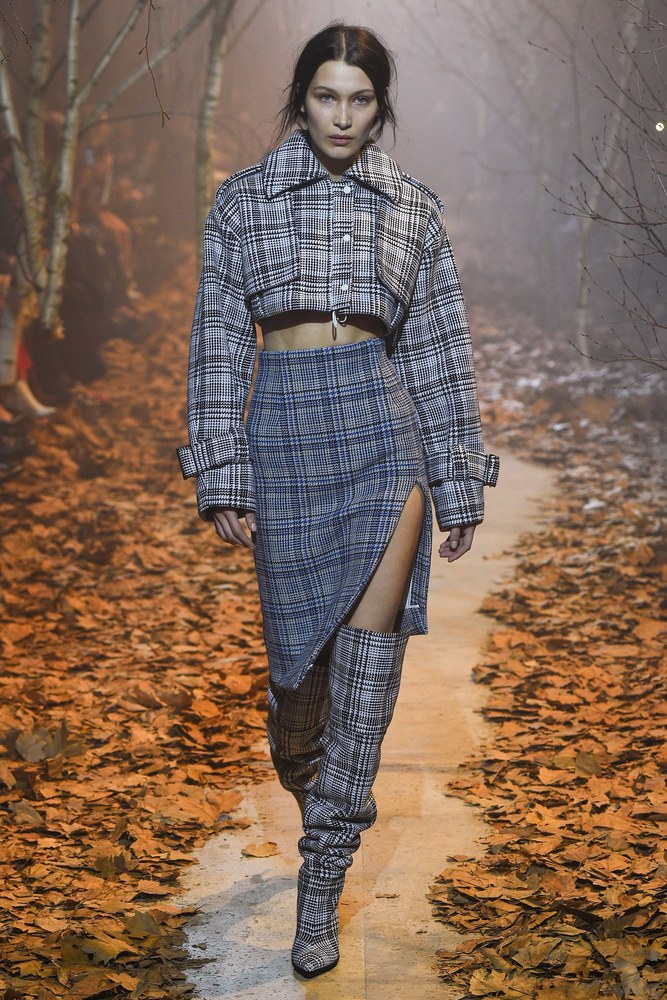 2 | 35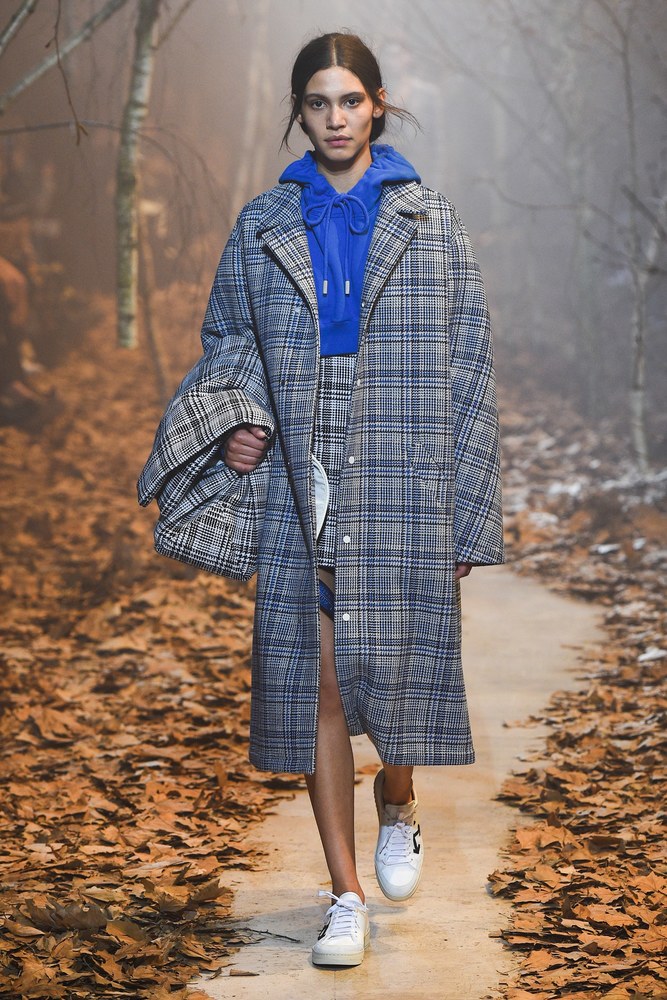 3 | 35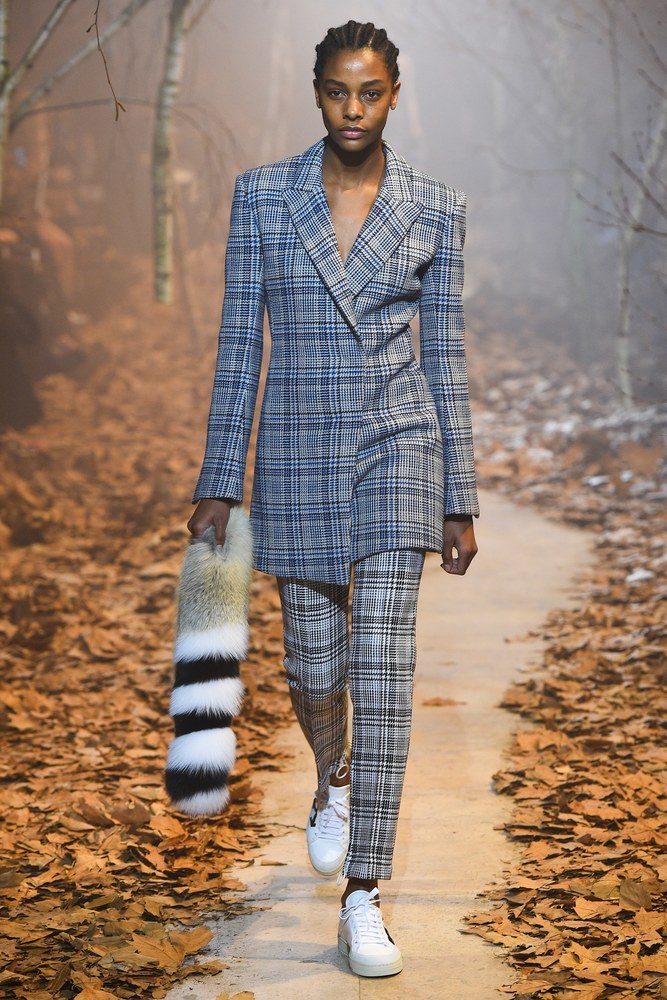 4 | 35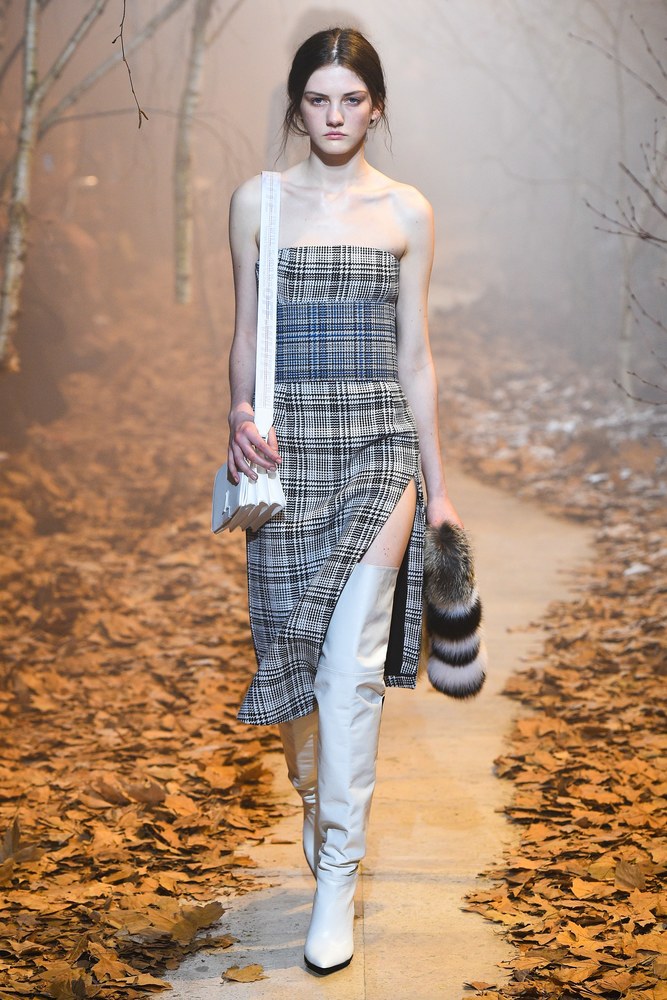 5 | 35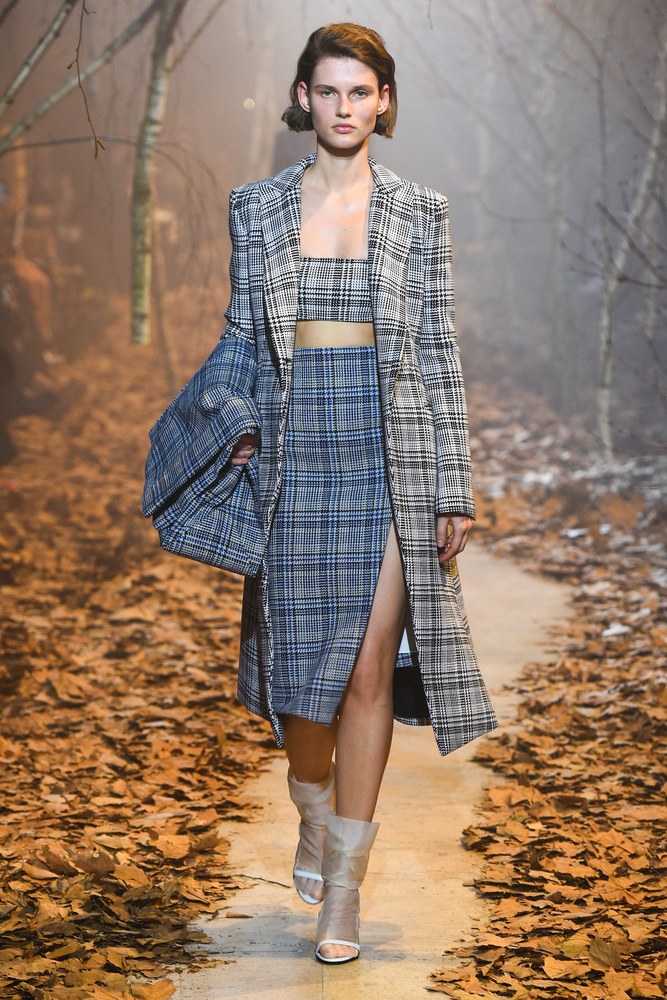 6 | 35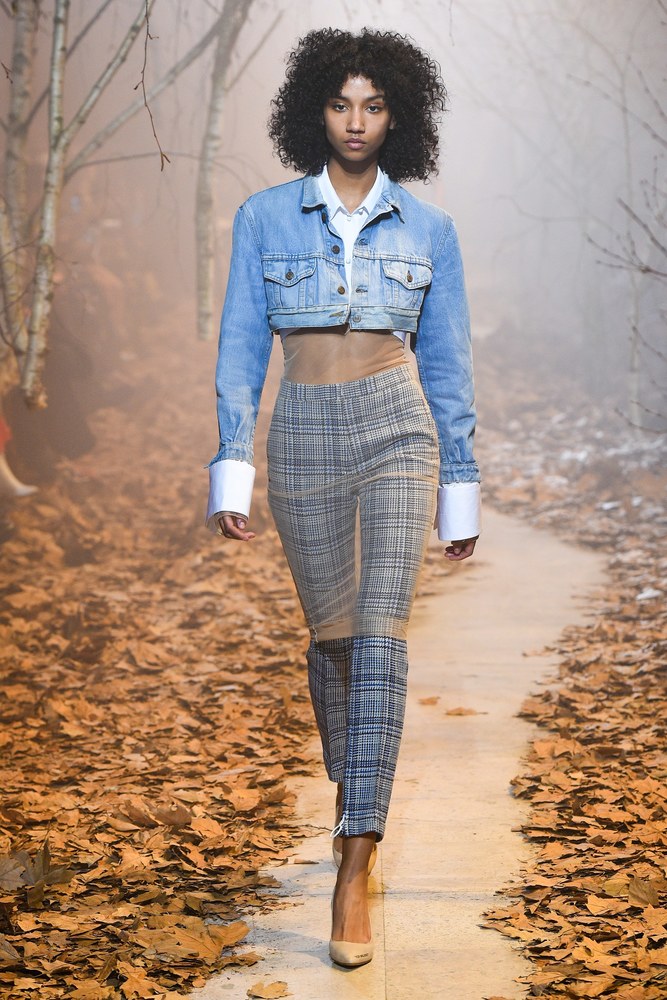 7 | 35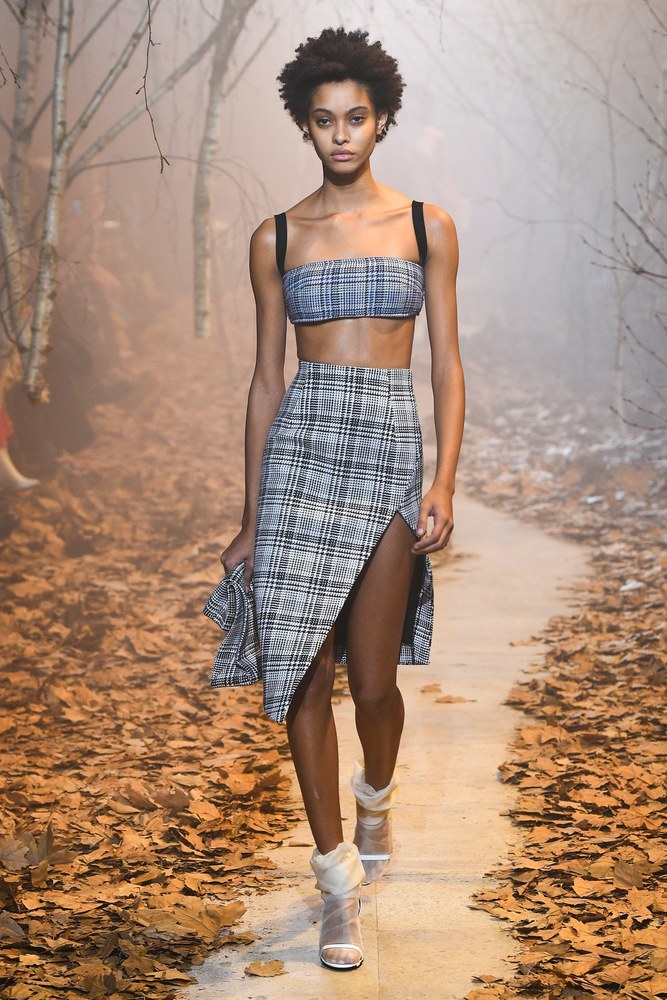 8 | 35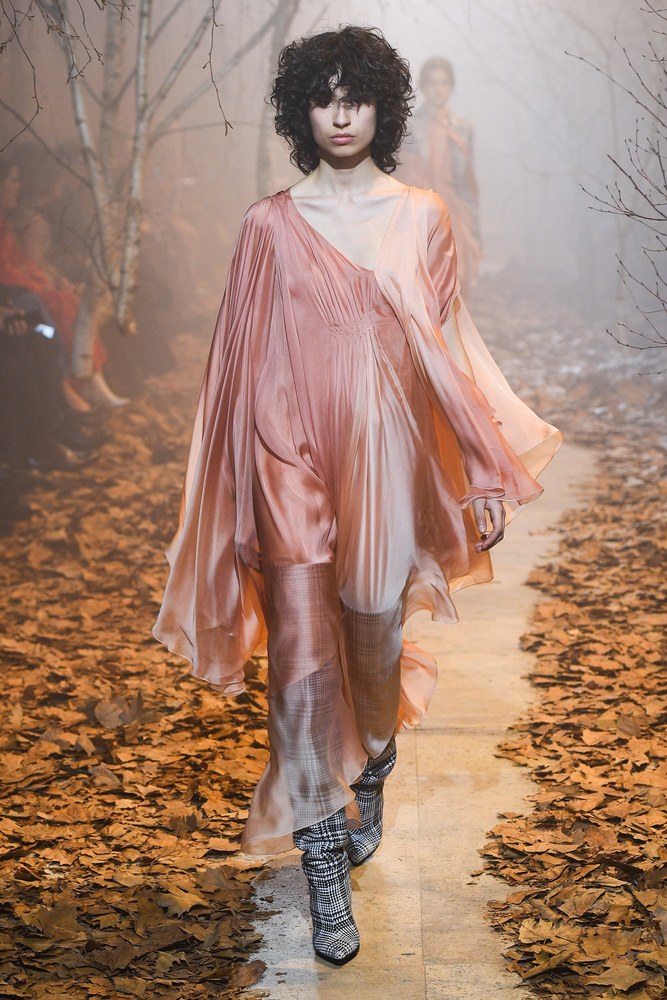 9 | 35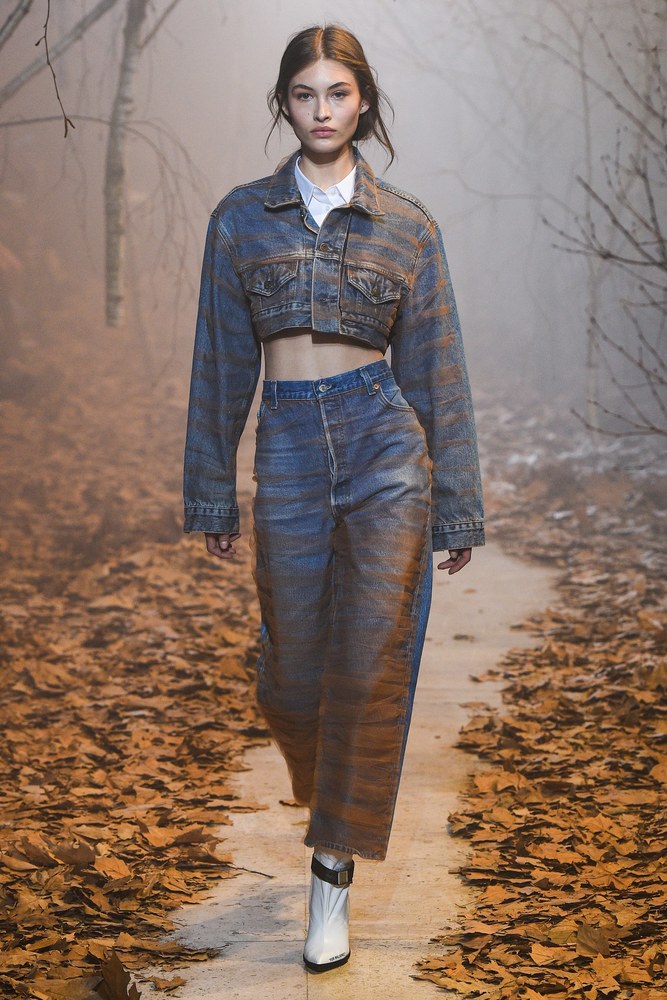 10 | 35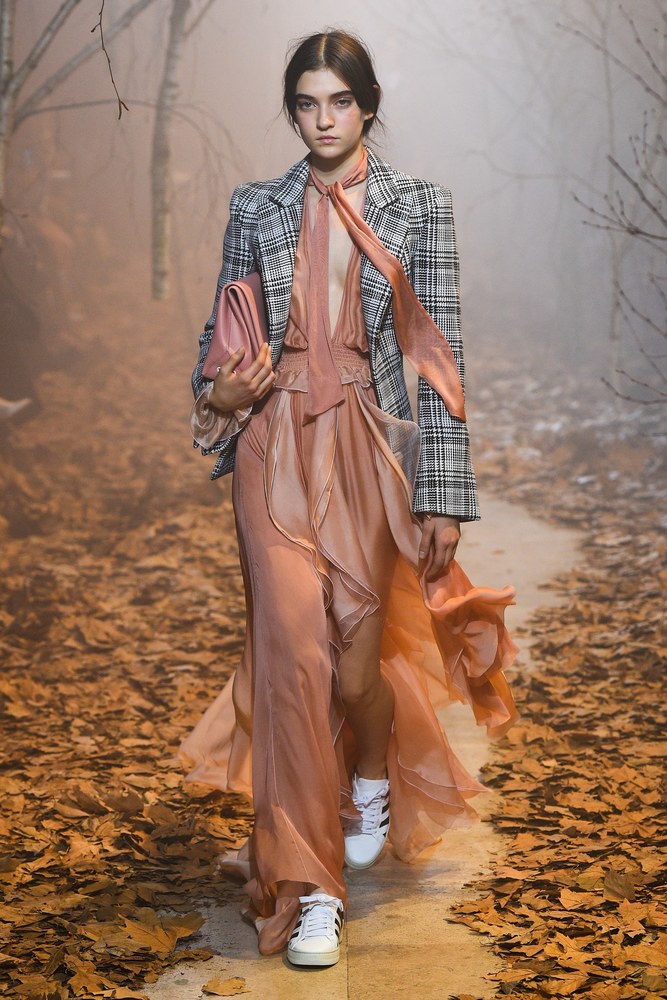 11 | 35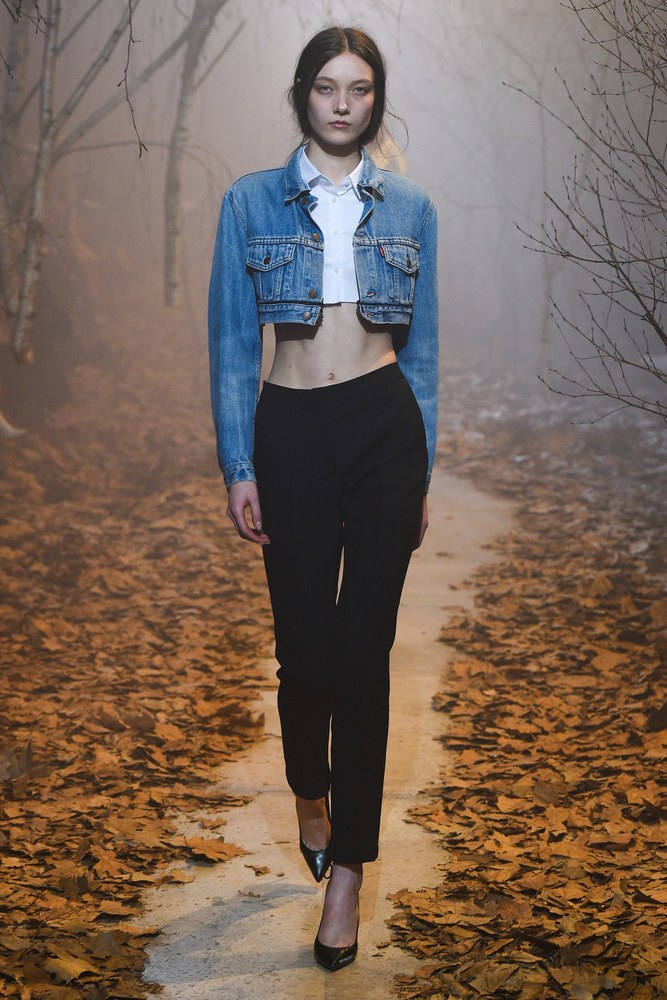 12 | 35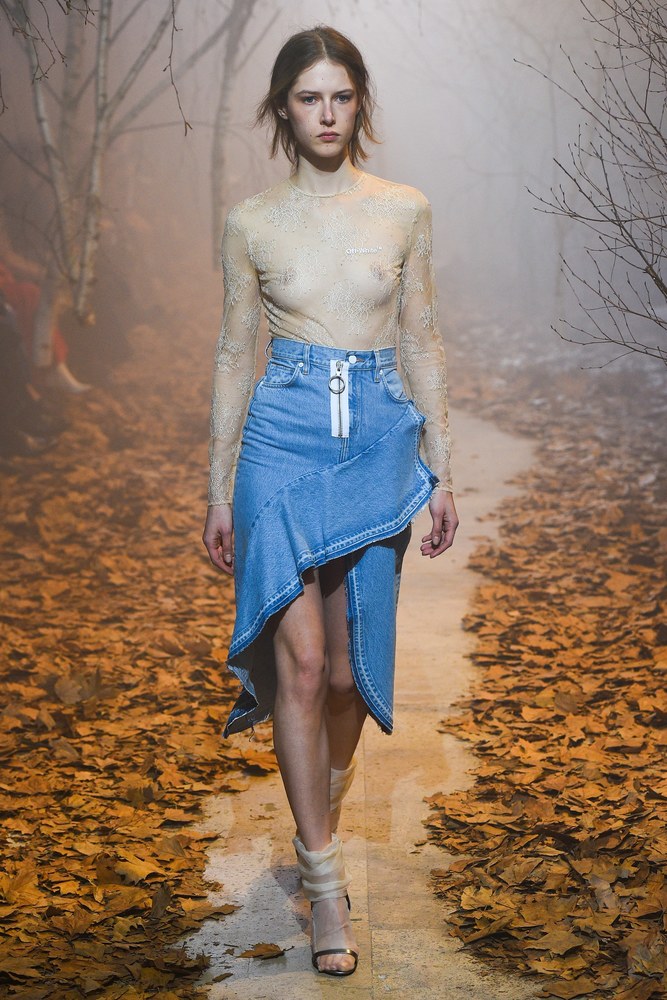 13 | 35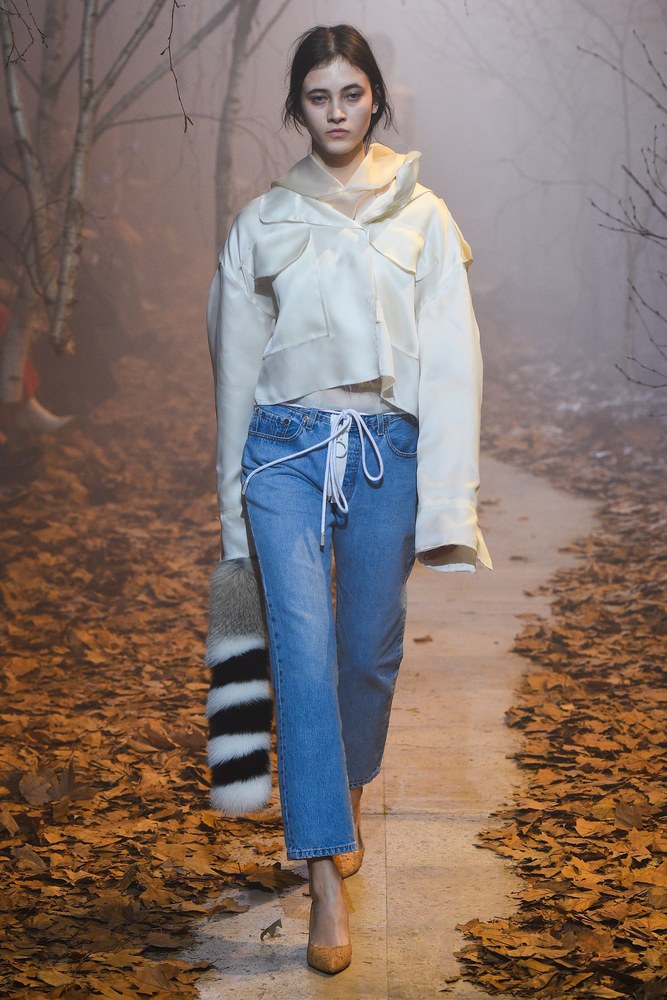 14 | 35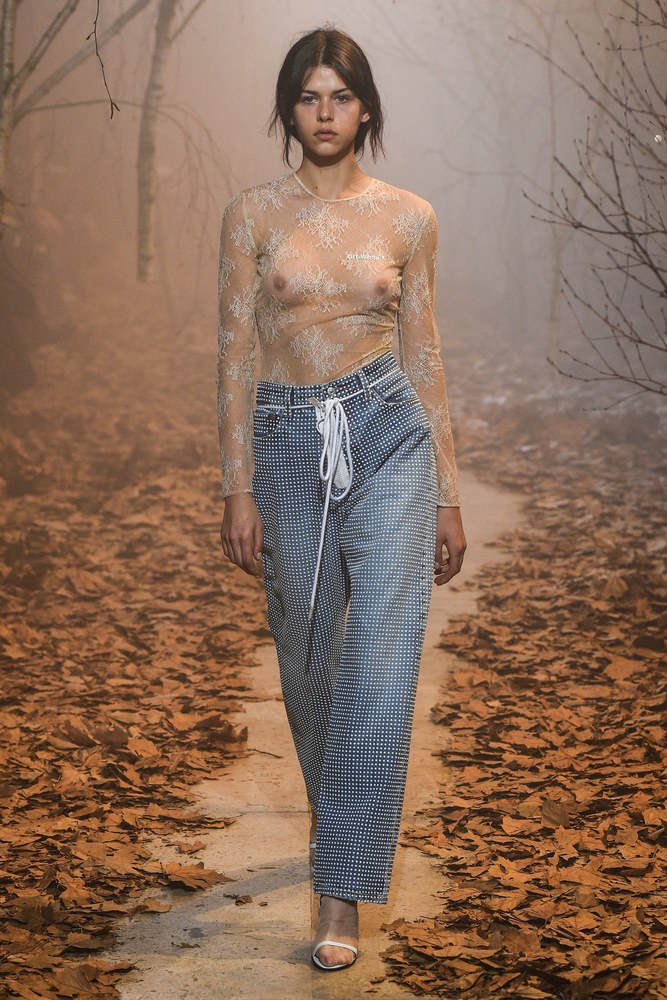 15 | 35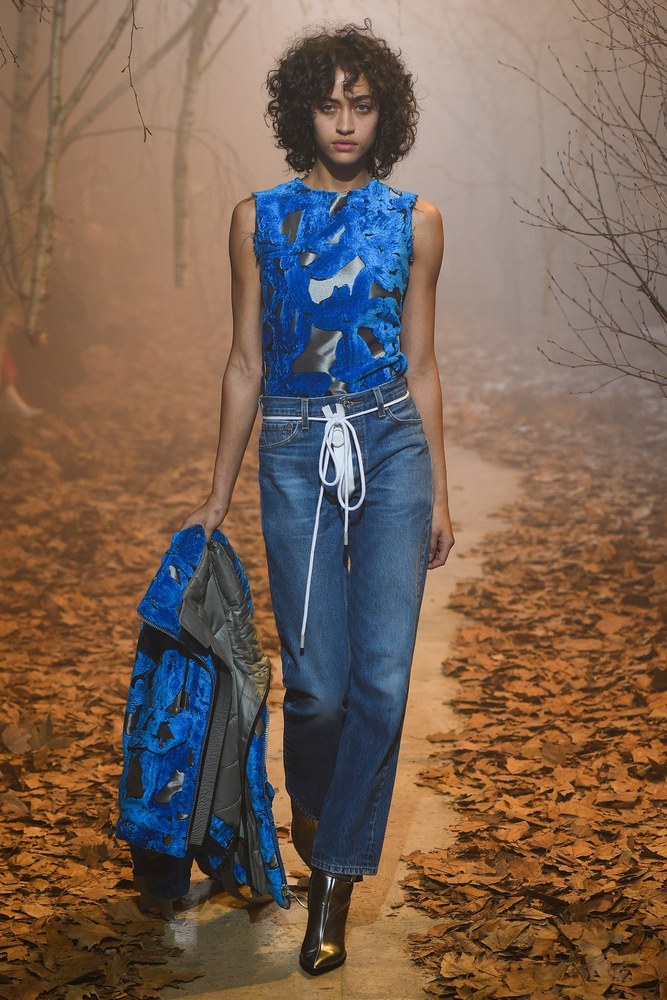 16 | 35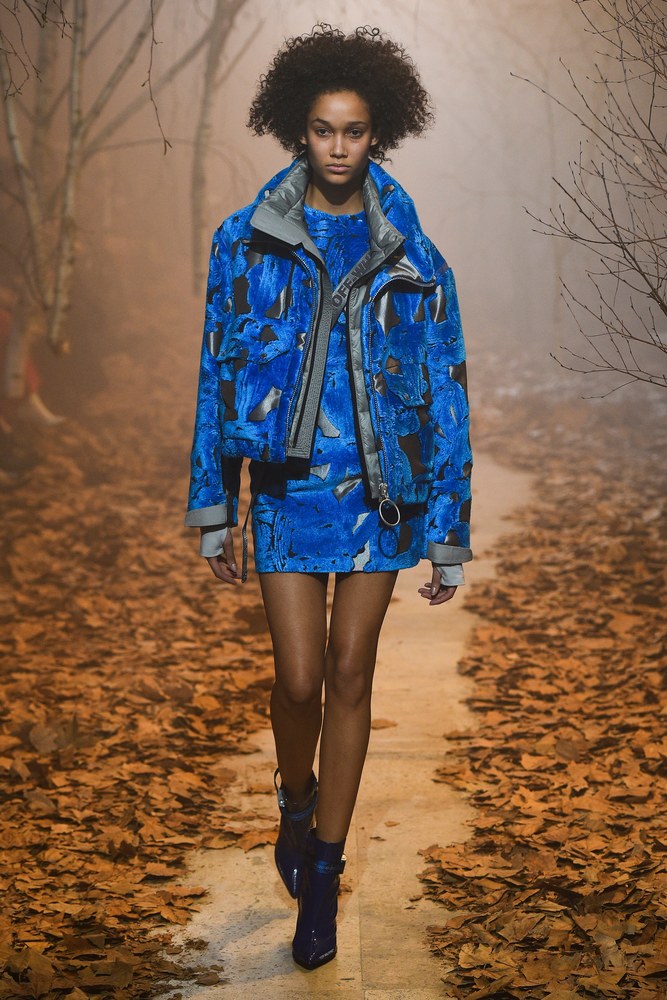 17 | 35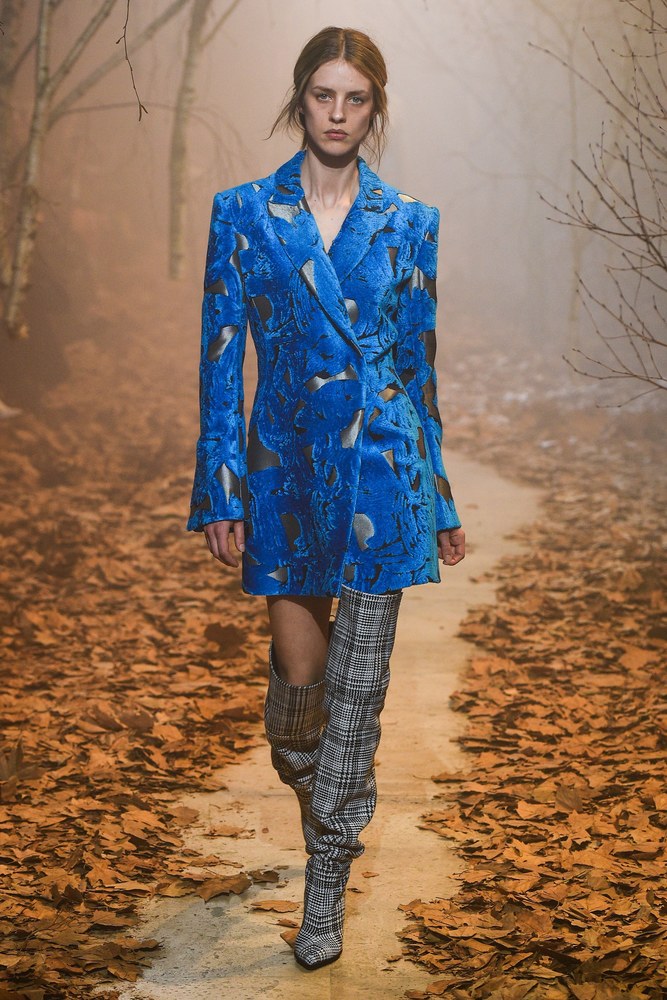 18 | 35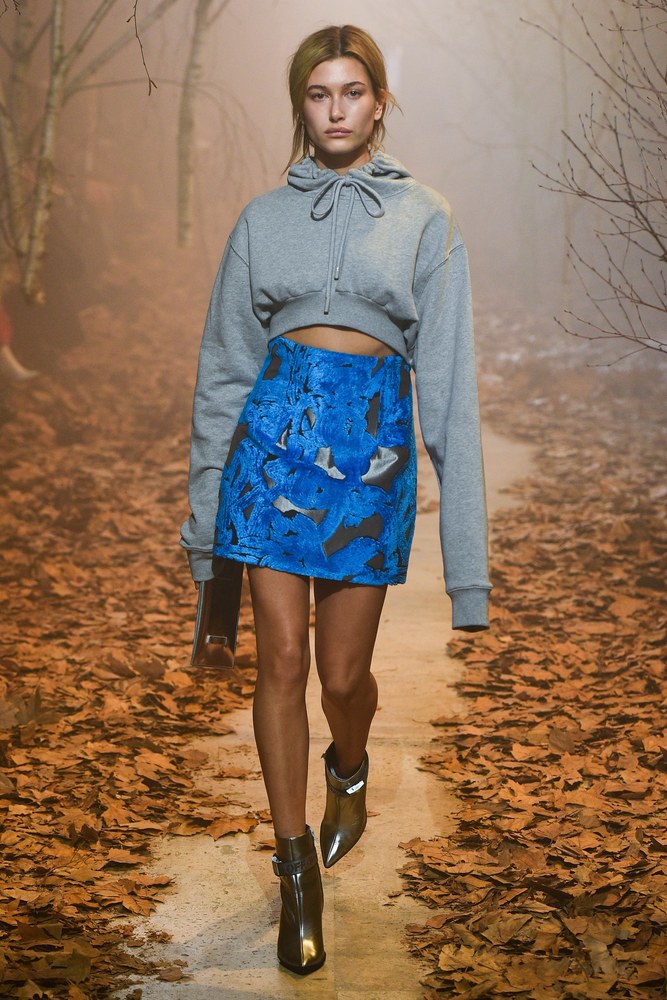 19 | 35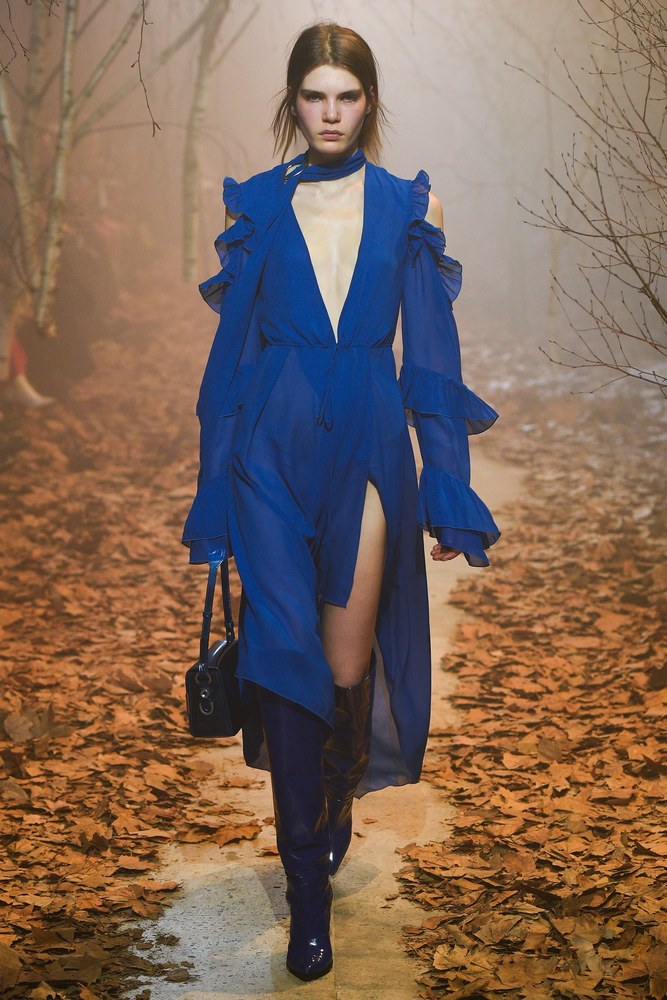 20 | 35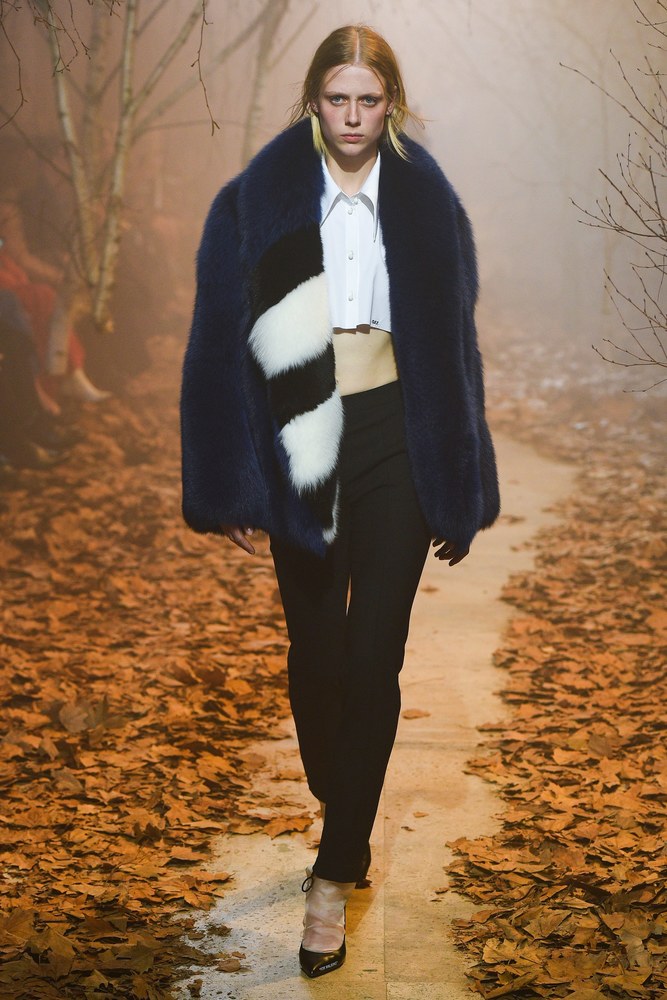 21 | 35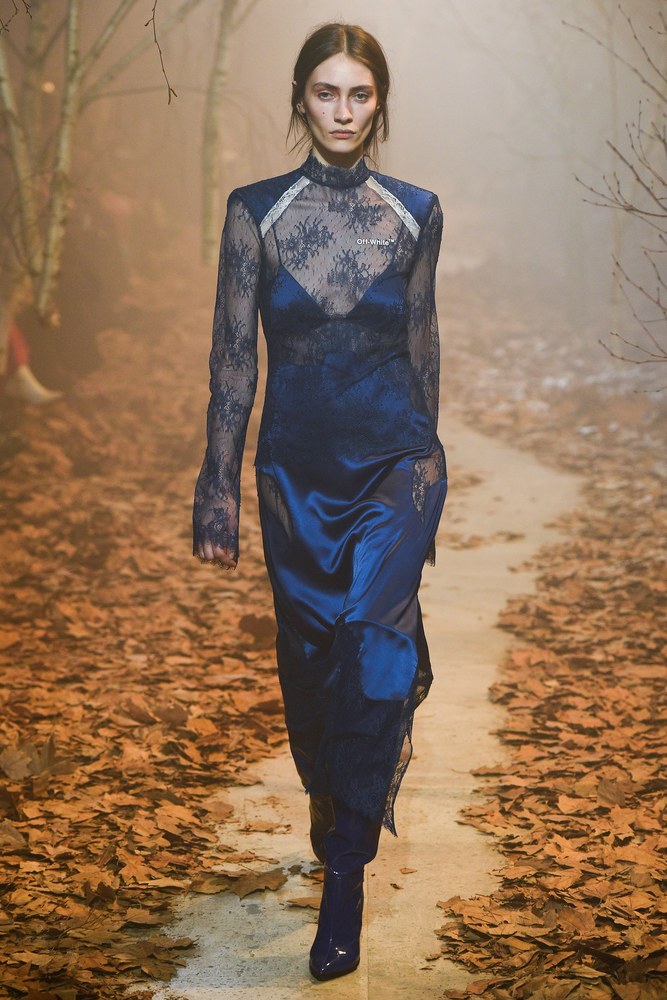 22 | 35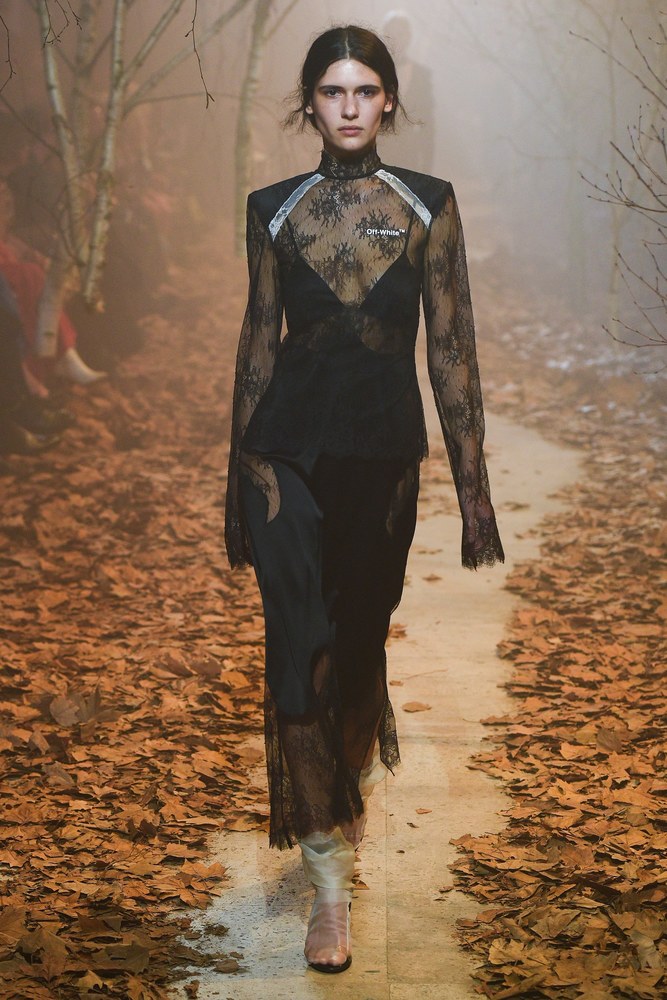 23 | 35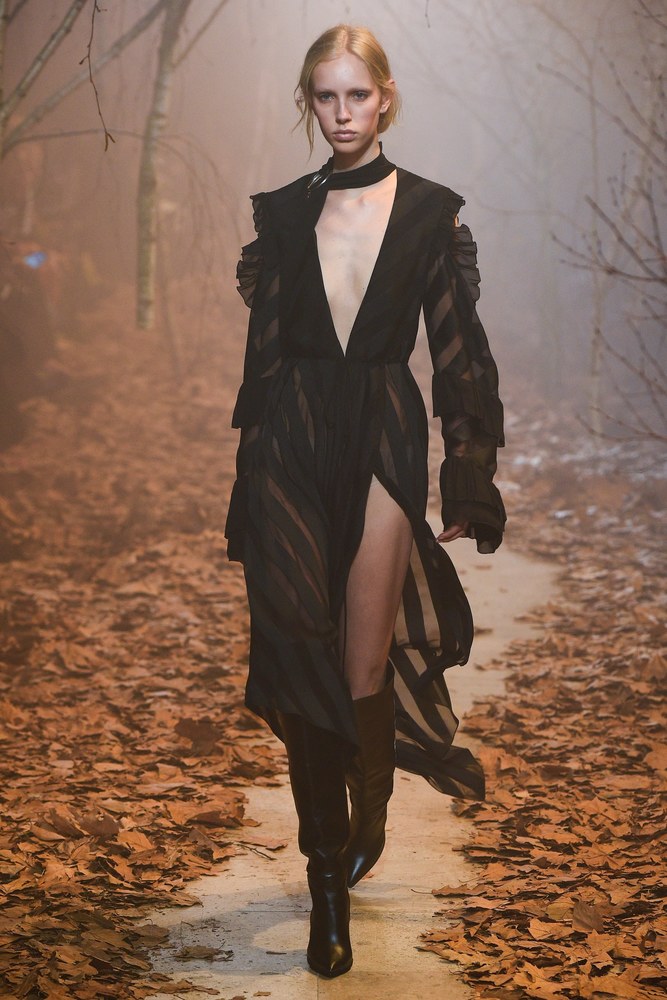 24 | 35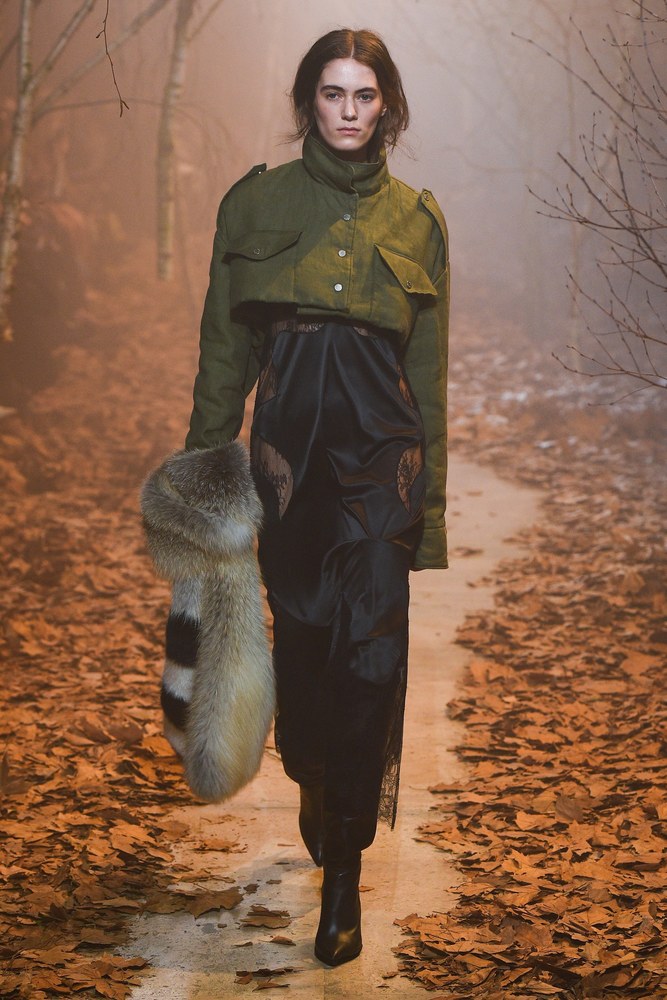 25 | 35
26 | 35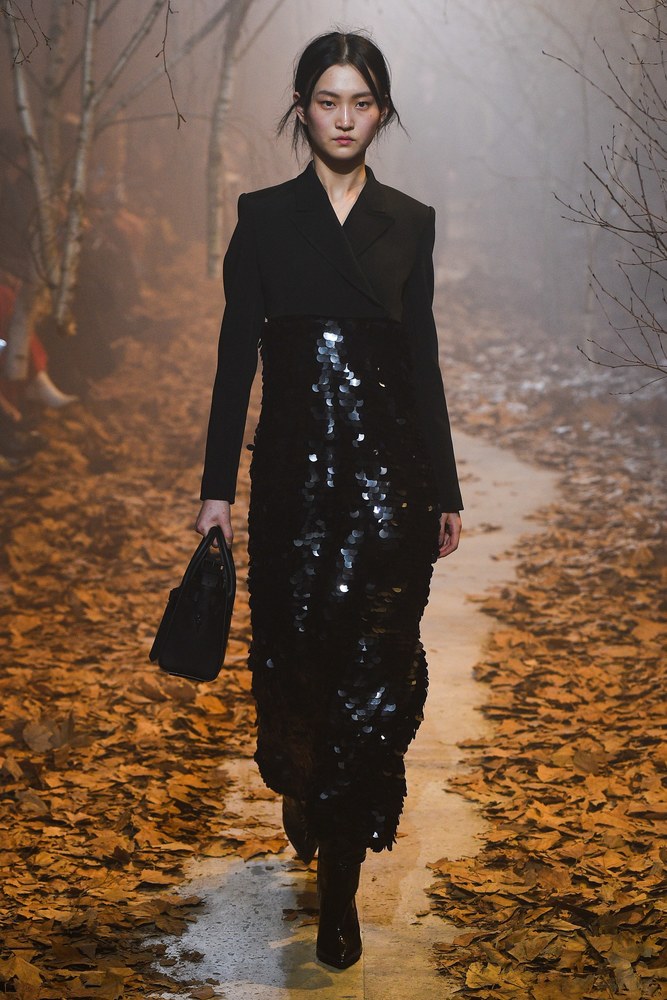 27 | 35
28 | 35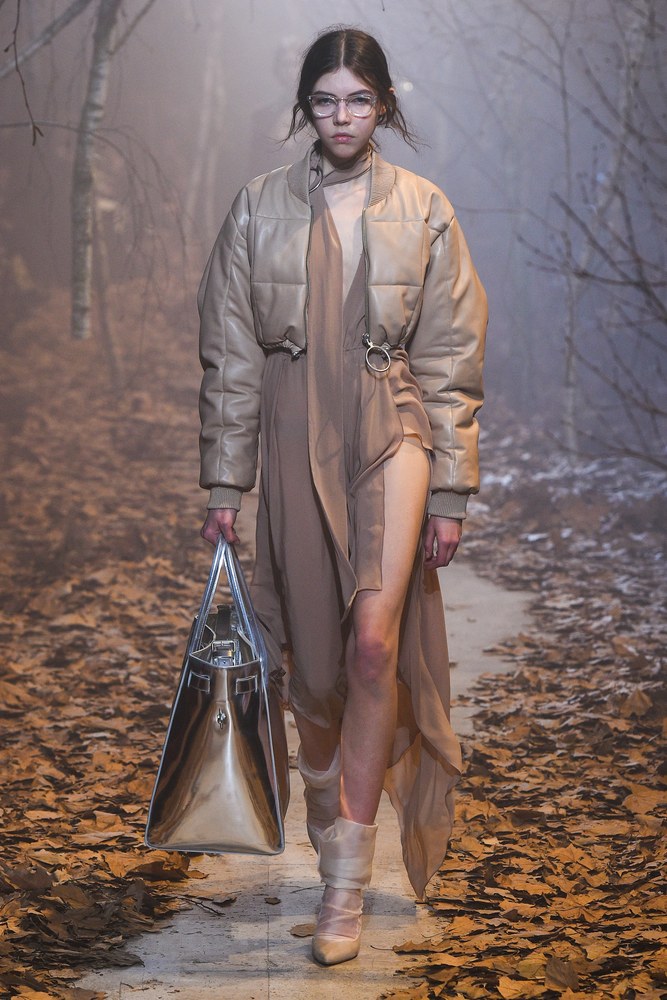 29 | 35
30 | 35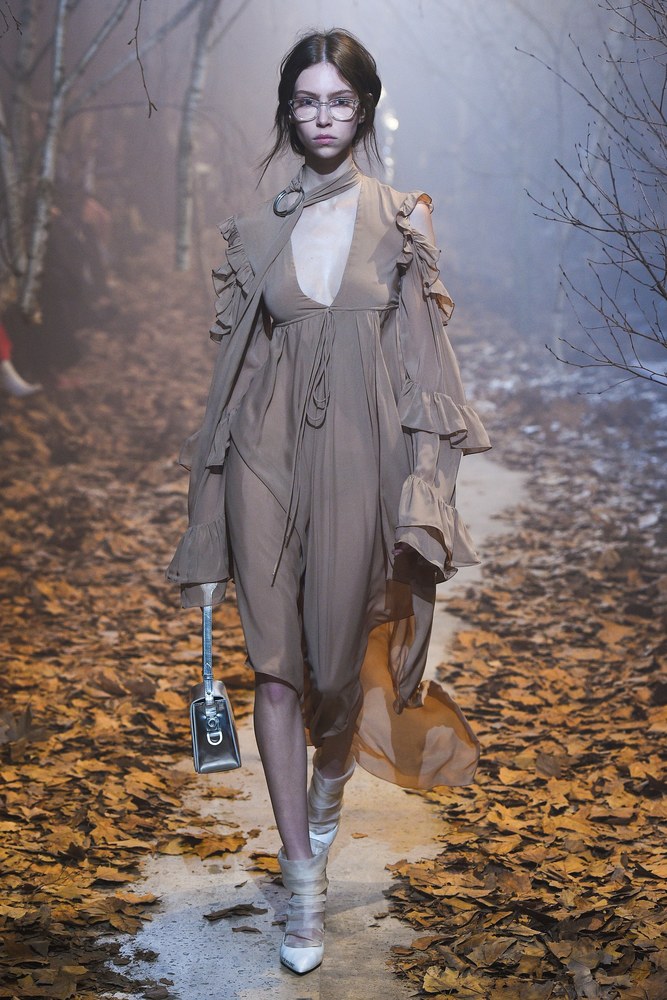 31 | 35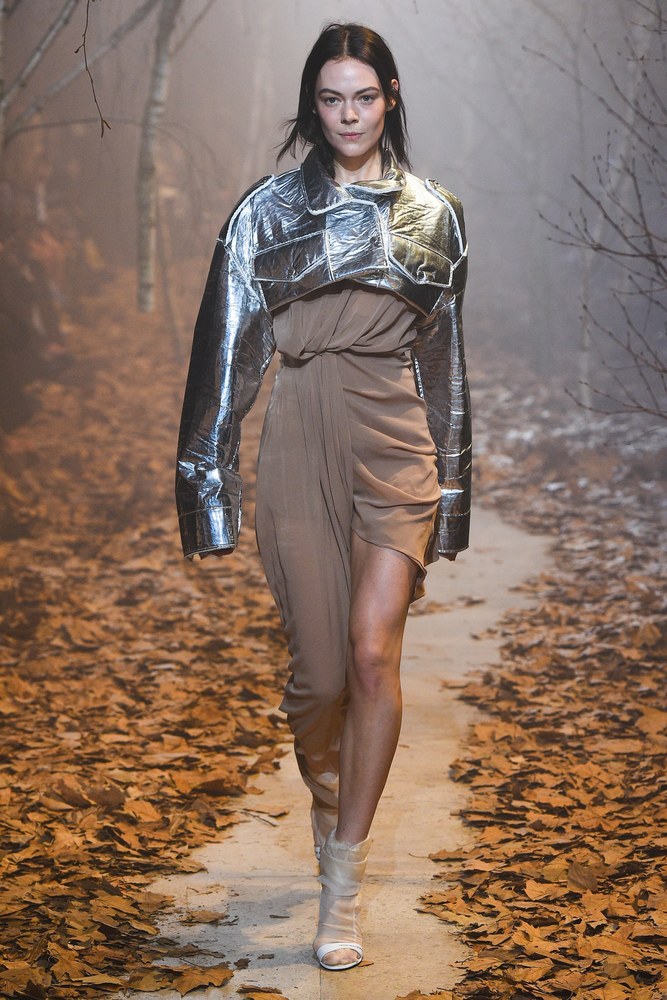 32 | 35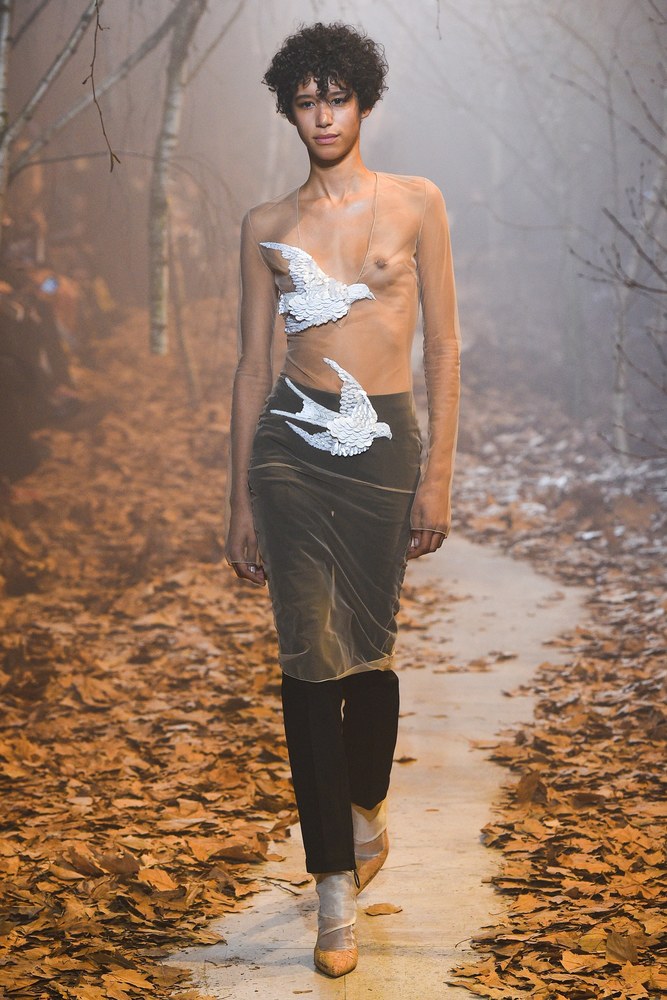 33 | 35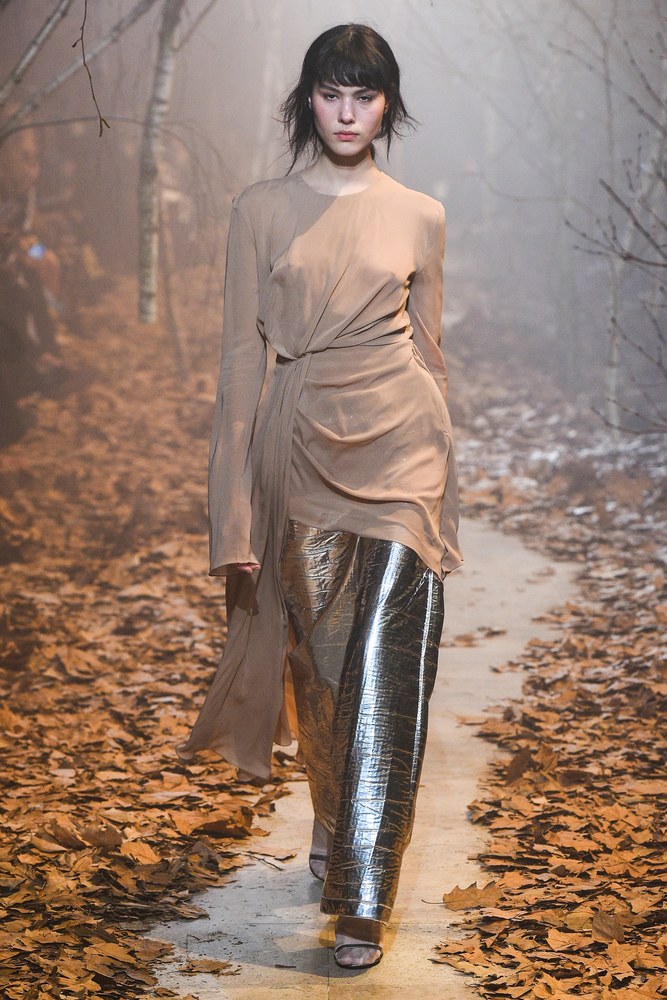 34 | 35
35 | 35