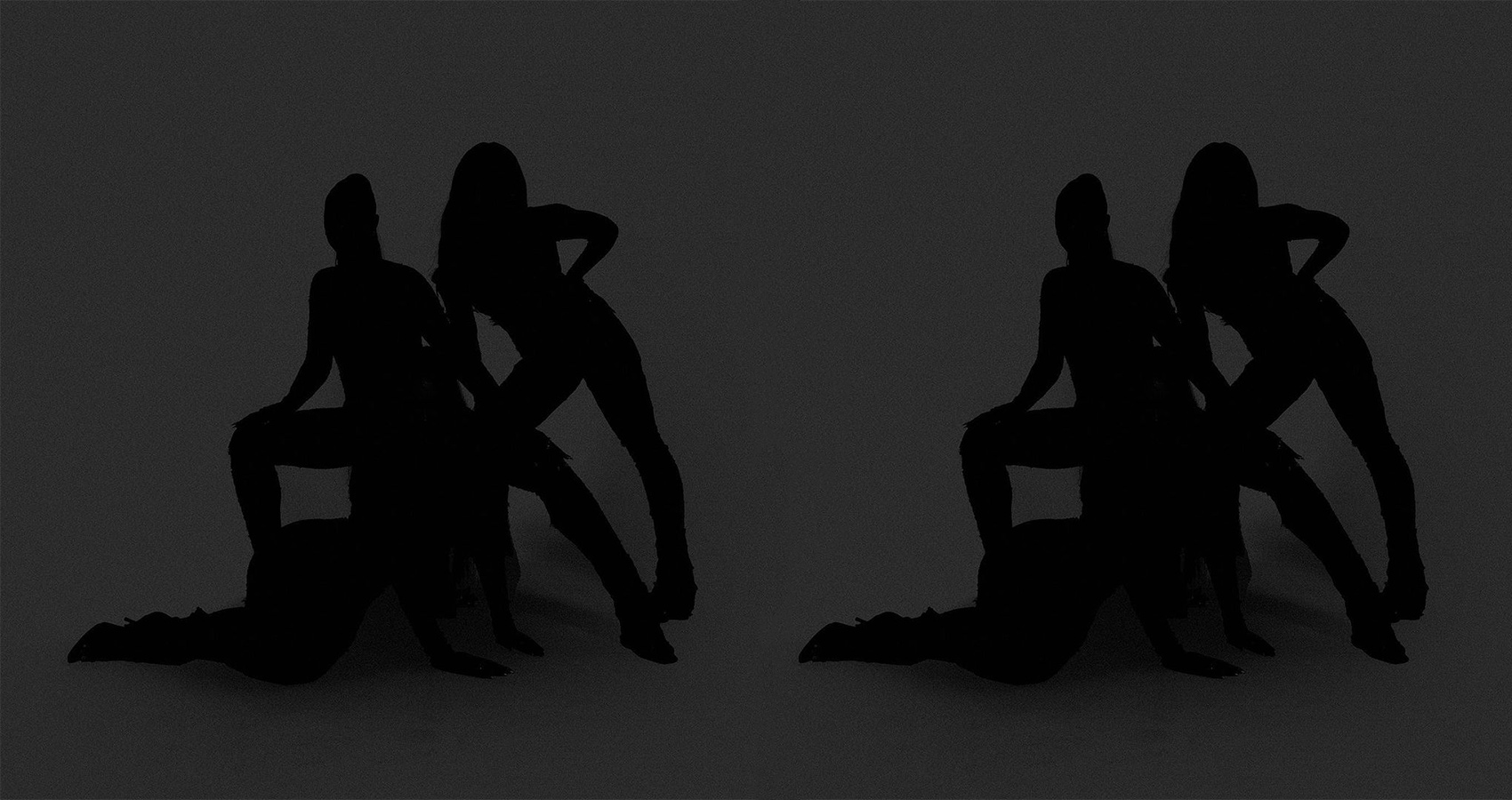 Not My Job: FLO's New Single Is Here
The trio have released another undeniably throwback banger.
Jorja Douglas, Stella Quaresma, and Renée Downer. FLO. If you don't know, get to know.
Combining flawless, intricate harmonies with empowering lyrics and that beautifully nostalgic, 90's R&B sound, the trio are fast becoming icons in the U.K. and worldwide R&B scene.
After the huge success of their debut EP "The Lead", FLO have released their new single "Not My Job" and of course, it does not disappoint. The track was expertly produced by MNEK, who commented: "I just love working on projects that if I wasn't working on it, I'd be stanning. And this is absolutely one of those projects.
"Not My Job" is an instant banger. Laced with jumping basslines, juicy harmonies and dark synths, the dramatic production enhances their distinctive, throwback sound. "Everyone solves issues other people have created, whether it's in a romantic relationship, family drama or at work, and sometimes you just gotta say… it's really not my job."
It can not go unmentioned just how incredible their vocal ability really is. Sure, they sound incredible on track, BUT HAVE YOU HEARD THEM LIVE? The range, the tone, the control, the power? A blessing to my ears.
It's on my getting ready playlist. Get it on yours and let's all recognise our self worth once again.