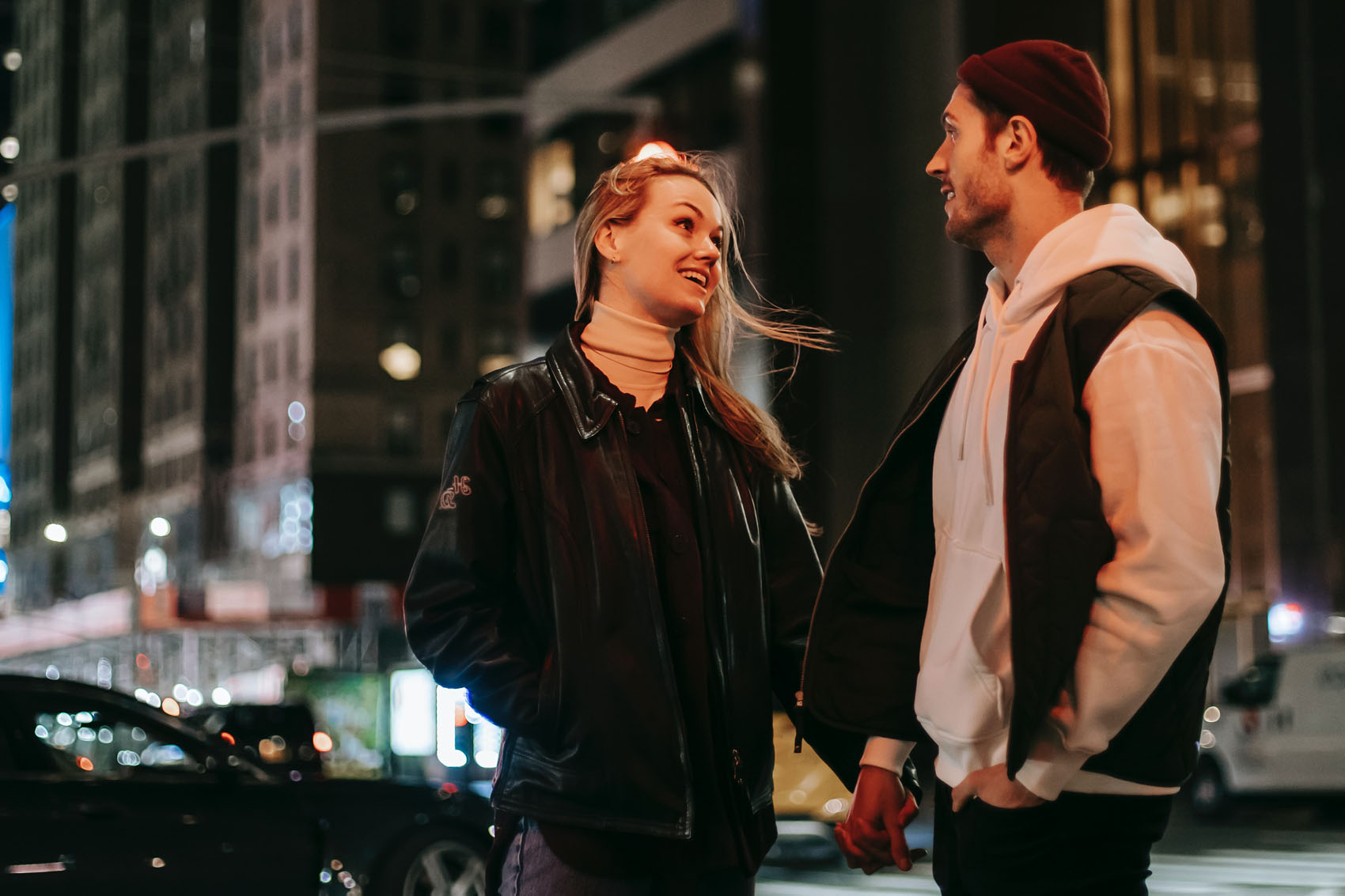 9 Fun Ways To Beat Boredom In Your Relationship
A gap that can be easily filled in by an affair.
Boredom is actually a dangerous state for any kind of relationship. Even if you think everything is working fine, there are instances when having no excitement for a certain period makes a gap that can be easily filled in by an affair. So, if you don't want this to happen, do your best not to let your relationship get into a rut that feels like it'll last for a lifetime.
If you're already bored in your relationship, make sure to take note of the following fun ways below to combat boredom successfully:
1. Try Something New In Bed
Oftentimes, boredom in relationships is the result of having no excitement in bed. If you feel like you're doing the same thing for quite some time, things won't get more exciting unless you try something new.
Discover some good sex guides or talk about your wildest fantasies in the bedroom. Make love at different times, in different places, or use games or props to add spice. Once you do this, your boring relationship will never be the same.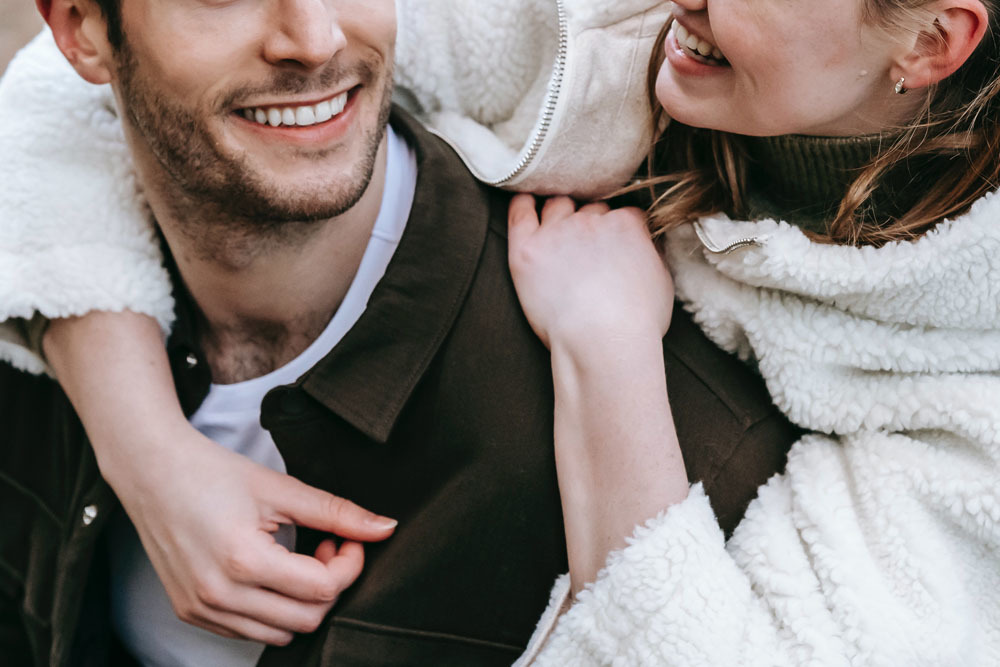 2. Check Some Items Off Your Bucket List
Maybe it's time for you to hit the road and travel to a destination together. Exploring new places and sharing such amazing experiences together can bring back the adventure in your relationship.
If you think you're too busy dealing with the responsibilities of adulthood and the realities of life, go somewhere relaxing and peaceful. On the contrary, if you're dying of boredom, roam free and go wild in the best places abroad or around the country.
3. Schedule Date Nights Regularly
Many couples go on dates often during the early stages of their relationship. But date nights often get traded for watching TV. For this reason, relationships can be a bit boring. If you don't want this to happen and you want to keep your relationship healthier, make your date nights a regular schedule so you can spend some quality time together.
4. Do Something Spontaneous
If you've been together for a while, you and your partner may think that you know everything about each other. However, the truth is you can never know everything about another person. So, make sure to add a little spontaneity to your relationship. It might be something you and your partner can enjoy. Something unexpected, like going to cinemas when you really didn't plan to do so.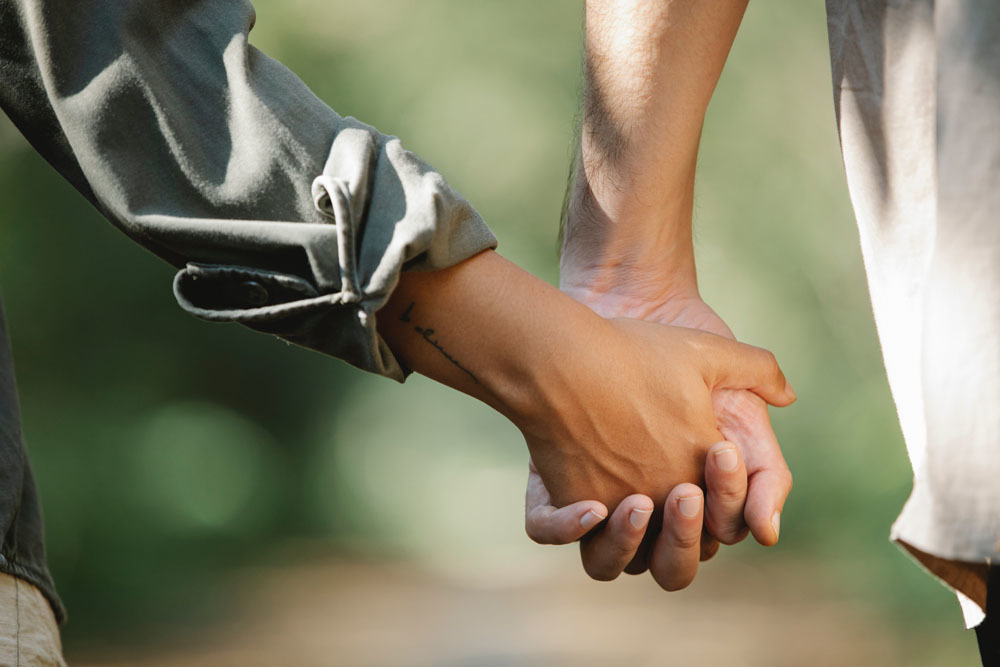 5. Set Unique Relationship Goals Each Year
Think of some ways to achieve your dream relationship goals and try to be creative. It must be something that you can do for years to come.
Create a list of the places, milestones, and things you like to achieve as partners and you'll always be thrilled to look forward to the years and days to come.
6. Travel Together
Going to new places can always bring life back into relationships. Go on vacations together or take a weekend off at motels or campgrounds. Visit nearby cities. Depending on your schedule, spend at least one night each month away to keep your relationship fun and exciting. Just avoid going back to the same places because it'll create a new habit. Instead, go somewhere interesting and new.
7. Don't Forget To Flirt
When couples get comfortable in their relationship, they usually stop flirting and it's never okay. You have to take note that flirting keeps things fun and it will remind you both why you're together. So, never hesitate to bring it on again and flirt with each other. To get the best results, act as if you've just started dating again. Even if it's a bit silly, it can help beat boredom in your relationship.
8. Be Silly
One of the best ways to avoid boredom in your relationship is by being silly together. Make each other laugh or giggle. Think of the fun things, do something different, and meet new friends. You can also try to share more jokes about your daily life.
Remember that it's easy to fall into a boring routine, particularly when you've been together for a long time. However, you can always inject crack times in your lives to make your relationship more fun.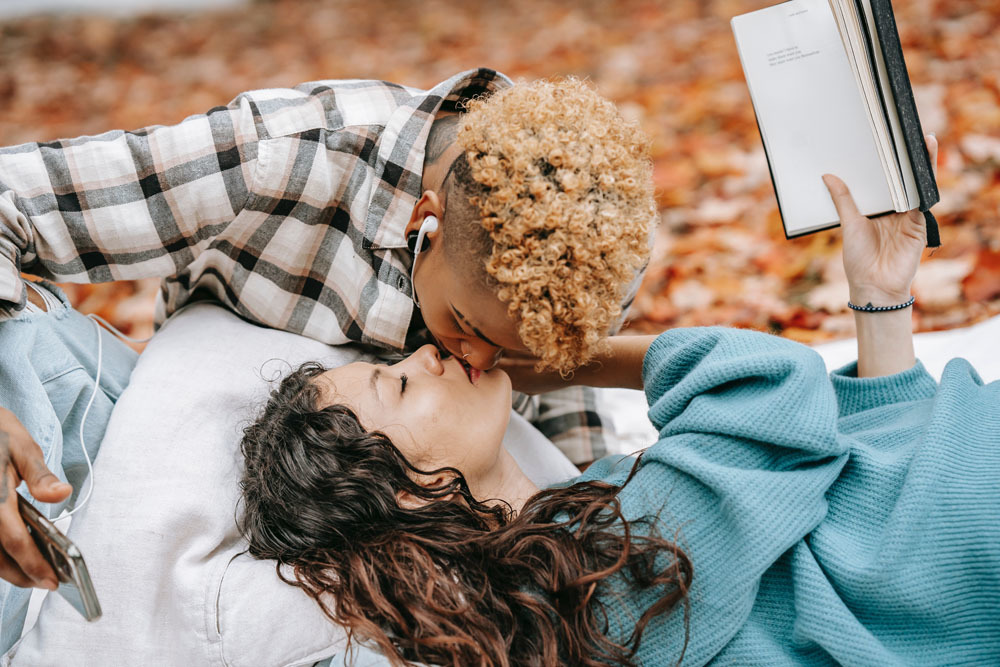 9. Start New Hobbies Together
If you don't have a hobby that you can share together, it might be a great time to start one today. It works since it'll take you out of your comfort zone.
You can start any hobby together. It can be signing up for an online class, hiking in the woods, or attempting to try some new recipes in the kitchen. Then, do your hobbies together regularly and take them seriously. Over time, you'll realize that you're discussing some new topics spontaneously and connecting with one another on a different level, which can also make your relationship stronger.
Bottom Line
Fighting against boredom in your relationship doesn't have to be challenging. Never let it ruin your relationship and start making some changes by incorporating the above tips in your love story. Depending on your preferences, talk with your partner about the things you can do together and work everything out to overcome boredom and make your relationship exciting again.