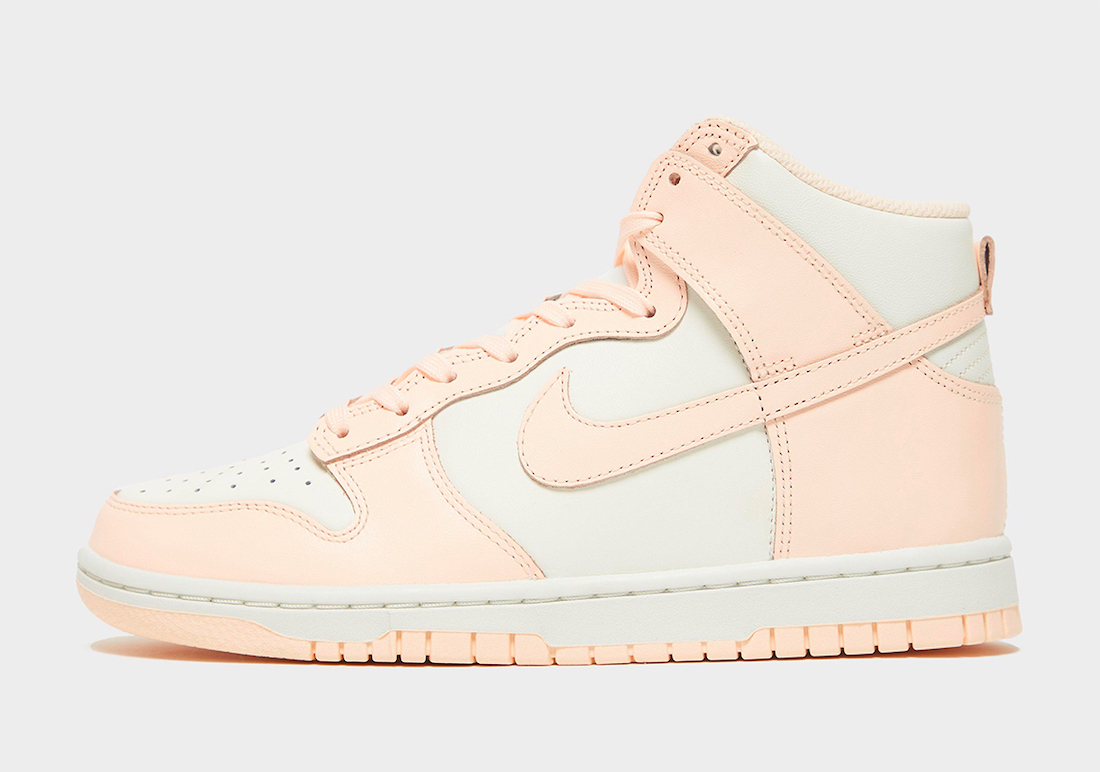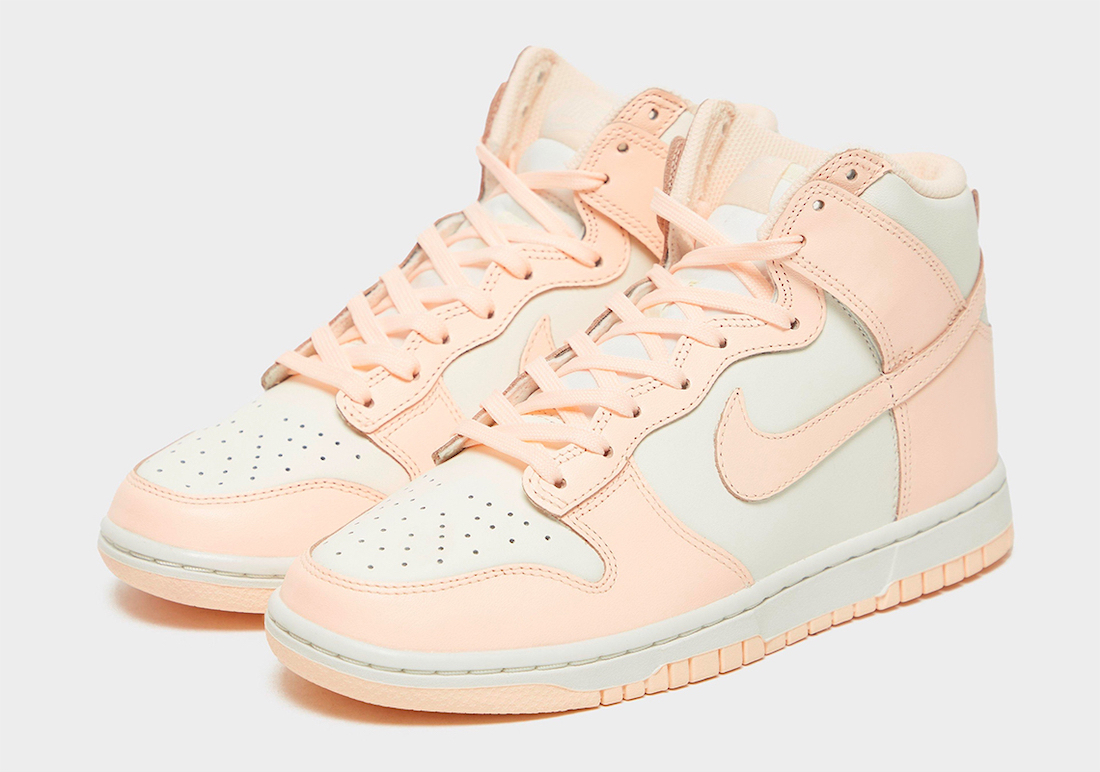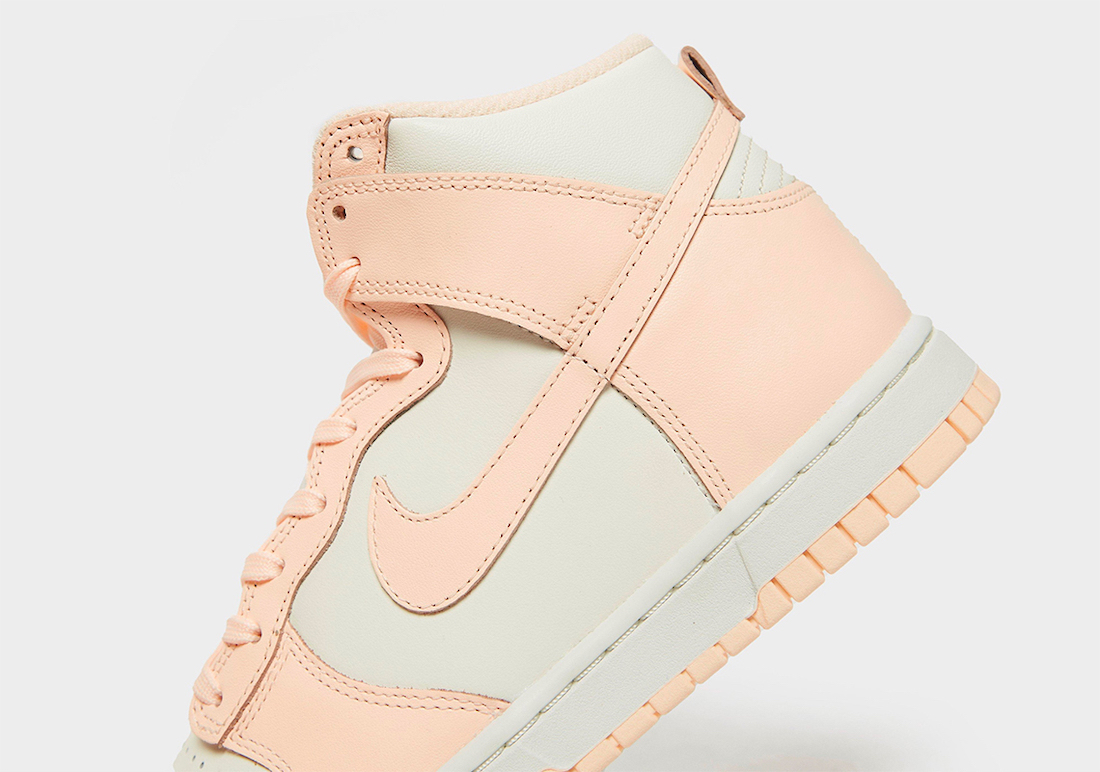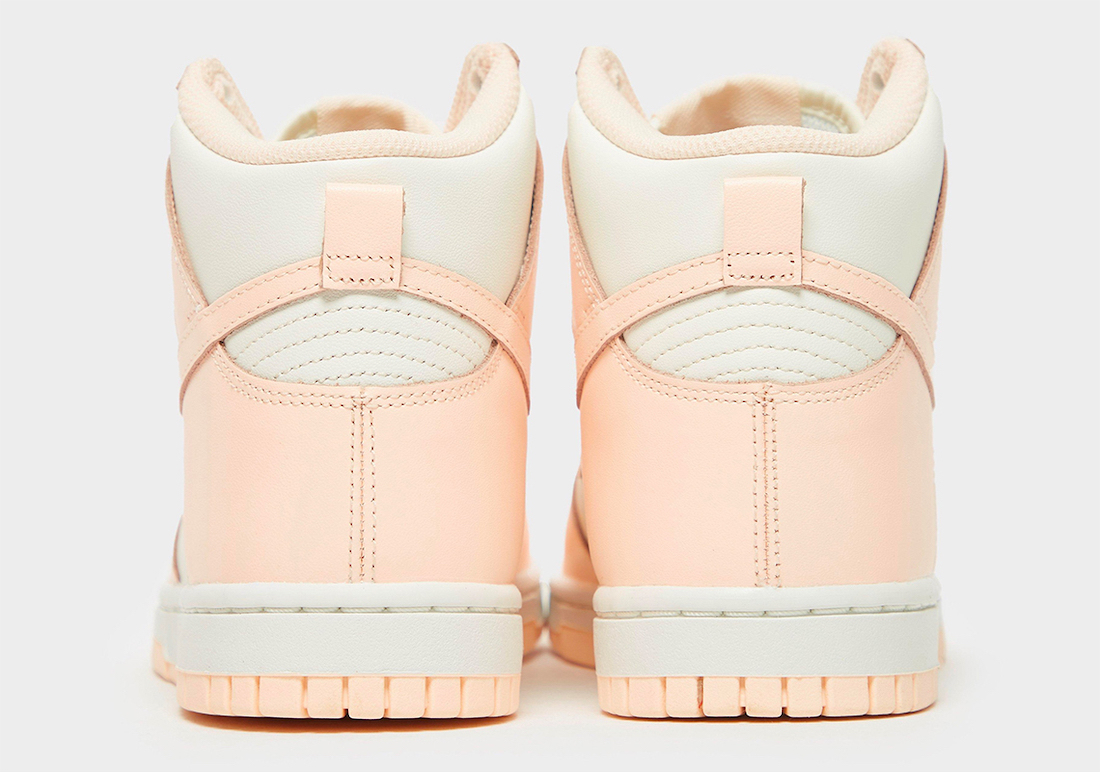 Nike's Newest Dunk Highs Are Only For The Girls
The 'Crimson Tint' colorway is a women's exclusive.
The release date of this new design is yet to be revealed, but you can expect the 'Crimson Tint' sometime this spring – which is perfect, considering how bright and cheerful the coral pink design is. The pastel swoosh, laces and sole are complimented by a classic white base, making this colorway the perfect way to try out a bit of color -whilst keeping your look clean and minimalist.
It's not the first time this distinctive shade of pastel pink has stepped out this year – back in February, Nike launched 'Orange Pearl' Dunk Lows in a strikingly similar colorway.
The 'Crimson Tint' is the latest offering in a jam-packed schedule for Nike this year, who most recently released Dunk Highs in Hawaii-inspired design and a monochrome colorway. A 36-year-old classic, the iconic silhouette of the Dunk Highs isn't going anywhere – and Nike's always looking for new ways to keep the style fresh. In case you missed it - check out more of the latest releases for spring below.