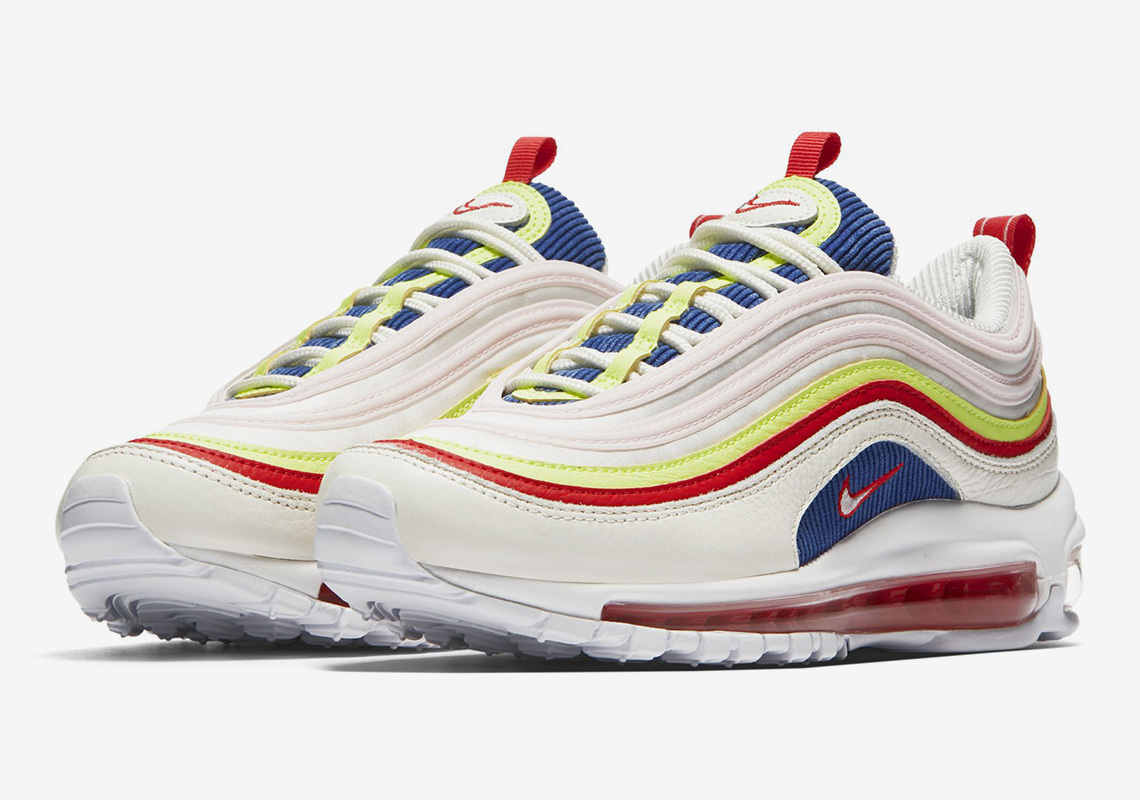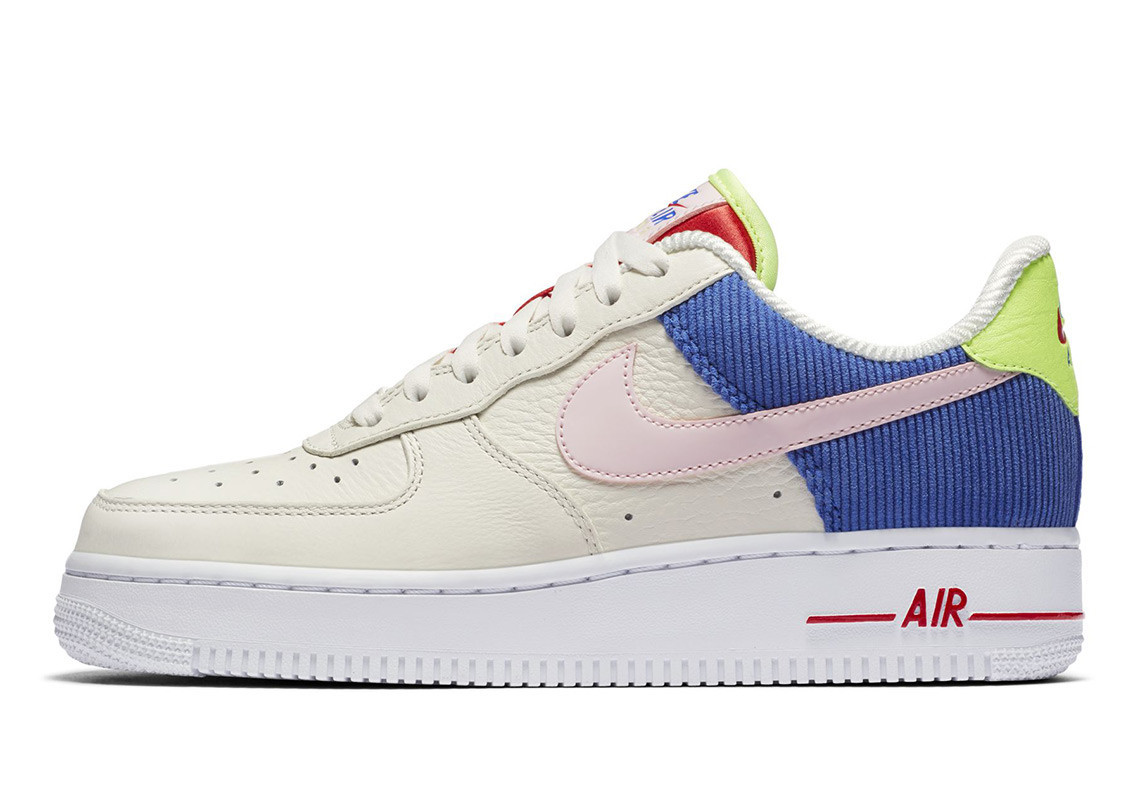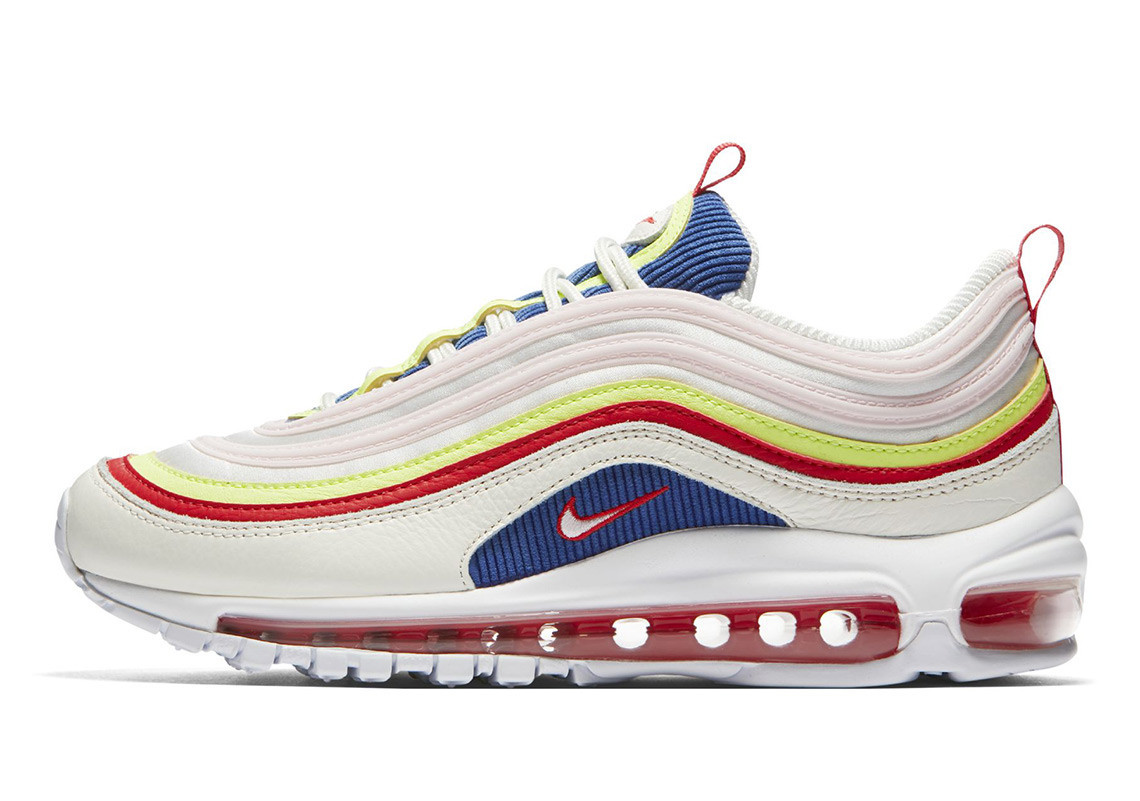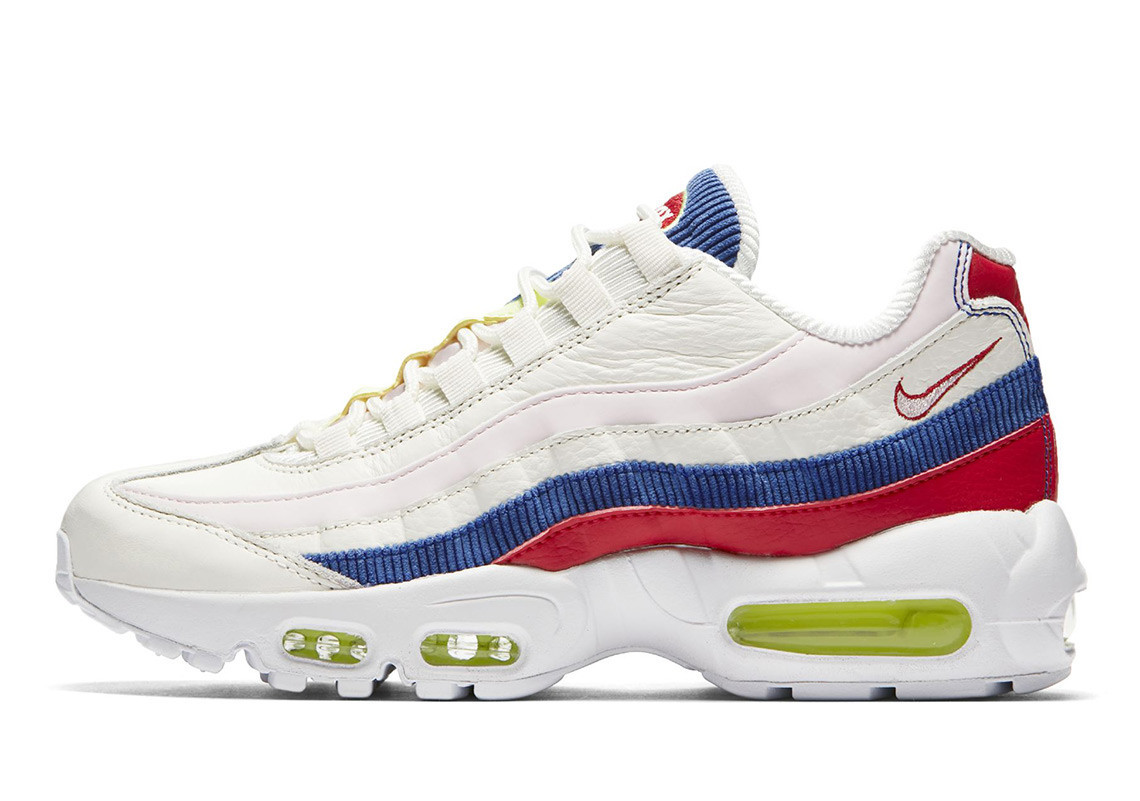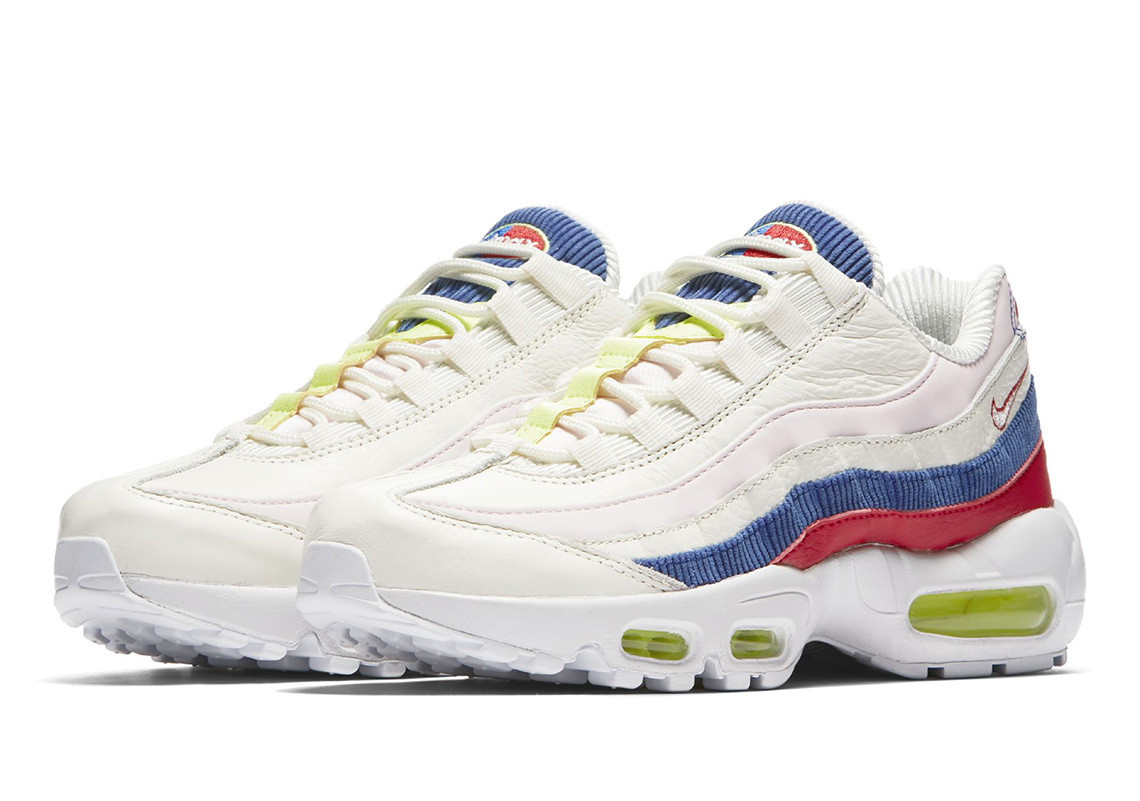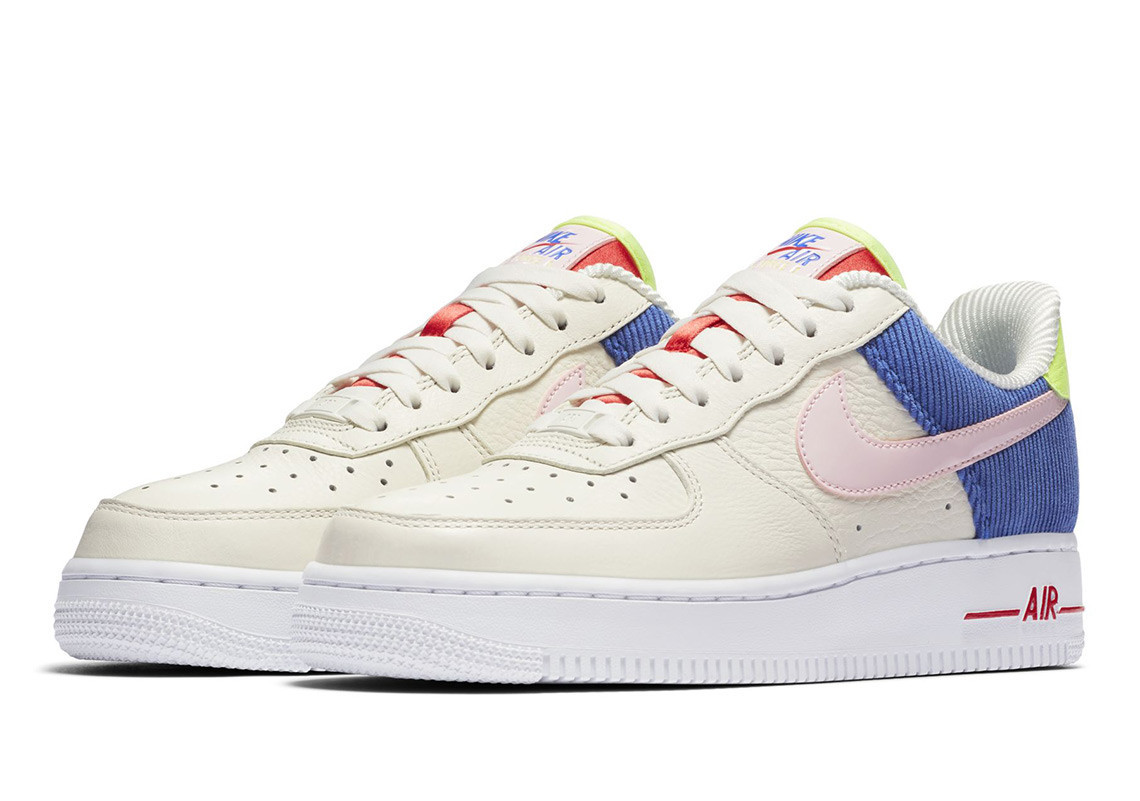 Nike Rides The Retro Vibe With New 'Corduroy' Pack
We smell a fresh trend.
Did you hear about the corduroy pillows? They're making headlines. Badoom boom chh. Well, no joke, so is Nike's upcoming 'Corduroy' pack, in a much less punny kind of way. The new collection – comprising the Air Max 97, the Air Max 95 and the Air Force 1– seems to be capitalizing on the huge success of Sean Wotherspoon's vintage-inspired pair, which sees a re-release on Air Max Day.
The 'Corduroy' pack rides those retro vibes in a washed-out color palette of cream, blue, red and neon yellow. The uppers are predominantly leather, with only the blue parts in cord. We like it.
Quiz for the true sneakerheads out there: does the colorway remind you of a certain 2006 special-edition Air Max?
Check out the sneaks in the gallery above and keep your eyes peeled for the official release date.
Next up, is Complex Con's exclusive Off-White x Nike Air Force 1 getting a re-release?