Check out the Nike Athlete Celebration: Where Style Meets World-Class Performance
Kicking it with Nike's All-Stars.
So, Nike's roots go way back to Eugene, Oregon, and they've always been all about letting athletes have their say. That tradition is alive and kicking today as Nike caters to all us runners, whether we're hitting the track or just chilling.
Let's take a peek at the Prefontaine Classic Diamond League Final. Nike's throwing a big shindig here to honor their A-list team of superstar athletes. It's not just about their crazy athletic achievements; it's also about their killer style and how they rock their individuality. These folks are something else, with world records, world championships, and Olympic medals under their belts. And they're doing it in style during the grand finale of this year's top-notch track and field season. The gear's got that Nike swag, but the vibe and flair are all about these incredible athletes themselves.
1 | 11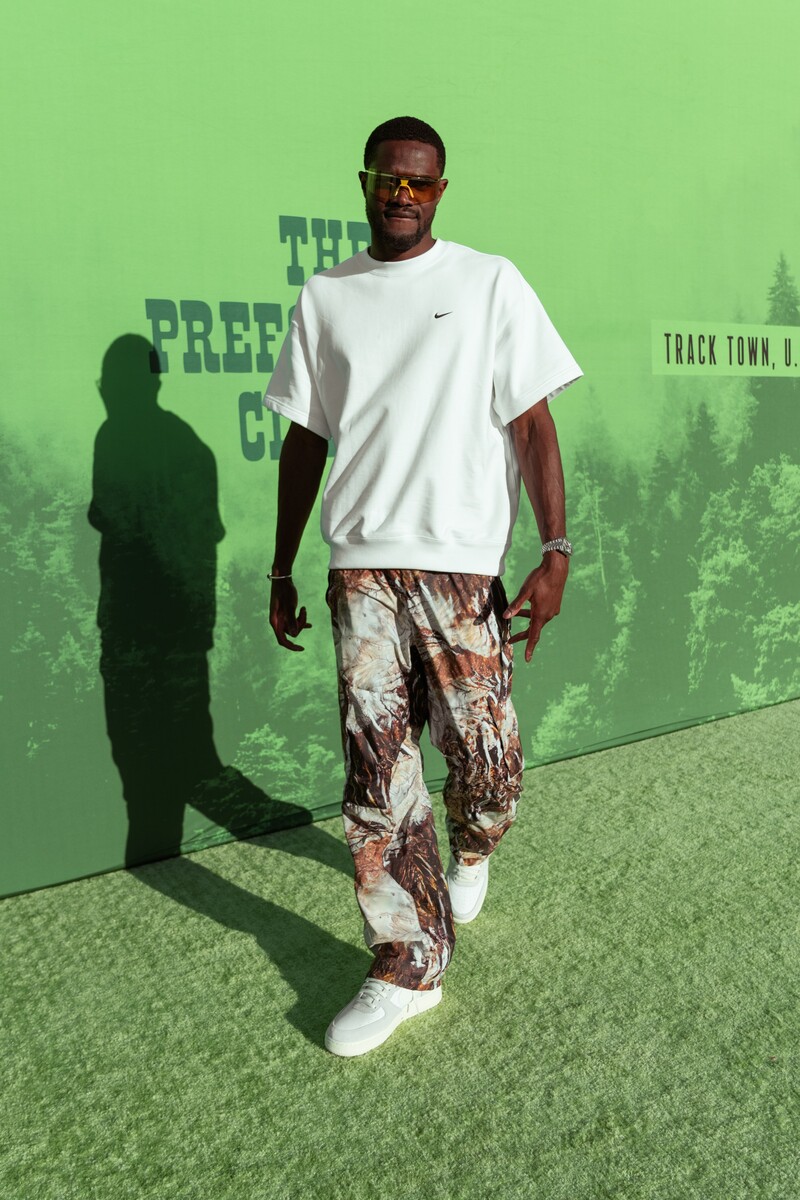 2 | 11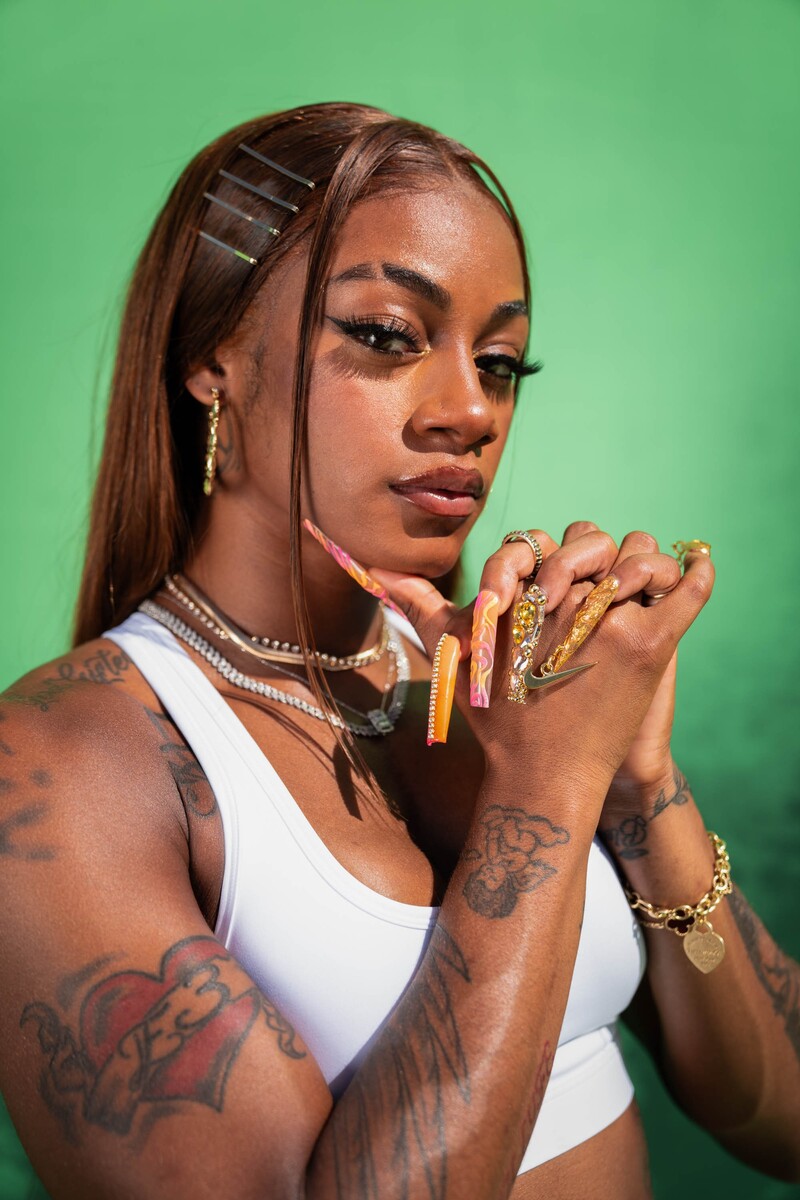 3 | 11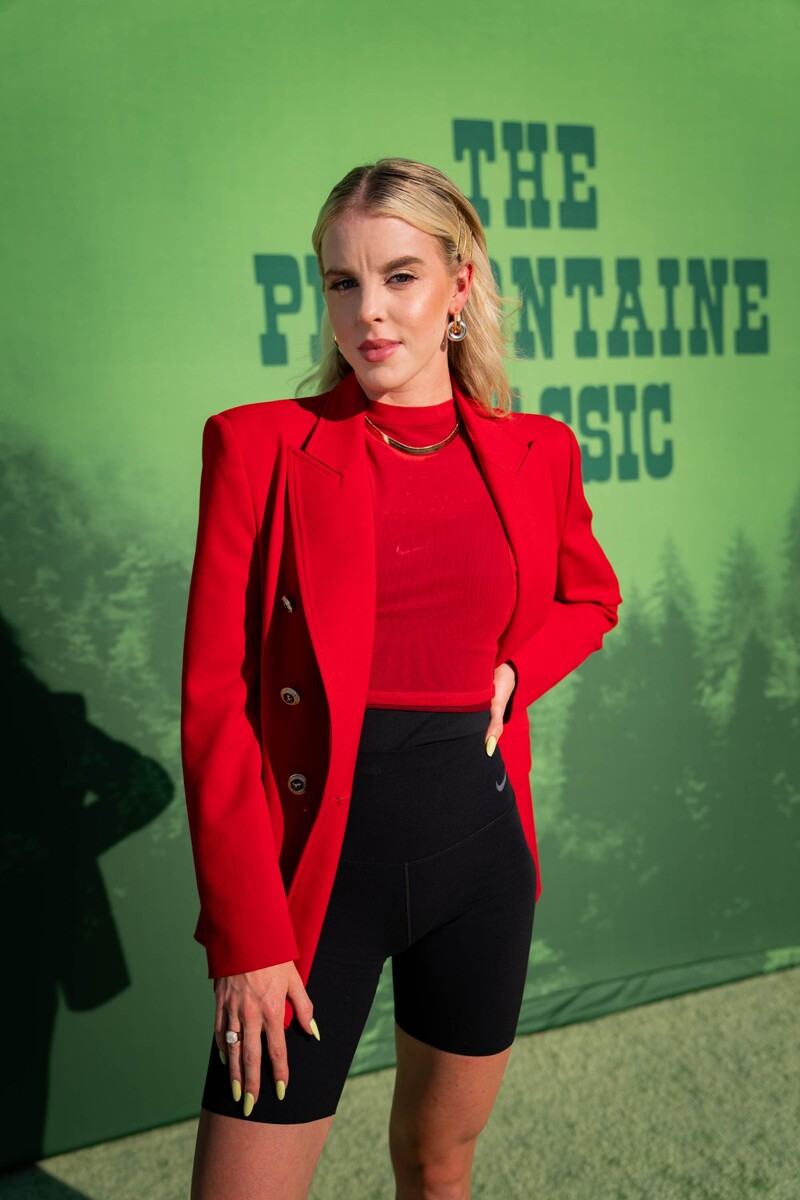 4 | 11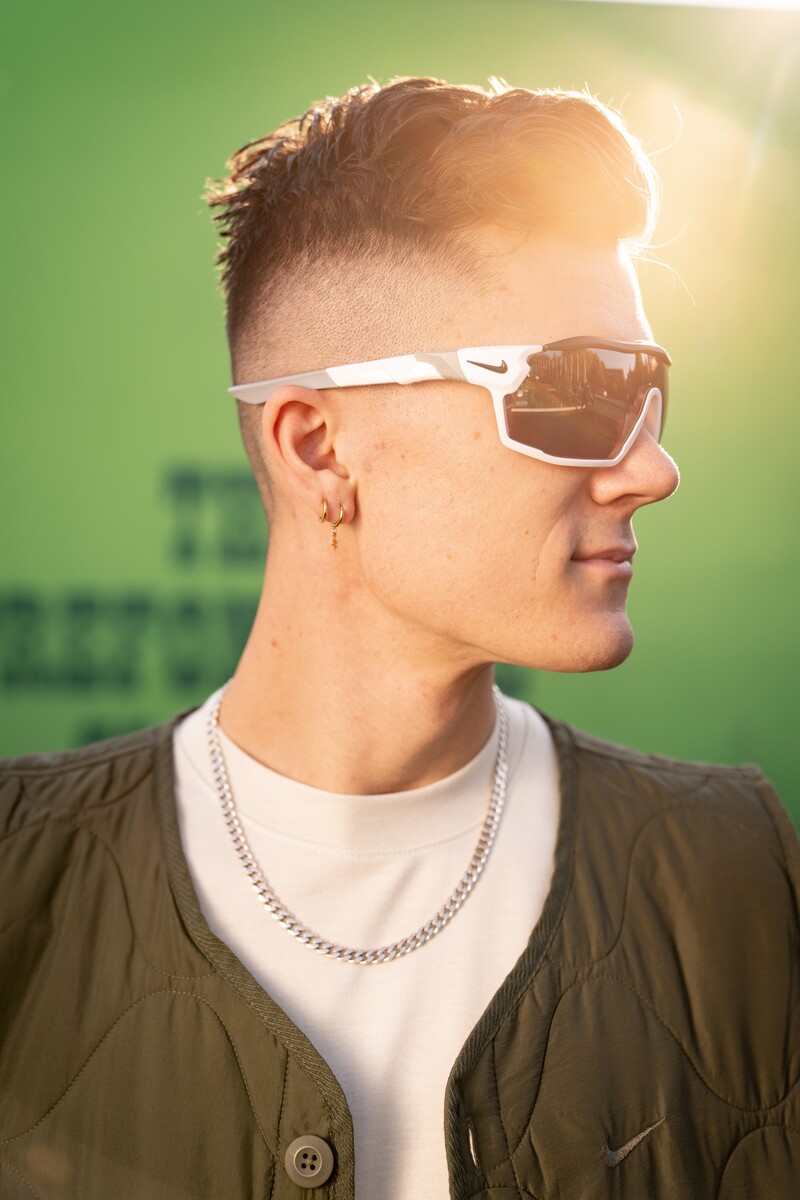 5 | 11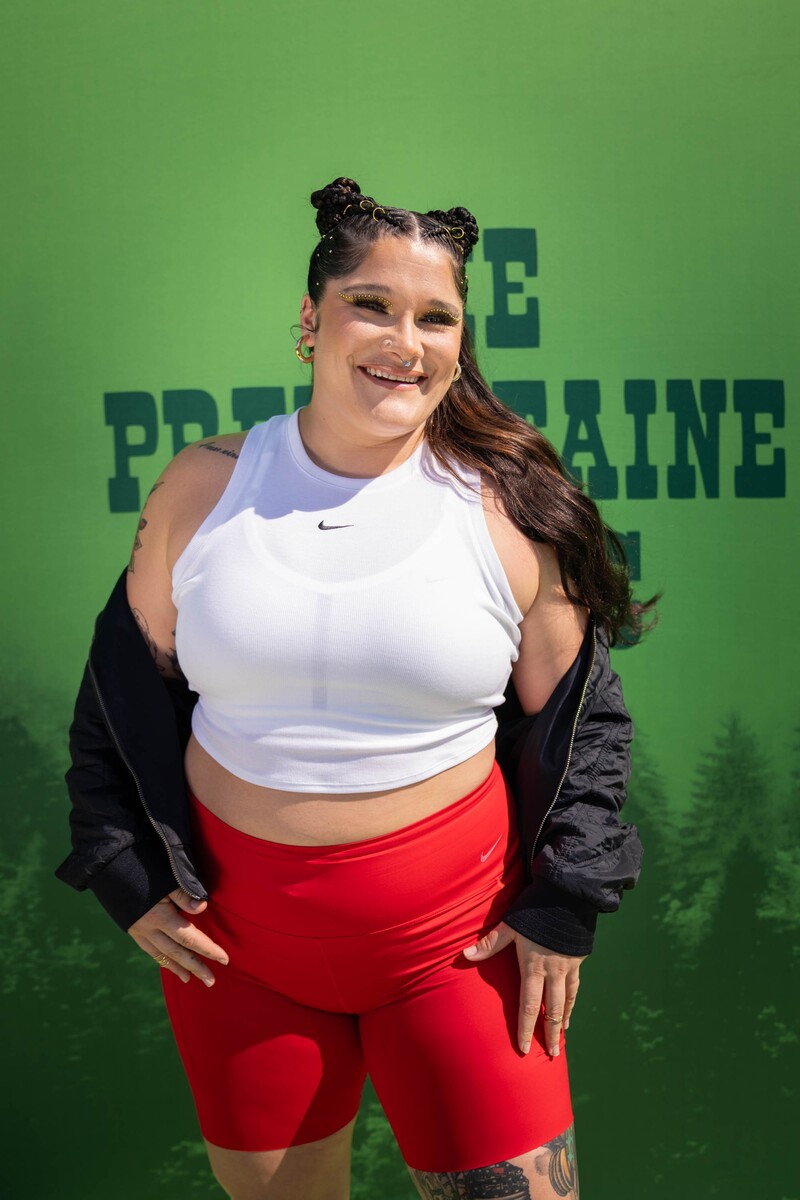 6 | 11
7 | 11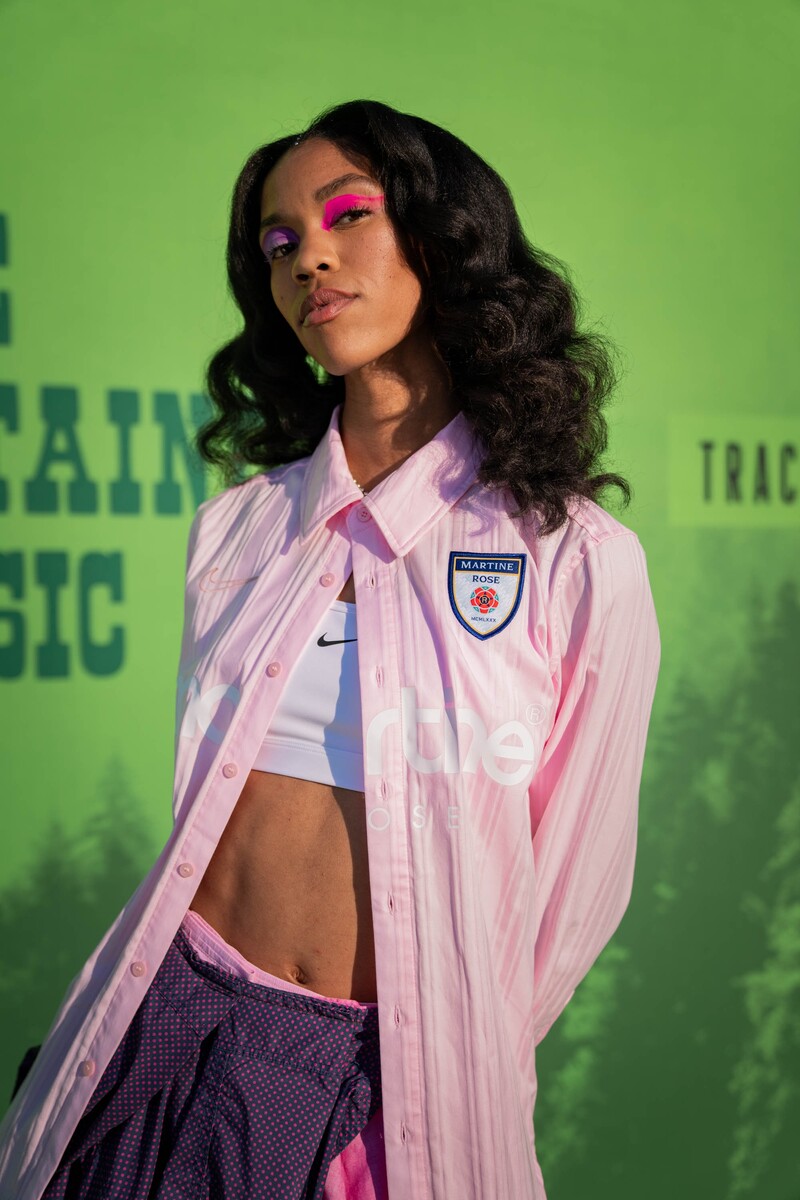 8 | 11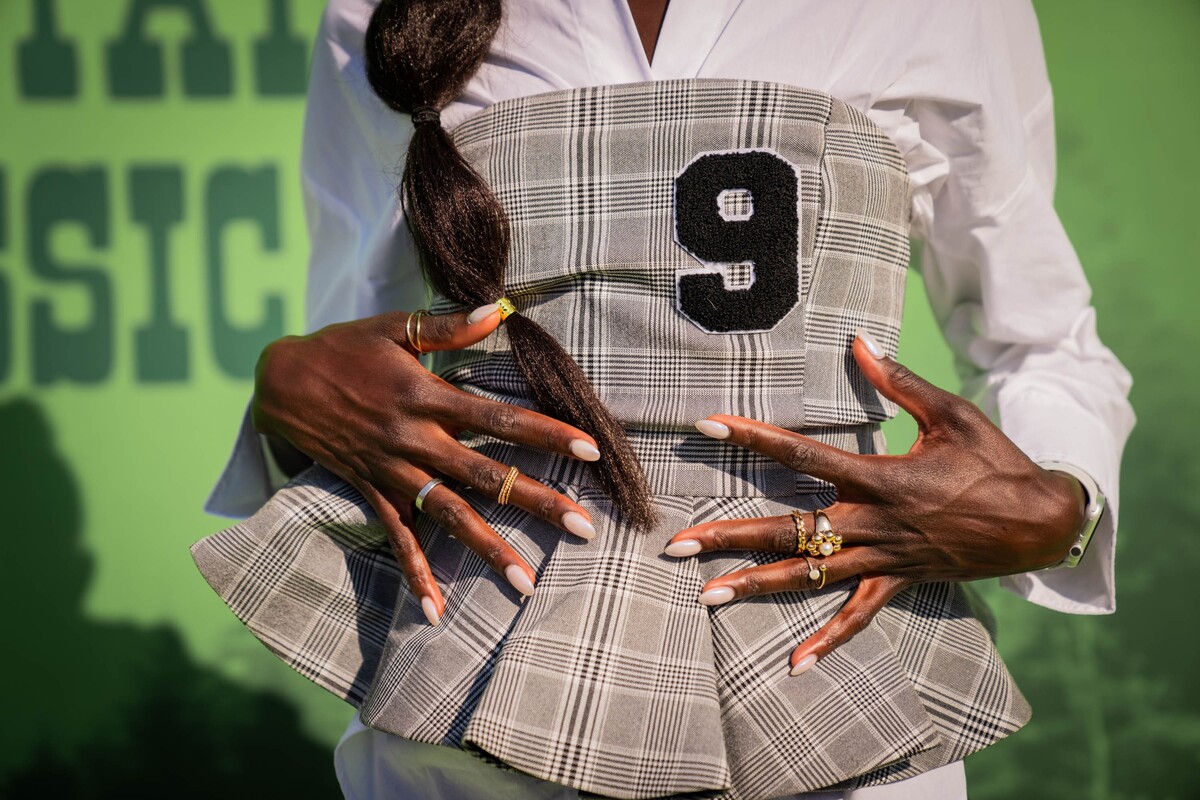 9 | 11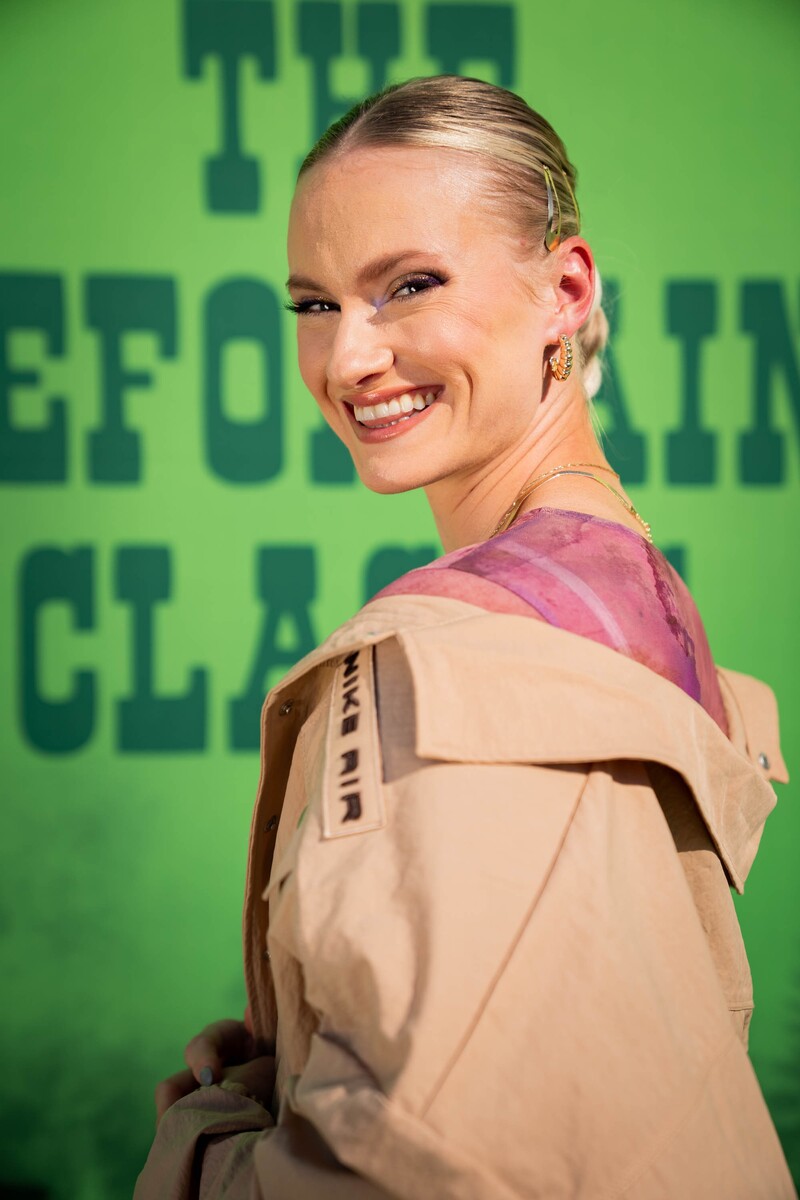 10 | 11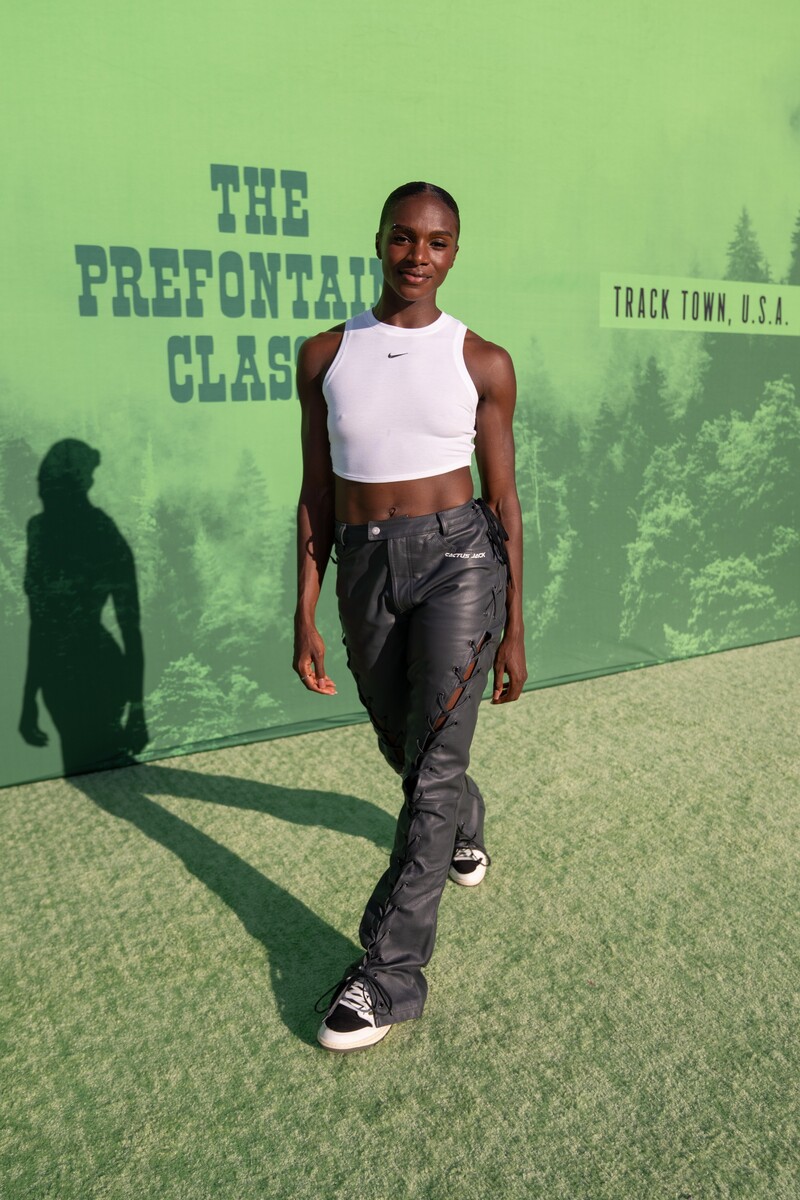 11 | 11