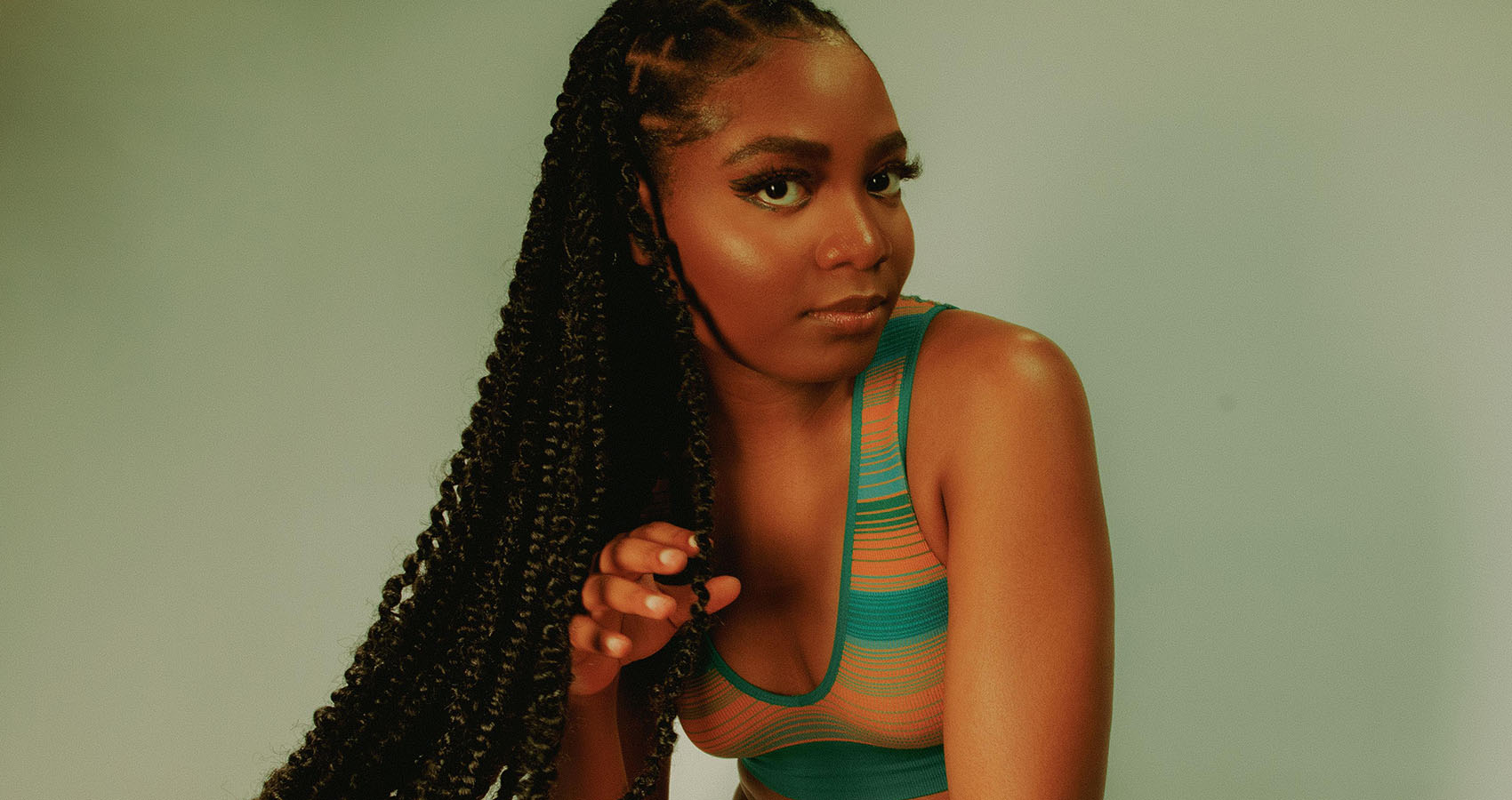 R&B's Rising Star Nezsa Confronts Heartbreak On New Single
The Nigerian-Canadian songstress gives insight on her artistic journey in this FIZZY interview.
It's difficult not to be entranced by Nezsa. The alternative R&B songstress isn't afraid to get vulnerable, reflecting and mourning past relationships in raw, emotional confessions. Her newest song speaks to a situation familiar for many of us. "Should Have Cared" plays like a sleepless night after heartbreak, analyzing what went wrong and digging into mistakes made. The moody synths and minimal orchestral arrangements in "Should Have Cared" set a fitting backdrop for Nezsa to lament her regrets. The Nigerian-Canadian singer's sultry vocals shine with producer Denzl's lush and layered production.
On her upcoming album To All The Heartbreakers, fans can hope for Nezsa to dive further into her unique neo-soul sound. Crowned Apple Music's "Africa Rising' artist, the 'Trouble' singer found an audience ready to confront their heartbreaks. Nezsa was championed by Nigerian artist Adekunle Gold, opening for one of his Canadian shows last June. Her last singles, "Trouble" and "Break," approach love and relationships in opposing ways, with the former serving as a toxic ex-take-down and the latter with hesitant, earnest fragility. With her last EP Bitter-Sweet, behind her in 2020, Nezsa isn't holding back on her new album due this Spring.
Nezsa talks with FIZZY on her writing process, musical exploration, and her upcoming album.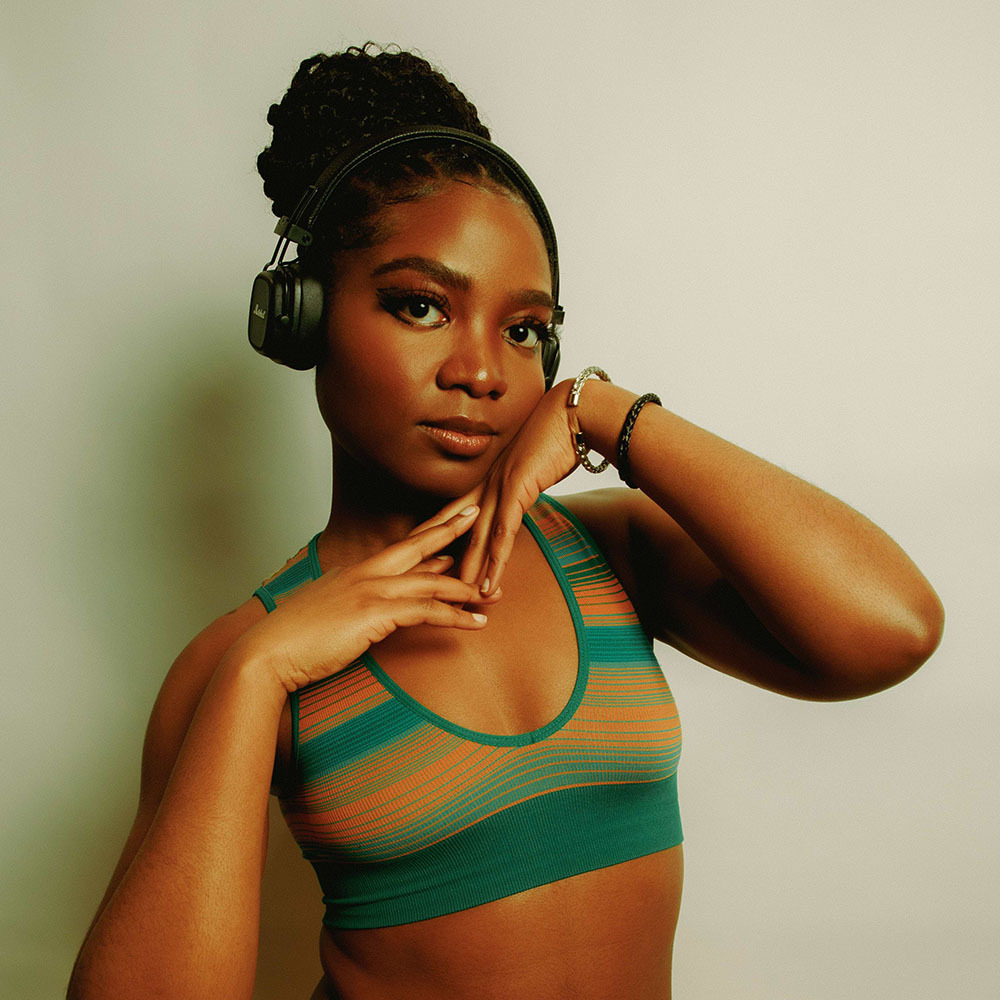 Thank you so much for speaking with us. Can you talk about the writing process and inspiration behind "Should Have Cared"?
The writing process was fluid. I drew inspiration from the beat, which guides me on what feelings I want to express, and the rest just follows through.
Your music video for 'Trouble' is murderous good fun. What was the filming like behind the scenes?
Haha yeah, it was definitely something I had to get out of my comfort zone for. Filming was a lot more stressful than I thought it would be, but I'm glad it came out alright.
How has your sound developed since your first EP in 2020?
I feel my sound has definitely evolved since the first EP. I'm exploring more with alternative sounds and getting to fully understand the direction I want to go with my music.
Who's one artist you really love to collaborate with?
I'd love to collaborate with a lot of artists, but if I was to name just one of them I'd say Tay Iwar.
What's going through your mind when you perform live, especially opening for artists like Adekunle Gold?
A lot really, but I try not to think about it too much and just have fun performing. Opening for Adekunle Gold was probably one of my best shoes because the energy from the crowd was amazing.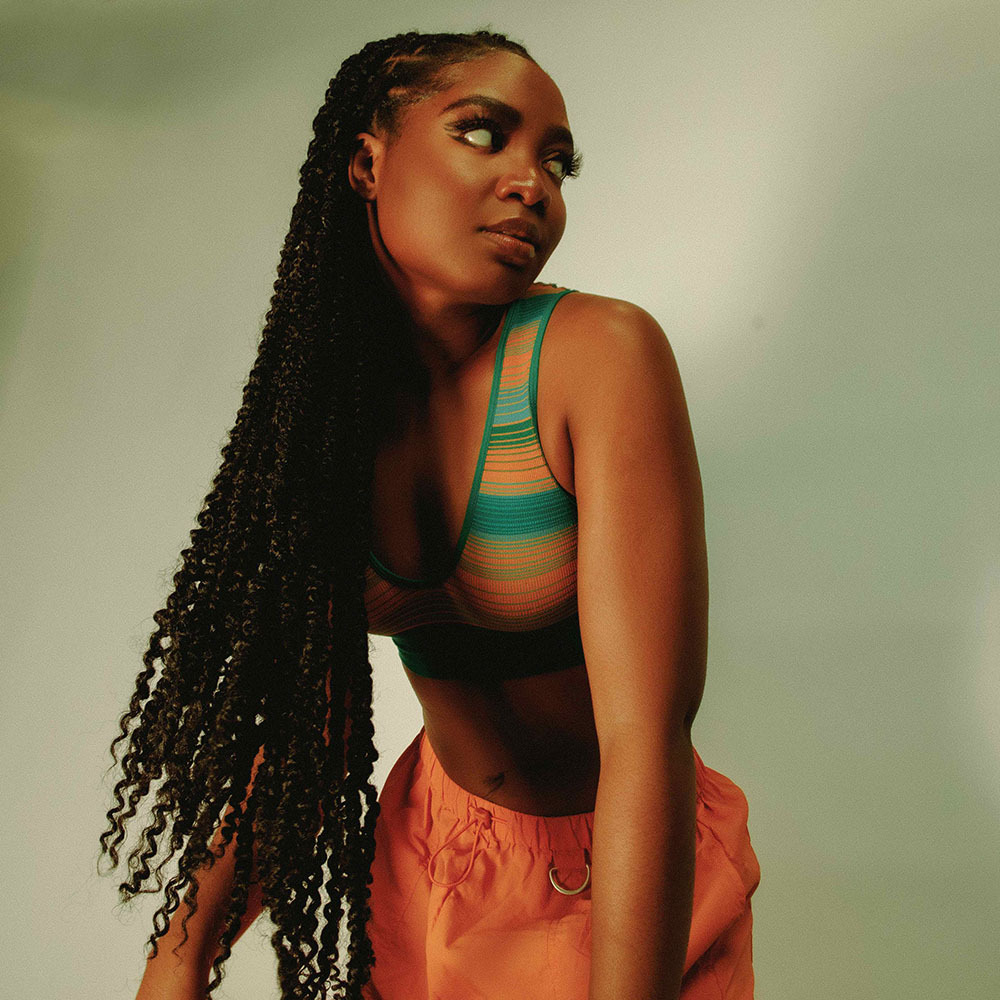 Has Nigerian music influenced your sound in any way?
I'd say one of my most recent singles, "Trouble," was definitely a result of the influence from Nigeria. So I'm definitely going to be exploring more in that field.
You were recently chosen as Apple Music's "Africa Rising" artist; what does this milestone mean to you?
It means a lot. I'm grateful that I'm able to meet milestones that I once felt were so out of my reach.
Do you find social media helpful in your development as an artist?
We live in a digital era, so I would say it's definitely crucial for engaging and for people to connect to the music, but as for my development in the creation process, I wouldn't say it helps.
What can listeners expect from your upcoming album?
They can expect more neo-soul records and maybe even an Afro R&B record as well.
What's next for you in 2023?
I guess we'll have to wait and see, can't give away too much.
Follow Neza on Social Media via Instagram, Twitter and TikTok.
Up Next, Keep The Spark Of Your Relationship Lit With These Ideas