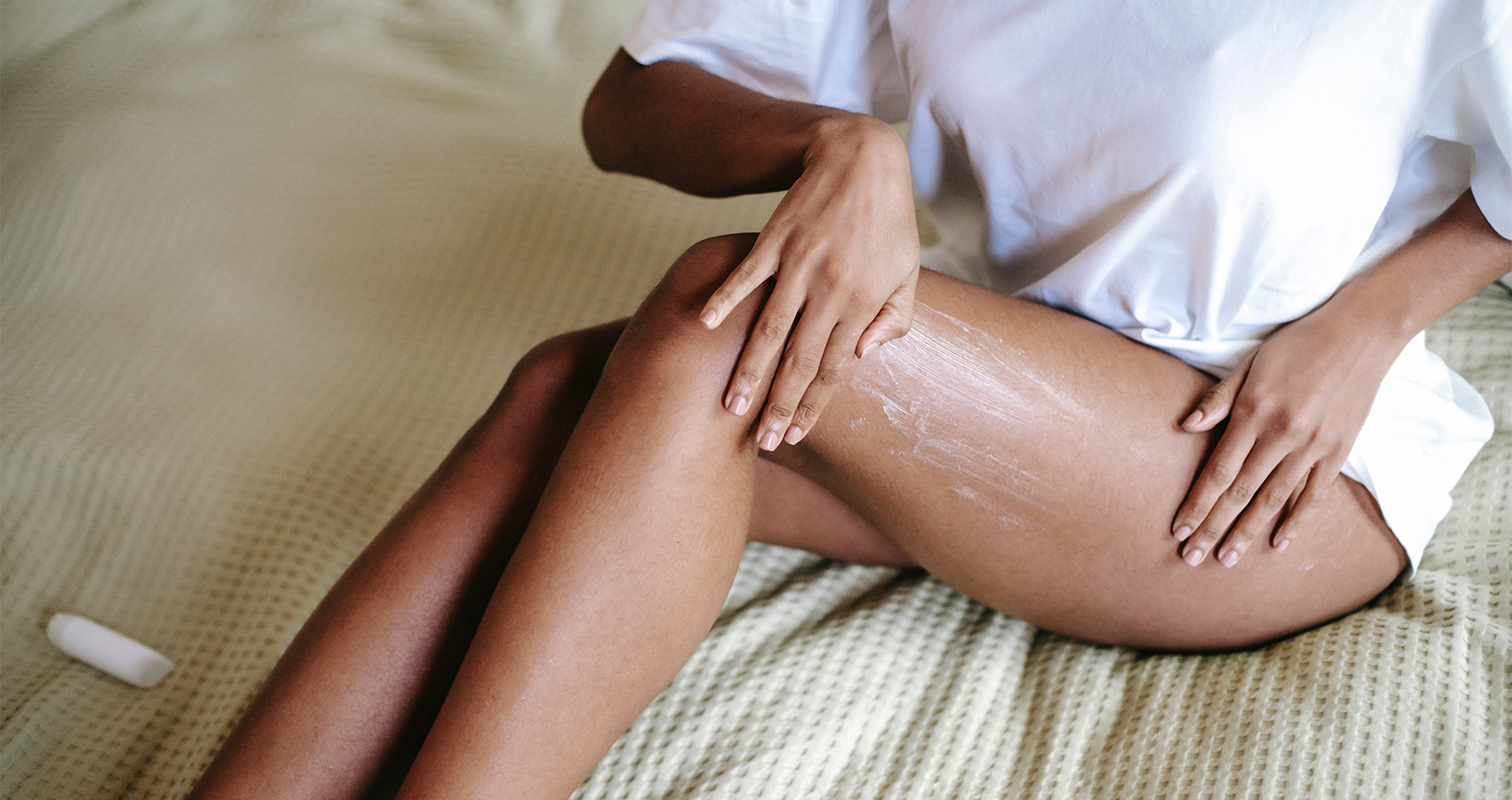 Natural Dry Skin Moisturizers You Should Try
Moisturizers are lying around your kitchen.
Combating dry skin is never easy. You may find that you are suffering severely from dry and irritated skin especially as the months grow colder. However, you may also be finding that the moisturizers that you have bought are not working.
The good news is that moisturizers are lying around your kitchen or other places in your home that you never would have thought of. These moisturizers are natural and effective. Here's a closer look at some of the ways you can moisturize dry skin naturally.
Olive Oil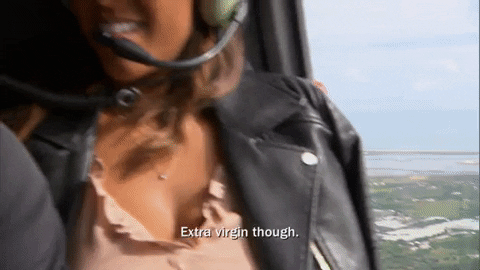 If you have olive oil lying around your kitchen then you have a great ingredient for naturally moisturizing your skin. Olive oil is not only an effective moisturizer but is also a cleanser as well.
You can use this natural moisturizer by rubbing some of the olive oil into your skin. You can then cover your face with a warm cloth. This will help the moisture from the olive oil and its natural oil deep into your skin to moisturize it.
Don't rule out rotating this treatment with a good night cream from the No7 Advent Calendar beauty box calendar! This combo will keep your dry skin at bay.
If you want to exfoliate your skin as well as moisturize it, you can also add a little bit of sugar to the olive oil and this will function as a scrub to clear away dead skin cells.
Use Oatmeal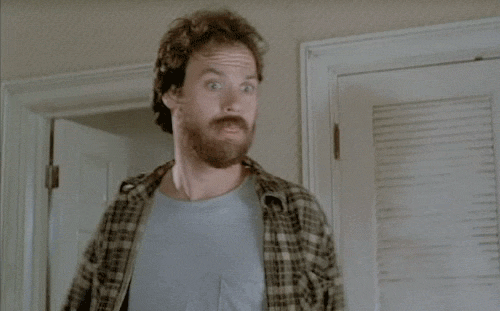 Another thing you probably have lying around your home that you can use as a moisturizer is oatmeal. Draw up a warm bath and add a few cups of oatmeal to it to replenish your skin.
Oatmeal has long been known for its soothing properties for itchy and irritated dry skin. It is often one of the treatments used by those people who suffer from eczema. The oats will help your skin to retain a lot of moisture as you soak in the bath water.
Try Using Milk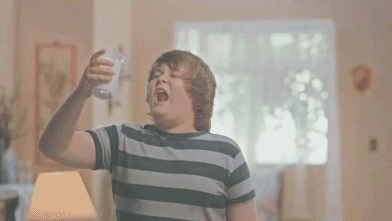 Another way in which you can keep your skin hydrated is to use milk in your bath or simply go ahead and use it as a natural moisturizer.
You can create a milk compress for your skin. Dip a warm clean rag into a bowl of milk and squeeze it just slightly. You can then place it on areas of your skin that are dry and cracked.
Use Coconut Oil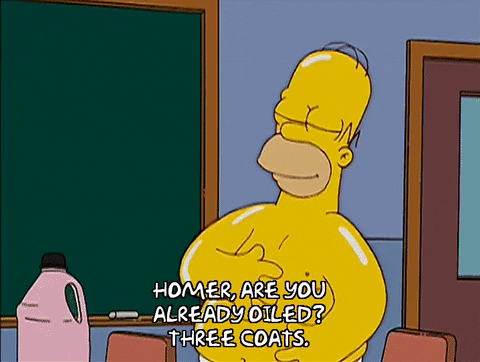 Another oil that you may have lying around that you probably are not using on your dry skin is coconut oil. You can apply some coconut oil to your skin right before bedtime to help heal it as you rest. Coconut oil is also great as a lip balm.
Take Care of Your Skin
Taking care of your dry skin does not have to be expensive, especially not when you use ingredients that are already lying around your home.
Not only are these natural remedies for dry skin effective they tend to be a lot safer because they are completely natural.