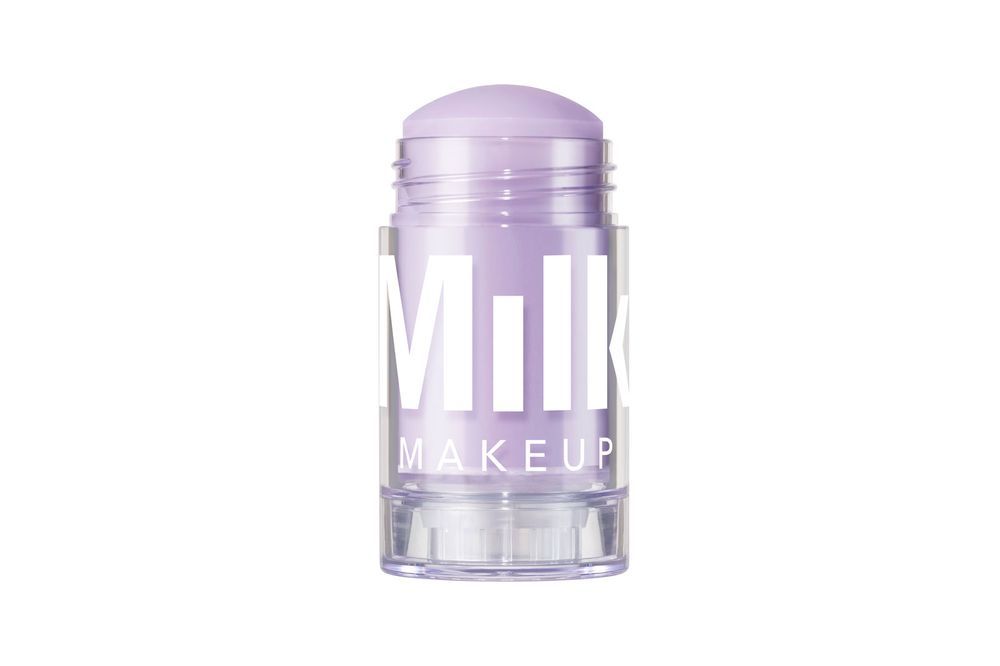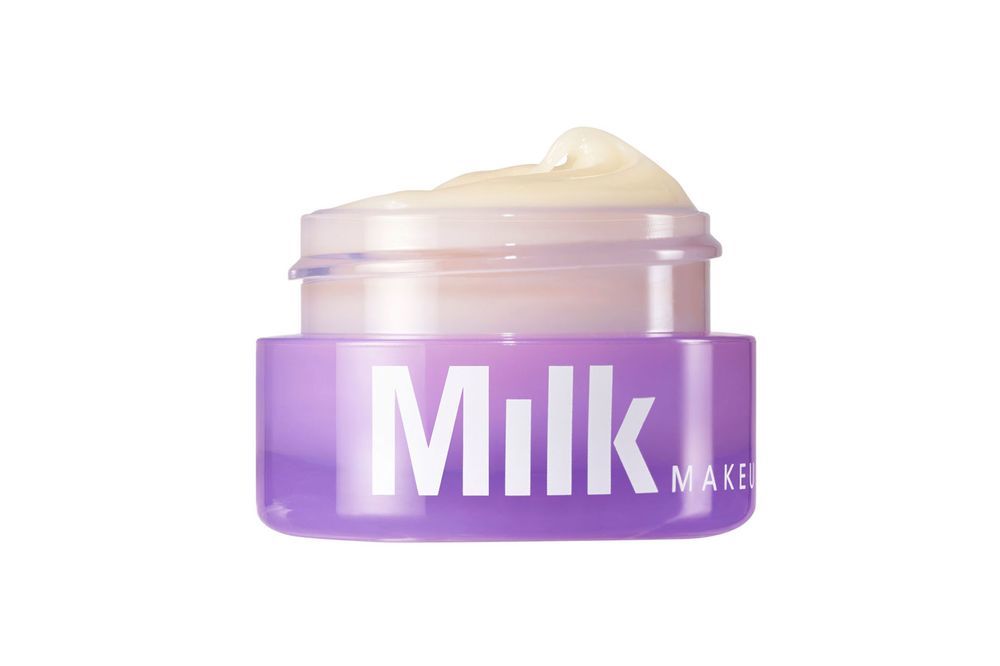 Milk Makeup Unveils Melatonin Skincare Solutions, You Need Them!
Getting to work as you sleep.
Are you using this isolation period as a chance to press that reset button? We hear you girl and Milk Makeup has your back to take care of your skin so that summer glow-up will be right on time, whether isolation is over or not. The best part? Zero effort as the products are both overnight treatments!
When it comes to skincare solutions Milk Makeup has all the answers and they have launched two new products containing topical melatonin (the ingredient of the moment, which stimulates the release of antioxidants to repair and protect skin). The Melatonin Overnight Serum arrives in the iconic stick form that may be of Milk Makeups products come in, containing hyaluronic acid for hydration and lavender oil for relaxation while you sleep. While the Overnight Lip Mask contains acai and blackberry, both known for being rich in antioxidants and Persian silk tree extract.
The Melatonin Overnight Serum retails for $36 USD and the Melatonin Overnight Lip Mask retails for $22 USD, both are available on Sephora. G2G we're grabbing them both as we speak!
Next up, Fenty Beauty's "Cheeks Out" Cream Blush And Bronzers Collection Will Give You A Fresh- From-The-Beach-Glow!