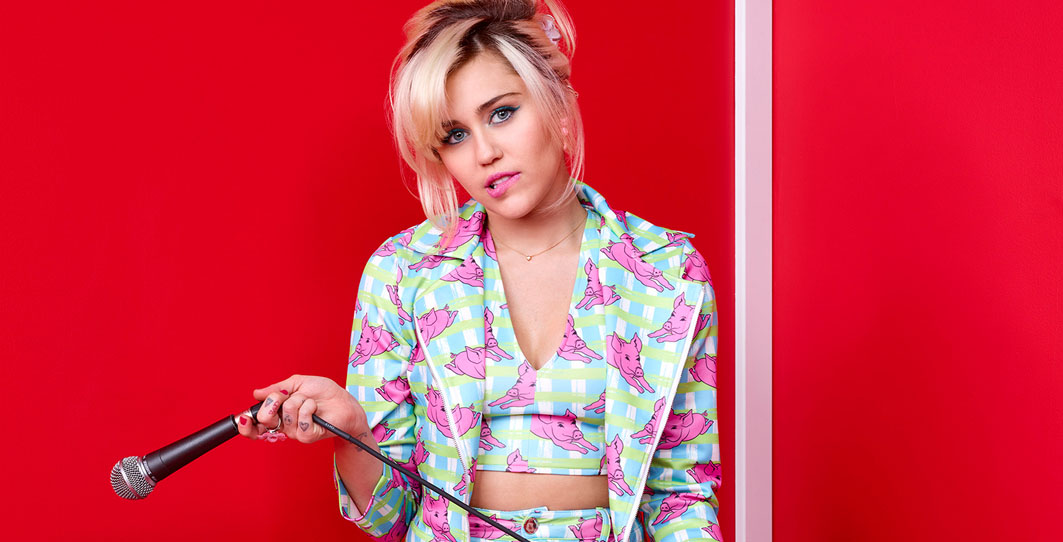 Miley Cyrus Transforms Into Nude Fairy For David LaChapelle's New Book Cover
Ever so slightly NSFW.
Yeah, Miley Cyrus' shocking antics have calmed down a little bit in recent times to fit with her upcoming Younger Now album and her reignited relationship with Liam Hemsworth, but that doesn't mean she won't get a little wild from time to time. As part of a new book by acclaimed photographer David LaChapelle, the "Wrecking Ball" singer has stripped down to her more familiar form, posing as a sparkling naked fairy on the cover, and a nude convict on the back – talk about juxtaposition. The photos are both set within the same jail cell, evoking a beautiful bittersweet fantasy, testament to the photographer's famously dramatic, larger-than-life style.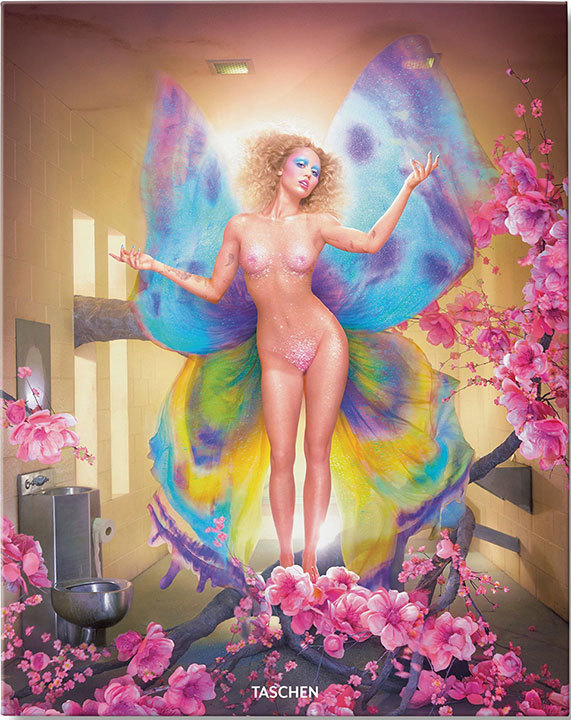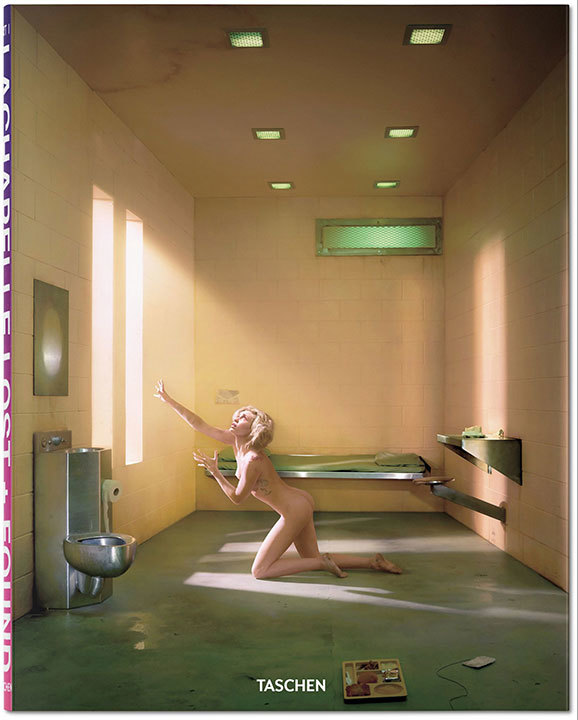 The new book, titled Lost + Found, will also feature never-before-seen portraits of mega-celebrities like David Bowie, Kim Kardashian, Kanye West, Lady Gaga, Pharrell Williams, Rihanna and many more: the first printed collection of the artist's work in over ten years.
Lost + Found is releasing with Taschen in November. Find out all the details here.