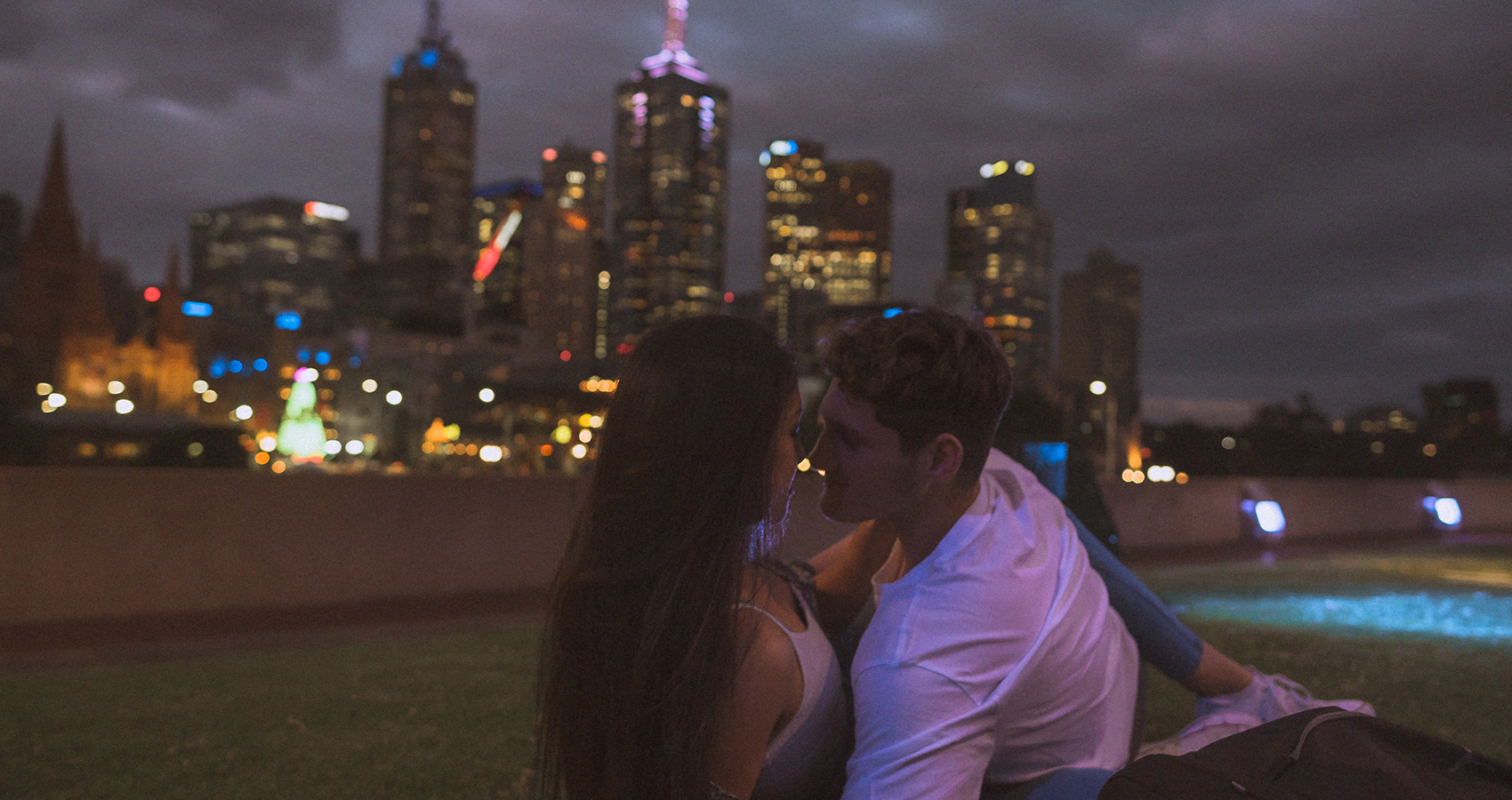 Mention These 3 Foods In Your Dating Profile To Get Way More DMs
Ways to my <3: buy me food; make me food; be food.
Proving that there is no love more sincere than our love of food, a tasty new set of stats shows that mentioning certain foods in your dating profile could get you more messages – encouraging news for those of us in a steady romantic relationship with our fridge. After analyzing over 3.7 million dating profiles and 364.6 million first messages, the study came to the following conclusions:
Daters who have "guacamole" in their profile get 144 percent more messages

Mentioning "potatoes" will get you 101 percent more messages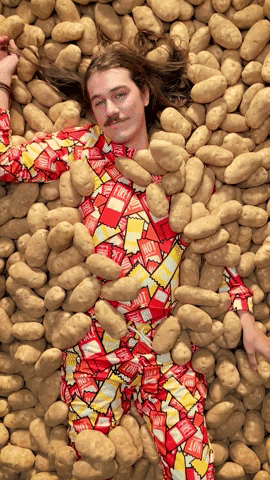 Profiles with "chocolate" get 100 percent more messages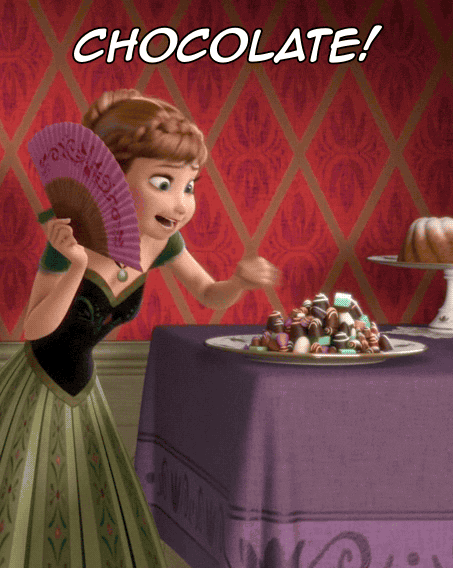 Random, but awesome! But what happens if you mix all three? If you're as desperate as we are, here are some utterly fail-safe one-liner suggestions you should definitely try out:
Steamier than your hot chocolate. Spud-tacular in the bedroom. Everything you avo wanted and more.
Looking for a guy richer than a triple-chocolate sundae and I don't give a guac. Potatoes gonna potate.
Find my profile a-peeling? Kinder Surprise: I'm more hardcore than your guacamole recipe.
(Side note: If you can actually bring yourself to defile your Tinder bio with any one of these, we'd be thrilled to know how it turns out.)