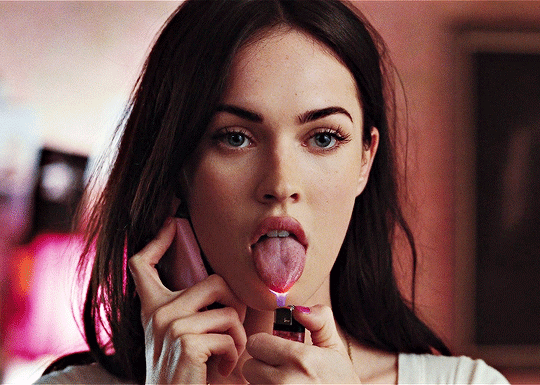 Coming Soon: Megan Fox's New Poetry Collection About Terrible Men
A dark and compelling poetry debut.
As actress Megan Fox steps into the world of poetry, get ready for an emotional journey. Her upcoming poetry collection, "Pretty Boys Are Poisonous," will hit shelves on November 7.
If you thought you knew Megan Fox solely as a Hollywood icon, get ready to see a different side of her through this collection. "Pretty Boys Are Poisonous" has been aptly described as a "heartbreaking and dark collection of poetry." With over 80 poems, Megan Fox delves into the complexities of human nature, exploring how people often alter themselves to fit into the lives of those around them, sometimes at the cost of their own identities.
In a statement about her collection, Fox revealed, "These poems were written in an attempt to excise the illness that had taken root in me because of my silence. I've spent my entire life keeping the secrets of men, my body aches from carrying the weight of their sins." She hopes that her words can be a source of inspiration for others to reclaim their happiness and identity by speaking out against buried truths.
Published by Gallery Books in the US and Headline in the UK, "Pretty Boys Are Poisonous" marks a significant step for Fox as a writer. While this may be her first official published collection, it's not the first time she's shared her poetic thoughts. Last year, she revealed a poem she had written for her partner, pop punk rapper Machine Gun Kelly, on Instagram. And she's no stranger to the world of philosophy either, having referenced the works of Friedrich Nietzsche in the past.
As fans anticipate the release, the collection's description promises a powerful debut from one of the most well-known women of our time. With words that promise to be both compelling and addictive, "Pretty Boys Are Poisonous" invites readers to turn the page, bite the apple, and immerse themselves in a journey of self-discovery and expression.