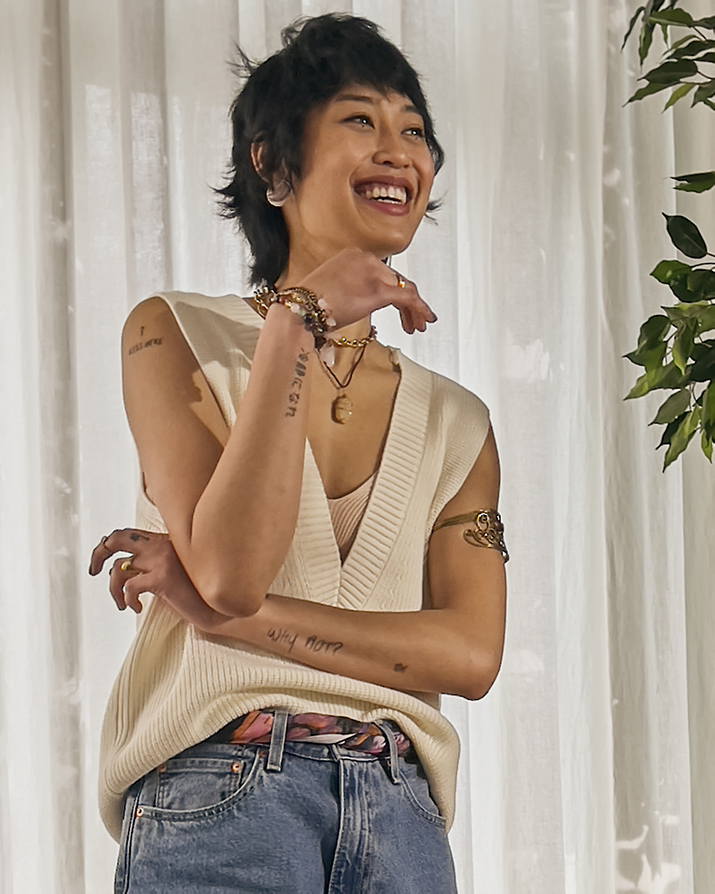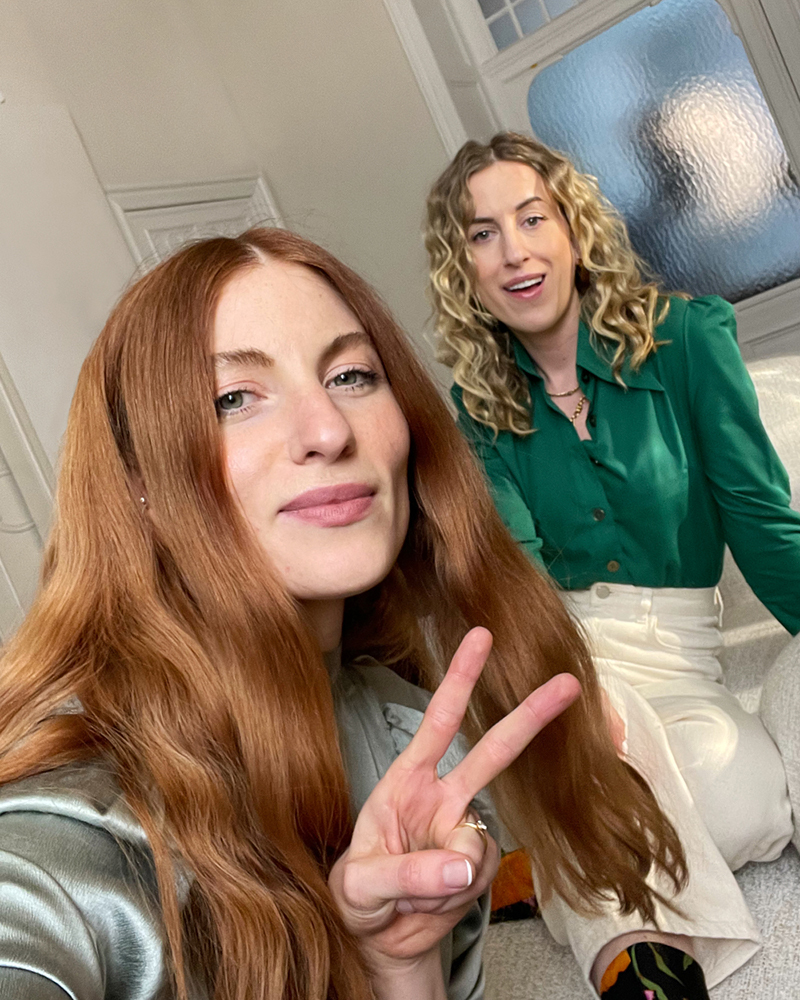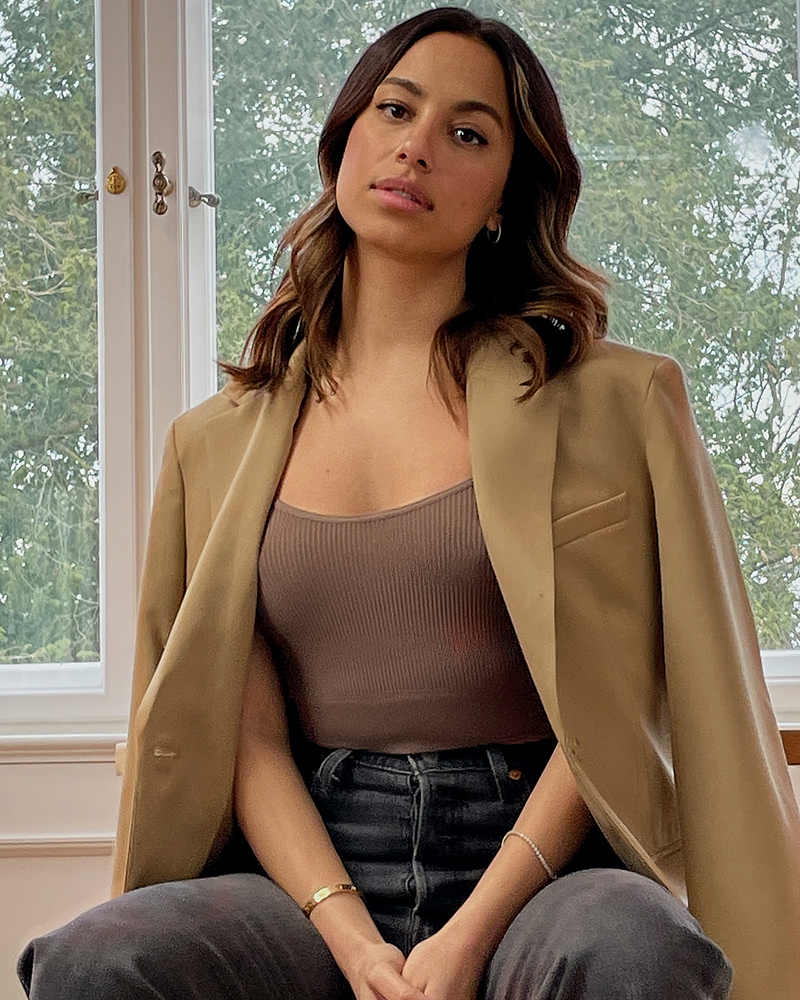 Meet Itsapark, A Stylish Collective For All Your Responsible Fashion Needs
Looking bomb AND shopping sustainably? It's more likely than you think.
Newly-announced brand collection Itsapark describes itself as a destination for women seeking more vibes, more style, and less trends.
Sound like the perfect choice for the fast-approaching Summer months? We think so too.
A multi-brand lifestyle assortment with beauty, vintage clothing, and wellness offerings, Itsapark products are hand-selected by experts in their fields. So the dress you pop in your basket won't just be pretty, it will be sustainable too.
Itsapark offers itself to customer and brands seeking a more "circular" lifestyle- one that takes durability and consciousness into account, where possible.
Samuel Fernstöm, managing director at Itsapark, says it best. "The expression "Yep, that counts" is Itsapark's way to celebrate how better choices make us all progress. Because every product leaves a footprint, every better choice makes a difference. We are here to make these choices easier and inspiring, with the purpose of empowering more people to make meaningful steps together."
If the idea of beginning your sustainability journey feels overwhelming, Itsapark's sustainability criteria can help, for customers and brands. Its filters allow users to sort from a variety of criteria, such as organic, recycled, and innovative food waste-produced products.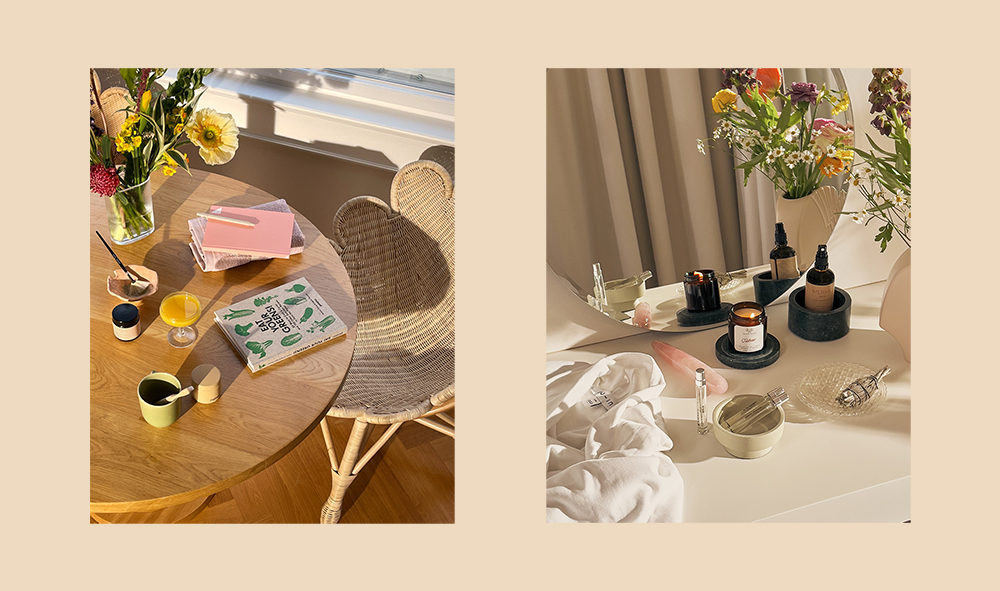 With brands like COS and The Female Company to choose from, and more coming, Itsapark will have you looking cute- while saving the planet. It's no mean feat.
Itsapark launches in May.
You can find out more on itsapark.com, or follow the collective on Instagram @itsapark.