ManéMané Spring/Summer 2017 Runway Show
ManéMané's Spring/Summer 2017 collection showcases the best of Migeul Becker's talents. He brings out feminine silhouettes in an innovative way that mixes shapes and fabrics with bold colours.
Since Becker, founder and creative director of ManéMané first came on the scene he has truly been a contender in the industry – a real rising star. After being named the best young designer for "Who's On Next?" sponsored by Vogue Spain in 2015 his designs just keep getting better.
Who doesn't love a bit of 90s fashion – especially when it is done in super edgy way? This golden era is all the rage at the moment and ManéMané's Spring/Summer 2017 encapsulates this effortlessly. We go back in time to an unforgettable era where a real party girl experiments with a super chic grunge look and rich fabrics. The best part is he also presents an array of updated slip dresses worn by the likes of Kate Moss back in the day.
Made for trendsetters and those that don't follow the conventional rules, the casualwear in the collection showcases the cold shoulder look bringing out your glamour puss. Patterns and frills are also drawn to our attention as they are sewn on in just the right places.
1 | 28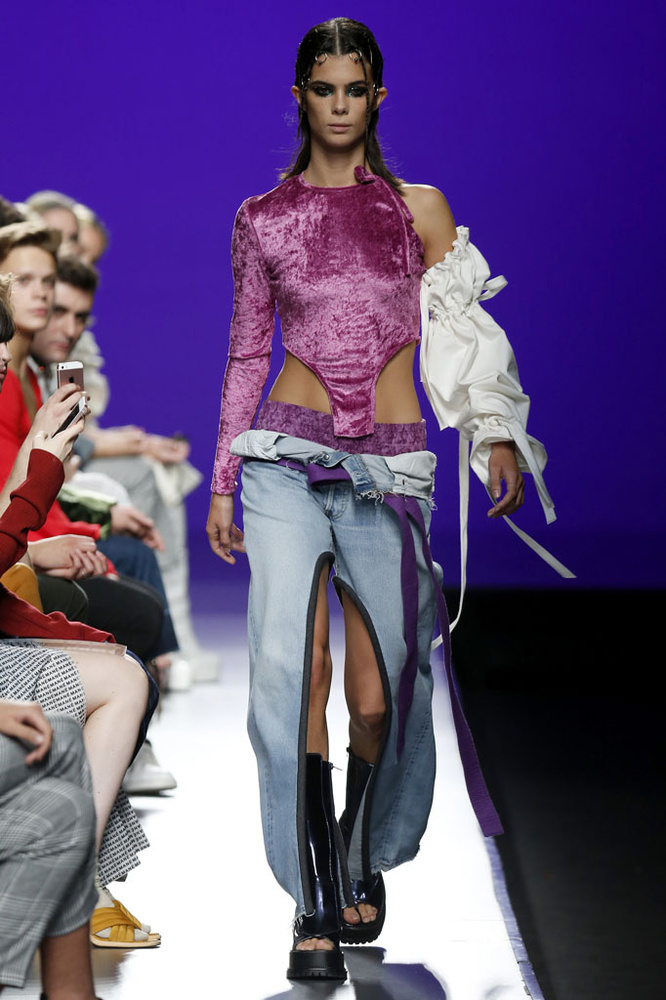 2 | 28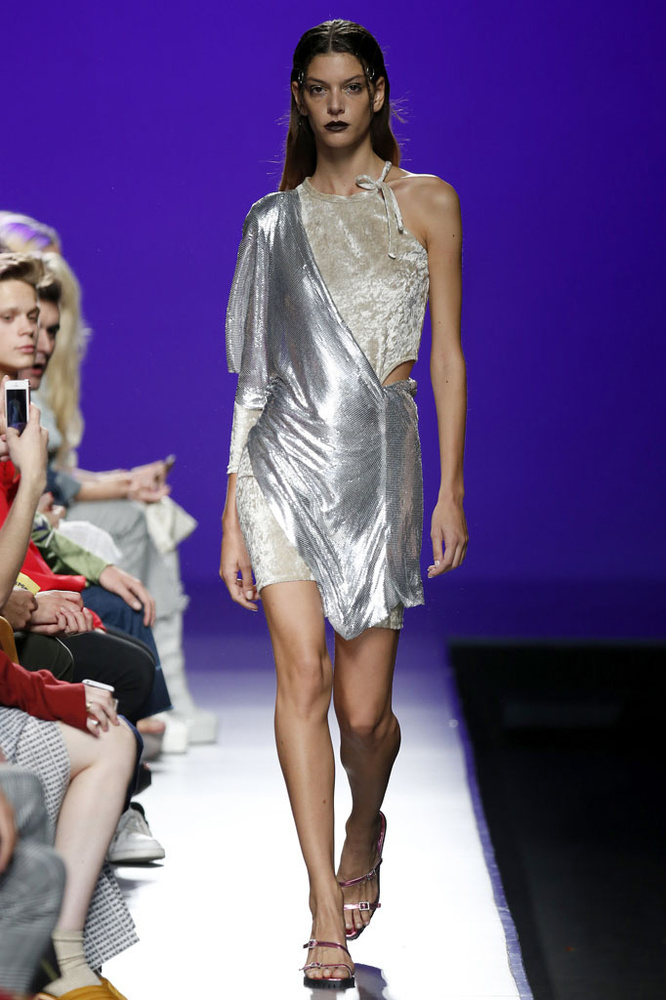 3 | 28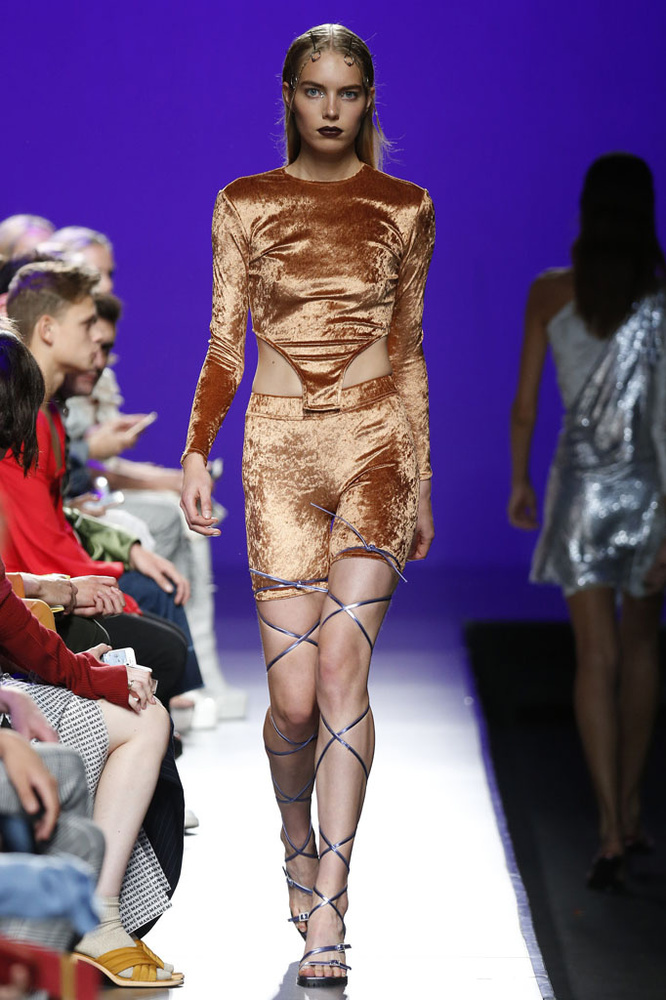 4 | 28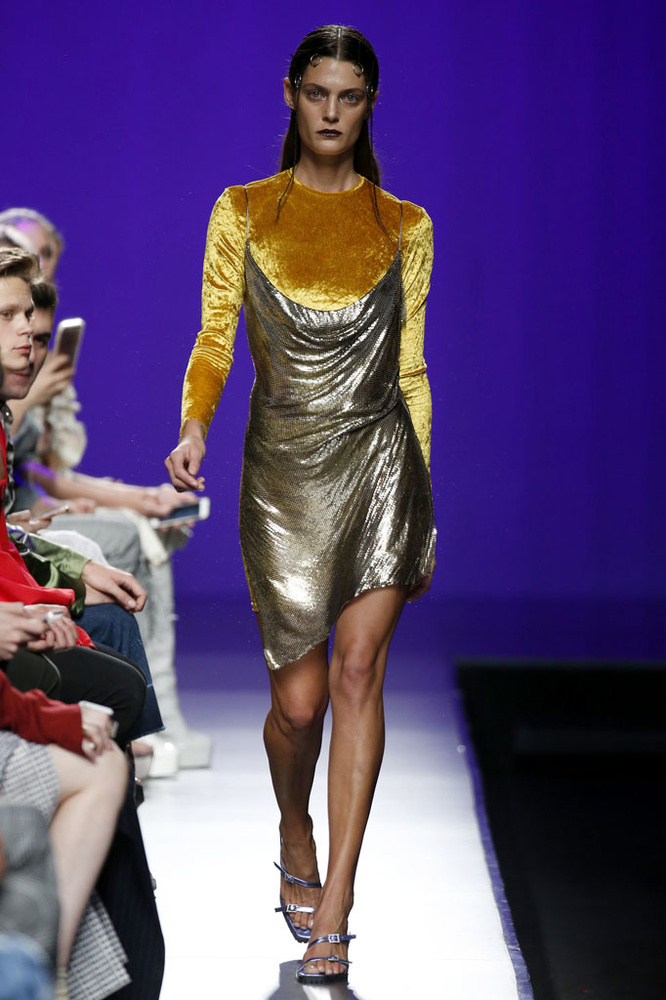 5 | 28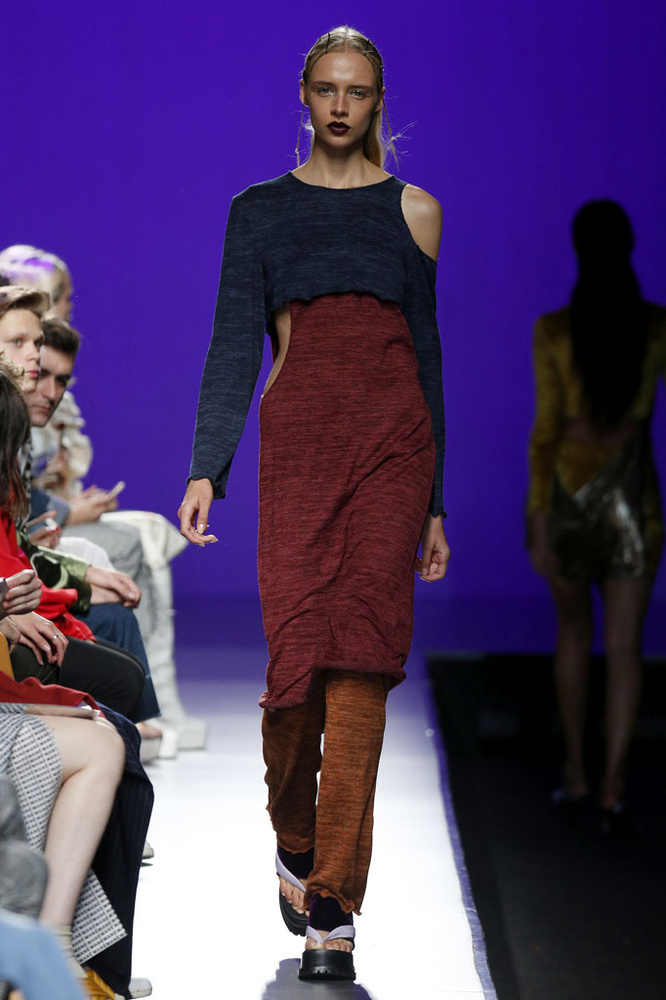 6 | 28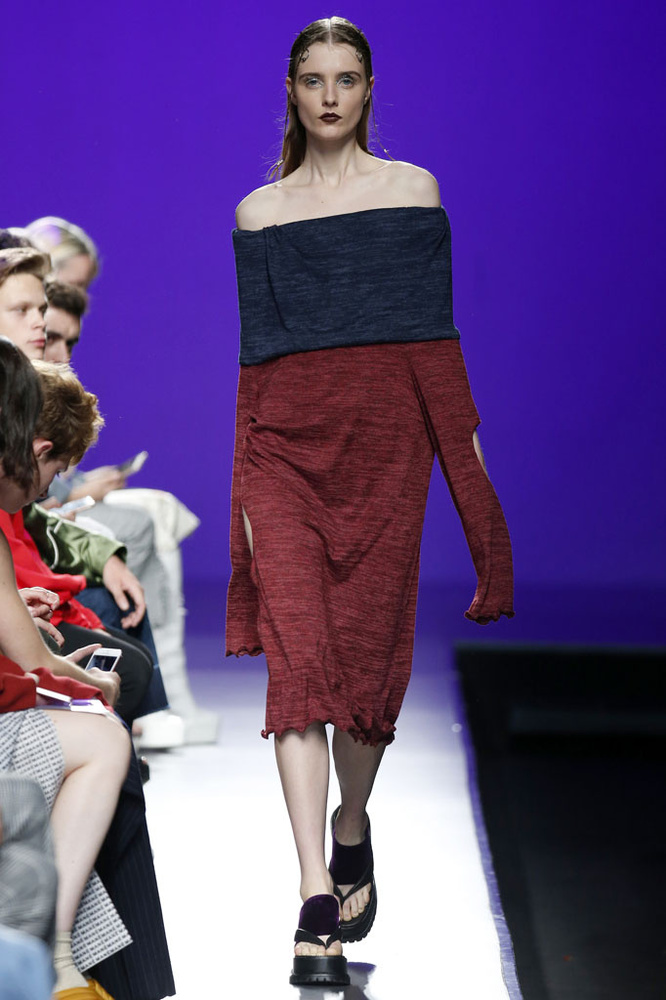 7 | 28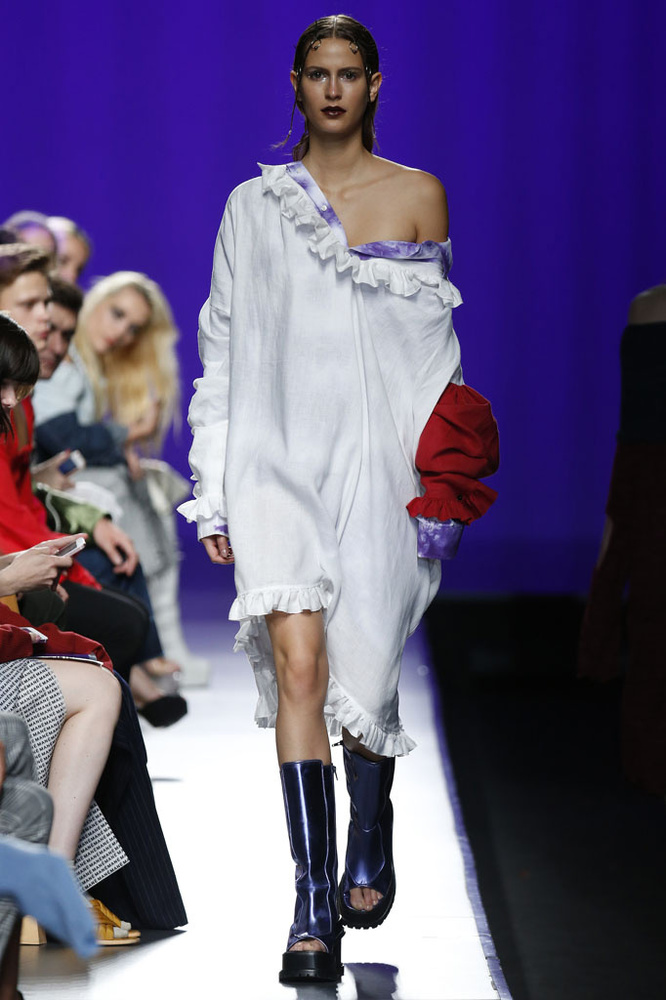 8 | 28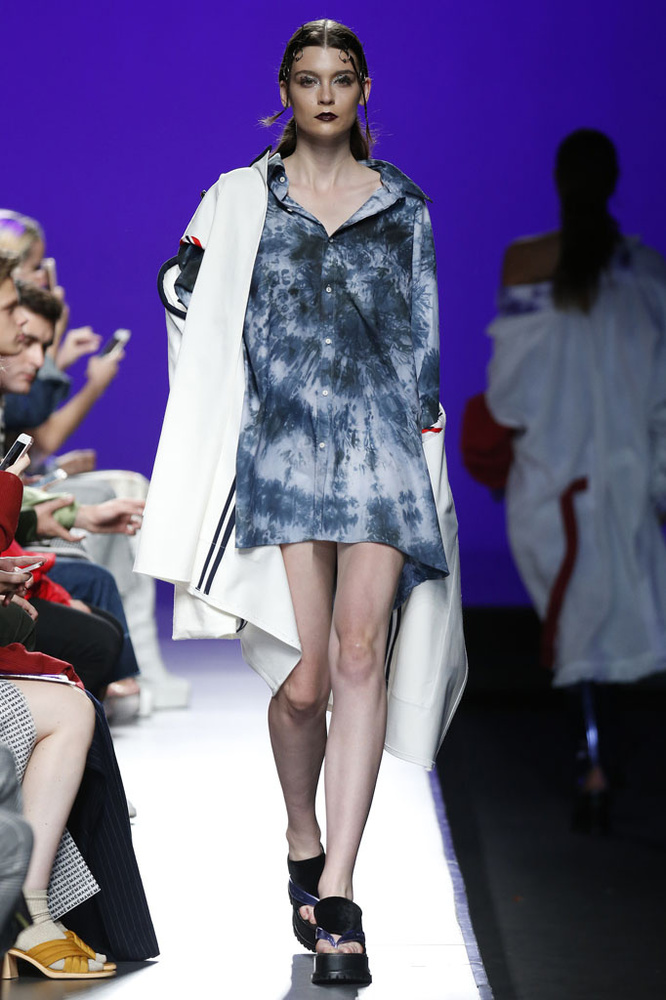 9 | 28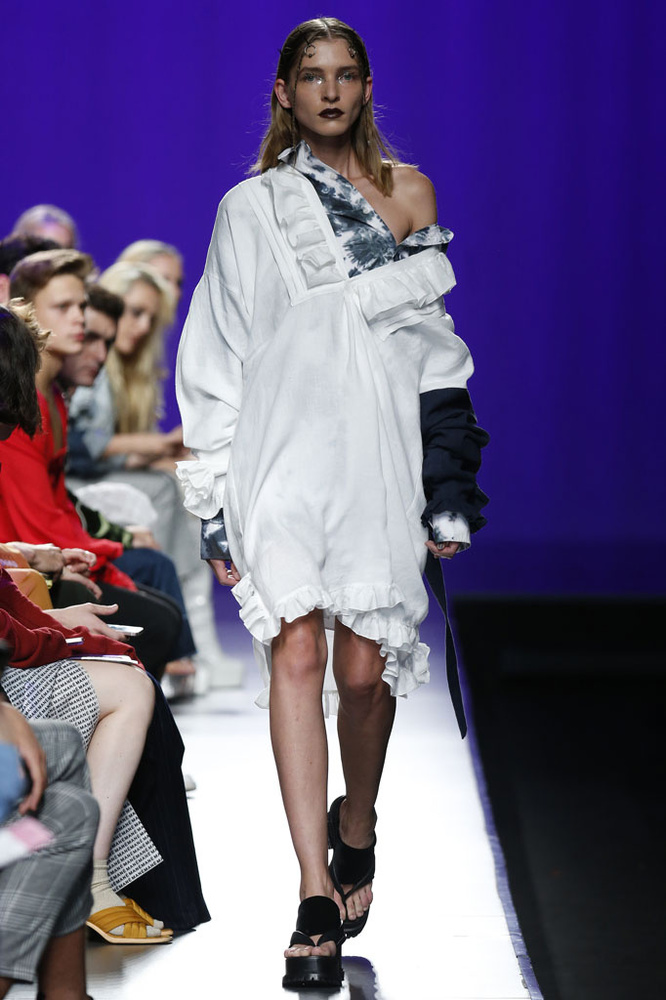 10 | 28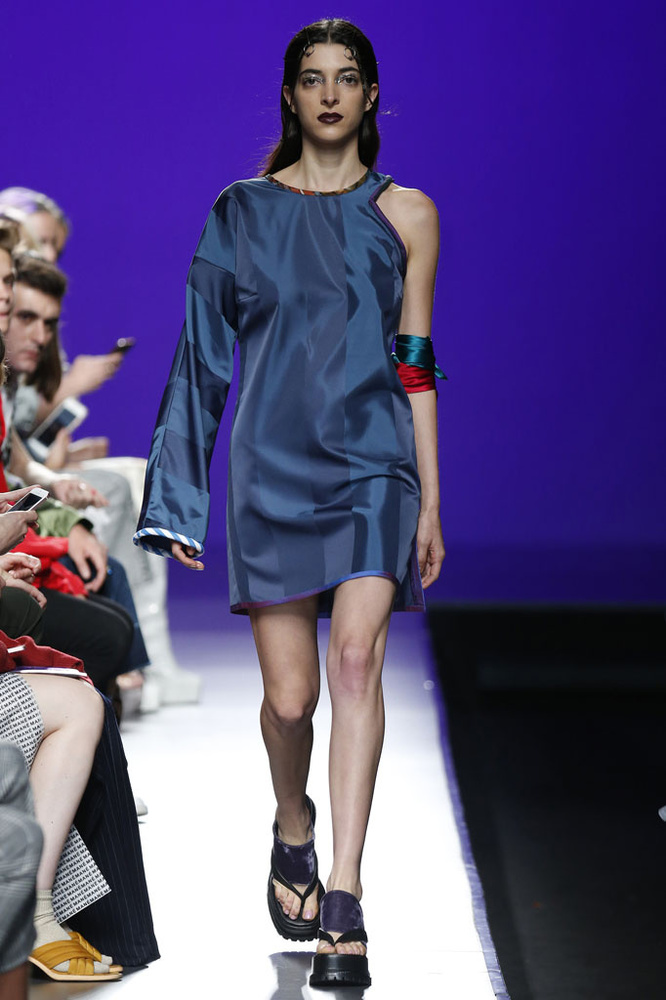 11 | 28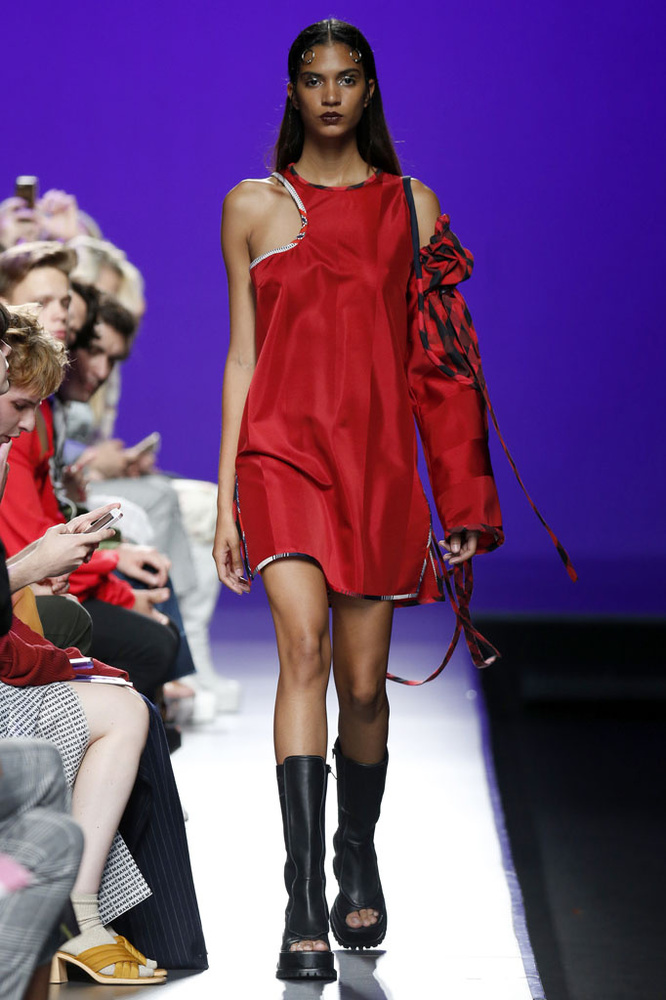 12 | 28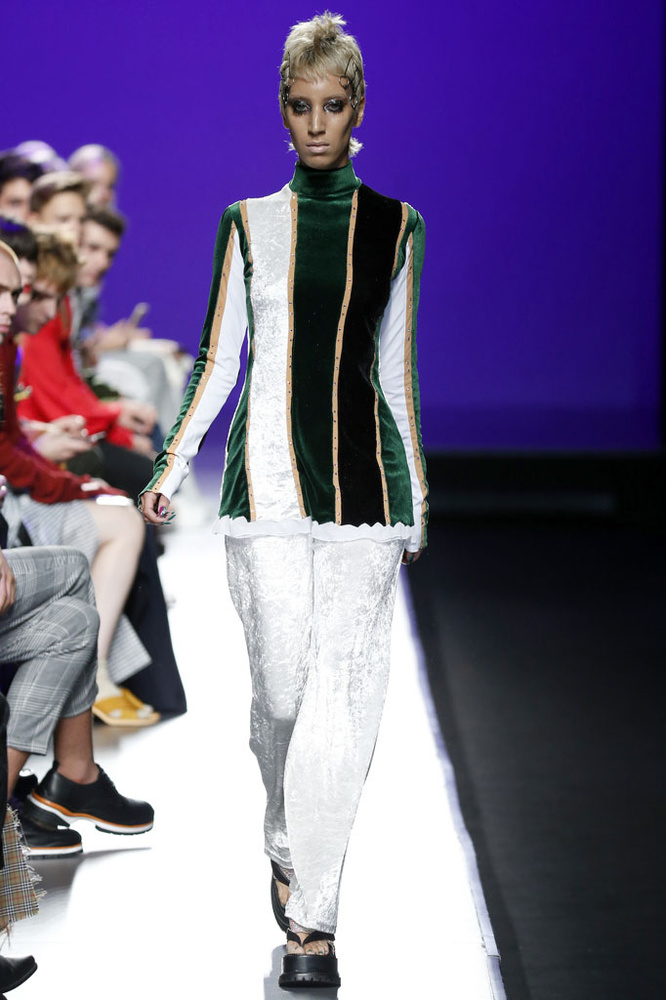 13 | 28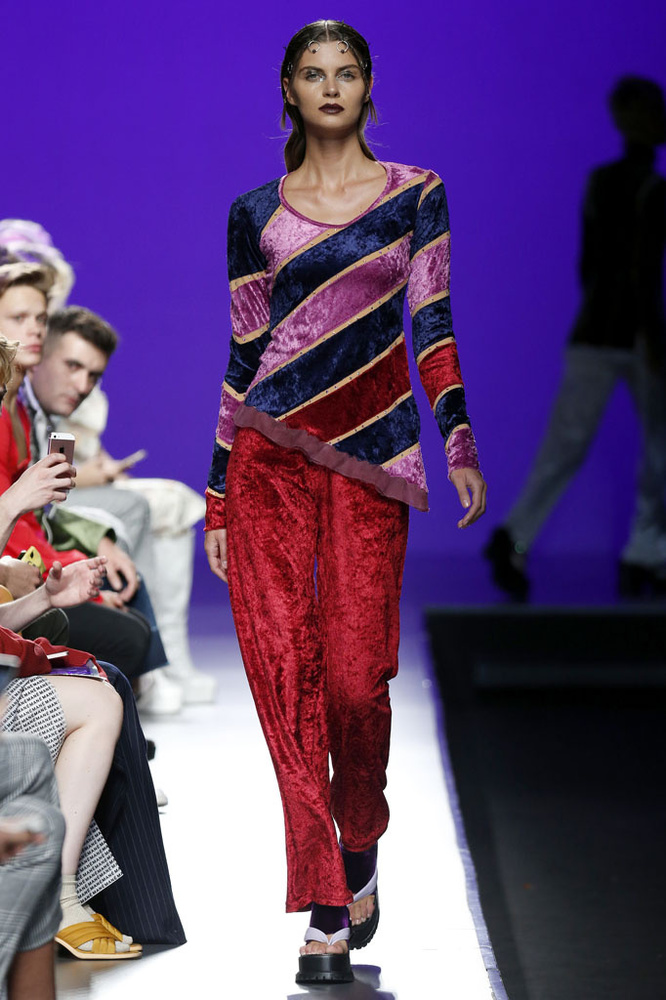 14 | 28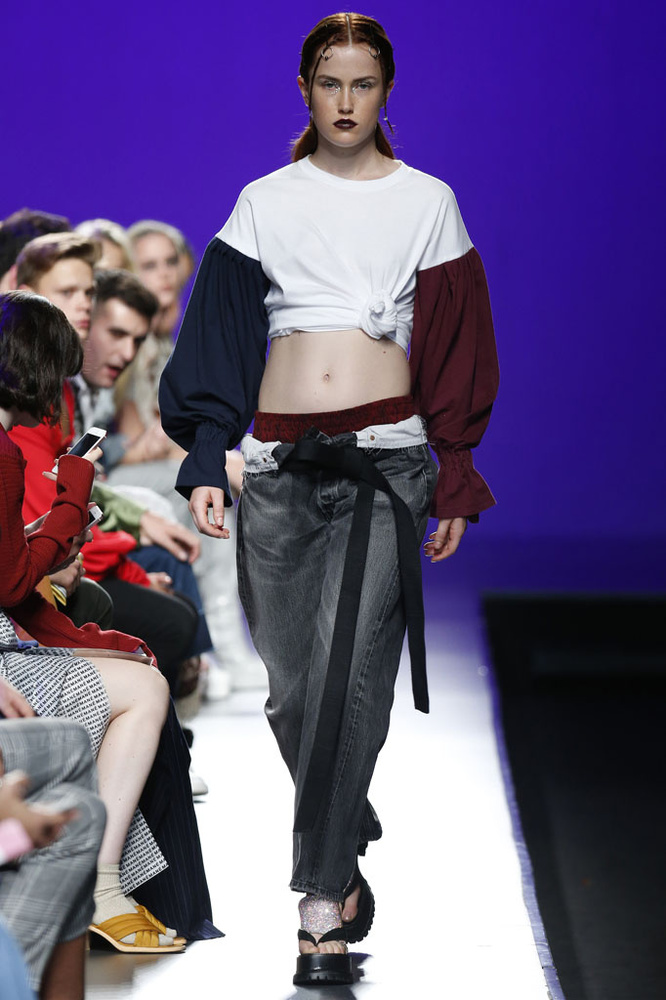 15 | 28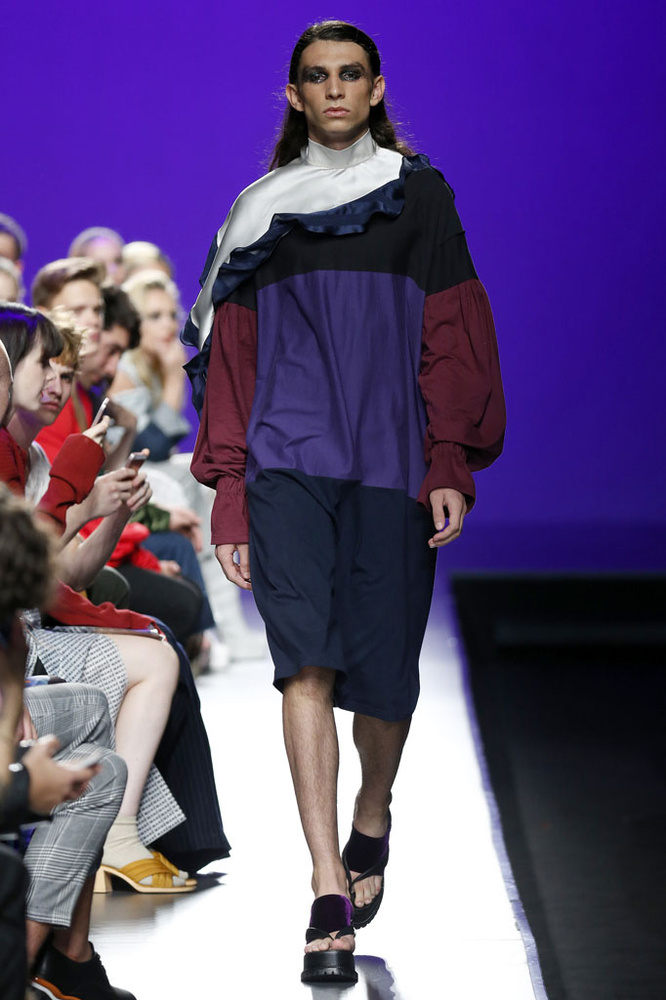 16 | 28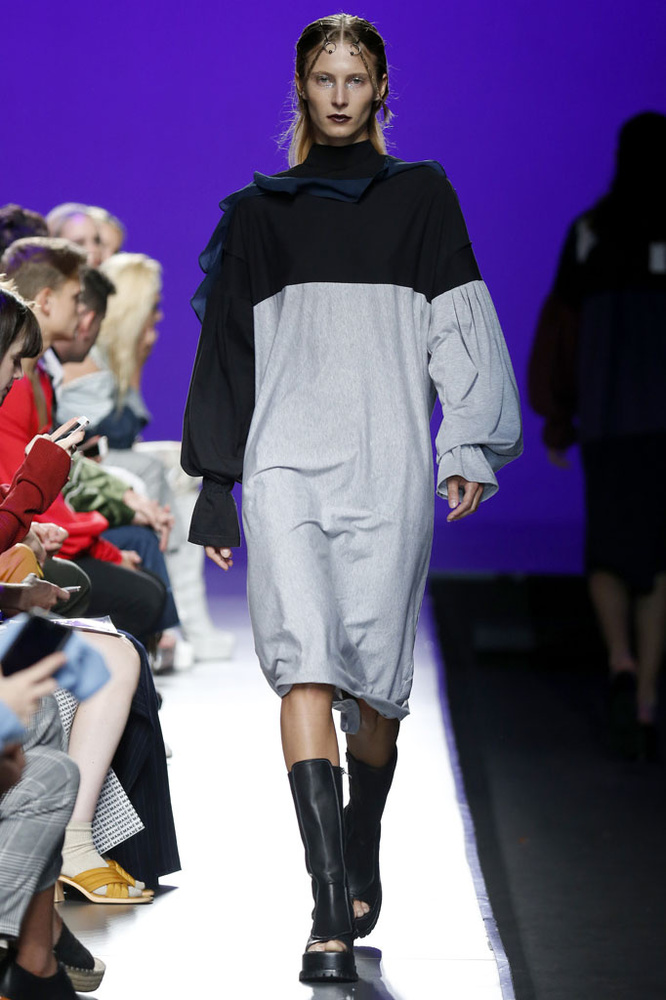 17 | 28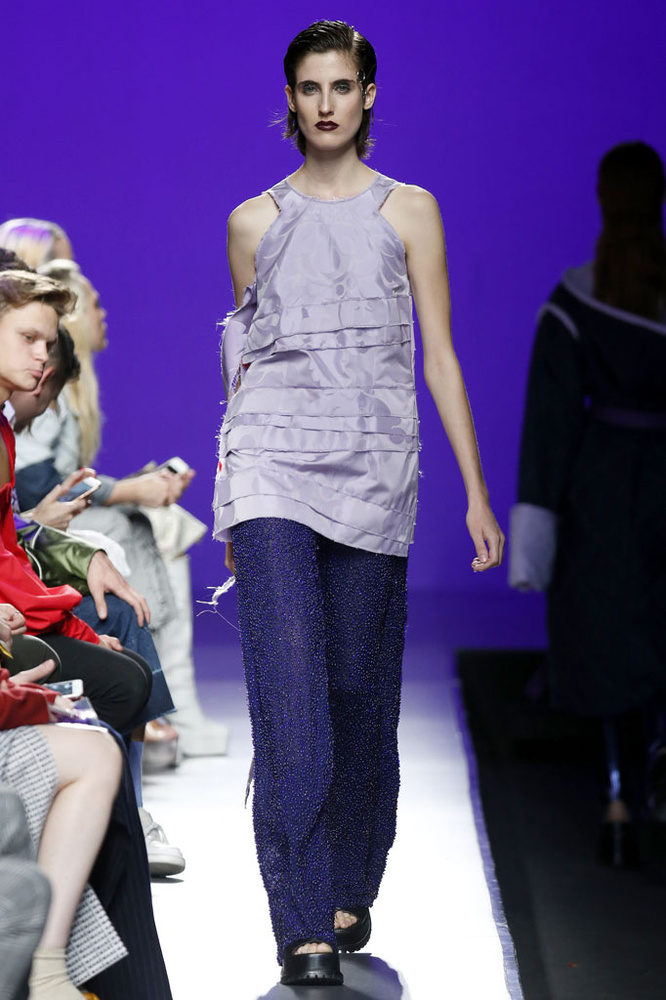 18 | 28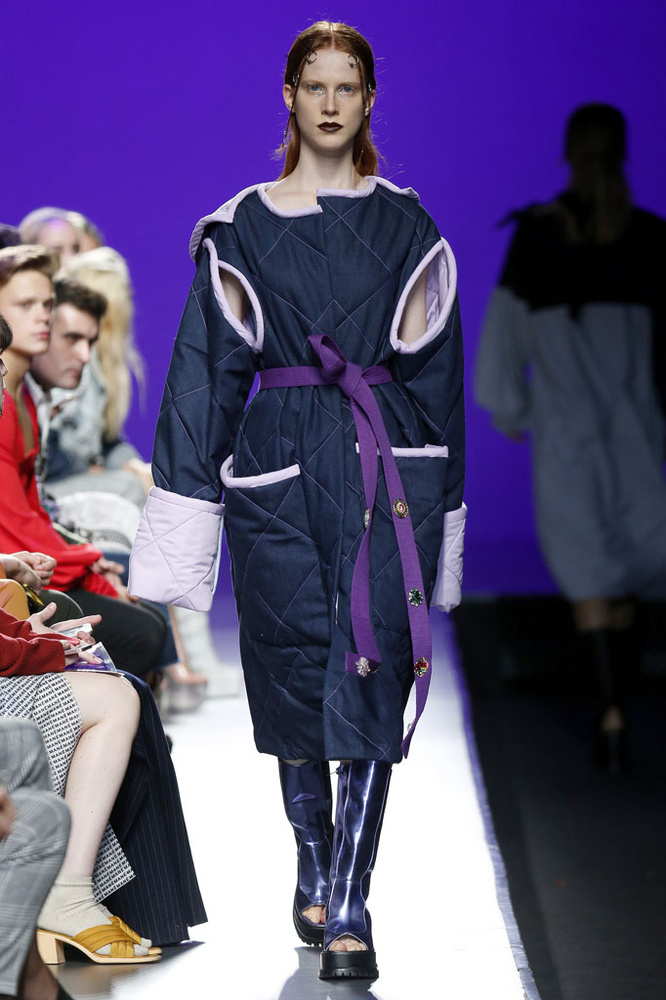 19 | 28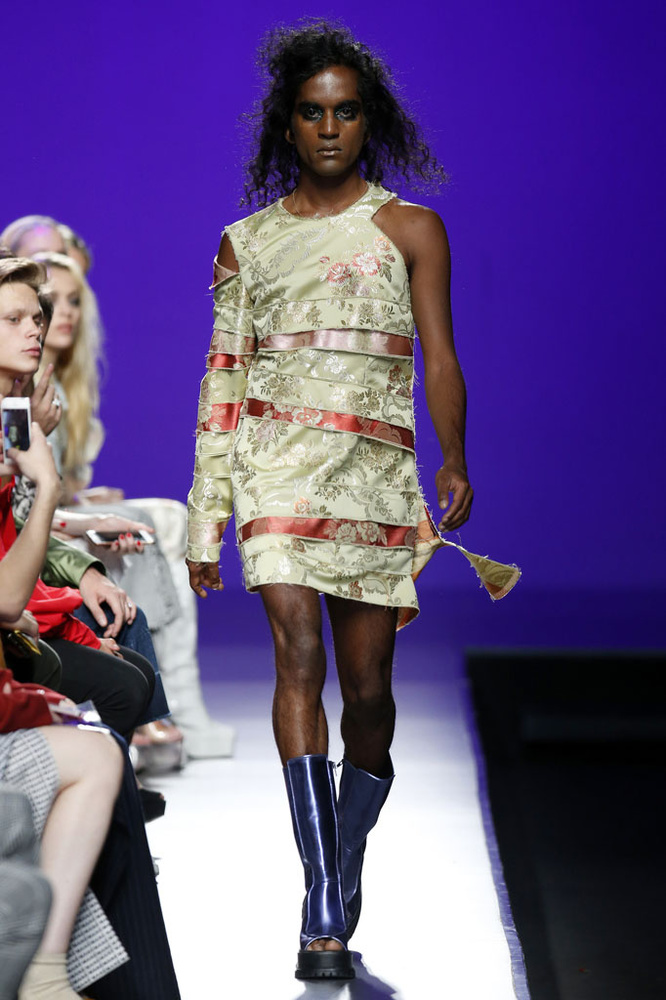 20 | 28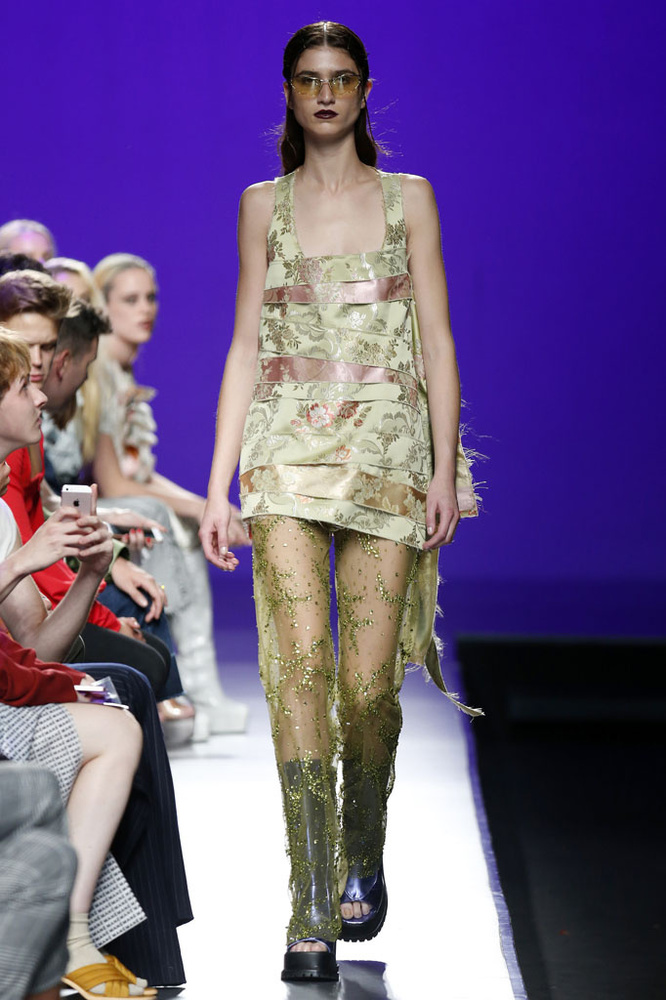 21 | 28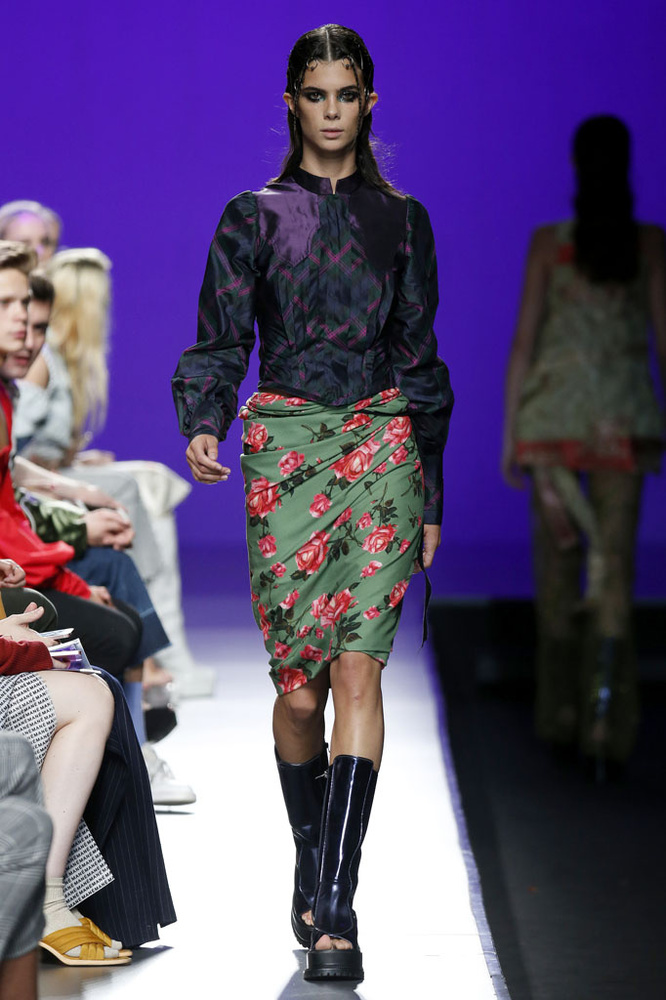 22 | 28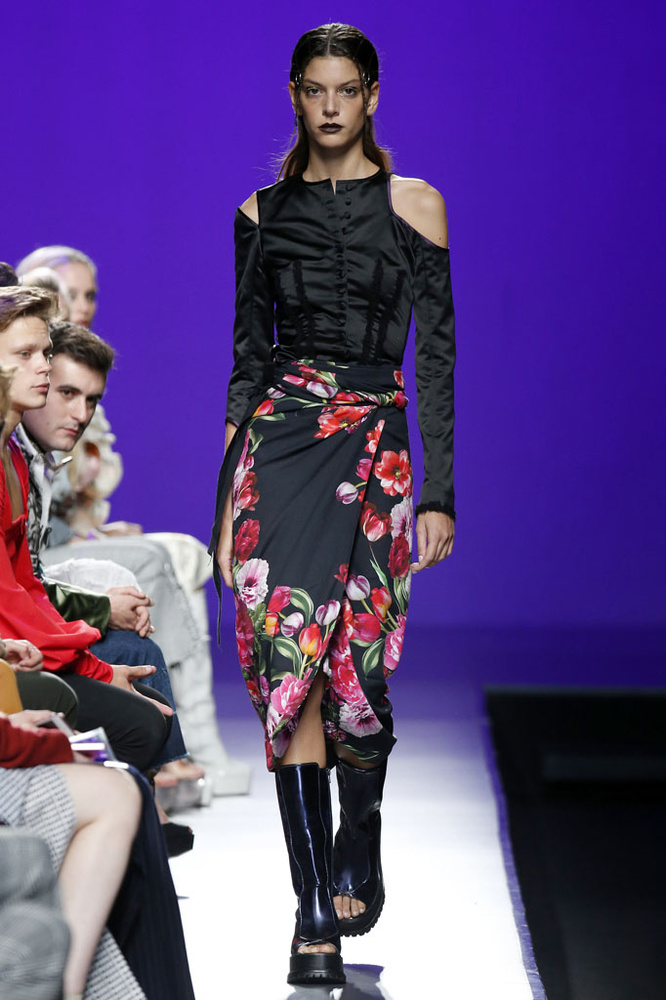 23 | 28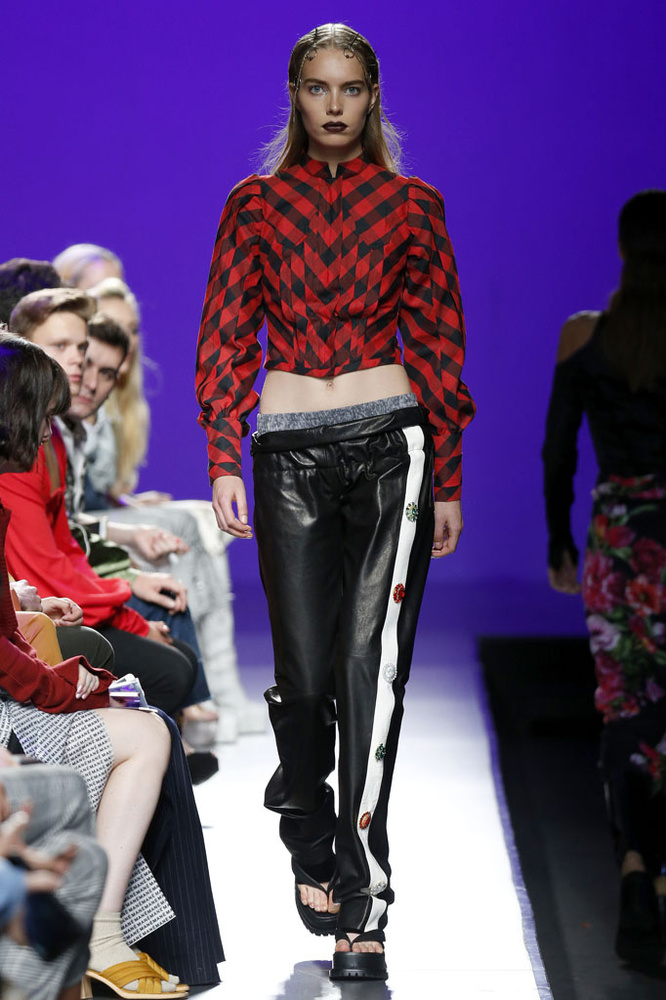 24 | 28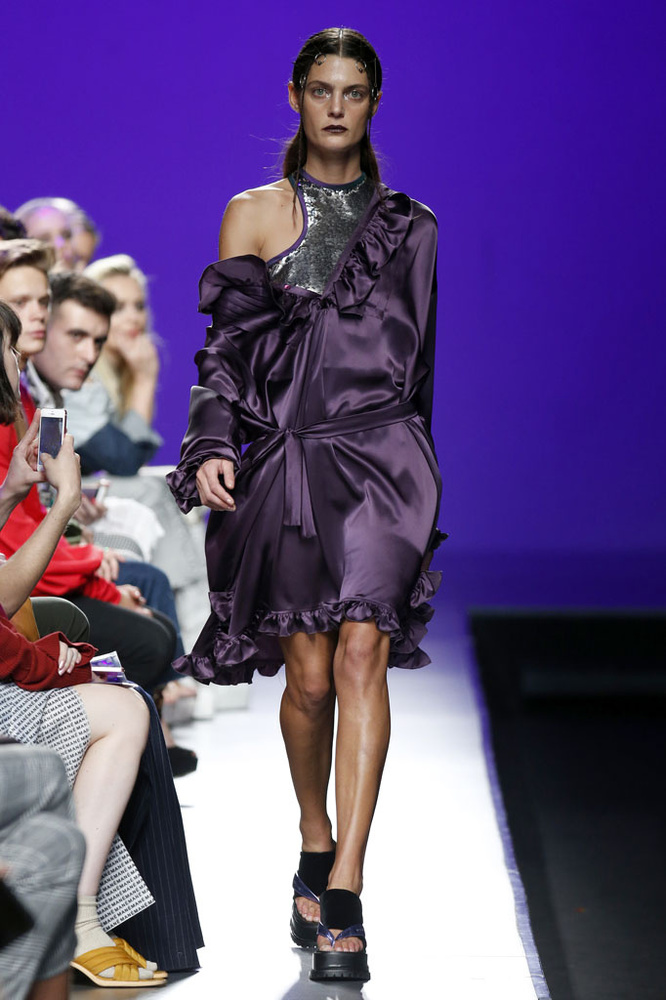 25 | 28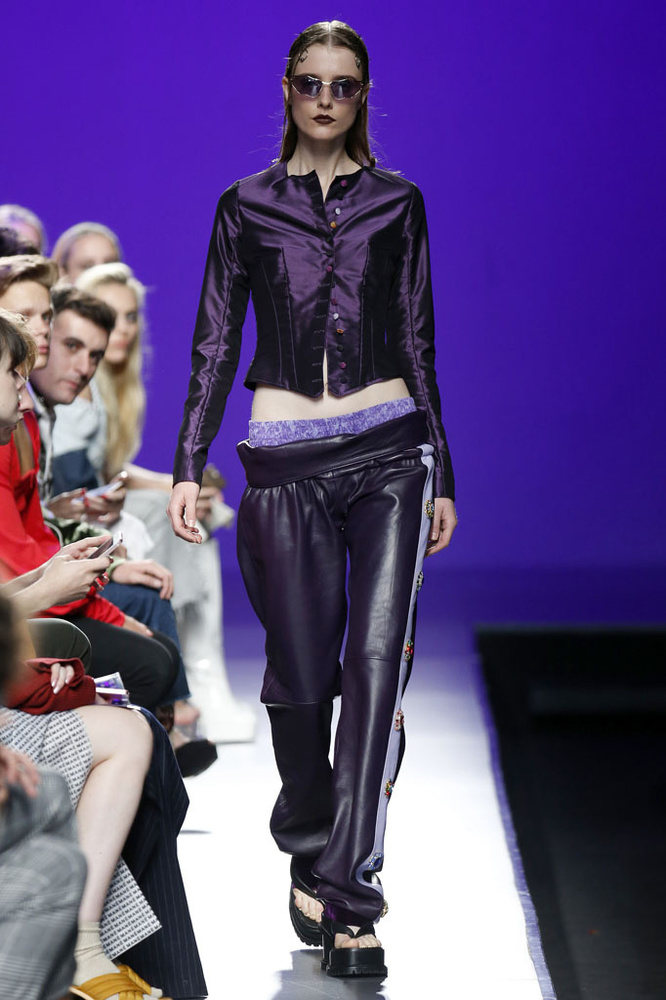 26 | 28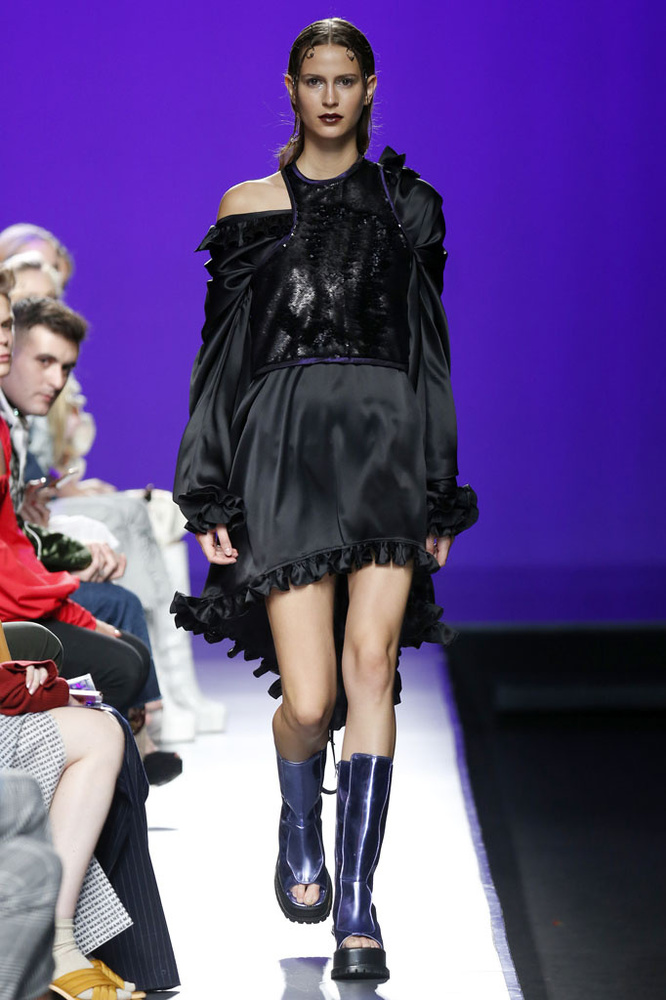 27 | 28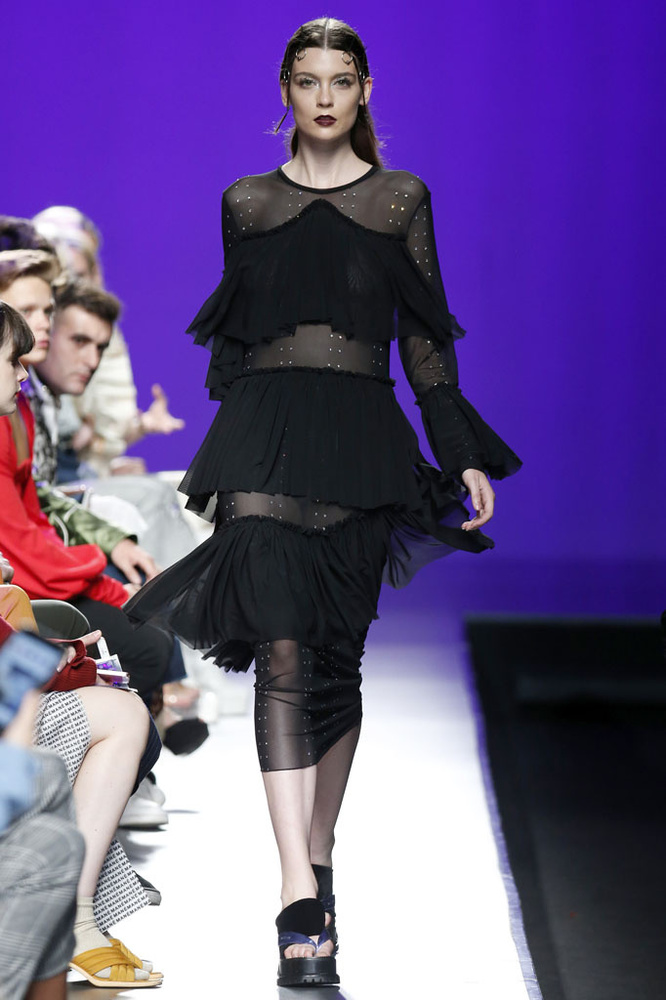 28 | 28