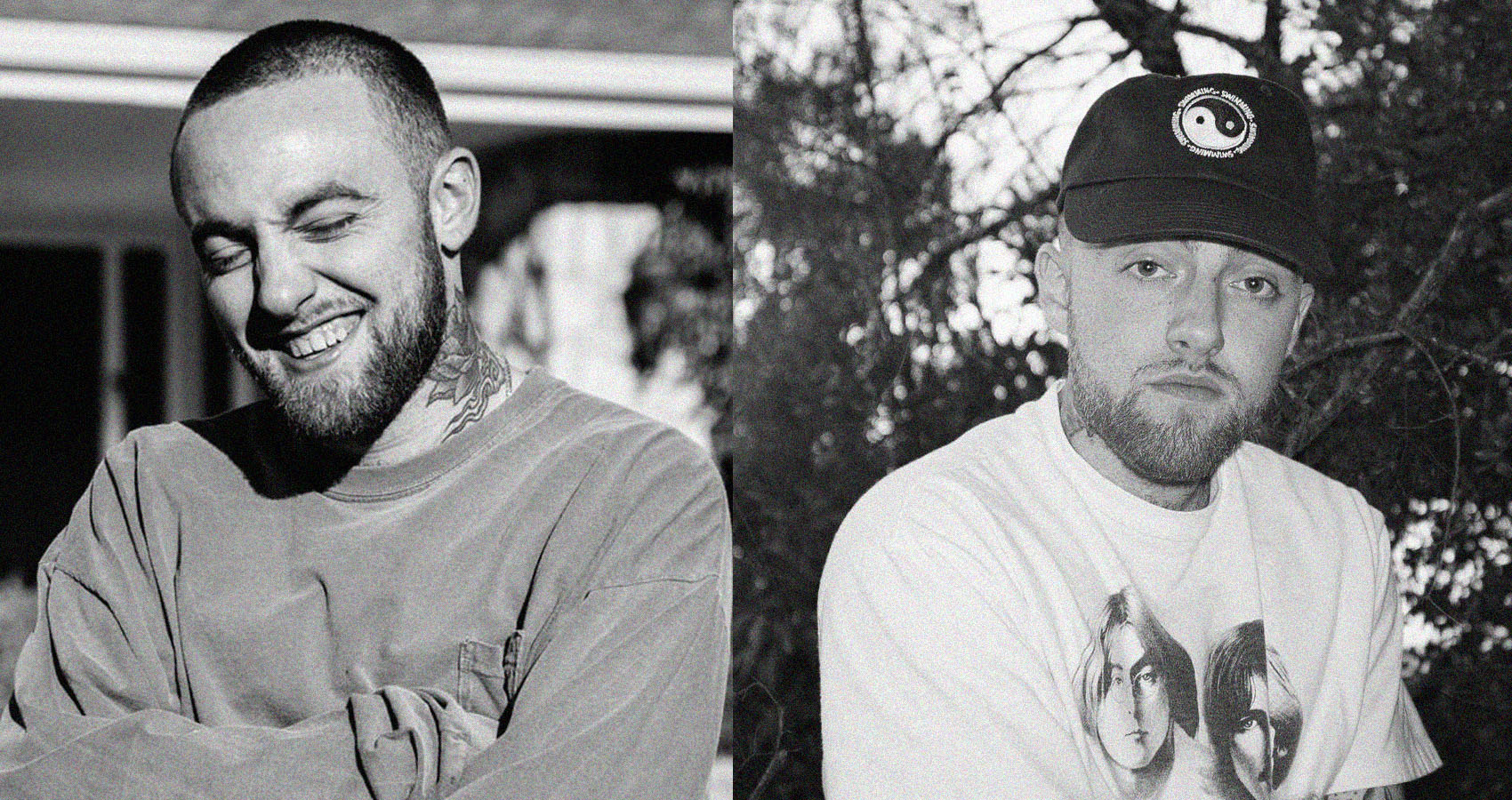 Mac Miller's Drug Dealer Sentenced to 11 Years Imprisonment
Ryan Michael Reavis was one of three drug dealers linked to Mac Miller's death in 2018.
One of the three drug dealers linked to Mac Miller's overdose in 2018 that led to the artist's death has been sentenced to 10 years and 11 months in prison. Ryan Michael Reavis, 39, pleaded guilty to distributing fentanyl to Miller on November 30th, 2021, and now nearly 6 months later Reavis has received his sentence.
#macmiller drug dealer gets sentenced to 11 years in prison after pleading guilty to supplying Mac Miller with fentanyl laced pills pic.twitter.com/yidRM5O4mU

— No Jumper (@nojumper) April 18, 2022
Reavis claimed to getting the painkillers that were laced with opiate fentanyl from Stephen Walter and then left them with Cameron Pettit who sold them to Miller, two days before he ingested them and died from an overdose. Investigators found messages stating that Reavis continued to sell the drugs despite the fact that people were dying "left and right". Prosecutors were pushing for Reavis to receive a sentence of 12 years and 7 months, but judge Otis Wright II ultimately sentenced him with just shy of 11 years. Stephen Walter, 49, is still awaiting his sentence which is set for May 16th, 2022, but he has agreed to 17 years imprisonment. Cameron Pettit, 30, however, could face life imprisonment if convicted of a drug conspiracy that resulted in death.