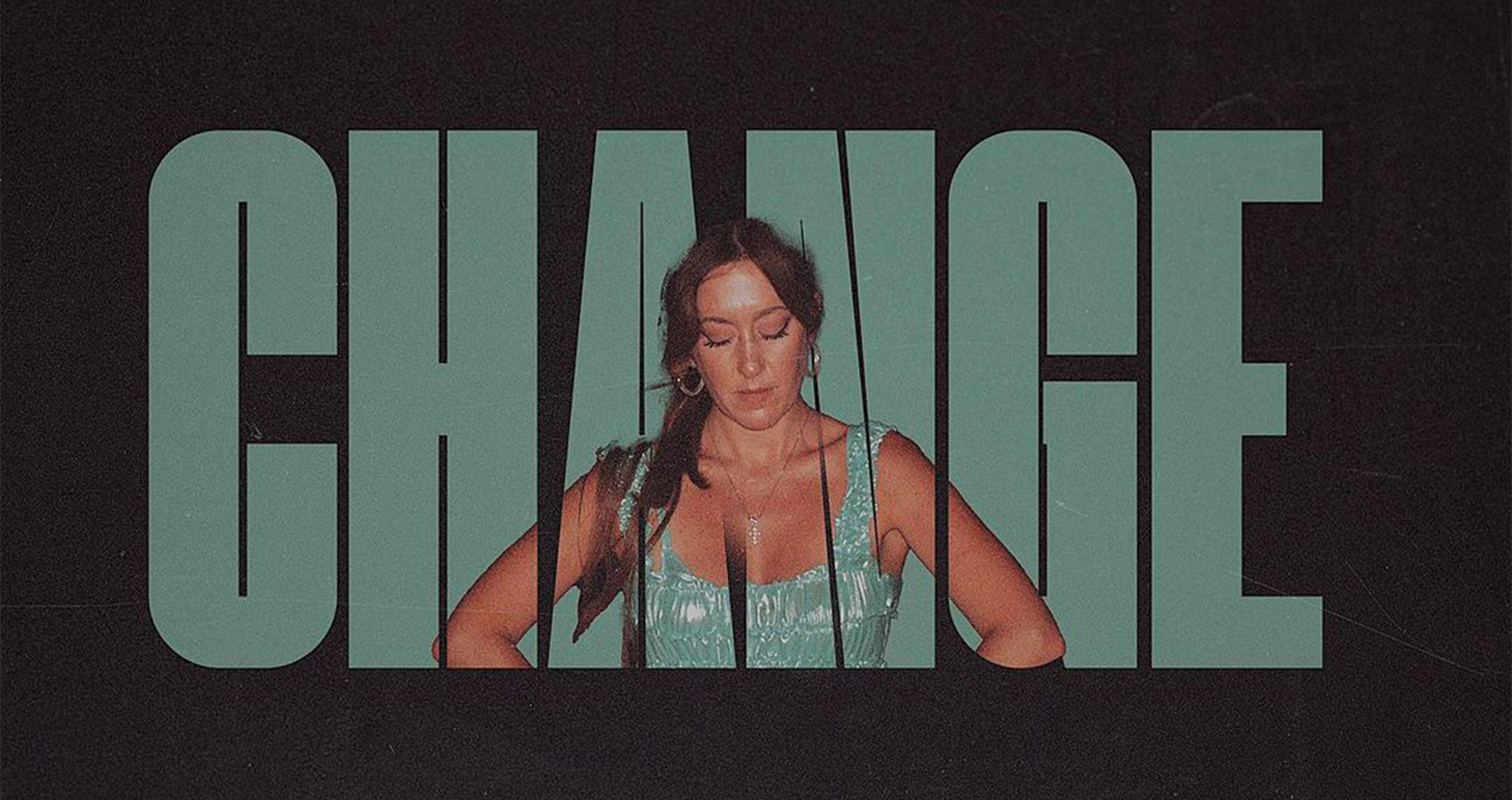 Lyves On Her Newly Released EP: CHANGE
An interview with the upcoming artist about growth, healing, and finding your authentic self.
It is safe to say that the past three years were strongly marked by significant change. Such eventful times have always brought about evolution and upheaval. Naturally, some of us had to find different ways to handle our feelings and emotions in times like these. The upcoming artist Lyves did just that with the creation of her newest EP called…you guessed it: CHANGE. Her music has a rather emotive lyrical and alternative style to it, and it is perfect for the daily dose of empowerment all of us need.
We had the pleasure to ask Lyves some questions about her music career as well as her newest EP release, and it left us inspired to stay true to ourselves and pursue our creative instincts as much as we can.
We want to start off by thanking you for giving us an insight into your creative journey for your new EP CHANGE! Could you tell us what inspired you to start making music and how you started out as a musician?
As a child, I had a vivid inner world and felt strongly about everything. Through listening to music, I found a medium that somehow matched that inner world, and so it became this magical source I was increasingly drawn to. I was fascinated by music from the start and knew it was what I always dreamed of doing.
I started relatively "late," picking up a keyboard as my first instrument. Next, I taught myself how to play and write, which graduated to learning and eventually recording my first ideas on logic.
What can you tell us about the musicians who inspire you? What qualities do you admire most about them?
I love Bill Withers. His voice, the emotion it expresses, the storytelling in his lyrics, and how rhythmic his songs are. Then there is Frank Ocean, who manages to contextualize everyday life through the poetry and detail in his lyricism. I love his forward-thinking production style and non-conformist way of writing.
I am also very inspired by SZA, especially her sense of melody and rhythm, which is so unique. Not only that, but I love how she's so authentically herself in what she does.
My parents often listened to Enya when I was a child, and her music fascinated me. But, again, I love how unique she is. No one sounds like Enya. Her music transports you and feels like you're connected to a greater source.
Can you share any other hobbies or interests outside of music?
I love the theater. I don't get to see enough plays, but when I do, waiting for a play to begin is always a goosebump moment for me. On the other hand, I recently found something to live out my passion for furniture and interior design. Woodturning! I would love to create more objects for my home.
Let's move on to talking about your new extended play! Where did the inspiration for CHANGE come from?
My songs always reflect what I recently experienced in my life, so I suppose my latest EP captured the last two and a half years. It was writing through lockdown after some significant changes in my life. Looking back, perhaps this was one of the most challenging periods of my life, but those difficulties might have enabled me to find myself fully.
Ironically, change is the only real constant in life. We can't run from it or avoid it; if we try, it will catch up with us eventually. So this idea of learning how to flow with the ups and downs of life and the challenges we face fascinates me. It teaches us about ourselves, what matters in life, and our inner resilience.
What would that be if you had to describe the theme of your new EP?
It's about growth, healing, and finding your most authentic self. It's also about reaching rock bottom and finding your way back home.
Can you tell us whether this EP will lead to an upcoming album?
Absolutely! I'm glad you asked!
If you could give our readers some advice about the dos and don'ts when working on an EP, what would these be?
I am convinced that there shouldn't be any rules for creating music.
Thank you so much for talking to us. What we need to know at last is when and where we can come to listen to this exciting new music?
You can check out CHANGE on Spotify right now, and I have live performances planned out for Spring 2023, but more on that soon! ;)
Follow Lyves on Instagram @lyvesmusic